According to a study by Baymard Institute, the average cart abandonment rate is around 70%.
Do you know what is one of the most important reasons behind this 70% cart abandonment rate? It's a cumbersome checkout process! Yes, you heard it right!
Therefore, as eCommerce continues to grow and evolve, it's more important than ever to focus on optimizing your checkout process. The checkout is where customers make the final decision to purchase, and it's also where many potential customers abandon their carts. 
So, what can you do to increase conversions and reduce cart abandonment rates? Don't worry! We got you! Here are six eCommerce checkout practices to consider: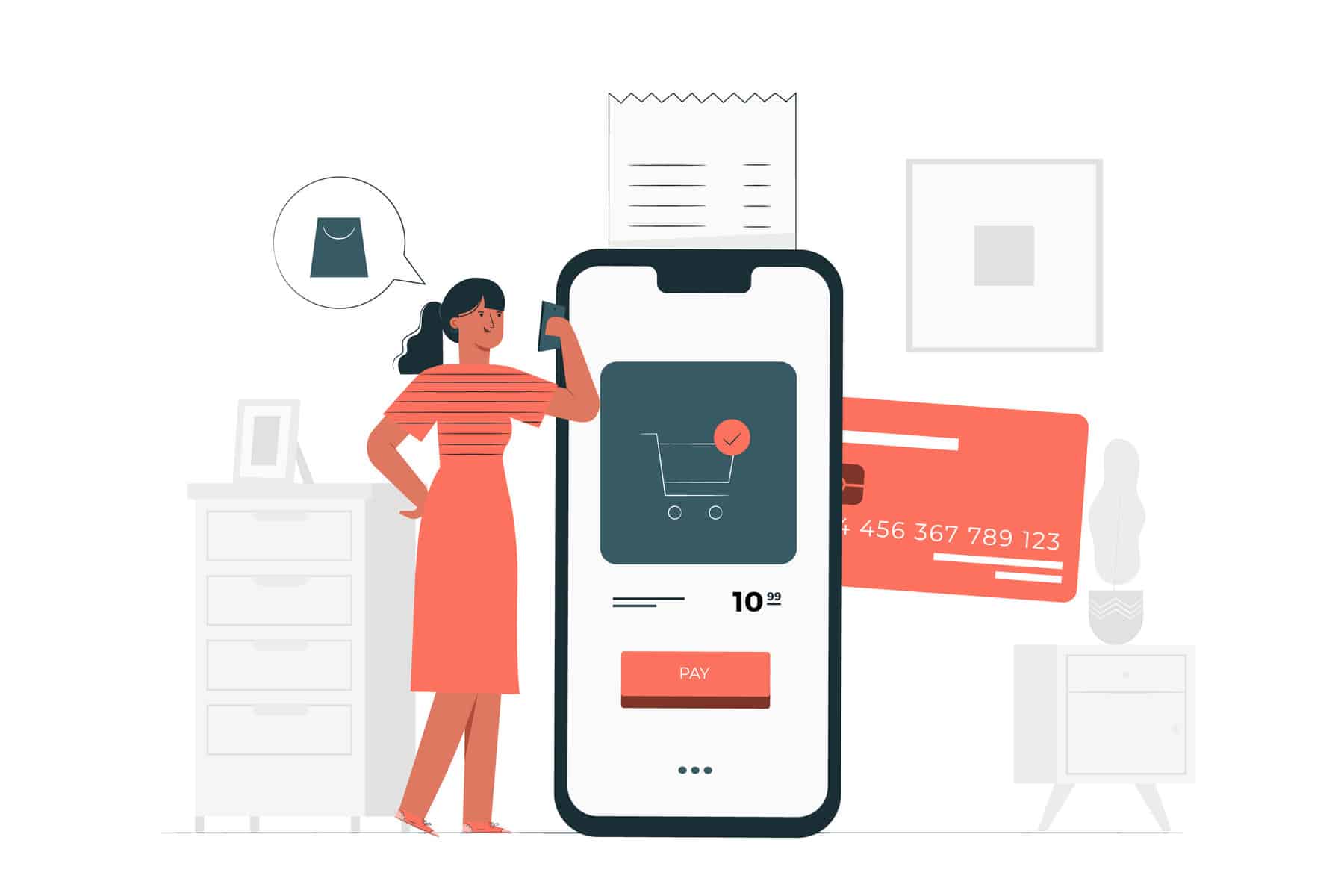 When it comes to checkout, simplicity is key. What should you focus on? We have mentioned everything below-
Have a Single-page Checkout- 

The fewer steps a customer has to take to complete their purchase, the better. Make sure your checkout process is streamlined and easy to navigate. 
No Sign-Up Mandatory- 

Not everyone wants to create an account or go through a lengthy registration process just to make a purchase. 

Offering guest checkout can help reduce friction and make it easier for customers to complete their purchases quickly.
Simple & Clear Checkout Process- 

Avoid unnecessary form fields and cluttered screens that may distract or confuse customers.

You should make the "Checkout Button" bold so that the customer can easily differentiate and easy checkout. 

Bonus:

Don't make them re-enter details just because they missed one of the sections. As soon as they miss it, inform them that they need to fill it in and then let them go ahead with other details. Also, only take the necessary details.
Use Clear & Concise Language- 

Make sure your checkout pages use clear and concise language that's easy to understand. Use bullet points and short paragraphs to break up text and make it more scannable.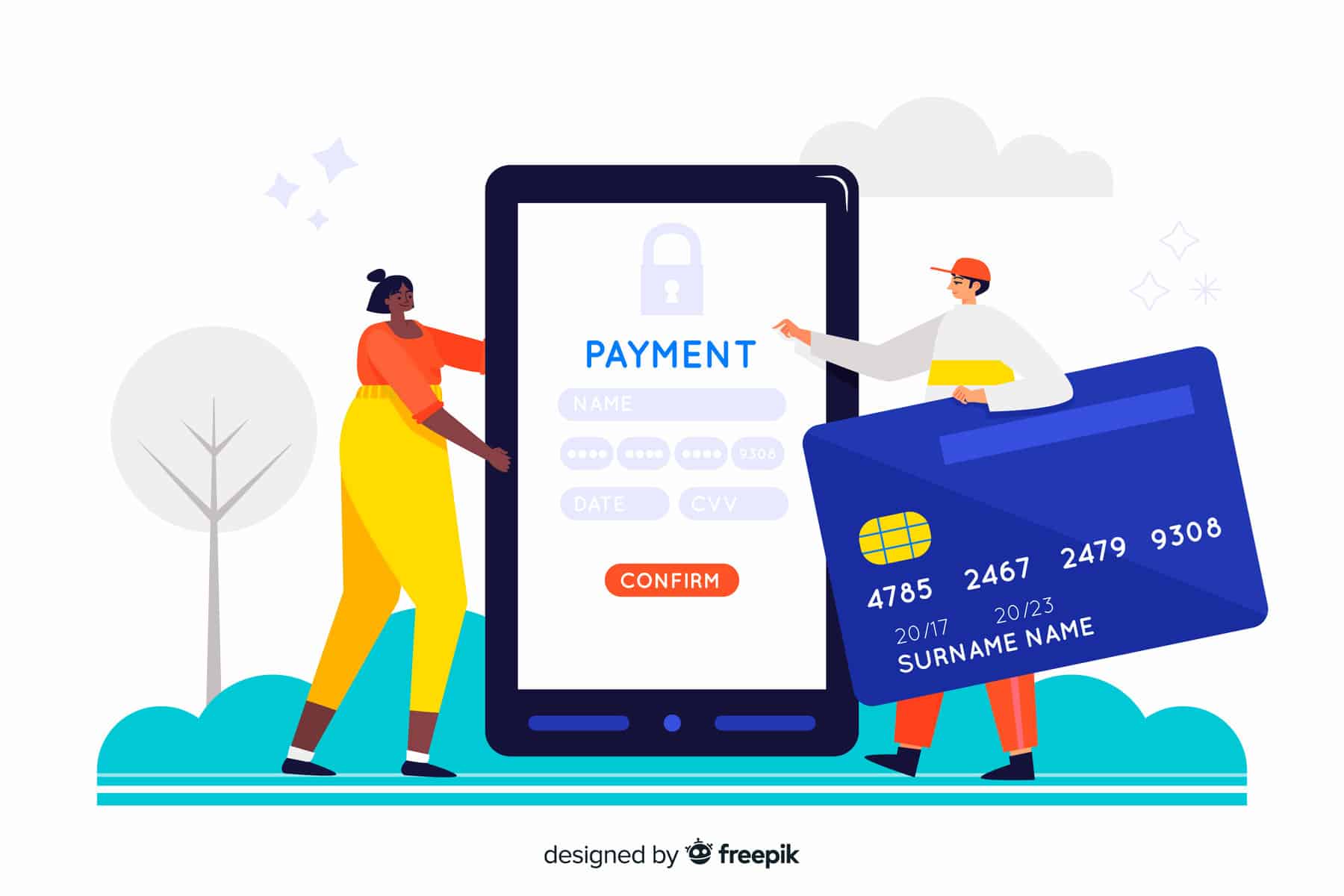 Customers want to feel secure when making a purchase online. Displaying trust signals such as security badges, customer reviews, and guarantees can help build trust and confidence in your brand.
What else can you do?
You can even show the various trusted payment methods in the footer section so that the customer knows that he can trust the process.

Even using terminology like Secure Checkout instead of Checkout will make your checkout page look trustworthy. 

Show all costs upfront and don't hide anything as seeing hidden charges, in the end, will disappoint them.

Similarly, your checkout page should always look like your main website as the opposite of it will make customers think that they have been redirected to a different page and they will leave it.
3. Make them Feel Special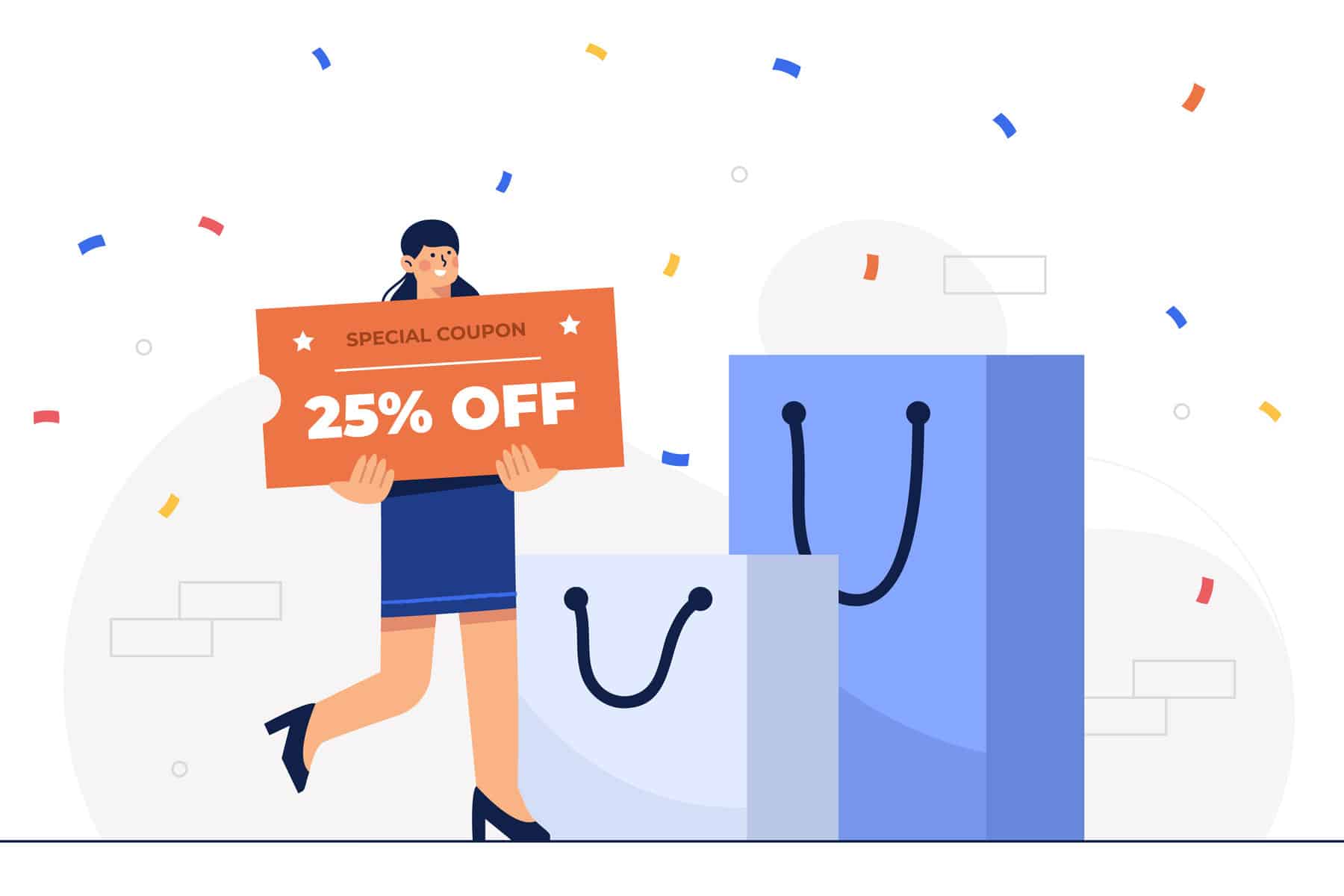 The next one on our list of eCommerce checkout practices that'll increase your conversions is all about making your customers feel special. Check out how can you do so!
Provide Multiple Payment Options


Offering a variety of payment options, such as credit cards, PayPal, and Apple Pay, can help reduce friction and make it easier for customers to complete their purchases.

Offer Discounts
According to a study, 87% of customers visit back and buy their abandoned cart product if they are offered a discount.

So, use this as bait and give them an additional discount through WhatsApp or mail. However, you can even give them a discount at checkout in the coupon section and make them feel special. Even a 5% discount can get you revenue.
4. Pay Heed to Mobile Optimization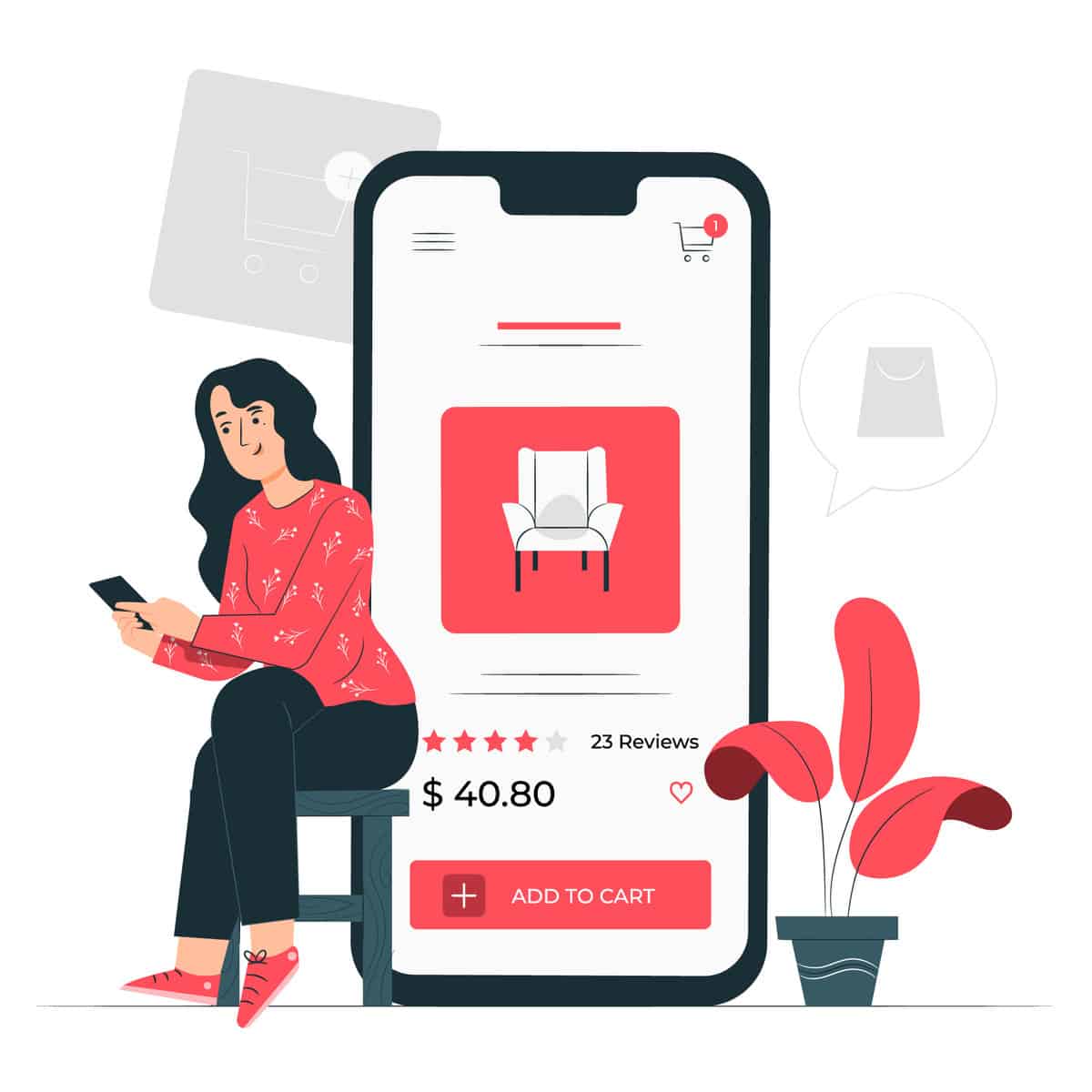 Today, most customers are shopping on their mobile devices. So, it's important to make sure your checkout process is optimized for mobile. 
How can you do so- Make sure your pages load quickly, use a mobile-friendly design, and offer features such as touch-friendly buttons and autofill.
5. Don't Miss Out on Retargeting Strategy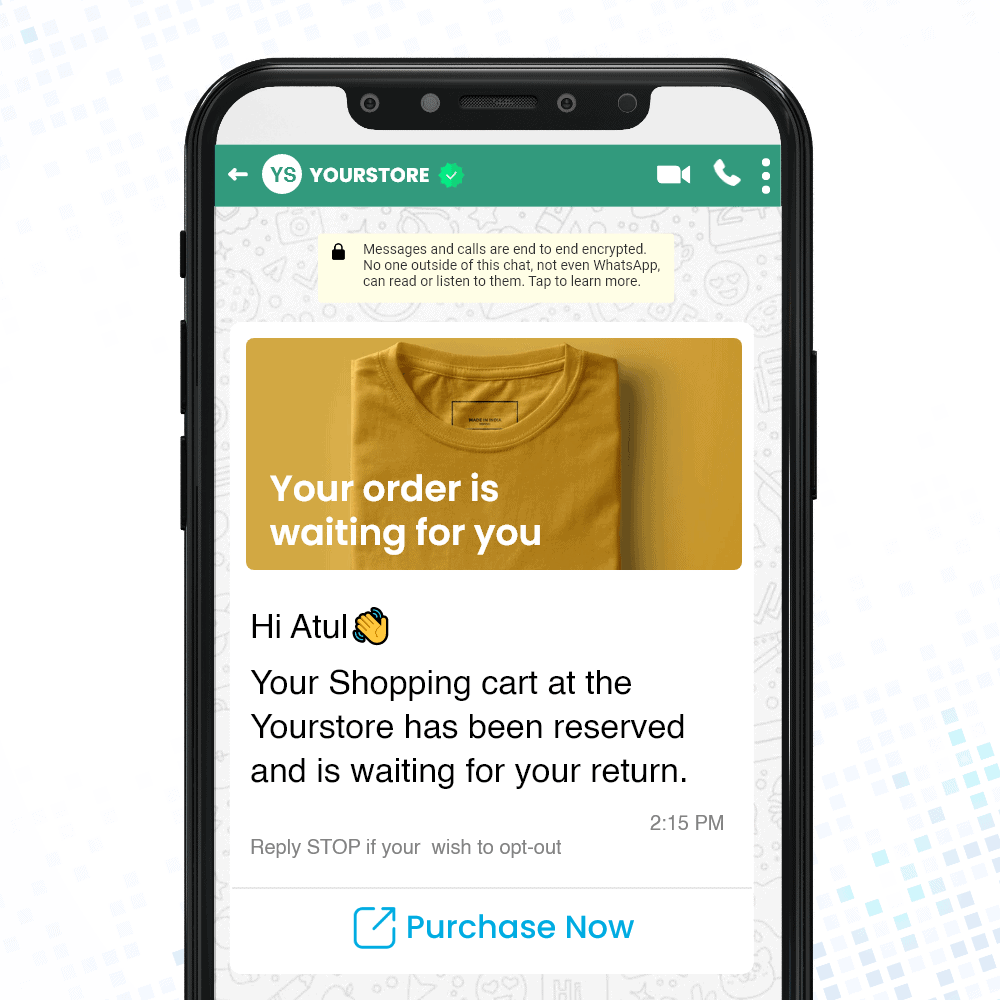 To target the abandoned cart rate, it's super important to retarget customers with a proper strategy. Let's help you out and the best strategy is to Send Reminders with Discounts. 
Yes, target the customers through WhatsApp and mail. Remind them that their cart is waiting and offer them a discount as well. You can easily enhance your chances of gaining revenue through retargeting.
Final Takeaway
In conclusion, optimizing your eCommerce checkout process can help increase conversions and reduce cart abandonment rates. So, follow our above-mentioned useful eCommerce checkout practices and increase conversion rates!
Frequently Asked Questions
Q. What is the eCommerce checkout process?
A. The eCommerce checkout process is the final step in the online shopping experience, where the customer confirms their purchase and enters their payment and shipping information.
Q. What's your best eCommerce checkout optimization tip?
A. The best eCommerce checkout optimization tip is to simplify the checkout process by reducing the number of steps required and removing any unnecessary fields.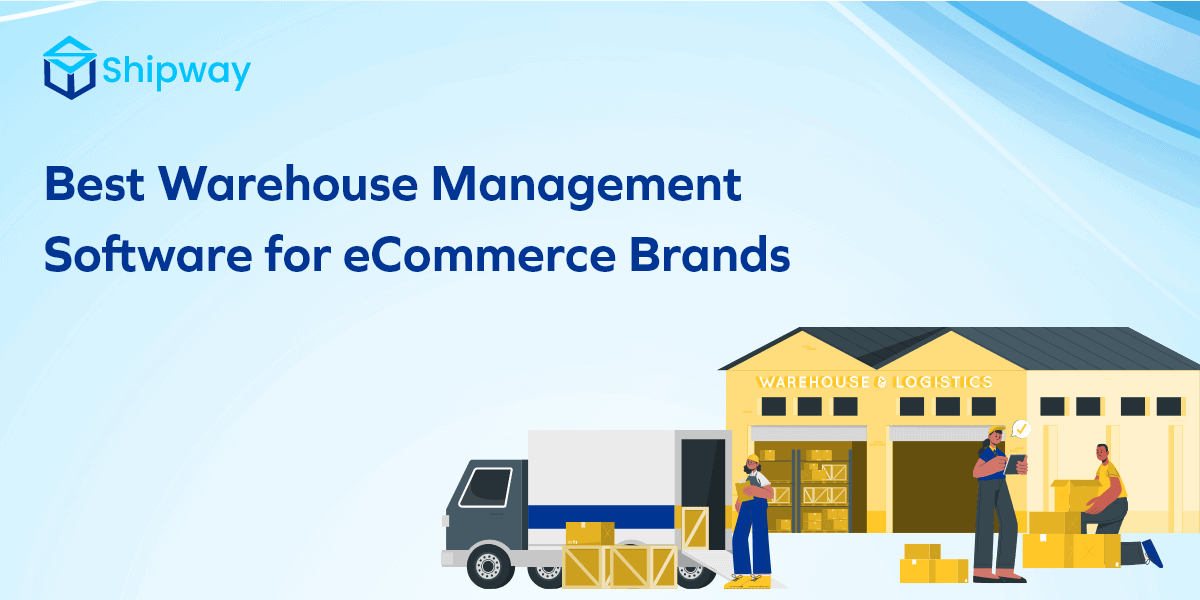 Warehouse management plays an important role in the success of eCommerce businesses. From inventory control to order fulfillment, and overall...
read more