The right product can make or break your big dreams of running a successful D2C brand. Probably, you already know it. Hence, you landed on our page!
Choosing what you are selling is the stepping stone that will make all other things fall into their place. So, without further ado, let's help you choose the right product for your D2C brand! We have covered the best tricks that will make the choosing part easier!
1. Decide the Industry First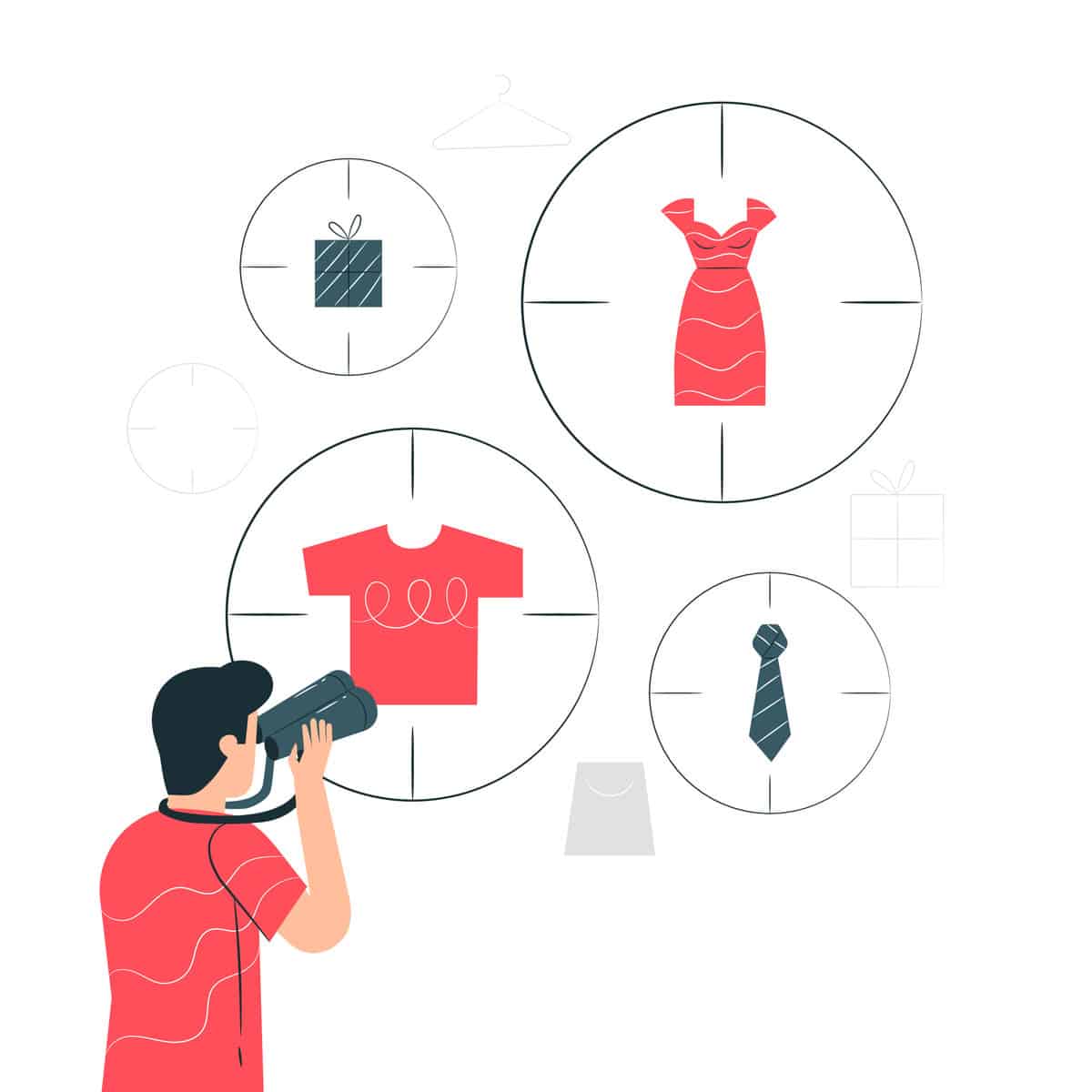 According to the latest research, some of the industries that you can consider are fashion and apparel, beauty and personal care, household goods, and electronics.
These eCommerce industries are quite popular as brands that launched a product related to them have earned huge profits in 2022 and will keep earning as customers are always up for buying apparel, beauty products, or electronics.
2. Notice Customer Pain Points & Review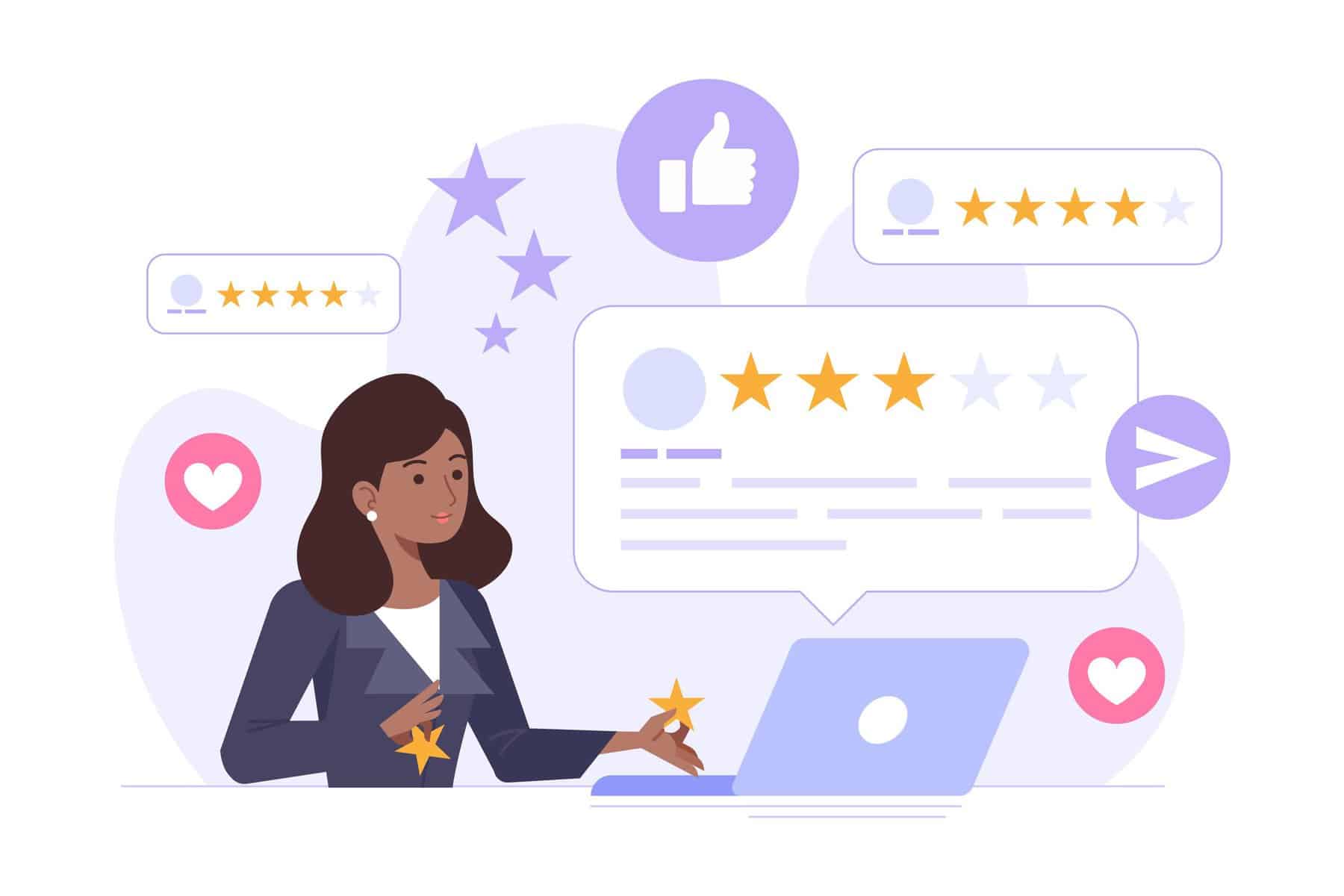 The customer is the King. You already know that. So, what will be the best trick for choosing the right product? Think or find out about their pain points. Go through customer reviews of famous brands and get to know what the King wants. 
For example- Today, people prefer natural and chemical-free products. So, why not choose a product that serves this purpose?
3. Don't Forget the Passionate Hobbyists Way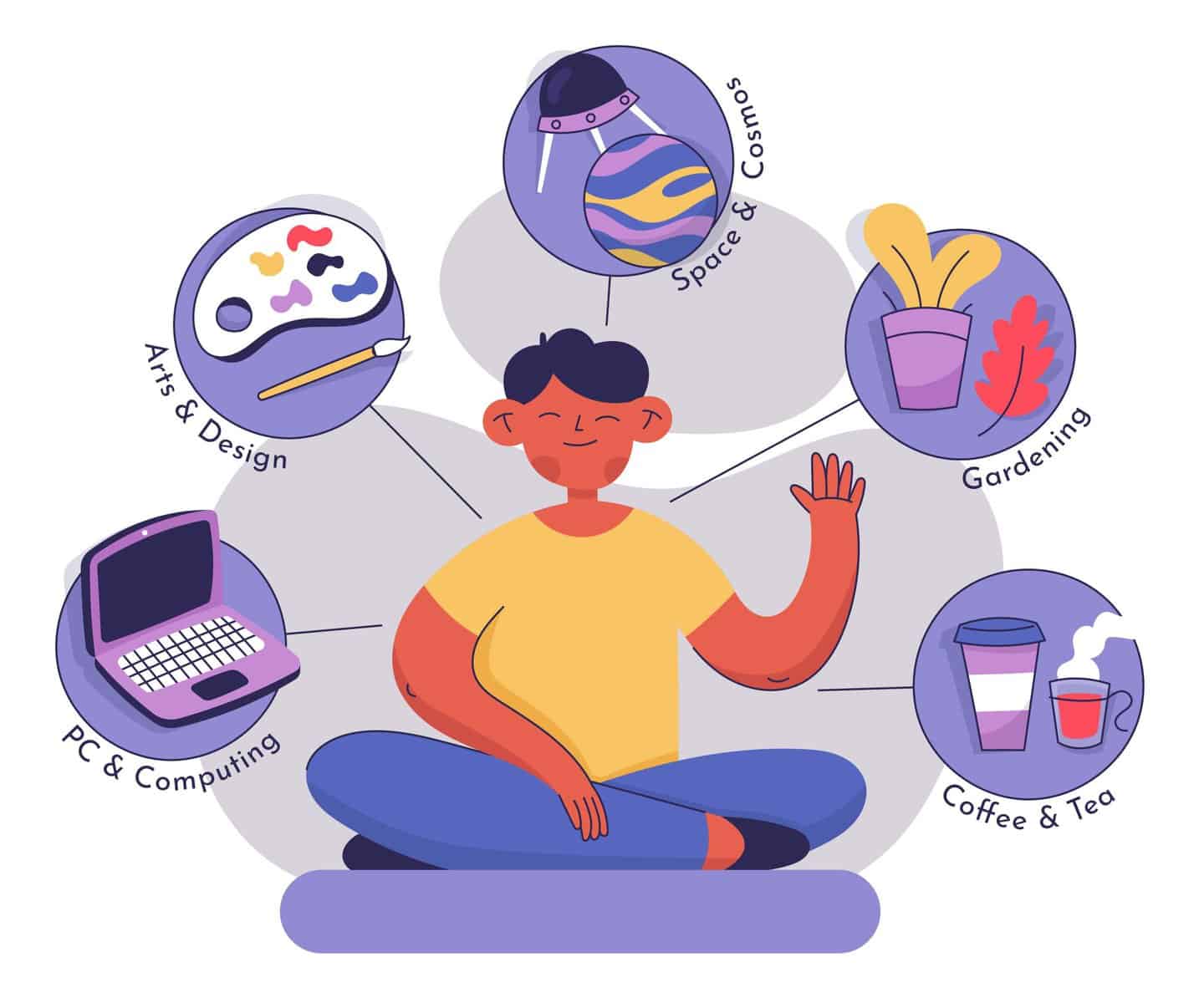 It's 2023! Everyone is motivated and passionate about something or another. It can be trekking, golfing or simply baking. 
If your main goal is to earn loads of profit, then go for a premium hobby and launch products that are of top-notch quality. Set a style statement and appeal to the hobbyists who are ready to spend the nth amount of money.
4. Choose Something that you Like & is Profitable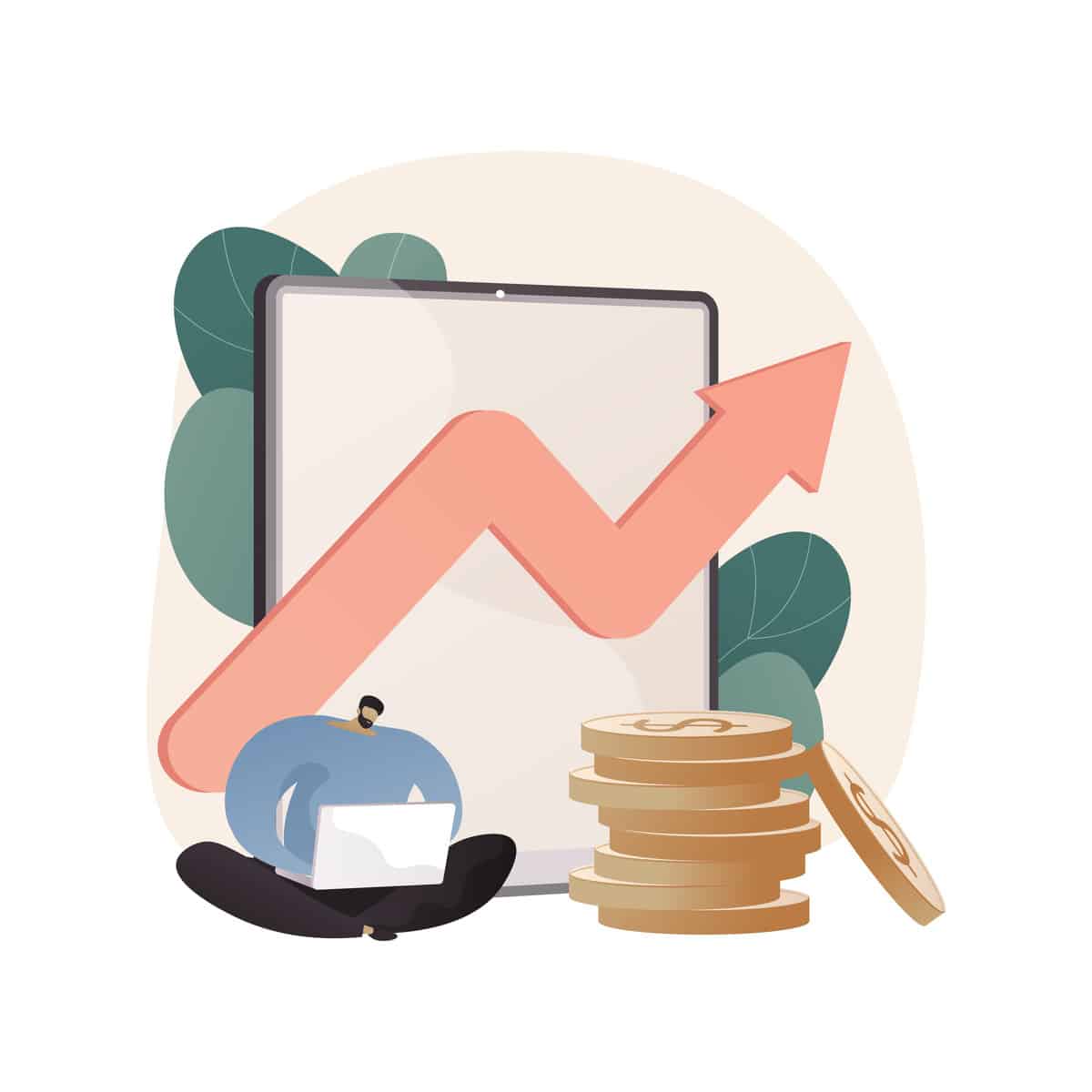 Another great trick that can answer your how to choose the right product question is doing what you like. Which product do you like? Is there something about which you have immense knowledge and at the same time is profitable?
Go for it! As the things that you are passionate about can make you do bigger things. Say you like makeup or electronics, then launch your range. You can use your knowledge and come up with products that your potential customers will love. 
5. Follow all Trends Closely & Decide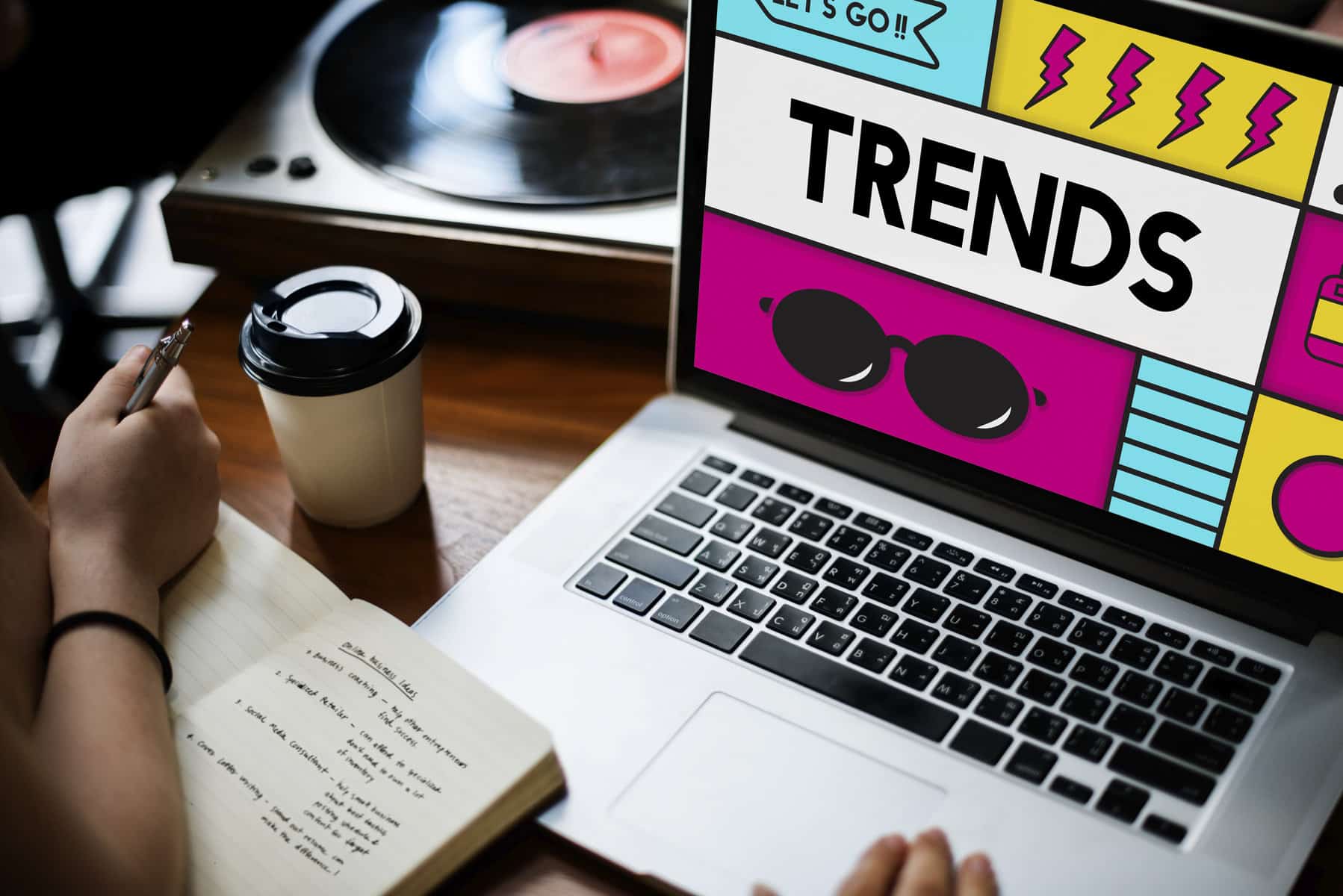 Remember, things that are trending will always earn you profit and help in building a huge customer base.
For example- Currently, face serums are in trend and a lot of brands are launching their range of it. Customers are eager to spend money on them as influencers are making them a trend. What do you learn from this?
Just research, check out what product-related trends influencers are creating, and go for it!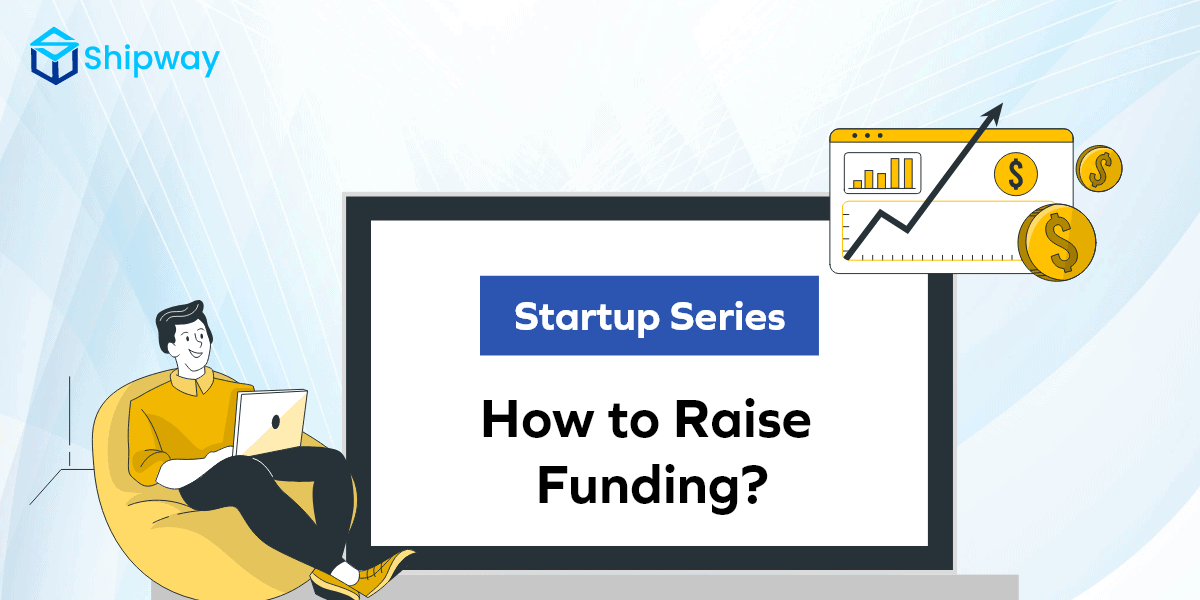 "An entrepreneur without funding is a musician without an instrument." ― Robert A. Rice Jr. Setting up an eCommerce business requires capital....
read more