"The eCommerce market is set to generate more than $6.5 trillion in sales by 2023." 
Yes, it is true. And, the above phrase is from a recent study.  Do you know what will drive these sales? It's the latest marketing trends that eCommerce brands are all set to adapt to and make the most of. 
Furthermore, by keeping up with the digital marketing trends of 2023, brands can establish their credibility and expertise by demonstrating their knowledge of the direction in which their industry is headed. So, are you all curious about marketing trends that will boost your eCommerce Business? Let's straight away dive into them!
1. Pay Heed to Micro-influencers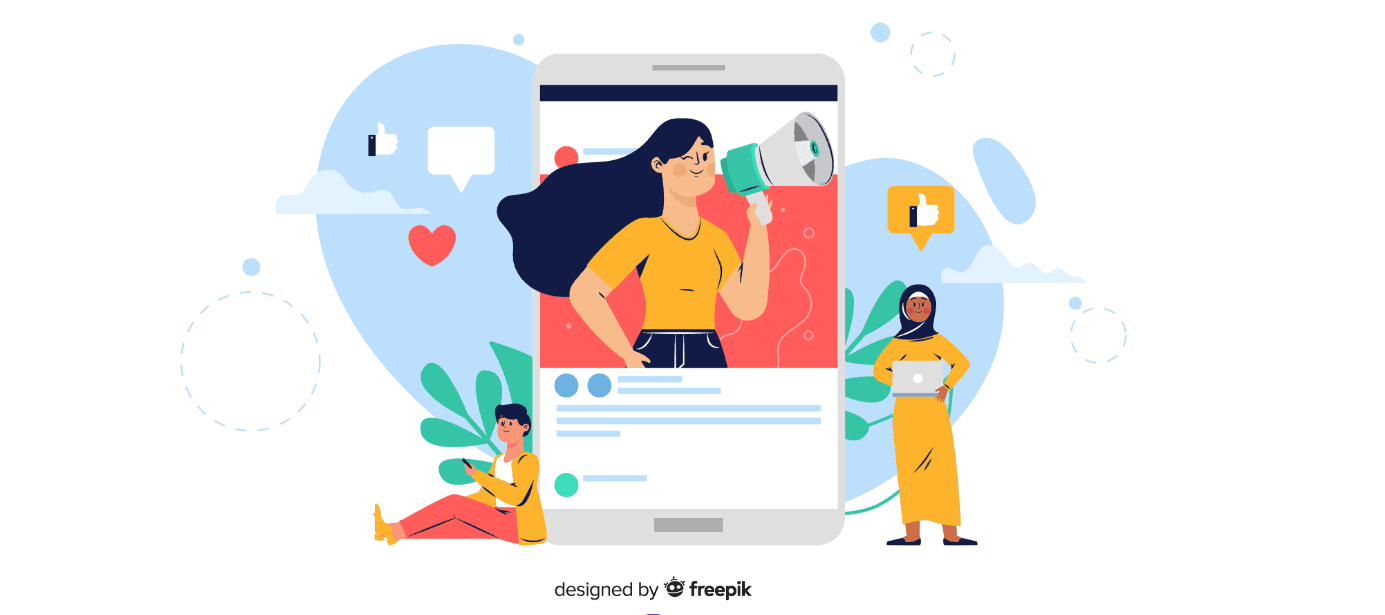 In 2022, 68% of brands enhanced their revenue by making use of influencer marketing. How? As per data, 86% of customers end up buying products that influencers talk about on their social media handles. Isn't it interesting?
Now, let's enter 2023. This year, brands are all set to save pennies by investing in Micro-influencers (with around 100,000 followers or less). Why? 
It is believed that though the micro-influencer has a lesser following rate, their customer engagement rate is 5% higher than that of the macro-influencers. In short, in 2023, you can save pennies with micro-influencers and at the same time reach out to a set of a more engaged audience.
2. Shorten those Video Clips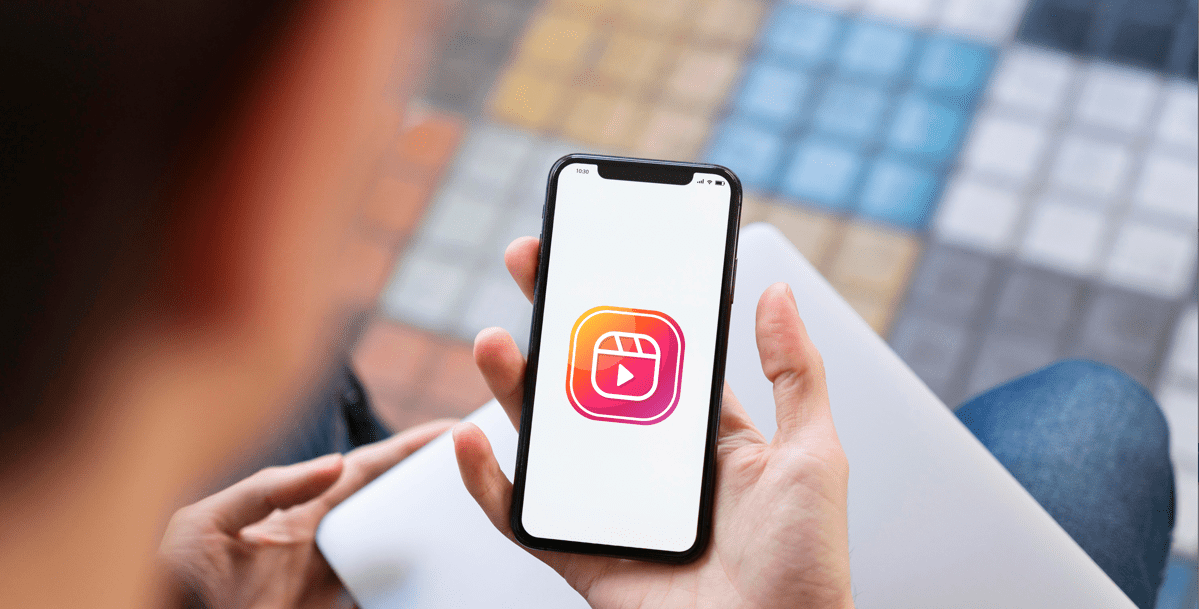 Around 2 billion people engage with reels every month, and this number will reach 2.5 billion in 2023. What does this indicate? That D2C brands have a large opportunity at hand to increase their customer base by making shorter video clips on Instagram and even on Facebook. 
3. Blogging is a Reliable Marketing Tactic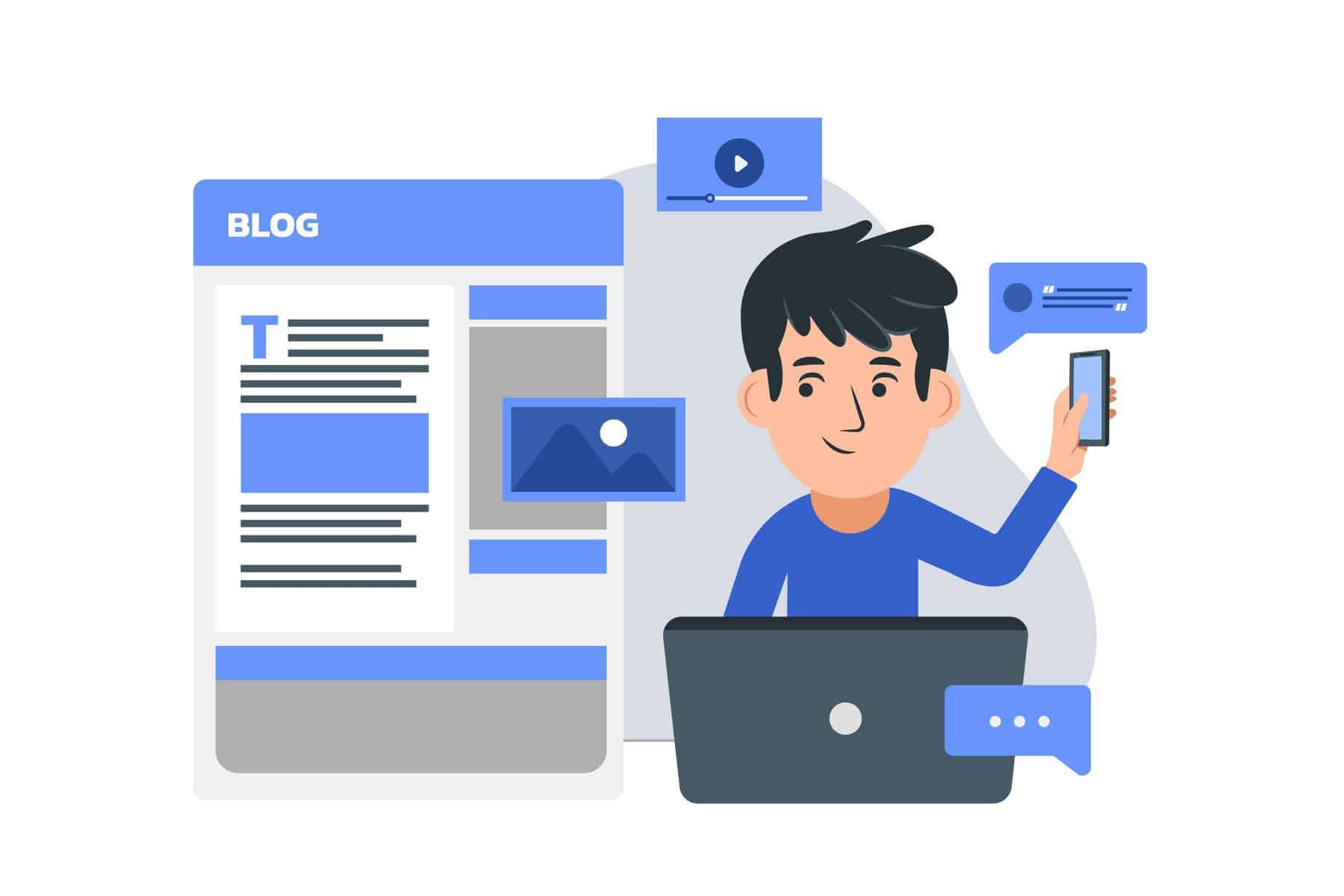 77% of internet users regularly read at least one company blog. Moreover, 79% of companies saw positive growth in ROI(Return on Investment).  And, as projected, this number is going to increase in 2023. So, keep updating your blog section and use this marketing trend to boost your sales.
4. Focus on Mobile Optimization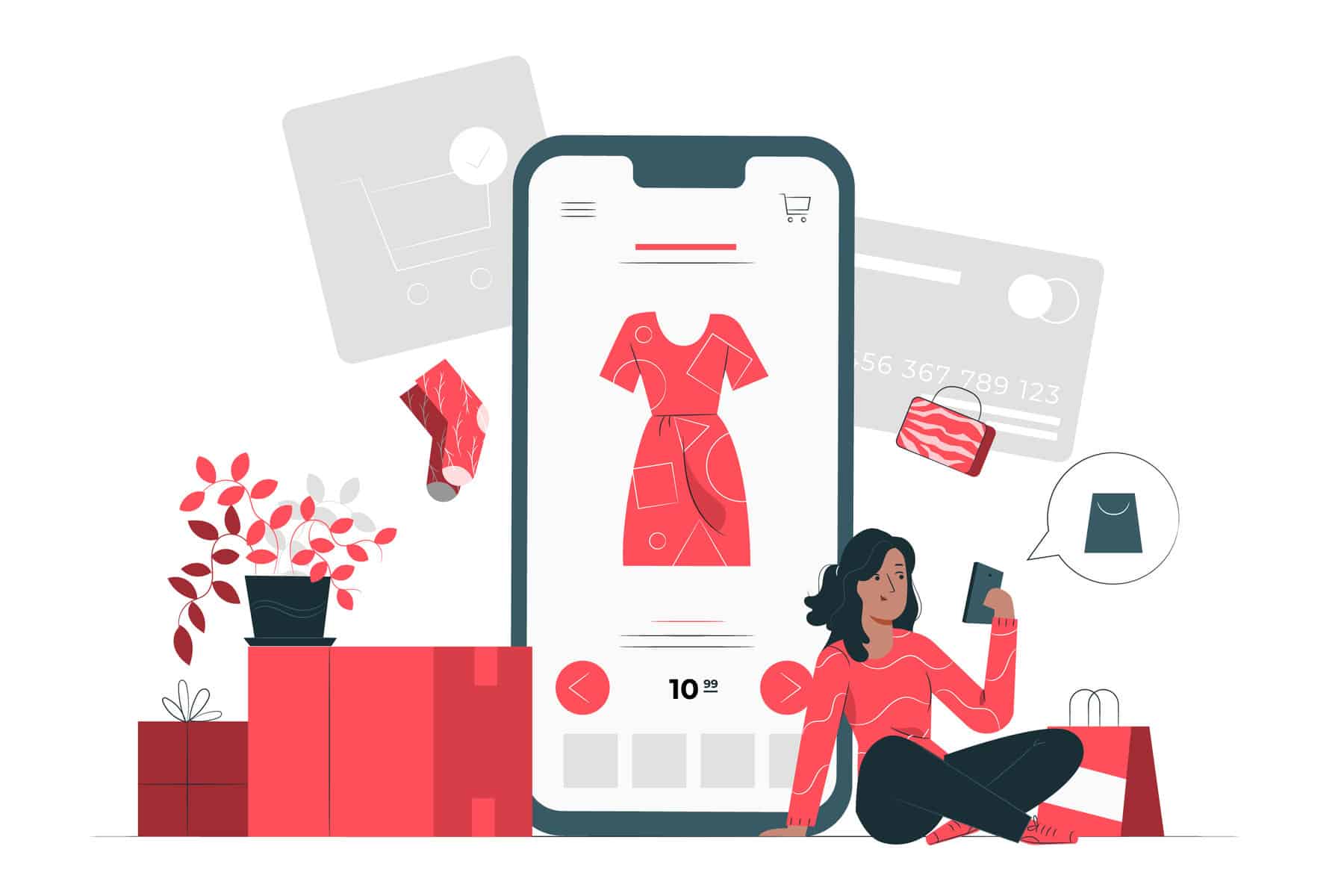 The majority of Google searches, accounting for over 63%, are carried out using mobile devices, and this trend is expected to continue growing in the future.
For brands targeting the millennial and Gen Z demographics, optimizing for mobile is imperative. As these groups' purchasing power increases, they will expect seamless mobile experiences that enable them to make speedy purchases while on the move.
5. Push Notifications is the Real Deal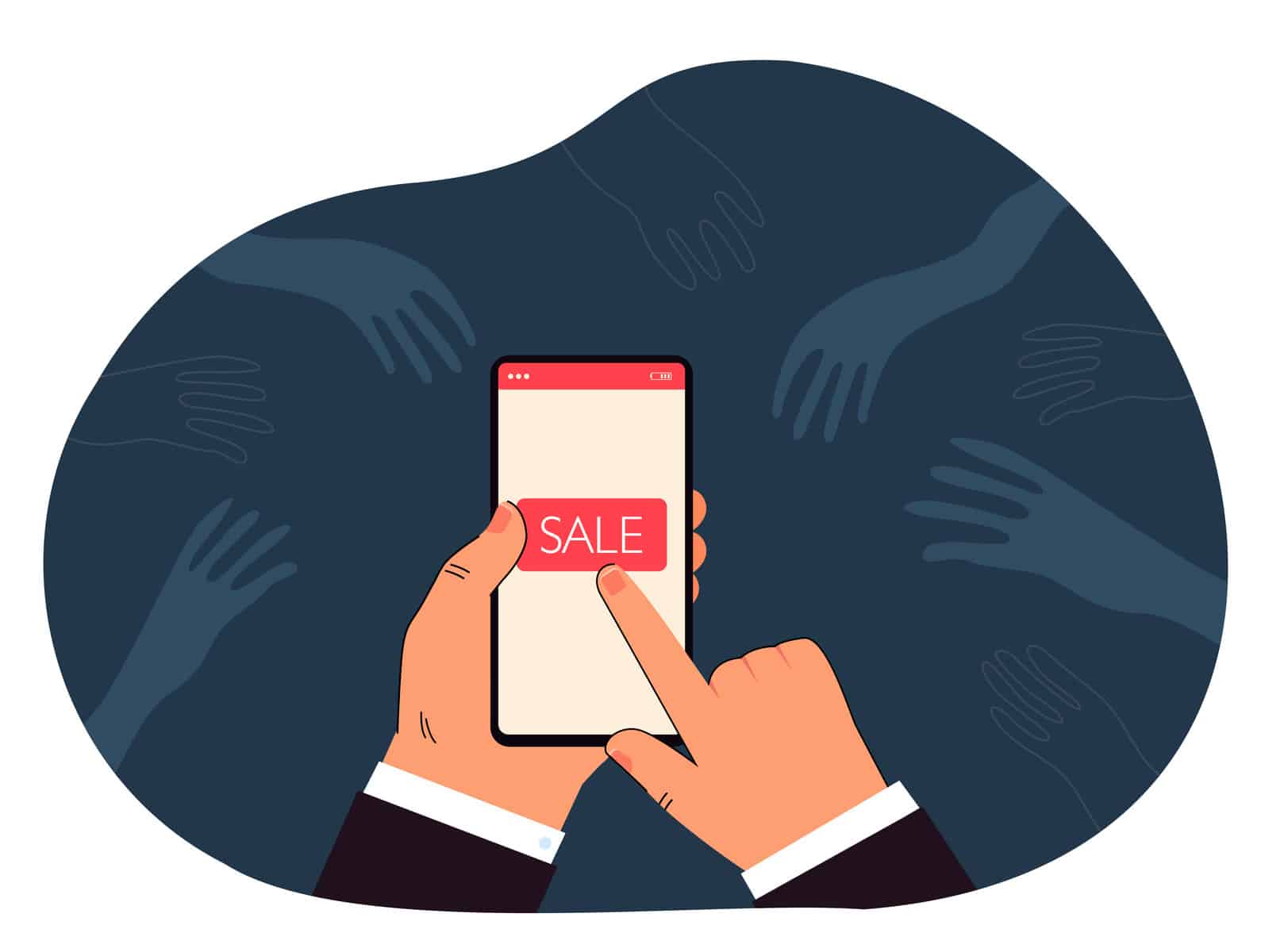 In 2023, eCommerce brands will be focusing on push notifications as they are willing to try what the experts are doing. For example, Zomato creates an impact on customers by sending interesting and quirky push notifications. We all know it's true. 
Therefore, you can use push notifications as a medium to stay in touch with customers or for launching any campaign or product. So, up your push notifications game as it is worth it!
6. Leverage Whatsapp Marketing & Email Marketing to Attract Customers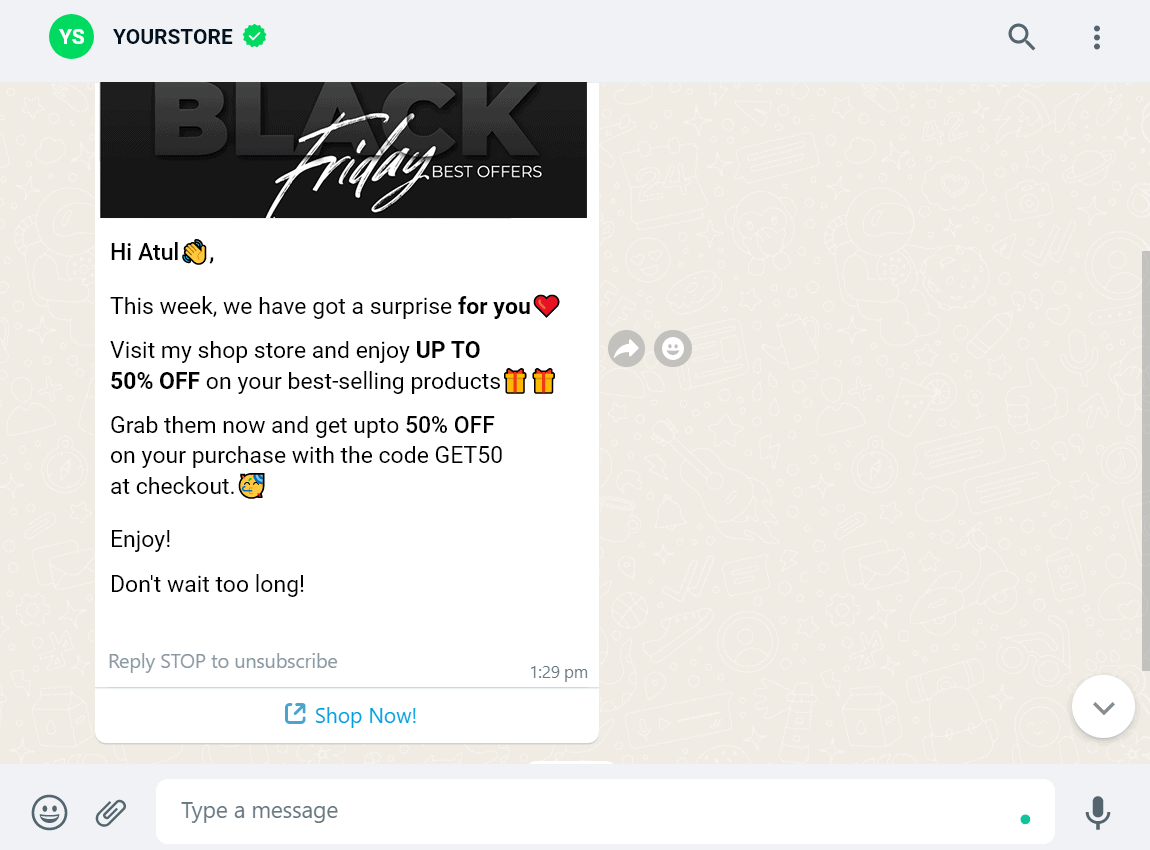 Did you know WhatsApp marketing messages have a 98% open rate? Yes. 
So, wait no more and make use of the next marketing trend of 2023. Yes, we are referring to the usage of Whatsapp and Email marketing. This trend will be a bonus way of reaching your customers or enhancing your customer retention rate. You can easily send abandoned cart emails or personalized product recommendation emails and win your customers.
7. UGC is the New Charmer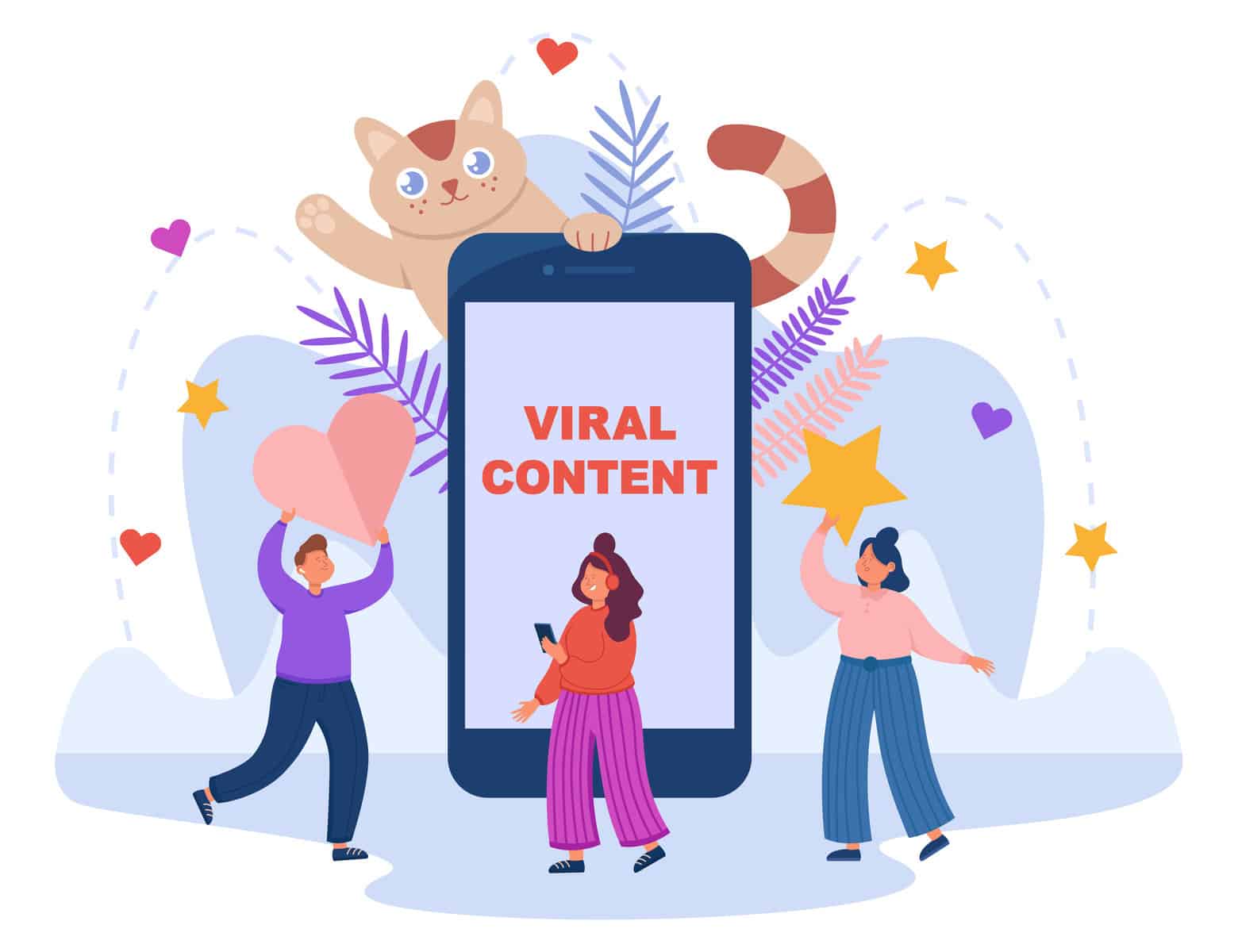 User-generated content can create an opportunity for increased engagement and an ongoing conversation with users. It provides customers and prospects with a chance to voice their thoughts and feelings, which can be invaluable to a business.
On top of that, around 78% of customers are willing to buy products from a brand with more user-generated content on their social media platforms. Therefore, you should create a balance of user-generated posts & brand and campaign posts.
8. Snippet Creation can make you Popular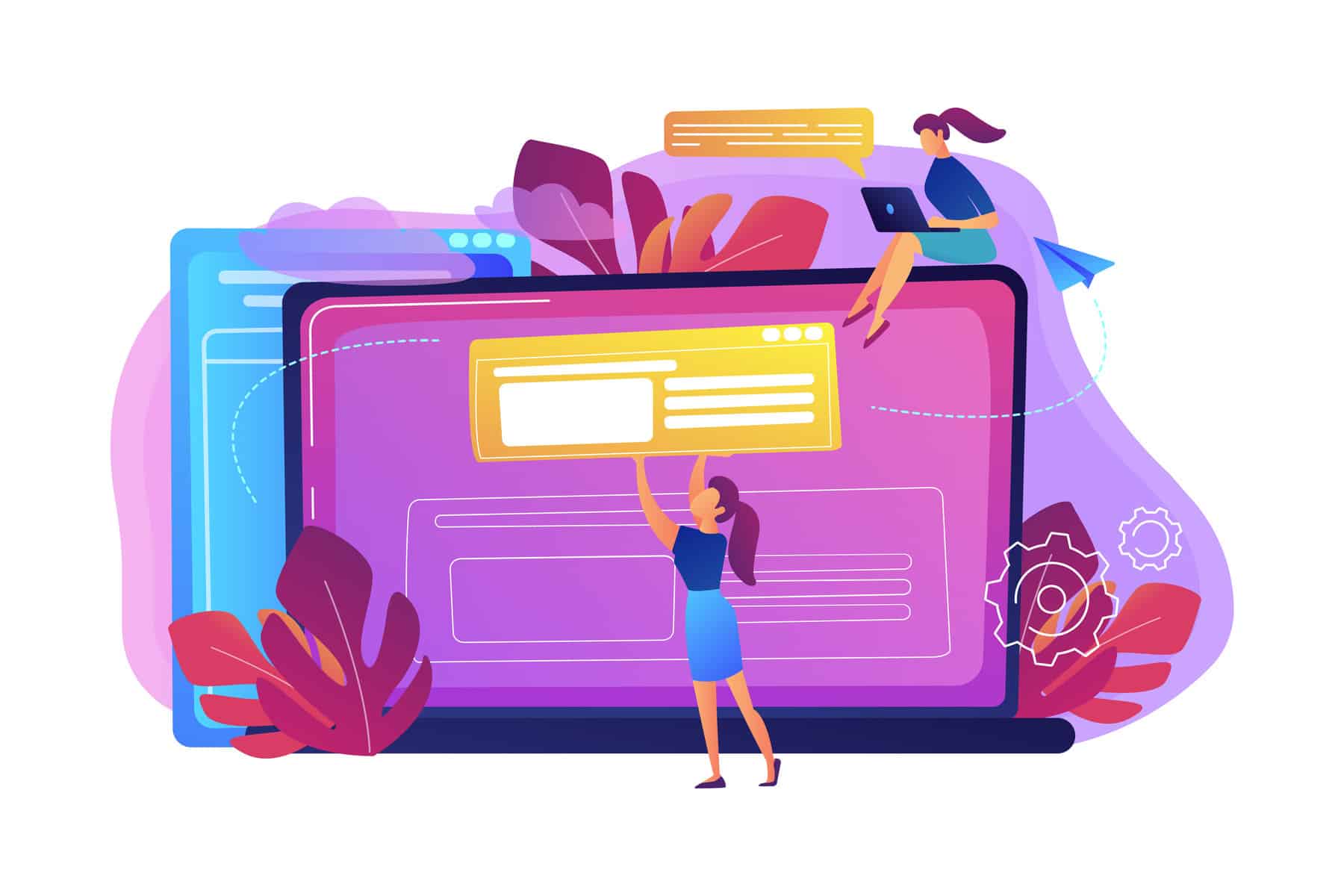 Google's recent introduction of continuous scrolling on the desktop has drastically changed the search landscape, as there is no longer a concept of a first page, second page, or tenth page. This has led to a scramble amongst brands to optimize their content to rank as high as possible in search results.
And to get the highly visible spots in order to capture the attention of consumers, you ought to focus on Snippet creation.
9. Finally, Make Good Use of Social eCommerce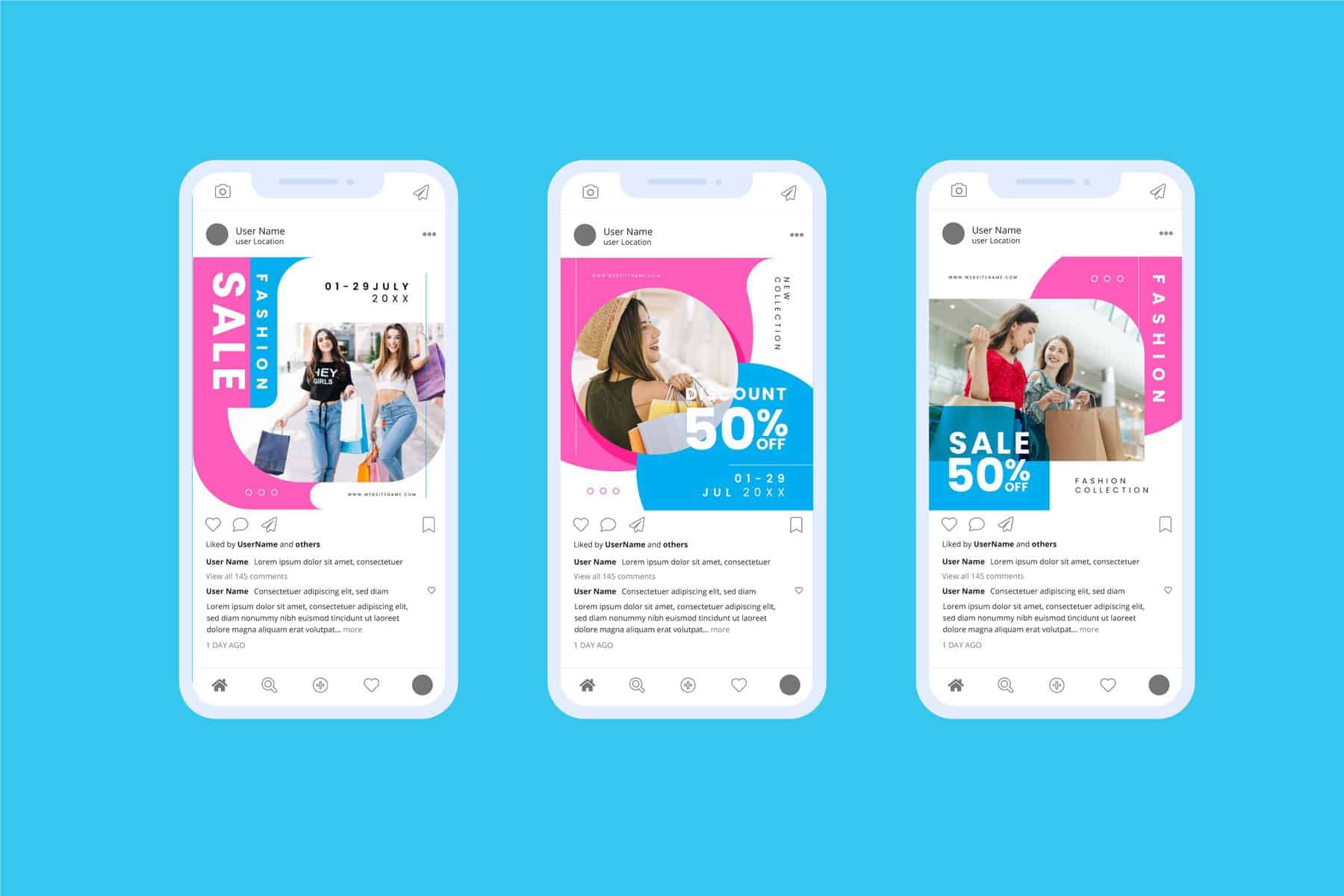 Social media platforms can earn you direct sales in 2023. In 2022, brands started selling products directly through their social media channels, which helped them increase their sales by upto 30%. 
The concept of Social eCommerce makes it easier for customers to purchase their desired product through social media platforms(where they are active throughout the day). Isn't it a win-win for you and your customers? Thus, this last marketing strategy will make for the icing on top.
Final Takeaway
The above-listed seven marketing trends will shoot up your sales, help you in reaching out to your potential customers and build brand awareness! So, do give them a try and make 2023 a successful year!
Frequently Asked Questions
Q. How to increase ecommerce sales while building a positive brand image in 2023?
Some of the effective ways through which you can increase sales in 2023 are listed below-
Build Brand Awareness
Improve customer experience by using a shipping automation platform and keeping them updated about their orders.
Use Social Media platforms for reaching out to customers
Focus on content marketing, social media marketing, and so on.
Q. Which are the best apps for WhatsApp marketing?
Some of the best apps for WhatsApp marketing are The ConvertWay, Wati, and DelightChat.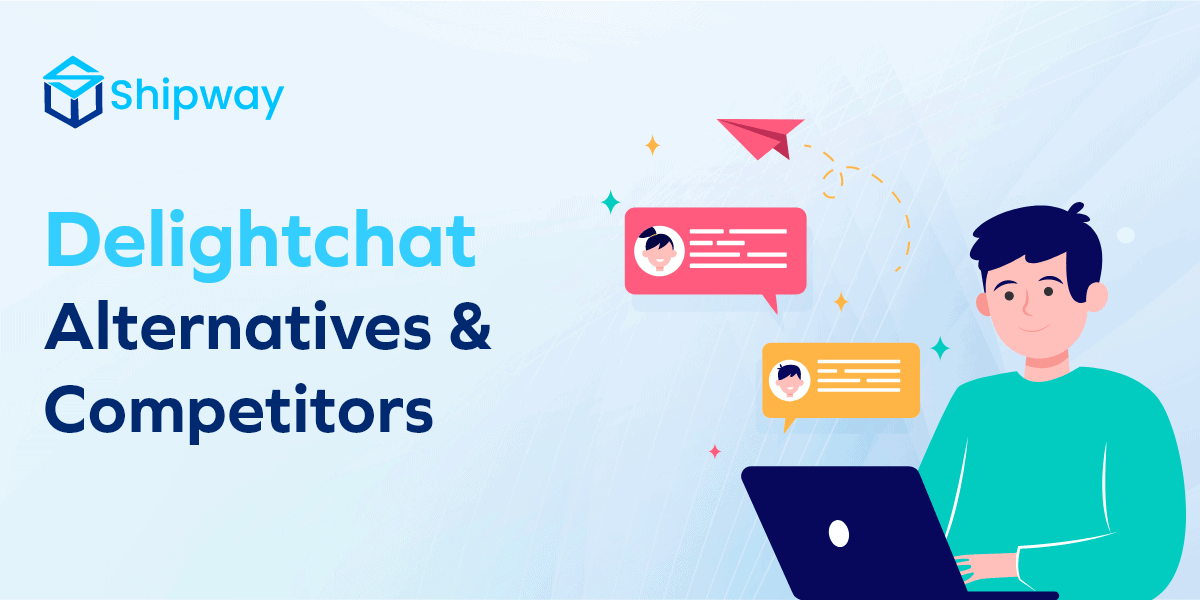 Founded in 2020, DelightChat is a famous customer service and marketing tool for ecommerce brands that use WhatsApp, Instagram, and other channels. ...
read more