The customer is the King, and we do follow this old tradition till now. Hence, it is absolutely necessary to reach your target audience in the best way possible. The eCommerce world is growing rapidly and to embark on a journey of creating a successful and renowned business, you ought to give prime importance to your target audience.
Eager to know the steps to reach your target audience? Scroll down!
1. Define your Target Audience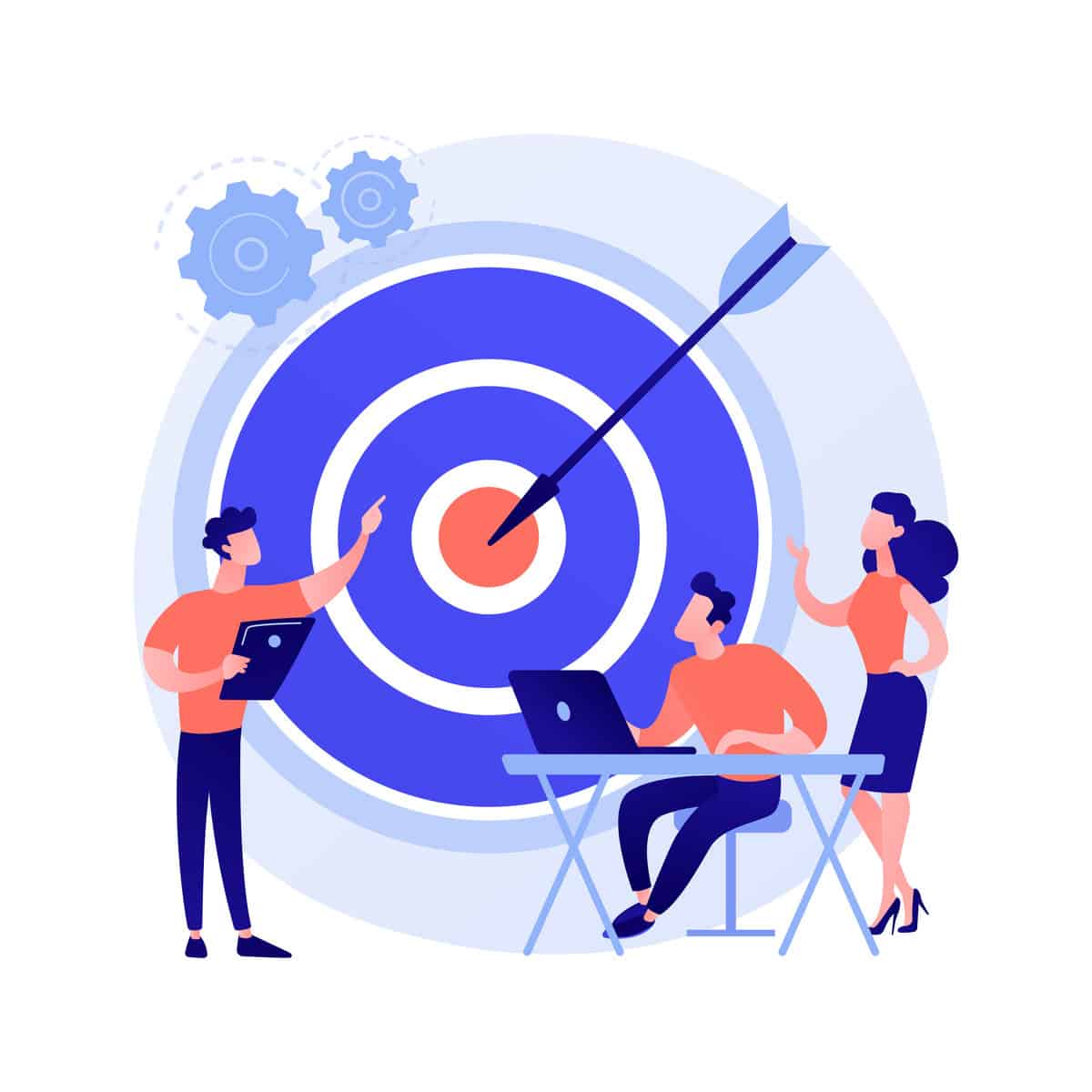 The first step to reaching your target audience is to get clear on who they are. Research about their demographics, interests, and behaviors. You can conduct market research, analyze customer data, and develop buyer personas as this knowledge will guide your marketing efforts and ensure you tailor your messaging to resonate with your audience.
2. Craft Compelling Brand Story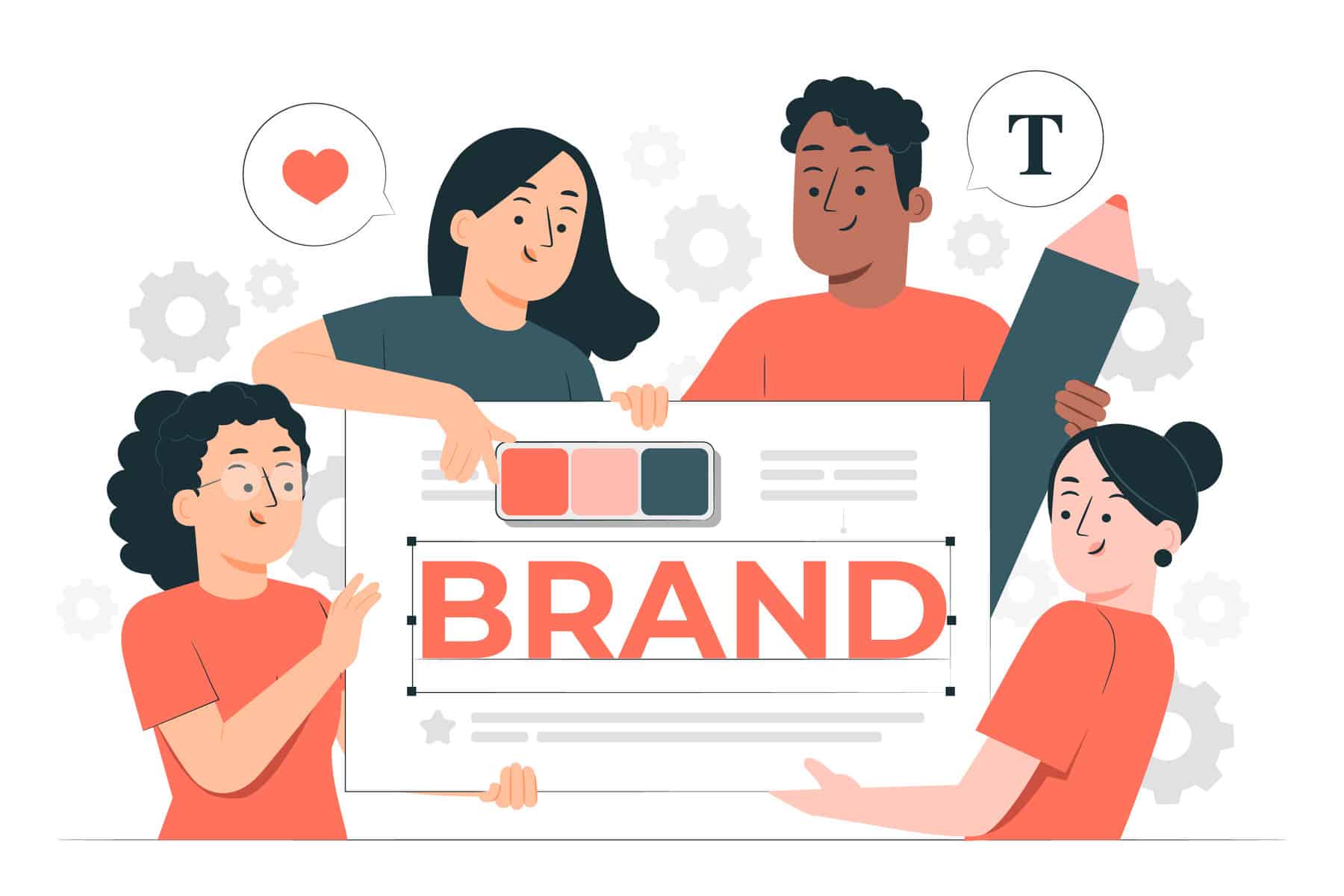 To lure your target audience, your brand needs a unique and compelling story. So, focus on coming up with an authentic brand narrative that speaks to your audience's desires, challenges, and values.
Now, you can go to your channels like websites and social media platforms to put your story out in the open. Use visual elements, engaging content, and emotional appeal to create a strong connection with your audience.
3. Creative & Relative Content Wins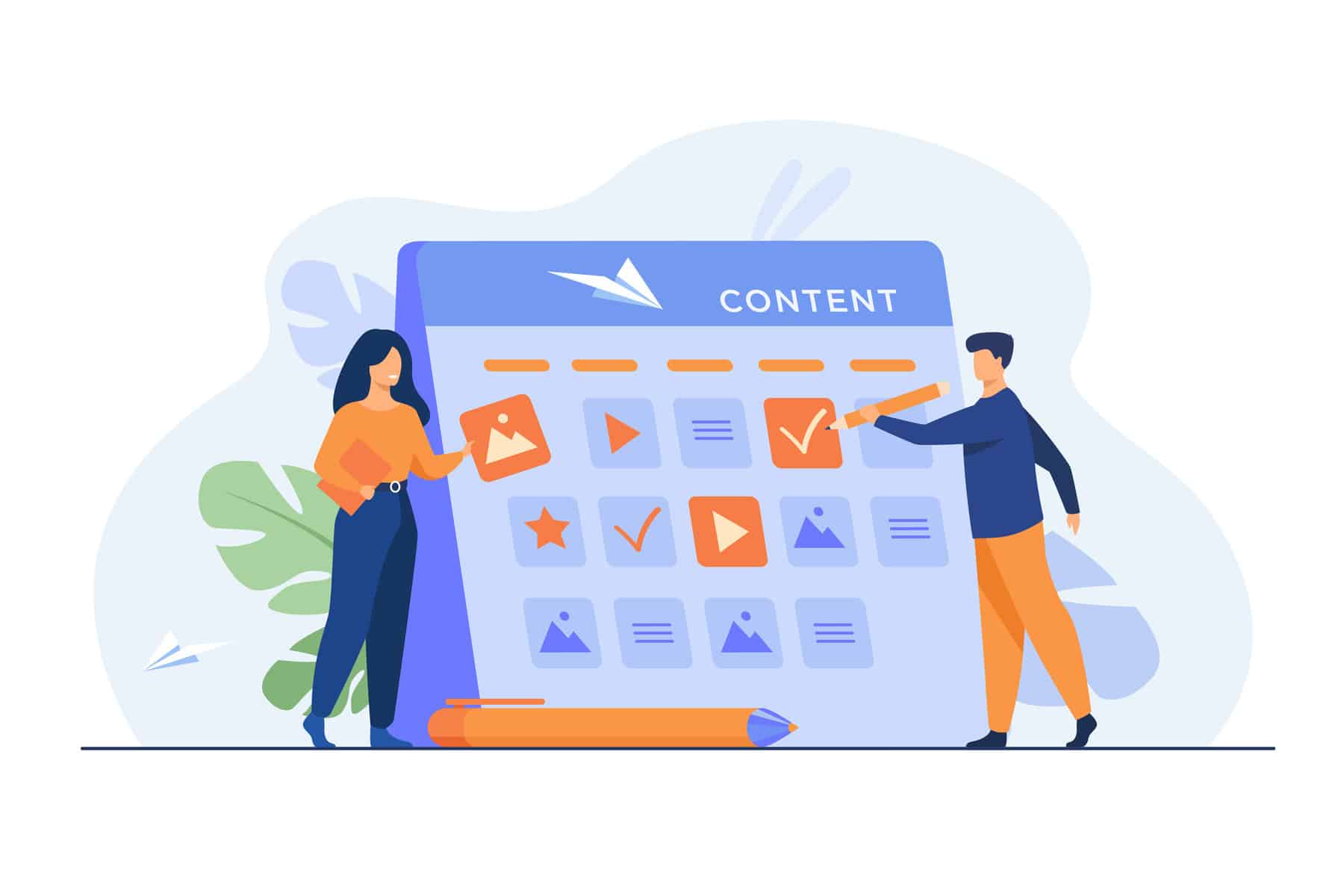 Your customers will relate more to your brand if you create relevant content that is interesting. You can focus on the pain points and give the solution by throwing light on your products through creating videos, blogs, social media content, and more. Customers can read or watch the creative bits and will relate to your brand.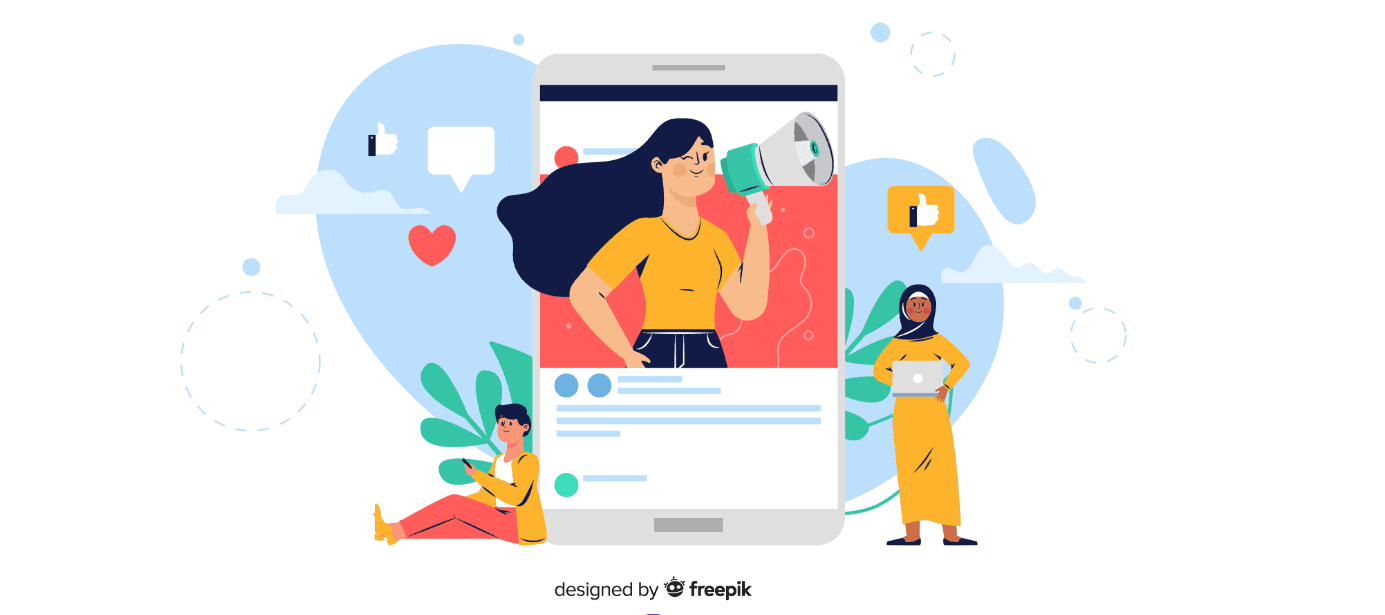 72% of Gen Z and millennials follow influencers on Social media and are more likely to buy a product recommended by them.
What is one of the easiest and most important steps to reach your target audience? It's simple! Just bond with influencers and they will help you in reaching out to your target audience.
For example- If you are an apparel brand, you can go for a fashion influencer. Similarly, if you are a make-up brand, the makeup experts are just the right influencers for you. You can easily find the perfect influencers on influencer marketing software, collaborate with them and make a bond with your target audience.
5. Leverage Social Media Platforms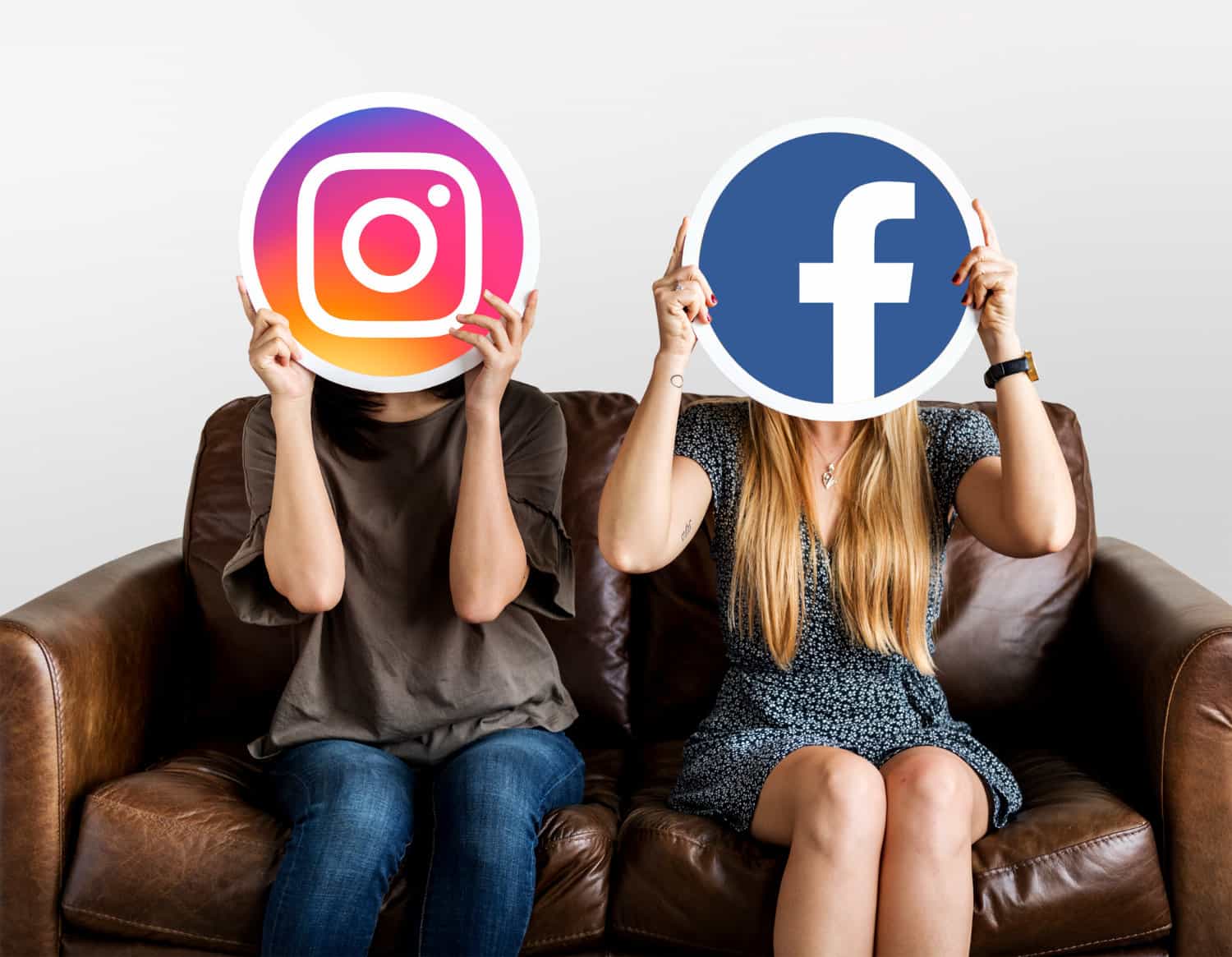 In 2023, there are estimated to be 4.89 billion total social media users worldwide.
Social media platforms create an excellent opportunity to connect with your target audience directly. Identify the platforms where your audience is most active and develop a strong presence there. 
Create engaging and shareable content, actively engage with your followers, and leverage social media advertising to reach a larger audience. 
Final Takeaway
Reaching your target audience in the right way is absolutely necessary. It will earn you brand value and profits. So, try the above steps and let us know which ones worked for you!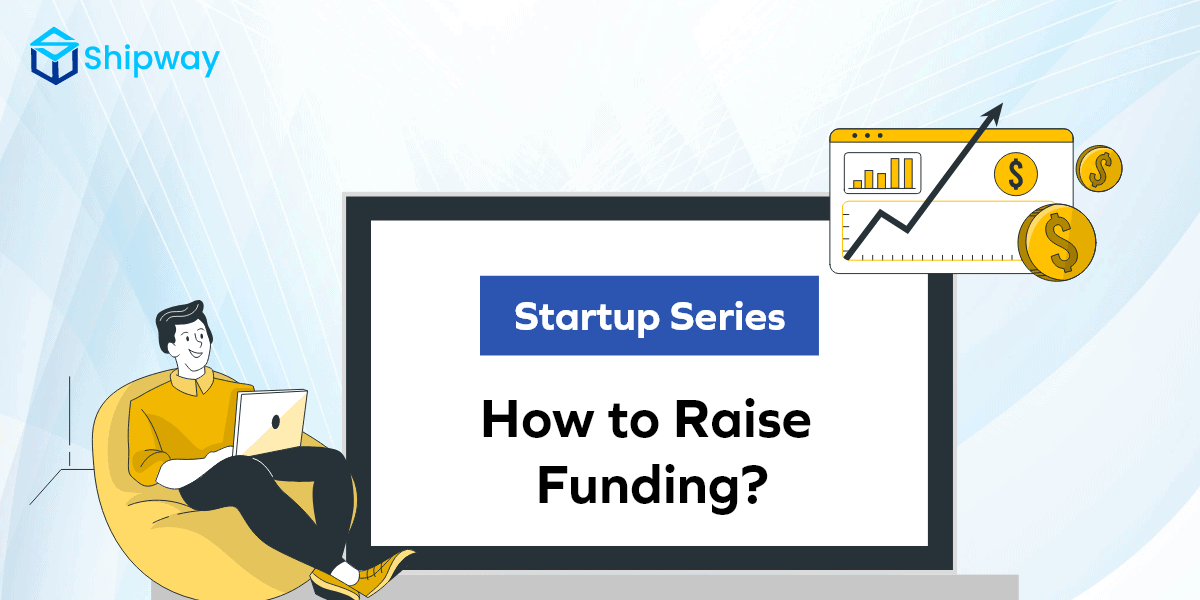 "An entrepreneur without funding is a musician without an instrument." ― Robert A. Rice Jr. Setting up an eCommerce business requires capital....
read more