"Customer satisfaction is worthless. Customer loyalty is priceless." – Jeffrey Gitomer
Whether you are a thriving d2c brand or a new one, you must be well aware of the importance of customer satisfaction- the foundation of customer loyalty. Furthermore, as per research, it is way easier to drive repeat purchases than to convert a new customer. Now, if you are someone who is stuck and finding the best ways to build brand loyalty for D2C business, then you landed on the right blog.
Just scroll down, and you will find a tailor-made list of things that lead to a fabulous customer experience and ways that will enhance brand loyalty and drive profits for your brand!
1. Personalization is the Key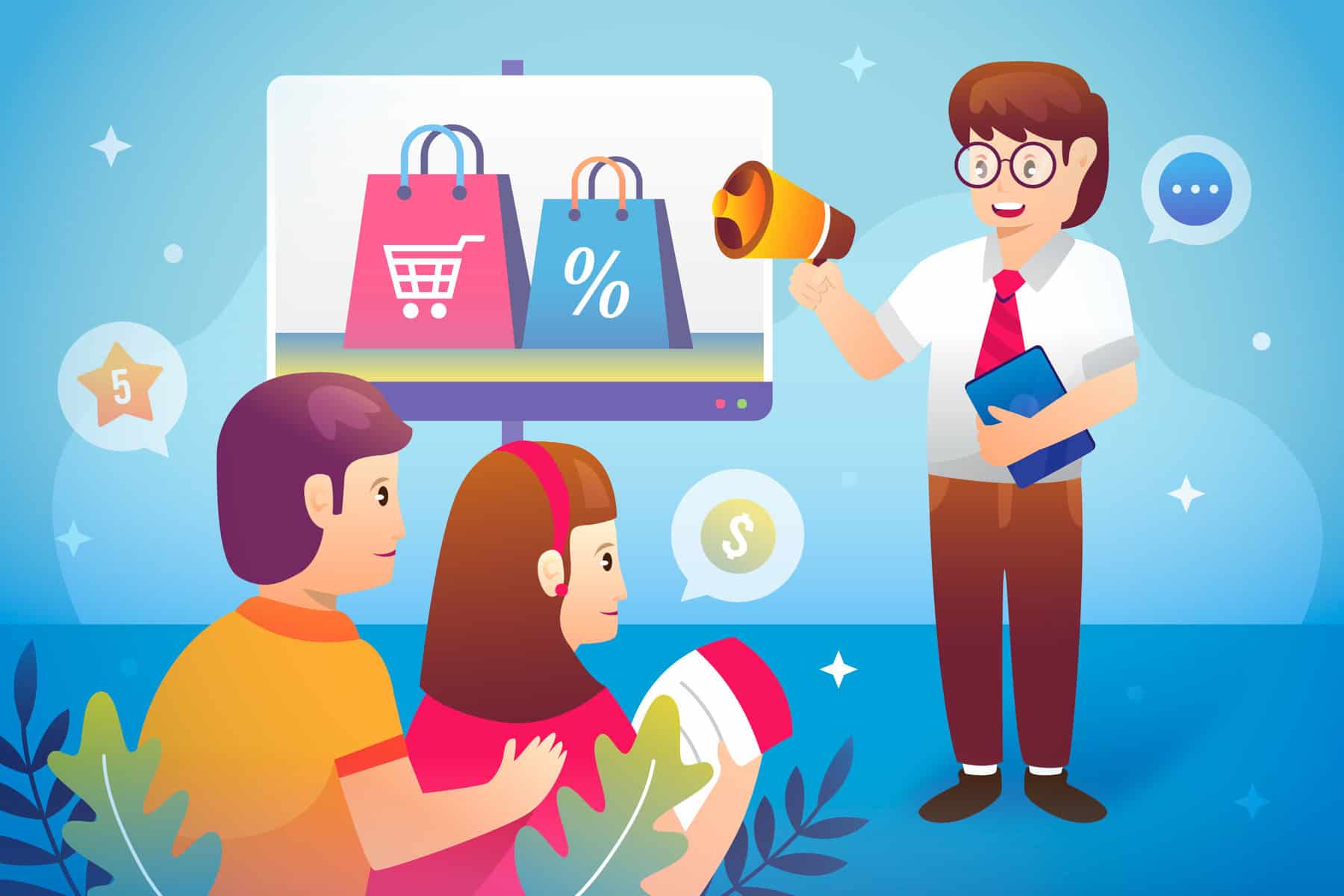 Reaching the right target audience and personalizing your communication, products, and everything else according to their preferences is one of the best ways to build brand loyalty.
You should leverage customer insights to deliver targeted content, personalized recommendations, and tailored promotions. Engage customers on an individual level, making them feel valued and understood.
2. Seamless Omnichannel Experience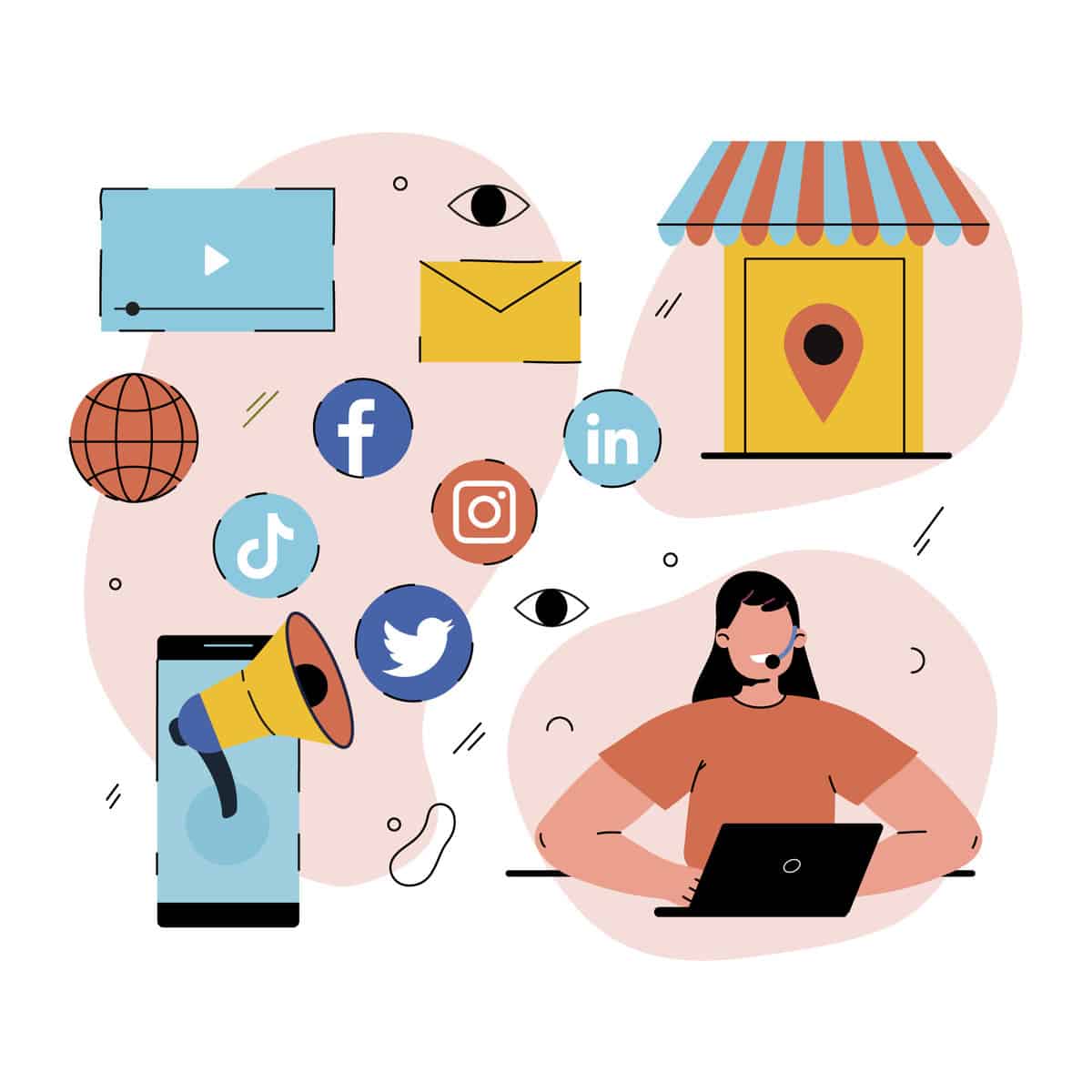 An overall enriching customer experience makes the biggest difference, Whether it's your website, social media, mobile apps, or physical stores, you ought to offer a seamless experience at all levels. Ensure consistent branding, messaging, and user experience, allowing customers to interact with your brand effortlessly, regardless of the touchpoint.
Furthermore, you should create memorable brand experiences with experiential marketing through events, pop-ups, workshops, or virtual interactions. Enhance loyalty with unique interactions that leave a lasting impression.
3. Exceptional Pre-Purchase Customer Experience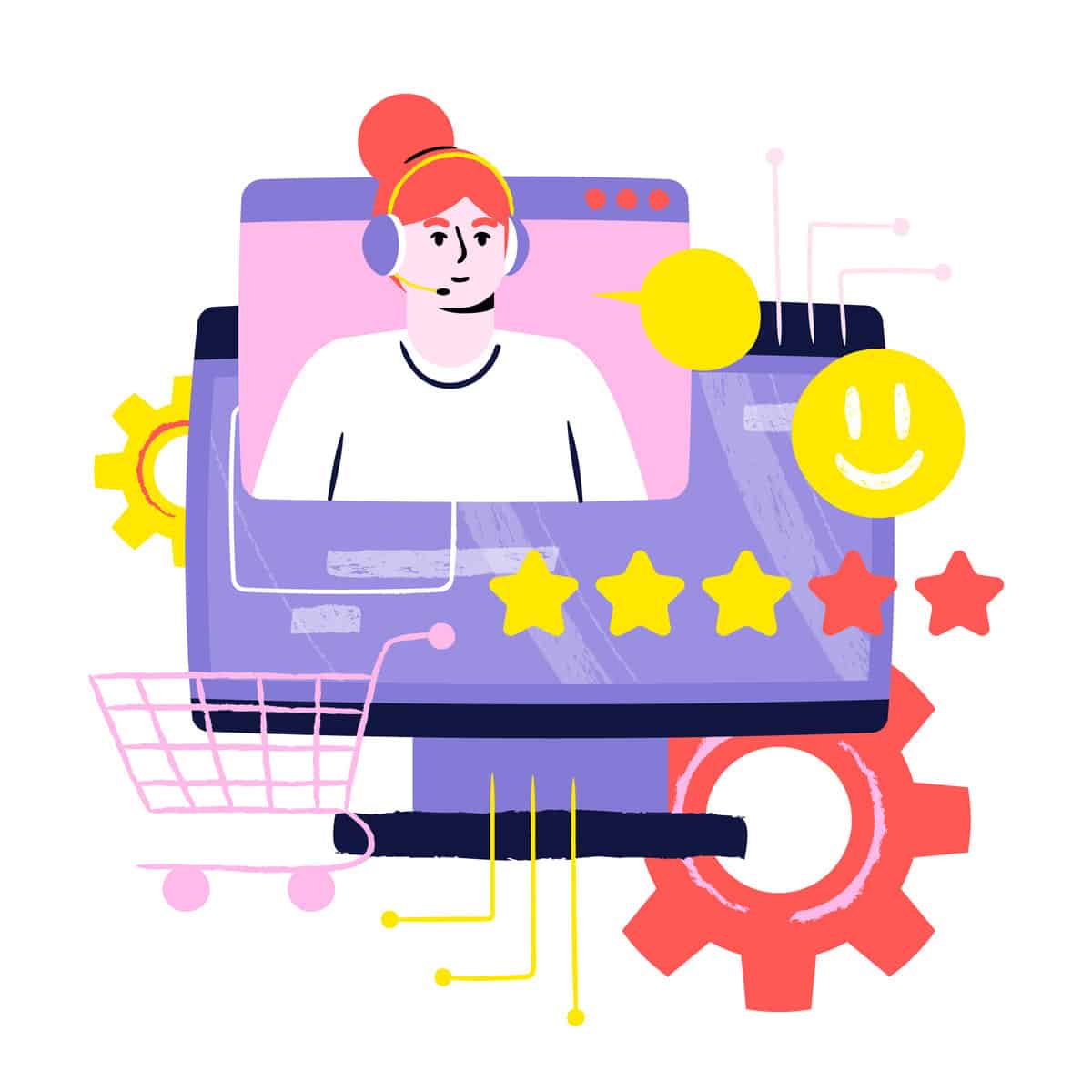 Delight customers with exceptional pre-purchase customer service at every touchpoint. How can you do that? Check the below ways-
Offer User-friendly website design and checkout process

Clear and detailed product information

Responsive customer support and live chat

Personalized product recommendations

Easy return and exchange policies
These above five pointers will help you in creating an impressive pre-purchase experience for sure.
4. Outstanding Post-purchase Experience
The next one on our list of ways to build brand loyalty is extremely important. Yes, we are referring to- the Post-purchase customer experience. A smooth post-purchase CX can drive repeat purchases and a positive brand image. On the other hand, a negative one can ruin your image as well as sales. So, how can you enhance the post-purchase experience?
a) Automated Order Fulfillment Process
By prioritizing the automation of your order fulfillment process, ensure timely delivery and excellent packaging, leaving no room for disappointment and earning your customers' adoration.
b) Transparent Communication at Every Step
Keep customers informed at every step – from order confirmation to tracking updates – making them feel empowered and well-informed. Additionally, proactively notify customers about any potential delivery delays, strengthening trust and alleviating any concerns they may have.
c) Hassle-free Return Process
To enhance the post-purchase experience, focus on streamlining NDRs (Non-Delivery Reports), offering a smooth return/exchange process, providing instant refunds, and gathering feedback on returns. These measures contribute to a seamless and customer-centric journey, increasing satisfaction and fostering loyalty.
Bonus: Want to create a memorable post-purchase customer experience? Shipway- the all-in-one shipping solution that can help you with it all!

5. Loyalty Programs & Rewards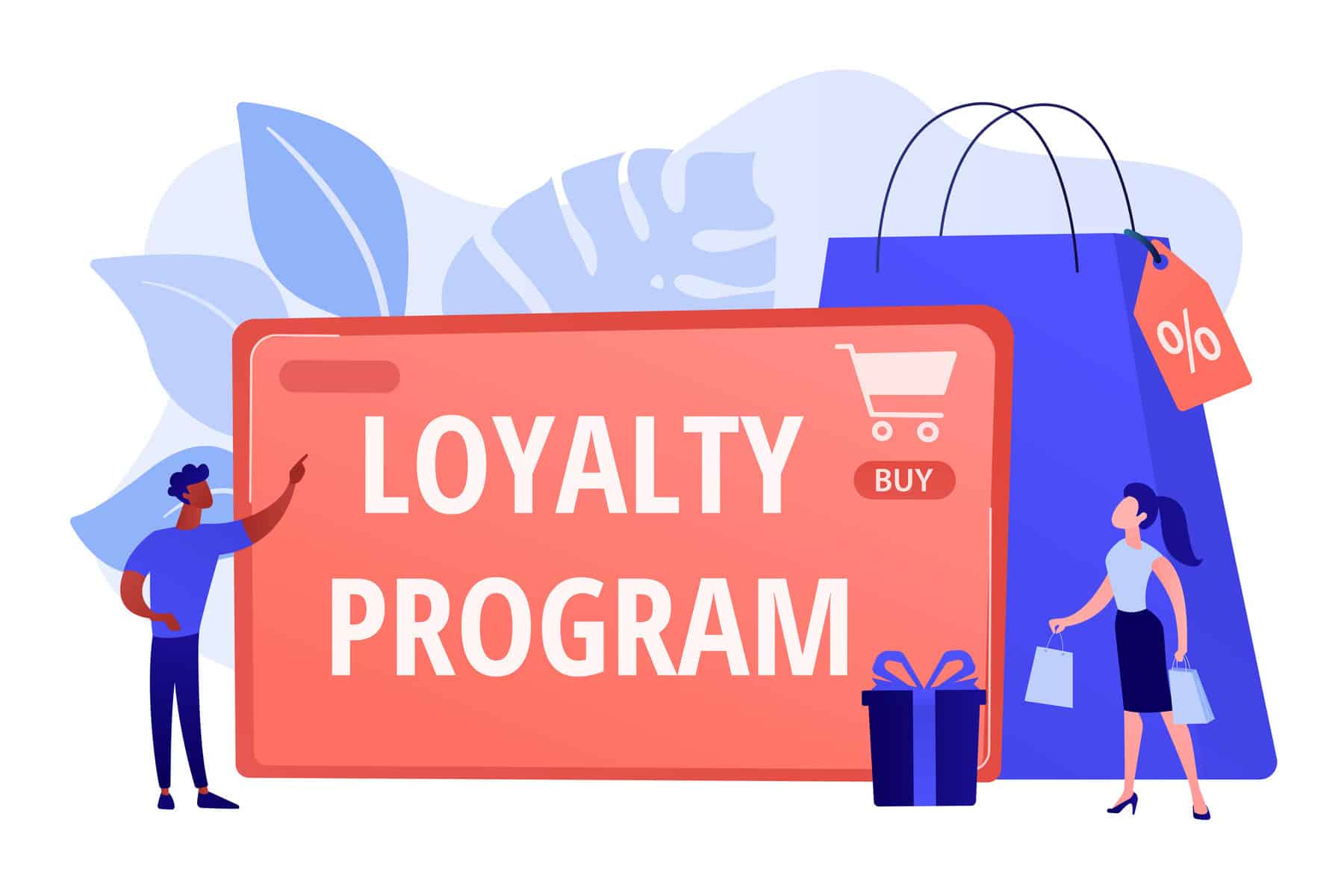 Customers engage with brands that offer discounts and attractive offers. What's the easiest way to drive repeat purchases? Offer exclusive discounts, early access to products, and personalized rewards to reward customer loyalty. All this will attract them and they will soon become your loyal customers. Moreover, you can also create tiers or VIP programs to make customers feel special and appreciated.
6. User-Generated Content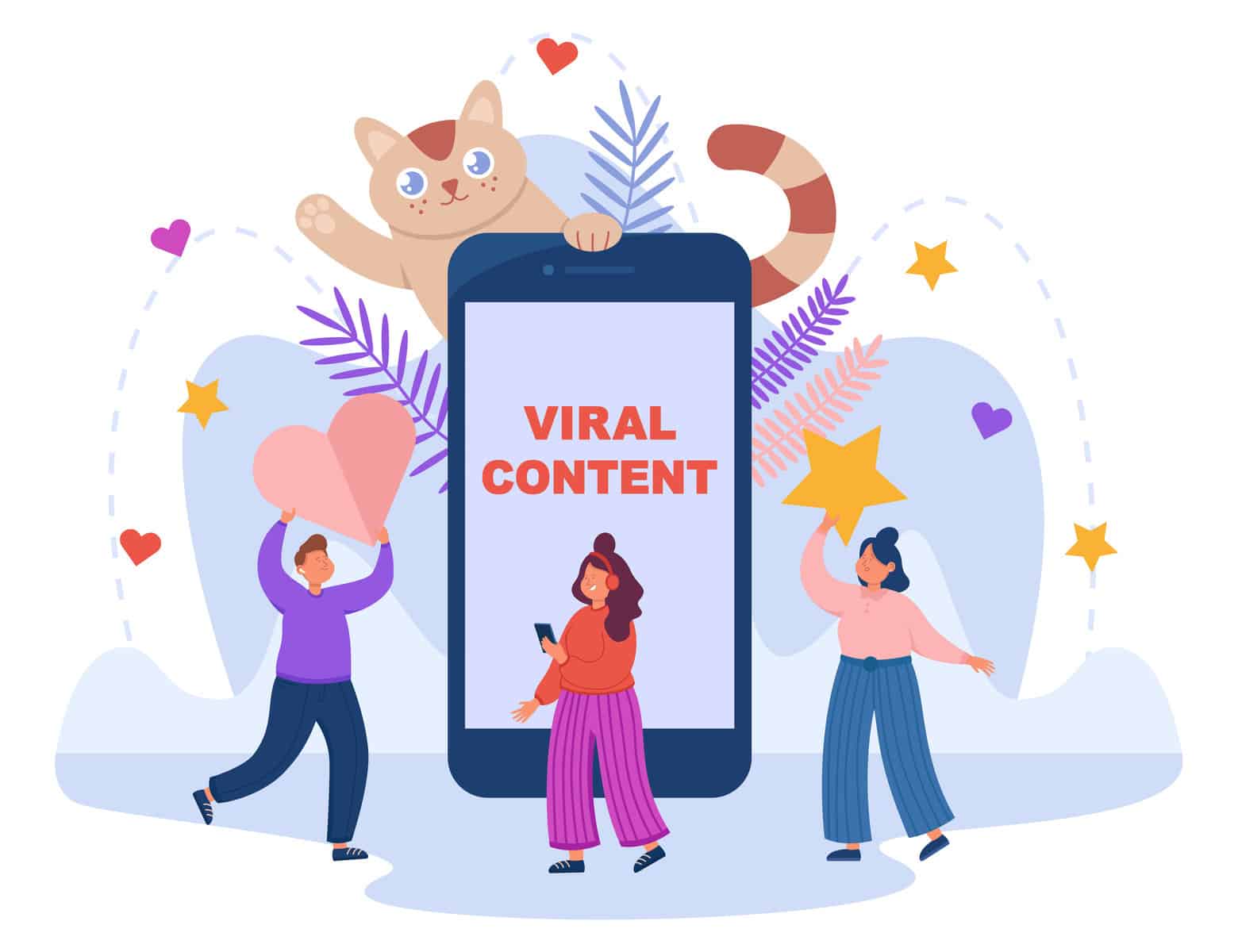 UGC content is already ruling and it will be here for many years to come. You can make the most of the power of user-generated content (UGC) to build trust and authenticity. Get ready to request customers to share their experiences through reviews, testimonials, social media posts, and product photos. Now, you can use it on your website and social media platforms to foster a sense of community and social proof.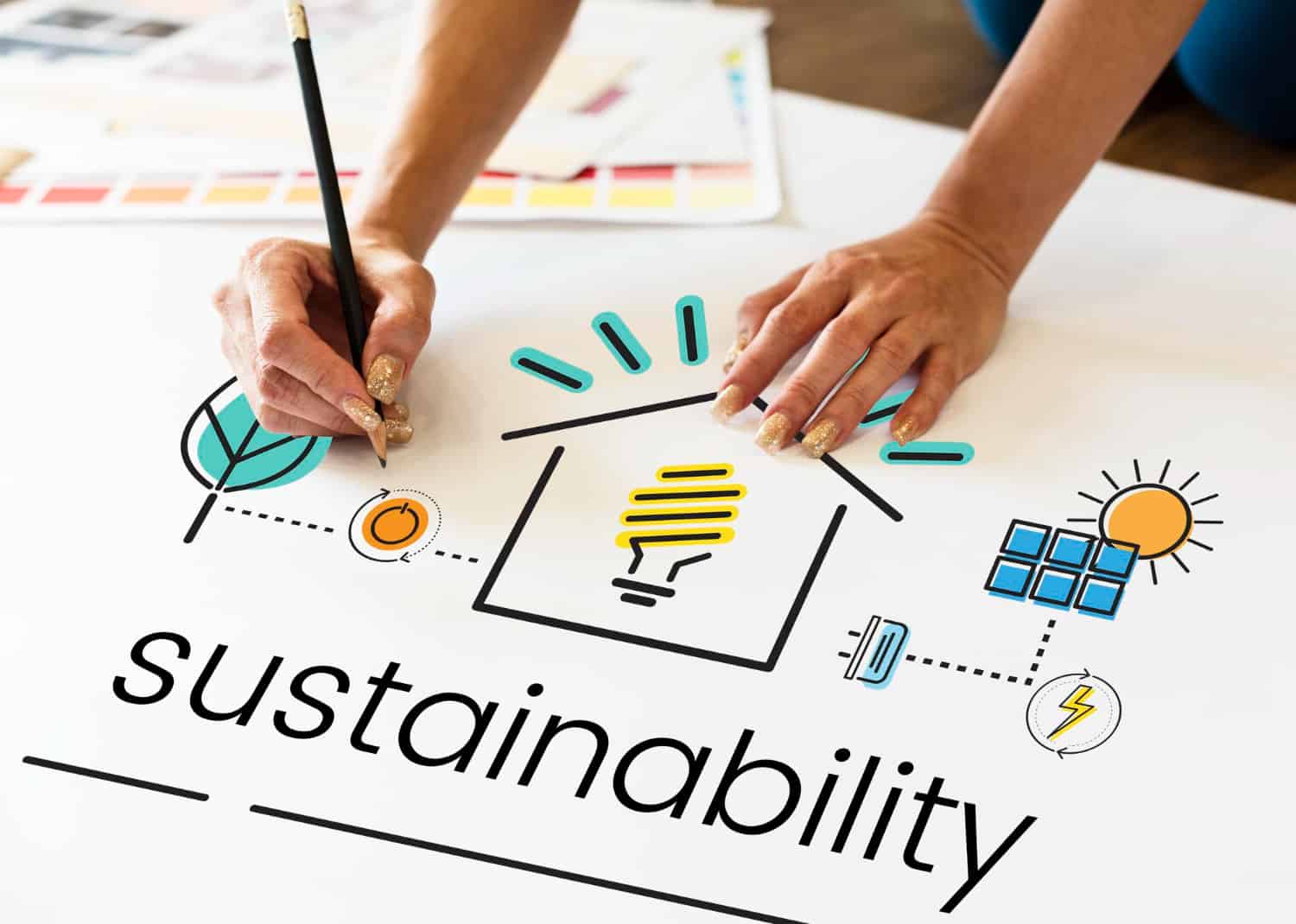 Demonstrate your commitment to social responsibility and sustainability. Incorporate ethical practices into your supply chain, support causes aligned with your brand values, and communicate your efforts transparently. Engage customers who share your values, building a deeper emotional connection with your brand.
8. Influencer Partnerships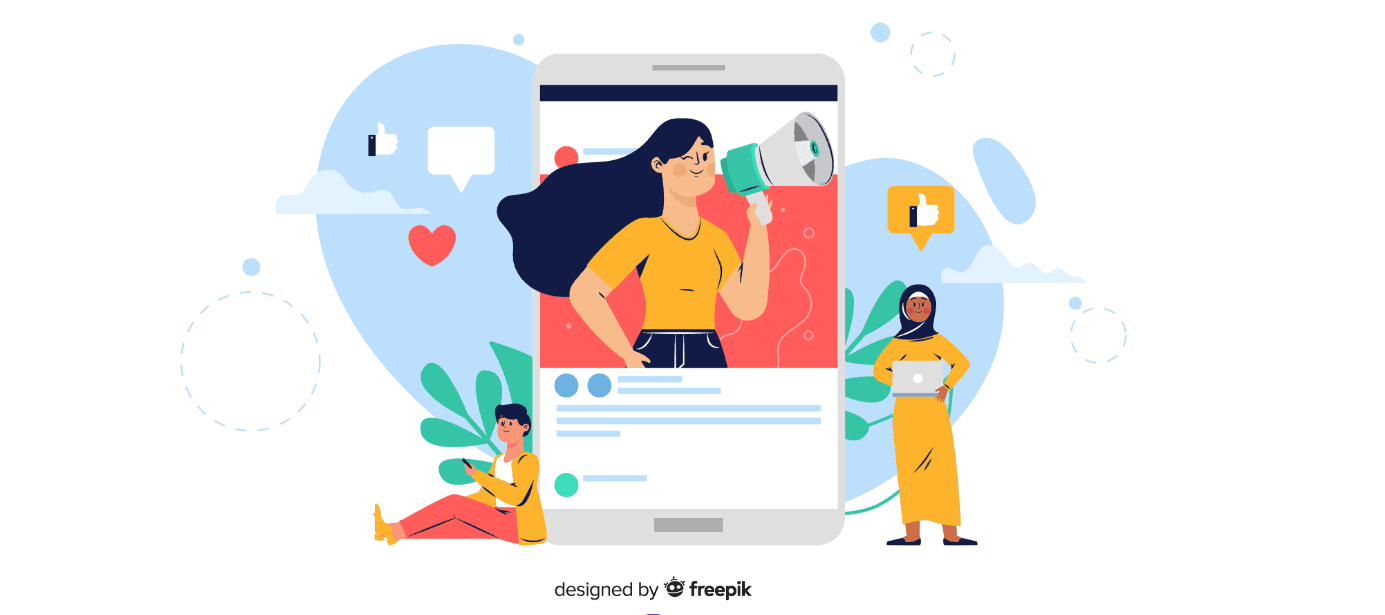 Influencer marketing can earn you major sales and brand loyalty. Today, customers go by word of mouth and influencers are just what you need. You can collaborate with influencers or micro-influencers and create authentic and engaging content, tapping into their loyal following.
9. Continuous Feedback & Improvement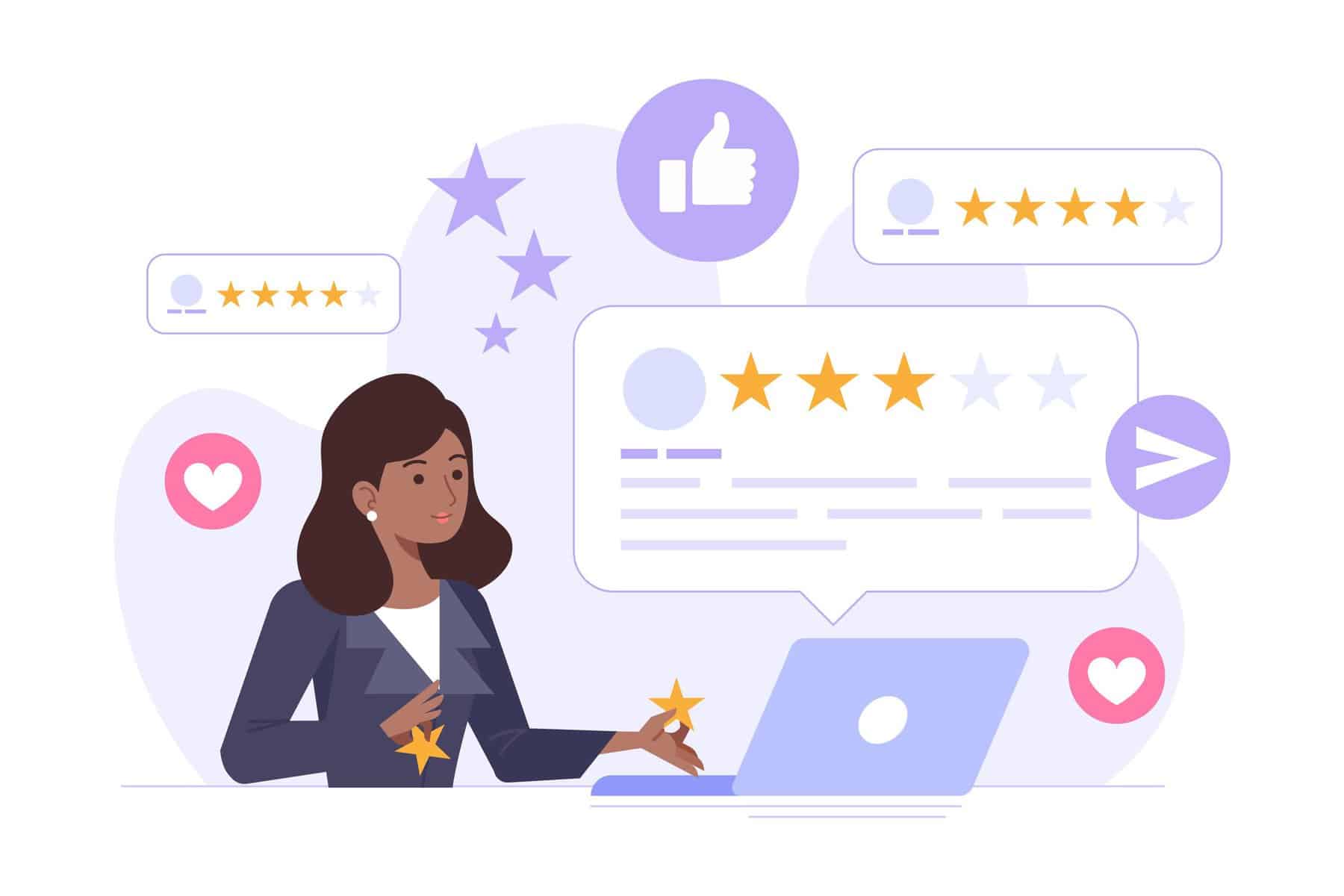 Remember, the customer is the King? So, the last one on our list of ways to build brand loyalty revolves around customer feedback. For understanding customers' evolving needs and preferences, you ought to conduct surveys and take feedback. By using the feedback, you can show your customers that their opinion matters. Hence, this will make your customers feel good and they will be more likely to purchase in the future.
Final Takeaway
Building brand loyalty for your D2C business in 2023 requires a holistic approach that focuses on personalized experiences, exceptional service, and fostering emotional connections. The above-listed ways to build brand loyalty are all you need for your d2c business. So, implement them and get ready to enhance brand loyalty and drive more sales.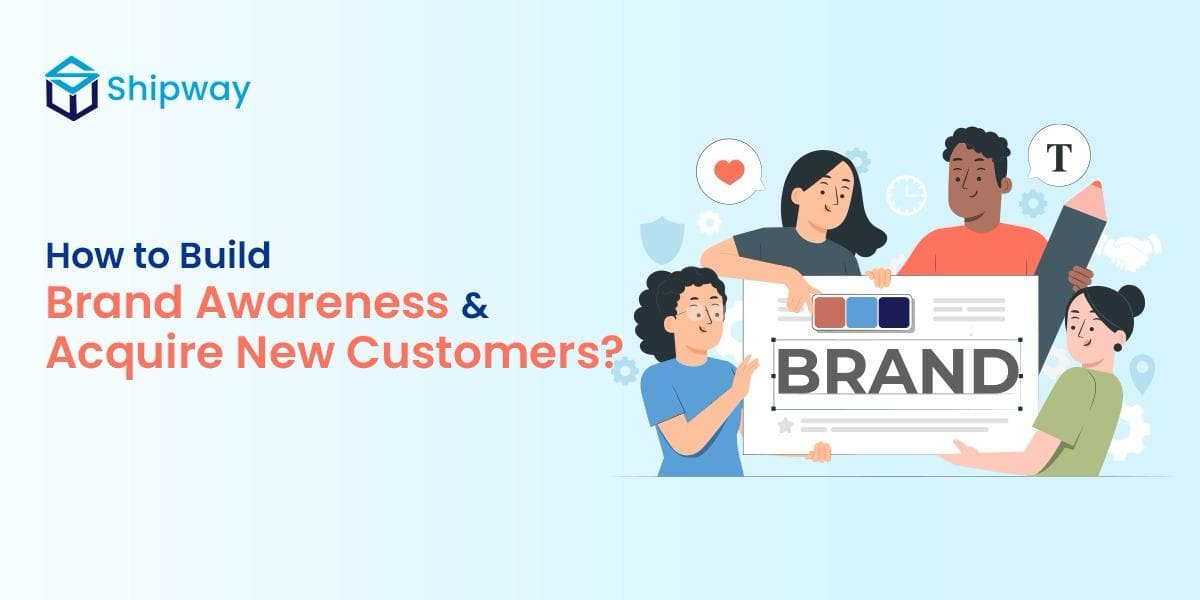 With over 800+ D2C brands in India, standing out in a competitive market requires more than just a quality product. The key is to build brand...
read more