Did you know that the festive season witnesses a surge in online shopping, making it the ideal time to boost your e-commerce conversions? 
Among these festivities, the nine vibrant days of Navratri stand out as a golden opportunity to enhance your conversion rates. As shoppers embrace the spirit of celebration, they are also on the lookout for the perfect gifts and products, making Navratri the perfect window to captivate their attention and drive impressive conversions. Join us as we delve into strategic ways to maximize eCommerce conversions during Navratri!
1. Effective Ad Campaigns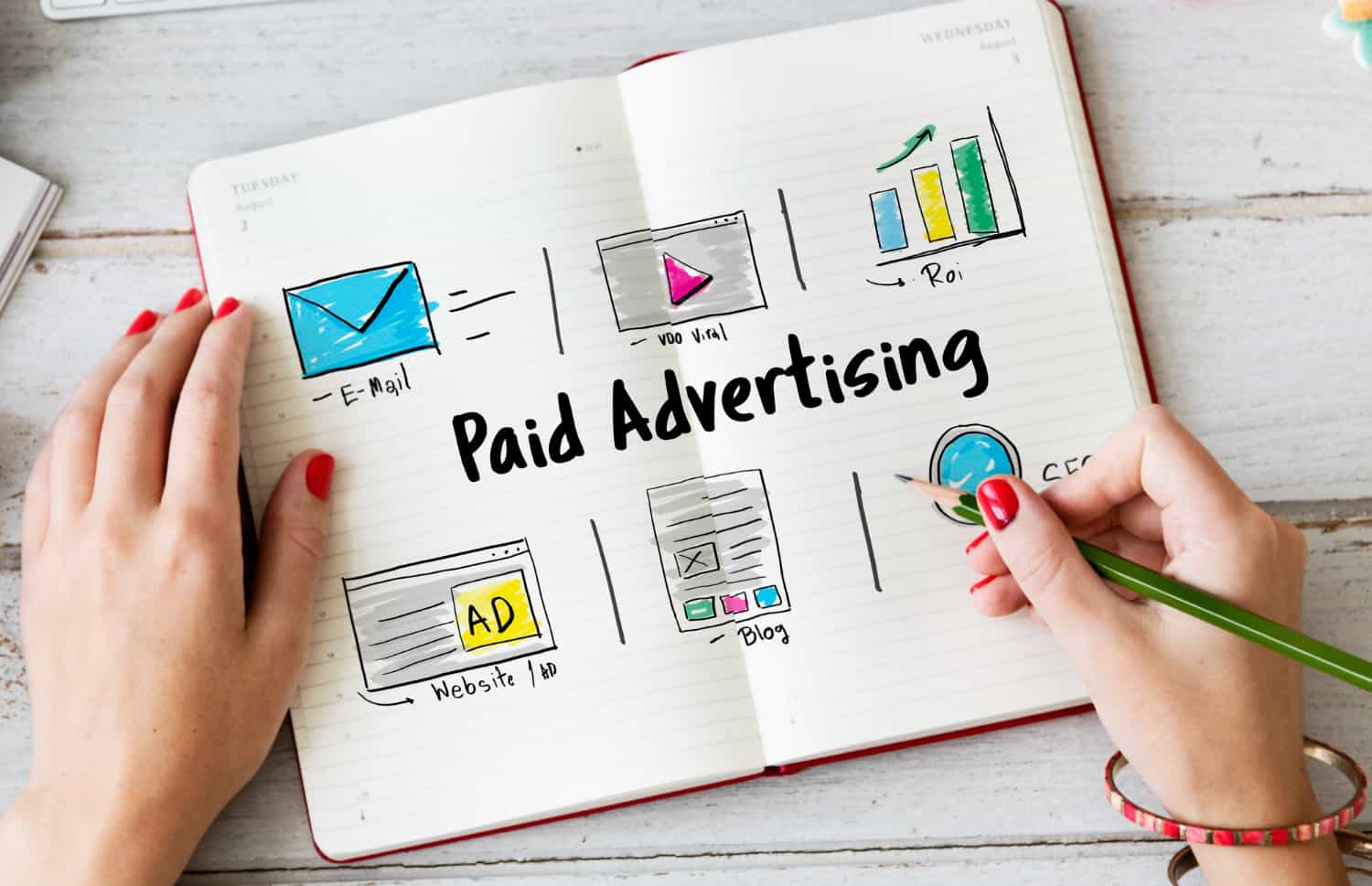 Launching well-crafted Google and Meta ad campaigns tailored to the festive season can expand your reach and enable targeted marketing. Craft Google and Meta ad campaigns that showcase Navratri-specific collections, spotlight hero products, and fine-tune ad copies to perfection ahead of the season can boost Return on Ad Spend (ROAS) and drive higher conversion rates.
2. Power of Personalization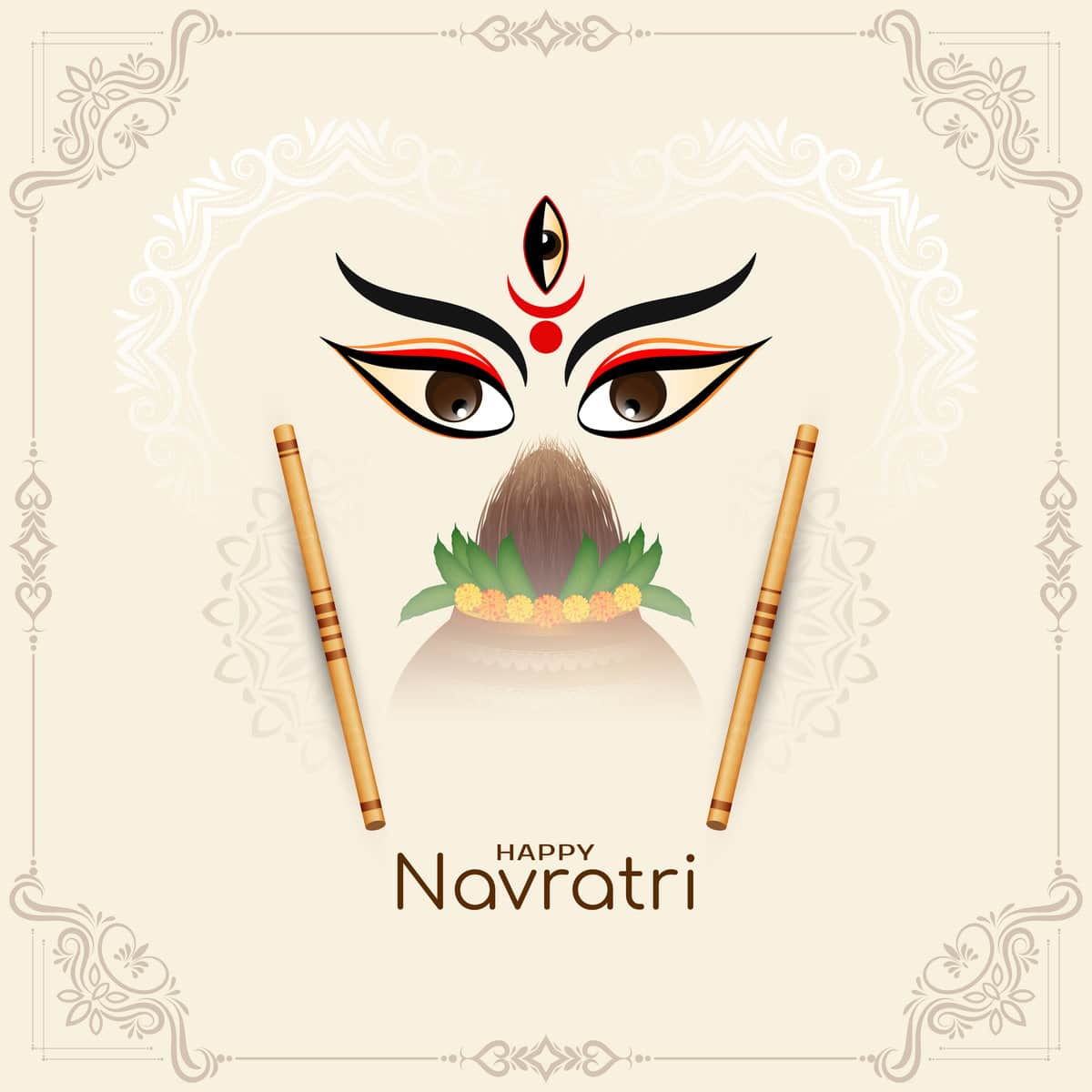 Navratri isn't just a festival; it's a deeply personal experience for many. Embrace the magic of personalized marketing.
Utilize email sequences adorned with Navratri flair, weave customized ads that speak directly to individual preferences, and let your social media engagement sparkle with relevance. Personalization not only boosts conversions but also builds lasting customer connections.
3. Festive Schemes & Discounts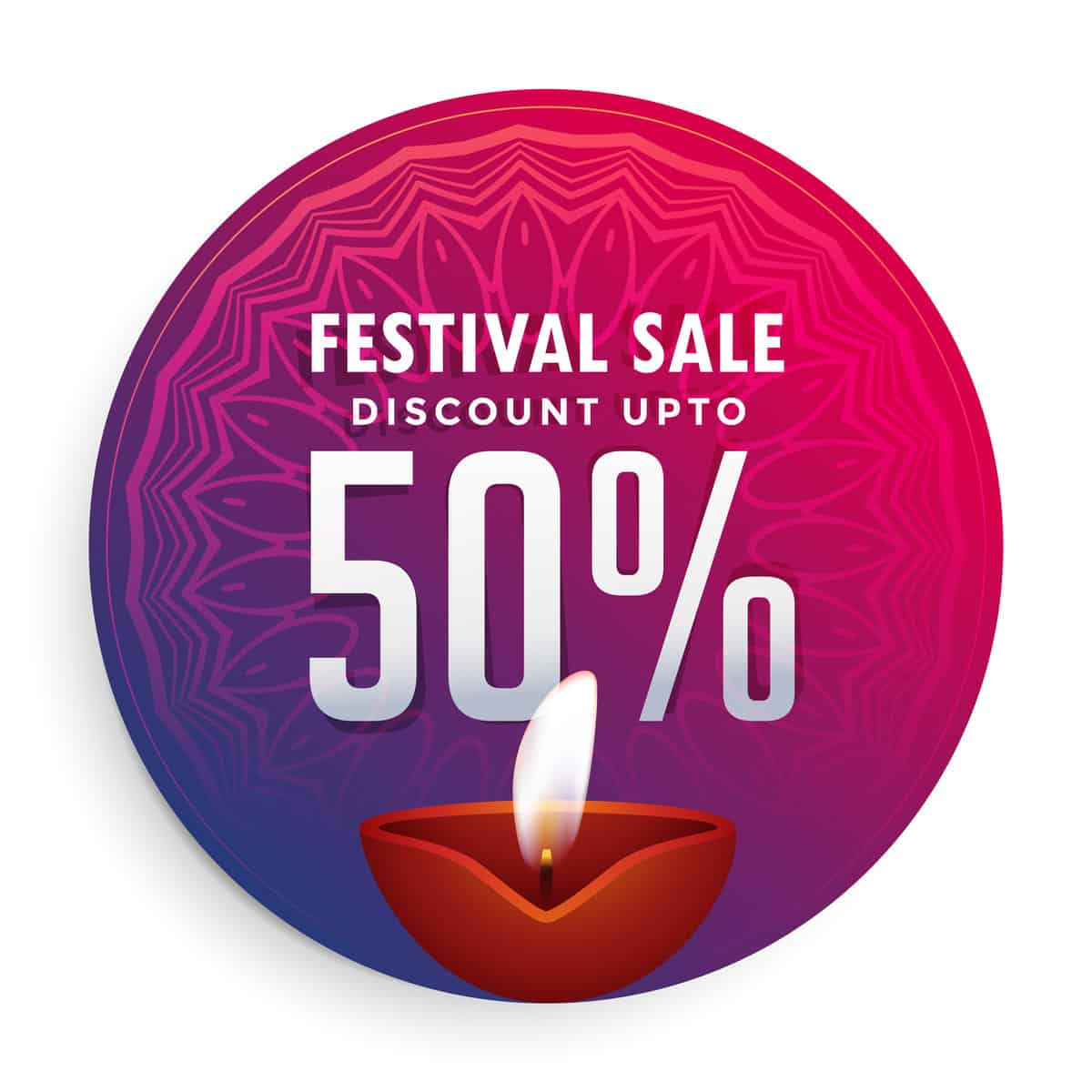 Navratri is a time of giving, and your eCommerce store should be no exception. Ignite your sales with irresistible festive schemes and discounts.
Think free shipping to light up their faces, buy one get one free to double the joy, combo offers that resonate with the Garba spirit, and discounts on minimum purchases to keep the celebration going. Your shoppers will be singing your praises along with the Navratri tunes.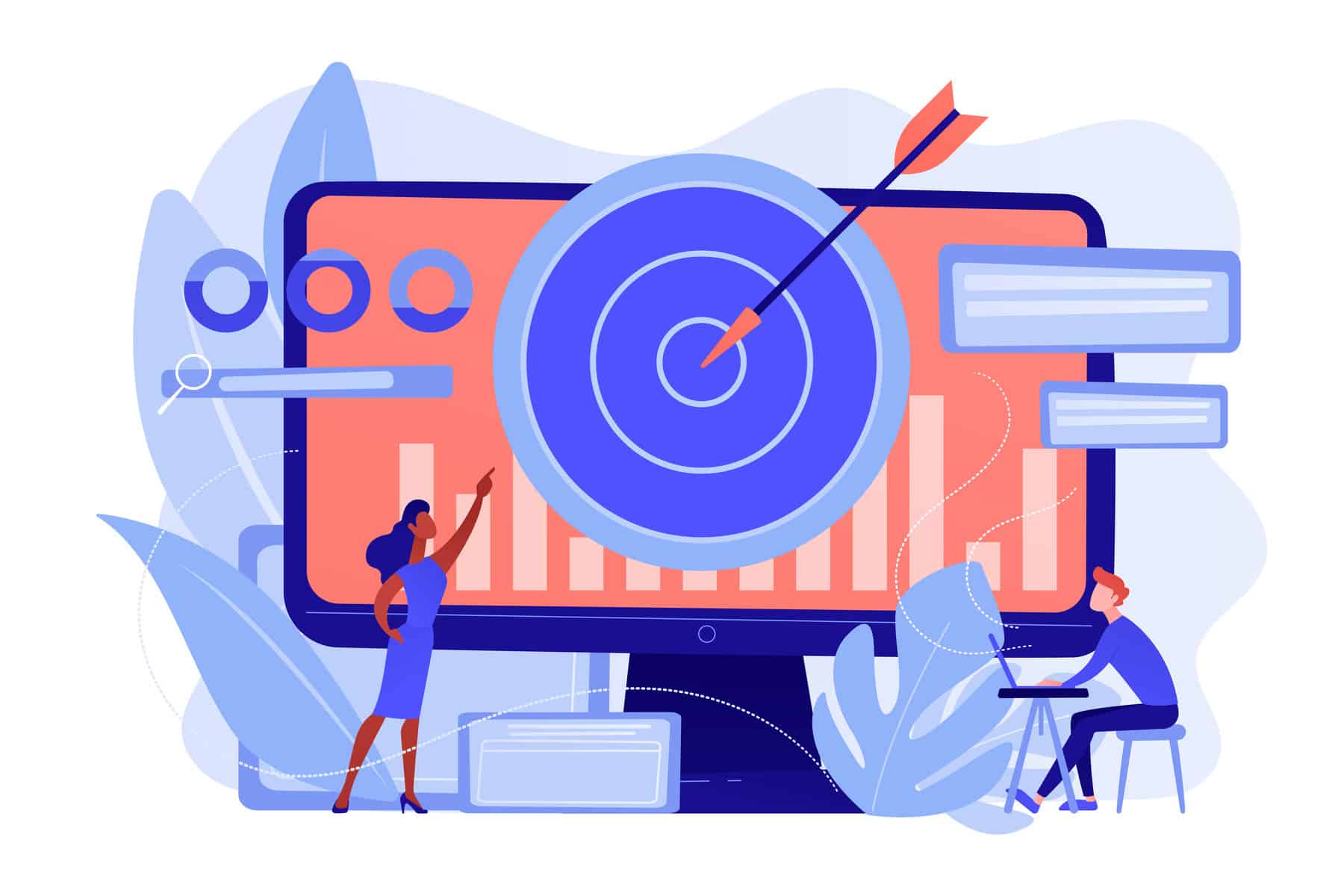 Like the return of the Garba season, re-engage your audience during Navratri.
Target those who've visited your website before, followers on social media platforms, and those who left items in their carts. Use dynamic and relevant ads that beckon them back to your e-commerce haven. A well-timed SMS or email can be the chime that brings them back to complete their purchase.
5. Streamlined Checkout Experience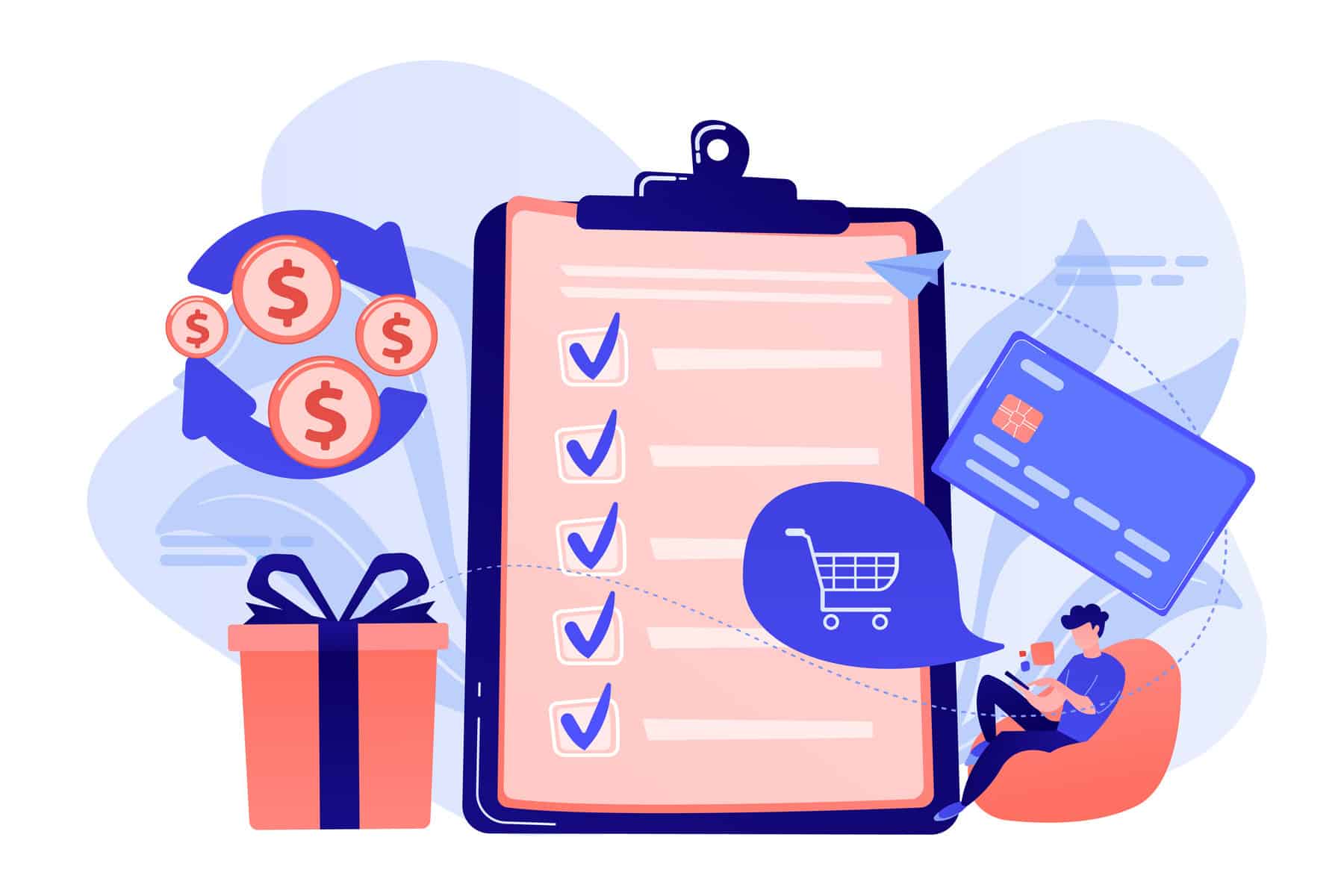 Just as every step in a Garba dance should flow seamlessly, so should your checkout process. Offer a hassle-free experience with multiple payment options, including the ever-popular cash-on-delivery.
Keep distractions at bay during the checkout process, ensuring that your customers can complete their purchases with ease. A streamlined and credible checkout process is the melody to conversion success.
6. The Game-changer- Choose the Right Logistics Solution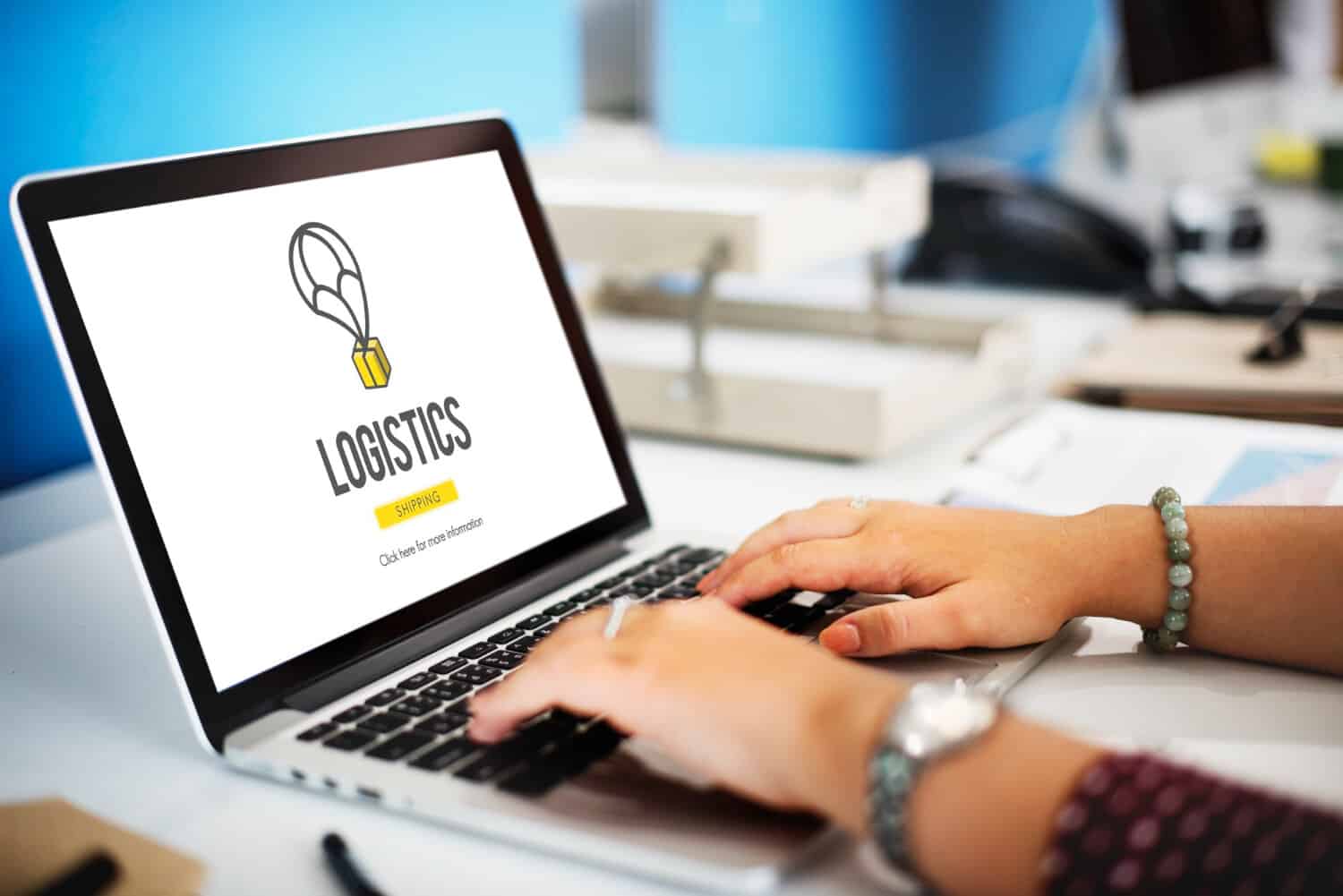 Before implementing the other ways to maximize eCommerce conversions during Navratri, it's essential to establish a solid logistics strategy and comprehend any limitations you may encounter. Check out how to select the right logistics solution for higher conversions-
1. Maximum Reachability & Faster Delivery Services
 A logistics solution like Shipway offers swift and dependable delivery services that can significantly enhance conversion rates. Moreover, they provide a higher reachability & you can easily fulfill orders no matter where they come from. 
When customers know they can receive their orders quickly and on time, it instills confidence and encourages them to complete their purchases. Implementing features like same-day or next-day delivery options can be particularly effective in capturing impulsive buyers.
2. Real-Time Tracking & Transparency
 Logistics solutions that provide real-time tracking and order visibility empower customers to monitor the progress of their shipments. This transparency not only improves the overall shopping experience but also reduces customer anxiety about lost or delayed orders. The assurance of knowing where their package is at any given moment can lead to higher conversion rates.
3. Efficient Returns and Refunds Process
An efficient logistics solution should include a seamless returns and refund process. When customers have confidence that they can easily return or exchange products if necessary, they are more likely to make a purchase. Simplifying the returns process and offering hassle-free returns can boost conversion rates and customer loyalty.
In conclusion, the festive season ushers in a remarkable opportunity to supercharge your e-commerce conversions, and Navratri's nine vibrant days stand as a golden window of opportunity. Shoppers, in the spirit of celebration, are also on the hunt for perfect gifts and products, making Navratri the ideal time to captivate their attention and drive impressive conversions. So, try our ways to maximize eCommerce conversions during Navratri and make the most of the festive season!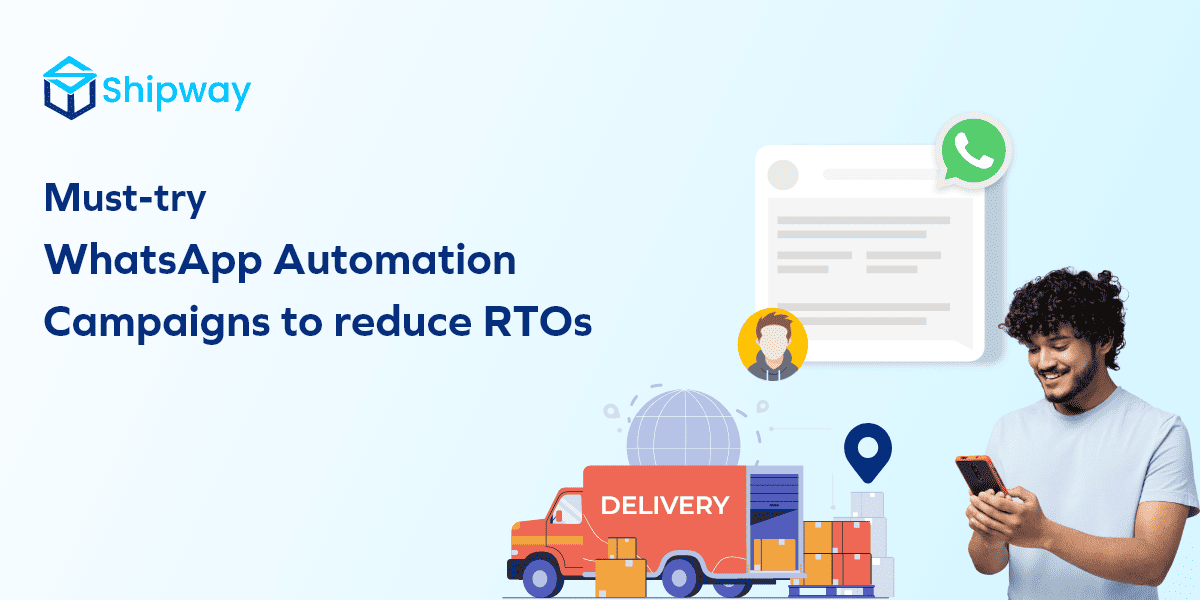 Let's confront a  fact –  Nearly 30% of orders embark on an unexpected journey back to their origin. This phenomenon, known as Return to Origin...
read more