Inventory management refers to the process of getting the right things to the right place at the right time. However, there are different intermediate phases before the product reaches its final destination. The two most prominent stages are warehousing and shipment. Surprisingly, both of them are crucial logistical problems.
A reliable inventory management strategy becomes essential for e-commerce businesses as it enables them to employ complex inventory tracking solutions.
Why is Inventory Management Software Vital for eCommerce Businesses?
Effortless inventory management strategies demonstrate the importance of proper real-time stock management. When compared to manual data encoding, one always prefers automation.
Even if the company survives on human-centric data encoding, other formulas depending on prices are critical. Thus, the software helps streamline customer service, making transactions more seamless and easy. Here are the benefits of e-commerce inventory management software one must learn before implementing it in retail.
Top 9 Benefits of Inventory Management Software
Before using inventory management software, all e-commerce businesses should know about its benefits:
1. Improves Inventory Control by Tracking in Real-Time
The best inventory management software can improve inventory control when the ERP is combined with it. It tracks in real-time and spots the product's location and how it's moving through the whole system. This reduces human error.
Most software systems track products that are entering and exiting the cycle from production to storage and, finally, sales. Using these systems helps e-commerce businesses reduce inventory management expenses and lets them build stronger relationships with loyal customers and partners.
2. Gives Accurate Reading
The best part of implementing these systems into an e-commerce strategy is getting a clear record of the whole inventory. The sales data helps the retail store understand when to bring more products to the platform and helps e-commerce platforms order the required amount of products to prevent any dead stock for a lengthy timeframe.
3. Makes Better Business Plans
Transferring data and monitoring the business becomes easier with a central data warehouse and the scanning of barcodes. Barcode tracking or scanning is the method to streamline inventory allocation, tracking, and maintenance. With this, retailers can know the customers they are serving, their expectations, the level of inventory, how to implement an agile inventory to make the business procedure smoother, etc. All these can improve business conversions and increase profits in the long run.
4. Avoids Overselling of Stocks
Overselling is a crucial challenge for any e-commerce business. When they don't have accurate details about the inventory, it goes out of stock. As a result, it fails to meet loyal customers' demands. In certain cases, it also means suspension from the whole marketplace.
With inventory management software, online retail stores can monitor customers' demands and measure whether they can meet the current stock level.
5. Reduces Business Costs
The most reliable inventory management software informs businesses about the stocks available in the warehouse. So, a company can easily access it soon after the order comes in. It does not require ordering products at higher prices. The inventory management tool can also reduce the business expenses around transportation, employee wages, and insurance.
If a retailer has excess inventory, they might have to move it from one place to another, increasing transportation costs. Moreover, if the employees do not know how to handle the stocks clearly or how much to store, it can enhance the labor costs.
Insurance is a must for a warehouse taken on rent or lease to protect the place and its assets. But, if retailers rent a site and keep excess stock without customer demand, their business will face a loss, and they will have to bear the cost of the insurance unnecessarily.
6. Expands the Supply Chain
When it comes to supply chain operations, unanticipated challenges can emerge, such as scarcity of materials, hikes in prices, changes in customer behavior, inability to forecast the demand, congestion in the port, digital transformation etc.
However using the appropriate inventory management software, retailers can devise a plan to mitigate them.
With the data generated about the available stock, businesses can decrease the risks of long waiting times if the supplier cannot deliver products as per schedule.
7. Adds Innovative Selling Channels
Each e-commerce seller wishes to try out more innovative platforms or channels to list products effectively. The inventory management system provides an overview of all channels from a single point. This enables companies to understand how much inventory gets sold on a specific channel.
In addition, most software systems come with features like real-time inventory forecasting and syncing. This makes it easier for e-commerce entrepreneurs to maintain inventory controls around different locations.
8. Anticipates Inventory for Seasonal Purchasers
With a substantial rise in the order volume due to special events or holidays, the inventory should meet the demand. The significance of inventory management systems lies in analyzing and gathering historical or seasonal data to note sales patterns, making quintessential adjustments in stock levels.
9. Automates Inventory Management
Automatic inventory management systems eliminate the risk of manual mistakes while saving long hours in performing the same tasks repeatedly.
With its help, e-commerce businesses can see inventory levels as the stocks automatically update as soon as a sale occurs. They can also forecast appropriately, prevent overselling, and provide customers with a better experience. The reason is simple – it lets them see the products in real time. Thus, be it handling more than one warehouse or selling medium, automation helps in everything.
Final Takeaway
So, these are the multiple benefits that come with inventory management software systems. As an e-commerce enterprise, accomplishing these advantages requires having customized management software. So, businesses should look at different options to streamline their supply chain.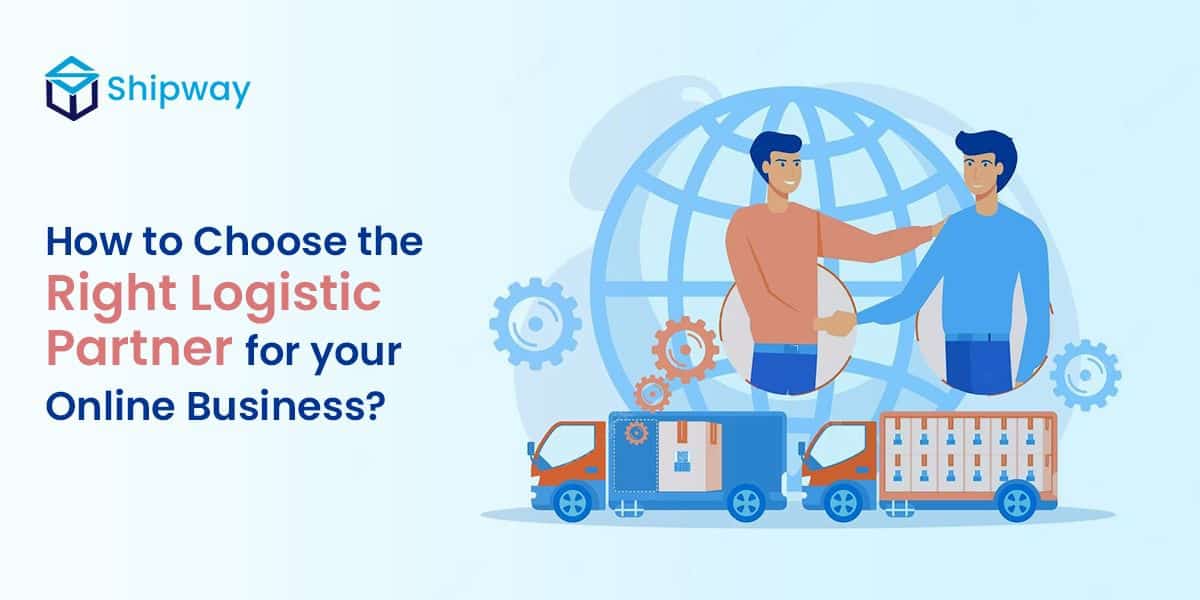 The heartbeat of every successful online business is seamless logistics – the art of getting products from your warehouse shelves into the hands of...
read more