Bing Gordon rightly said 'The potential for social commerce today is "infinite". Every eCommerce site will have to adapt.'

And, so, do the recent projections state. 
Yes, social commerce is projected to grow to $604.5 billion by 2027. Furthermore, around 72% of eCommerce brands are either trying their hands at it or are planning to do so in 2023. Whether you are a former or latter, having a social commerce strategy is a crucial tactic that can accelerate your profits. Have you decoded a strategy?
Let us help you. We have come up with bulletproof ways to increase your Social commerce sales. Just what you needed right? So, read on!
1. Leverage Social Commerce Features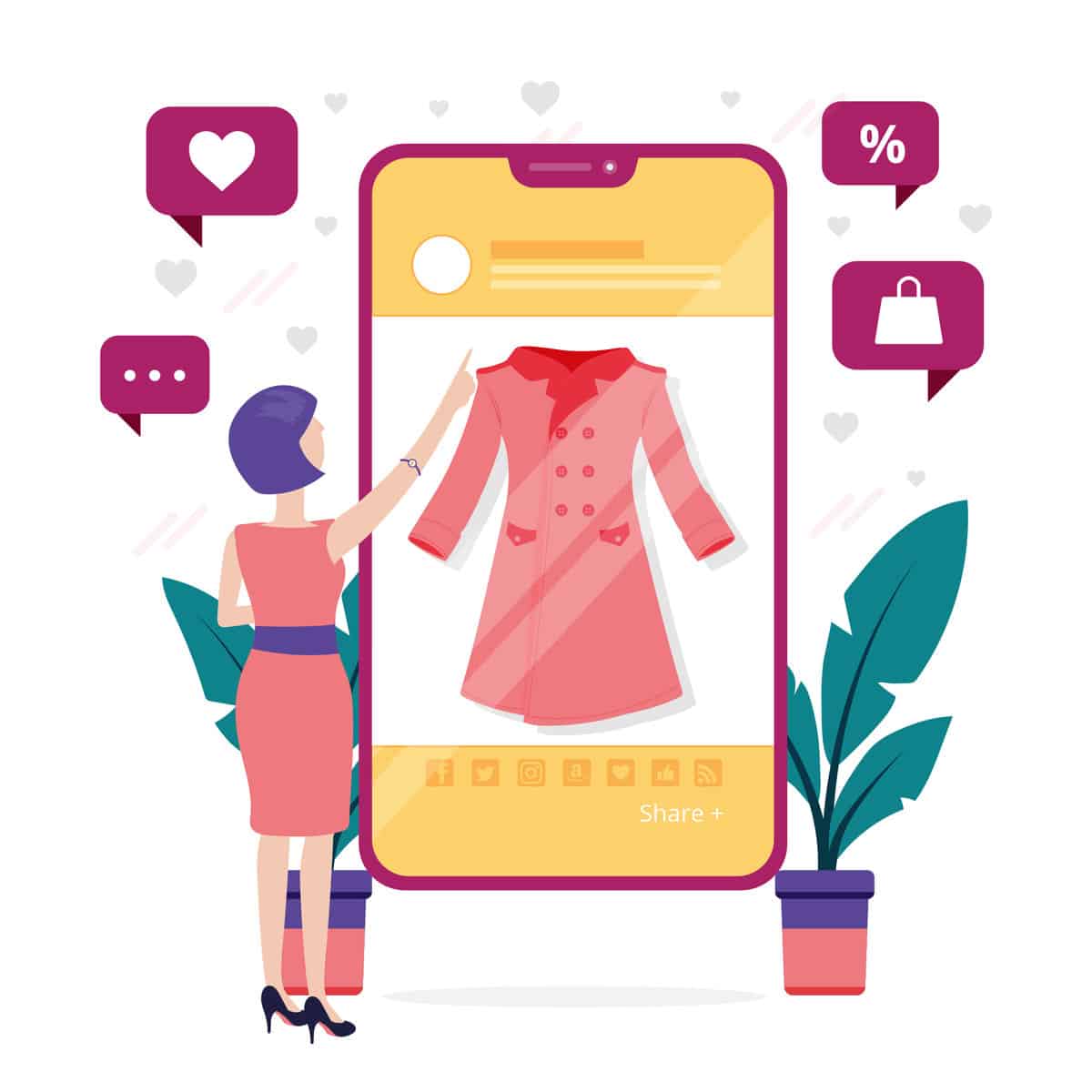 Did you know each day users spend around 2+ hours on Social Media? Yes! 
Furthermore, around a quarter of these users are on a shopping spree. So, what can we learn?
It's simple! The best place to target your potential customers is Social Media. Therefore, one of the best ways to increase your social commerce sales is through making the most of Social Commerce features like checkout or shoppable posts. Take a look!
a) Social Checkout on Facebook and Instagram
In 2020, Instagram and Facebook added a checkout feature that made shopping easier for customers. Before that, customers use to visit the brand's instant or FB profile, look for their website and then go and shop.
Wasn't it a tedious task? Make it easy now by using the social checkout feature wherein customers can directly click on the product and buy it through the social checkout page. Isn't it a win-win situation?
b) Shoppable Posts
Another feature that you shouldn't miss out on is creating Shoppable posts. Through Shoppable posts, you can make the journey of customers seamless.
Now, you can suggest products to customers and make the post clickable. These shoppable posts will take them directly to the social checkout page. And, Voila, customers can easily shop with a few clicks.
2. Prioritize your Social Channels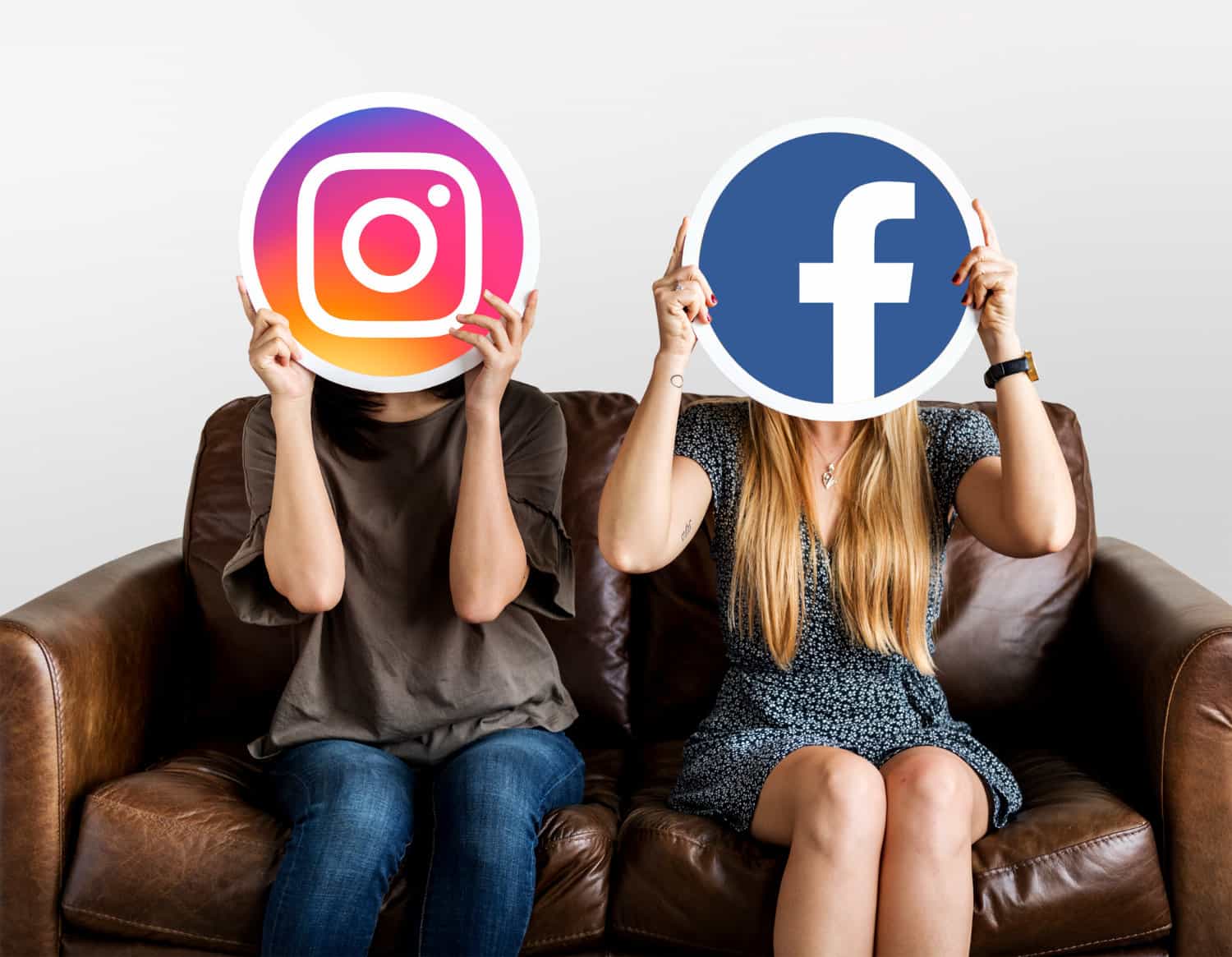 Trying too many things may make you lose your focus. So, you should focus on one social media channel at a time. You can slowly and steadily try other apps. To choose the best social media app, you should analyze your customer traffic and then decide.
Bonus– If you are a beauty or clothing brand, then you should go for Instagram. Moreover, if you are a gadget or tech products brand, then you can go for Facebook as you have a better audience reach there
3. Focus on User-generated Content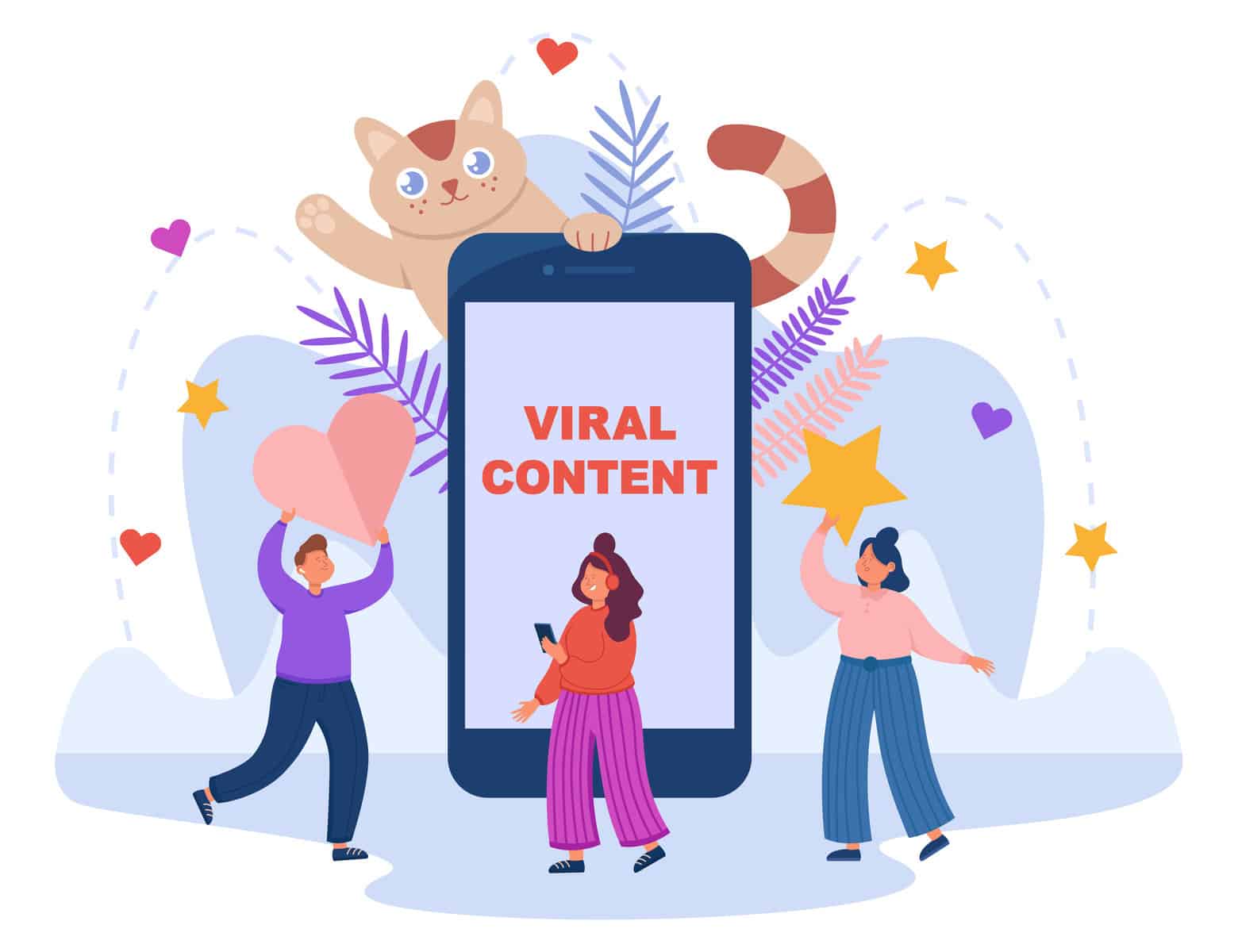 78% of customers are most likely to purchase from a brand that has loads of user-generated content wherein the users are reviewing products. And, so, focusing on UGC makes for one of the best ways to increase social commerce sales. Do try your hands on it and get ready to witness more sales!
4. Influencer Marketing can Never go Wrong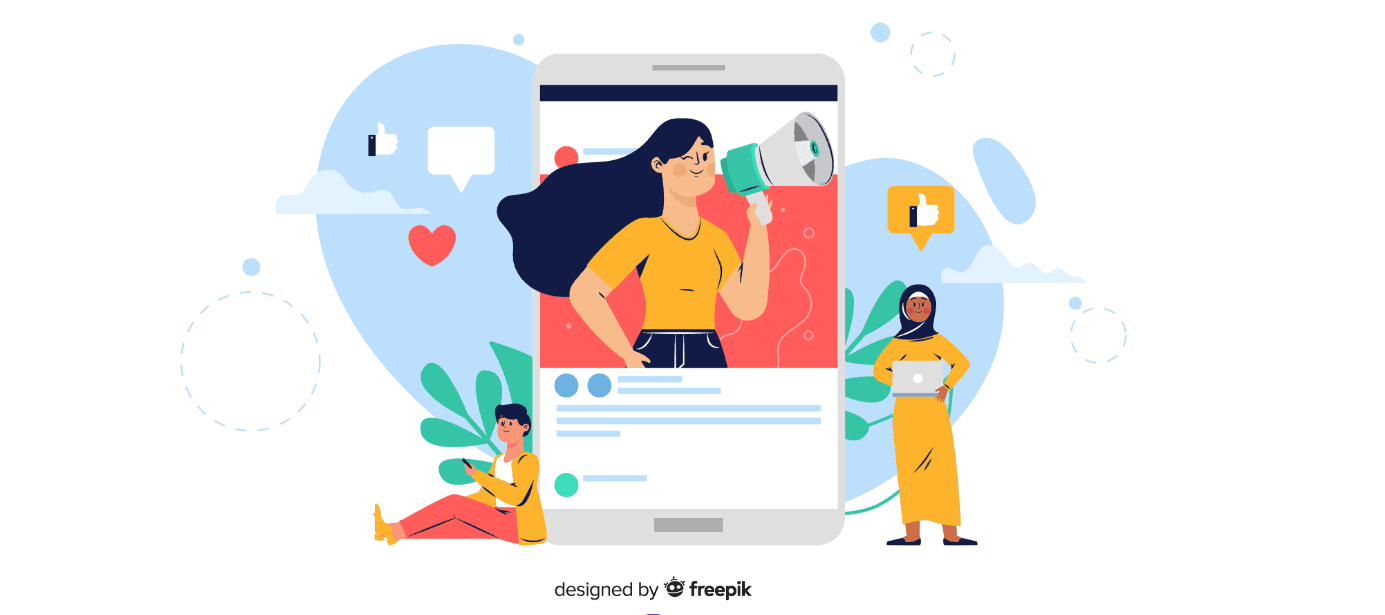 One of the marketing trends that brands are going to follow in 2023 will be all about collaborating with influencers. Why? 
Through influencer marketing, 71% of brands have earned more profits in 2022 as customers trust influencers. Thus, influencers can drive customers to purchase from your brand and build your brand image as well 
5. Don't Forget to Build a Landing Page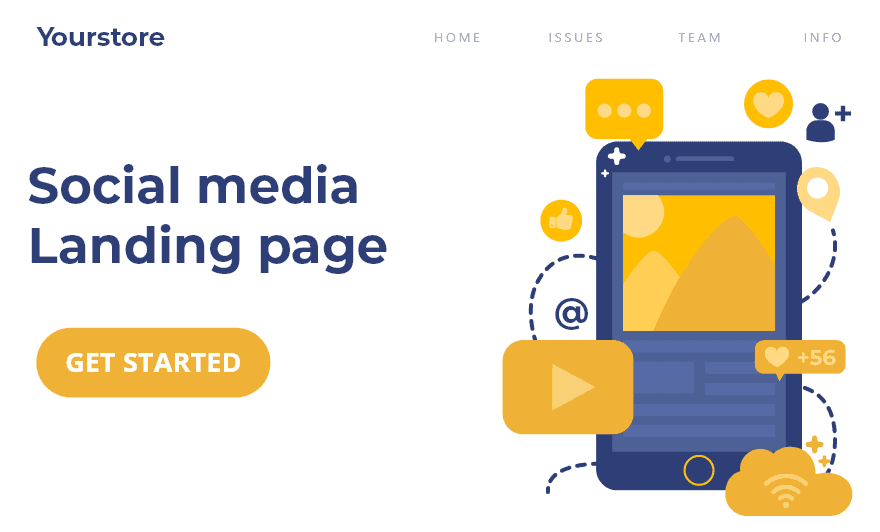 We know! We know! Social commerce is all about customers purchasing products via social media apps and through the 'View Shop' page that you add to your bio or push through paid ads. 
But, another great way to increase your Social commerce sales is by building a landing page and adding it to your bio. 
Customers can easily go through your products, reviews, and more on your social media handle. But, if they need more information about your brand or offers they ought to go directly to your website.
In addition to this, the landing page link will also make your brand seem trustworthy and real. So, give them that chance and turn the visits to potential buyers.
6. Stand out with a Great Customer Experience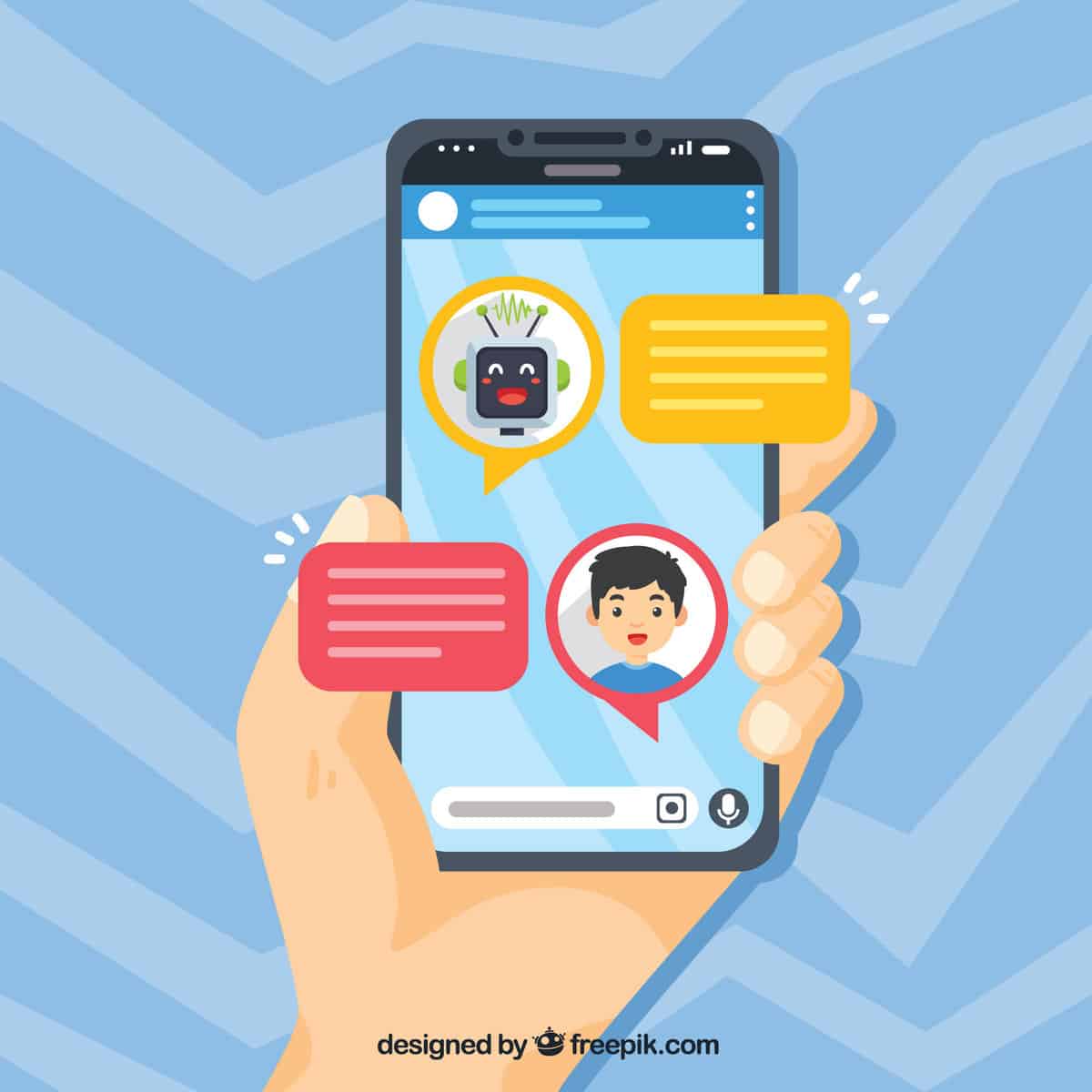 The last one on our list of ways to increase your Social Commerce Sales is about creating an impeccable customer experience. Popular brands like Jordan, Victoria's Secret, and Juicy Chemistry are paying heed to customer experience and improving it on Social media platforms like Instagram and FB.
 Now, customers can easily message them and chat about product recommendations, services, reviews, queries, and more.
 In fact, you can easily drive your social commerce revenue by recommending products on Insta or FB chat and using the social checkout feature to complete the purchase. How's that?
What Next?
Now, that you have got those orders from social media, it's time for you to further give an amazing post-purchase experience to your customers. And, how would you do that? Let Shipway help you! We can together enhance your overall sales and customer experience. So, book a personalized demo now!
Frequently Asked Questions about Social Commerce
Q. What is Social commerce?
Social commerce is the use of social media platforms to facilitate online transactions and the integration of social media and online shopping to promote and sell products or services directly to consumers.
Q. What are the benefits of social commerce?
Here are the benefits of social commerce:
Increased reach

Better engagement

More sales

Greater customer insights

Cost-effective marketing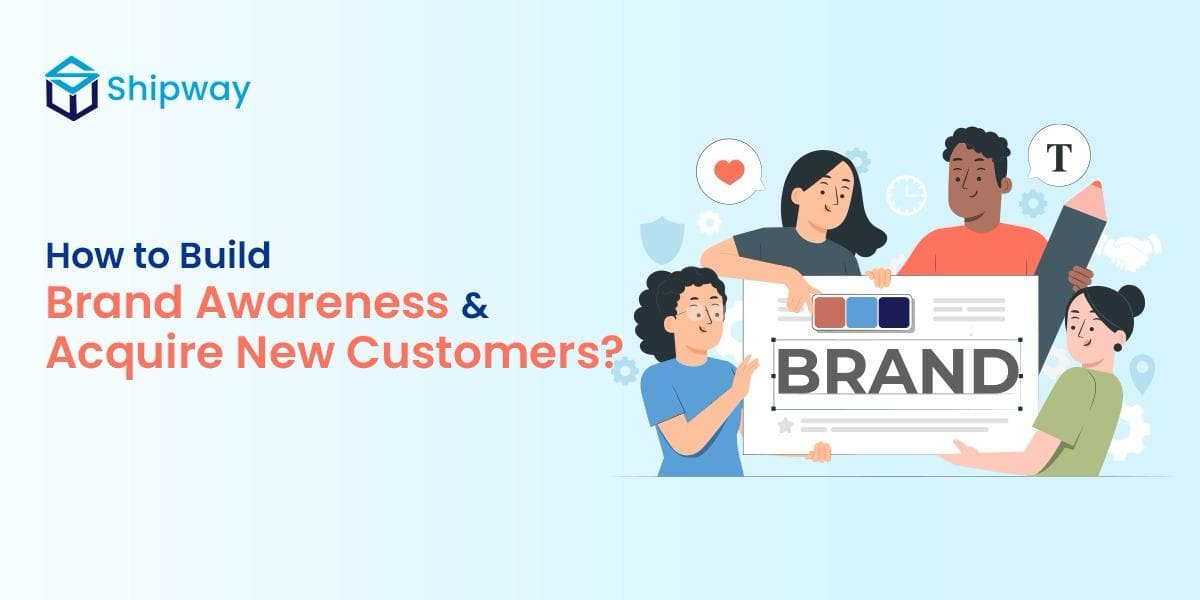 With over 800+ D2C brands in India, standing out in a competitive market requires more than just a quality product. The key is to build brand...
read more