Embracing change, Tier 3 cities in India are redefining online shopping. With more people going digital thanks to the Internet and smartphones, a new retail era is dawning. D2c brands are currently focusing on these areas, but are facing a lot of hurdles. Today, we have come up with a blog in which we will discuss eCommerce challenges in Tier 3 cities. No, that's not all! We have also covered the solutions for all these challenges. So, scroll down and know it all!
1. The Pincodes Accessibility Gap & On-time Deliveries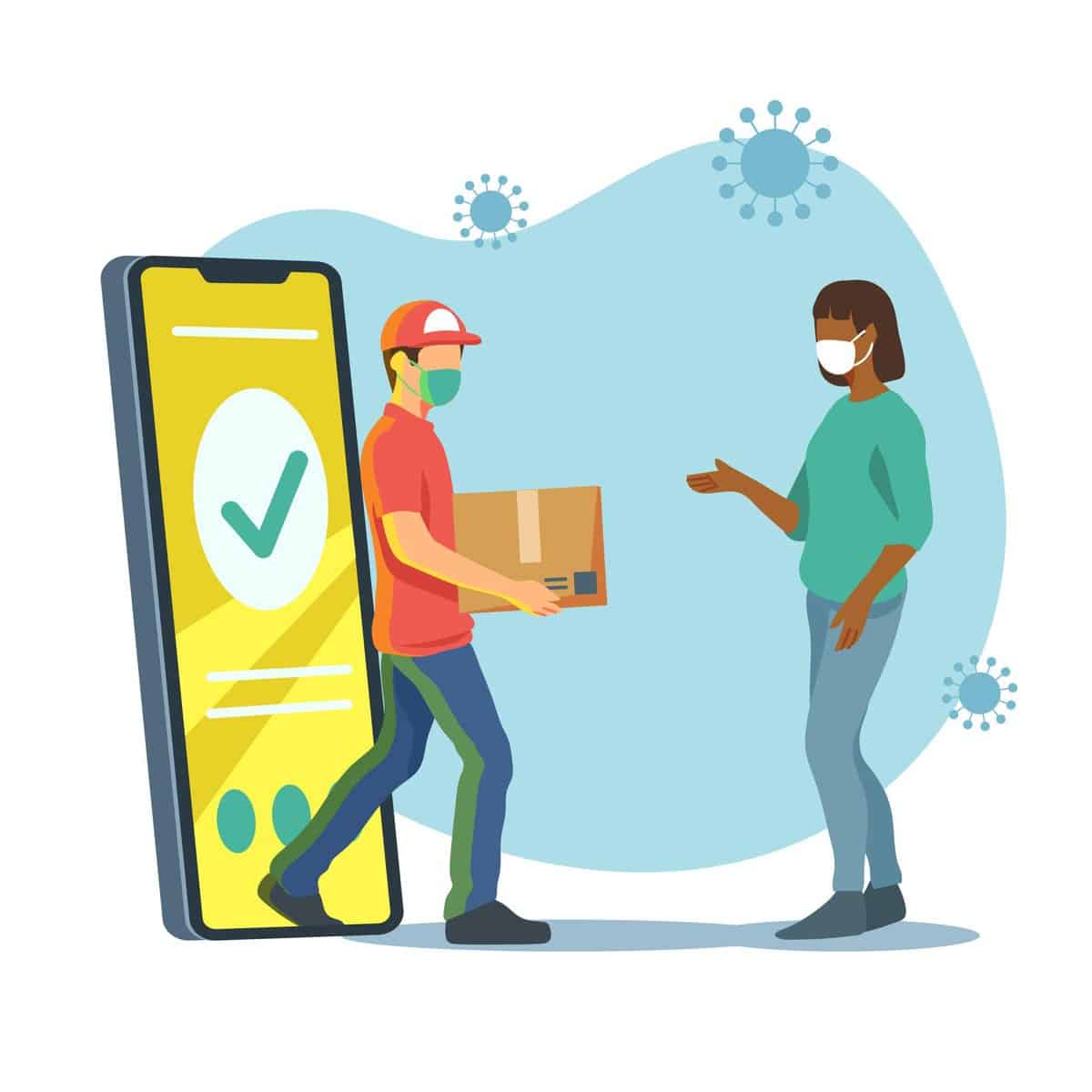 Tier 3 cities are characterized by a myriad of pin codes, a puzzle that logistics must piece together. The quest for reachability within these varied regions is akin to mapping uncharted territories. 
Therefore the first one of the eCommerce challenges in Tier 3 cities that we want to point out is the struggle of reaching all pin codes and ensuring smooth and timely deliveries across these pin codes.
What's the Solution- Crafting a robust logistics network that not only covers the expanse but also guarantees timely deliveries, regardless of location. Hence, Shipway is the right solution as it offers a wider reachability of 29k+ pin codes and a smooth and on-time delivery experience all around India.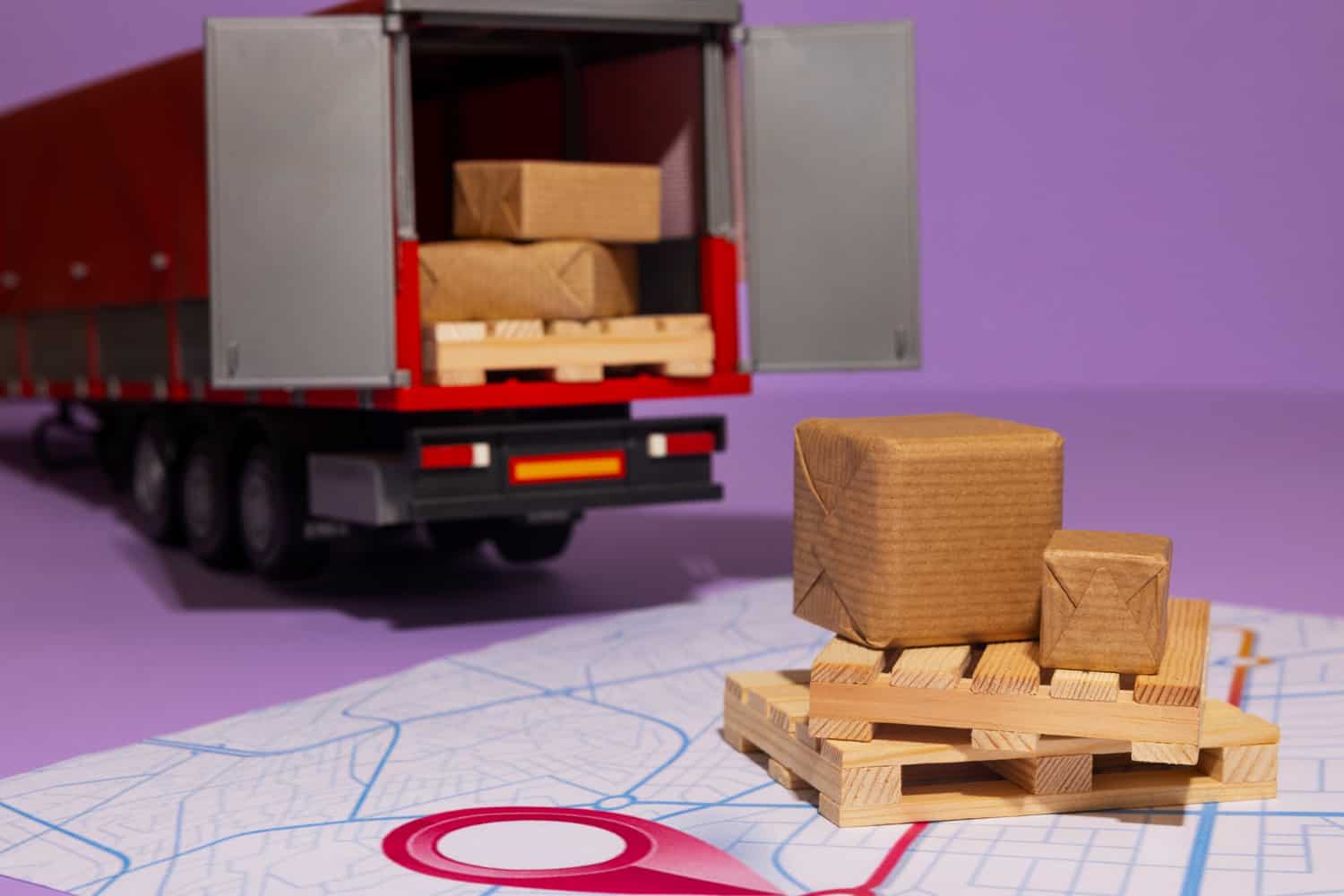 Another challenge that brands face is that either customers enter the wrong address by mistake or place fake orders. Both these cases lead to higher RTO rates, loss of profits as well as bearing extra charges in to and fro shipping of the products. Furthermore, customers in Tier 3 cities prefer COD orders and this further adds to the above challenges.
What's the Solution- Shipway Fraud Prevention Solution
Shipway's AI-driven solution identifies risky COD orders using factors like address accuracy, past cancellations, and high-risk pins. Converting high and medium-risk orders to prepaid, it reduces RTO rates by 5-10%. The order panel allows quick review and conversion, aided by IVR, WhatsApp, or OTP verification for smoother processing.

3. Unconventional Payment Modes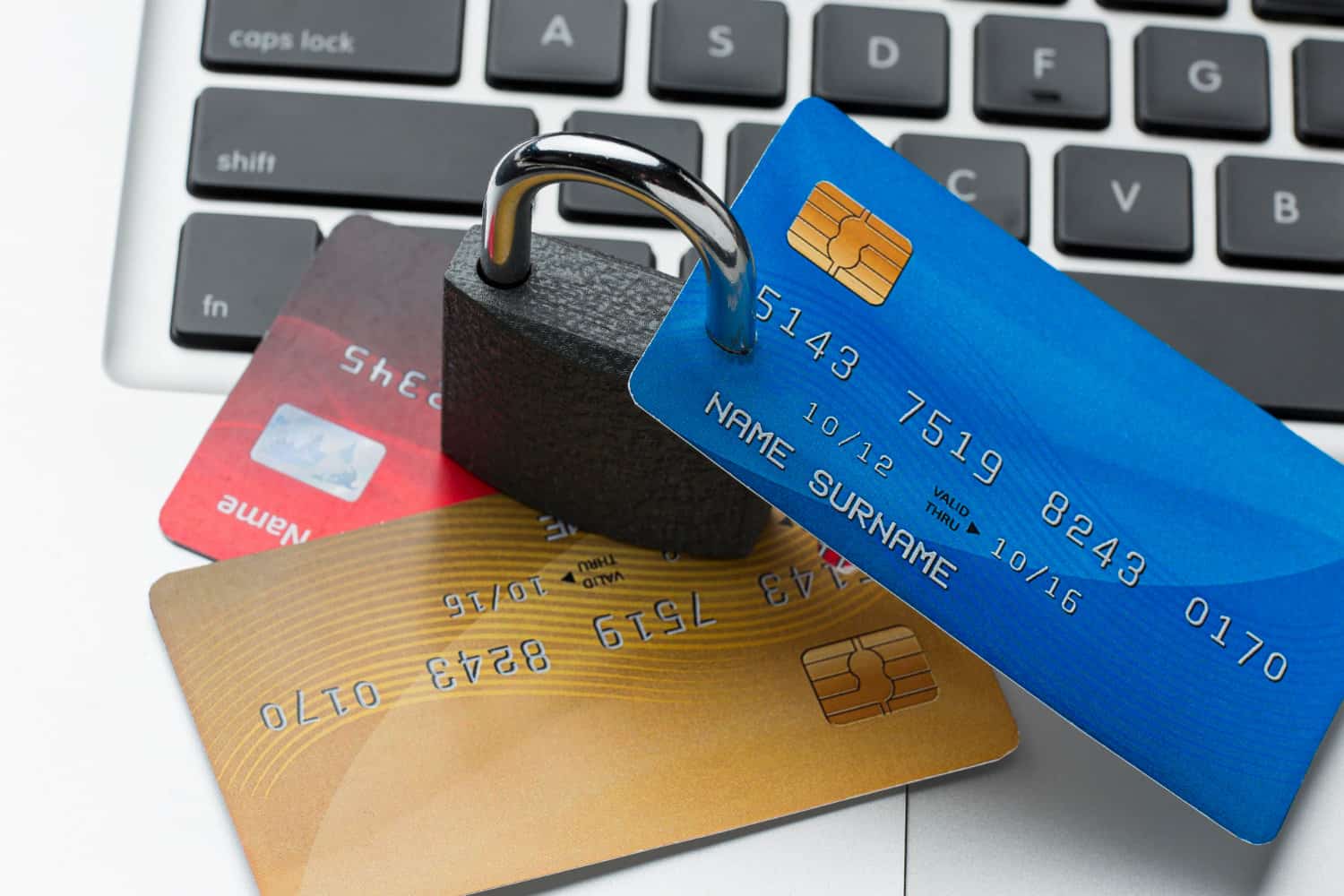 The next one on our list of eCommerce challenges in Tier 3 cities revolves around payment modes. Tier 3 cities often come with a preference for unconventional payment modes. As opposed to the digital realm of metros, cash-on-delivery is a prominent choice here. 
What's the Solution- eCommerce brands need to adapt to these unique payment preferences, creating seamless and secure transactions. Striking the balance between online and offline payment methods is key to winning the trust of Tier 3 city customers.
Bonus- Brands can also offer discounts and free delivery to customers at checkout for making them choose prepaid payment options.
4. Increased WISMO Tickets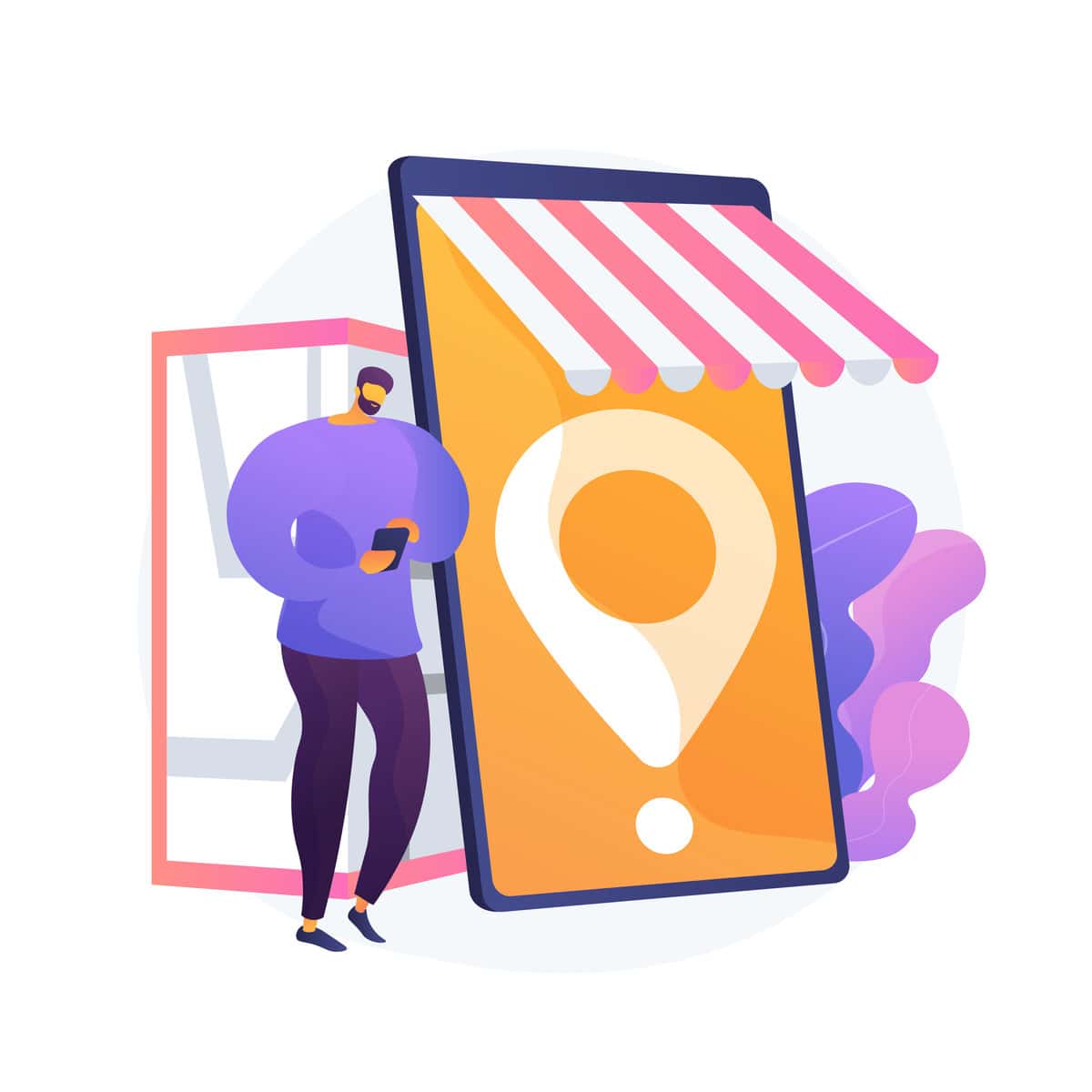 Whether it's tier 3 or metro cities, customers are always eager to know about the status of their order. In the former, brands face more WISMO tickets as it is a fairly new market, and customers don't trusts brands
What's the Solution- Shipway's Tracking & Notification Solution 
Shipway offers a white-label shipment tracking solution that grants businesses full visibility into their logistics operations. The Shipway dashboard enables easy monitoring and tracking of shipments, ensuring clarity and reassurance. Moreover, merchants can enhance customer engagement by sharing branded tracking pages and leveraging Shipway's automated notifications to keep customers informed at every step.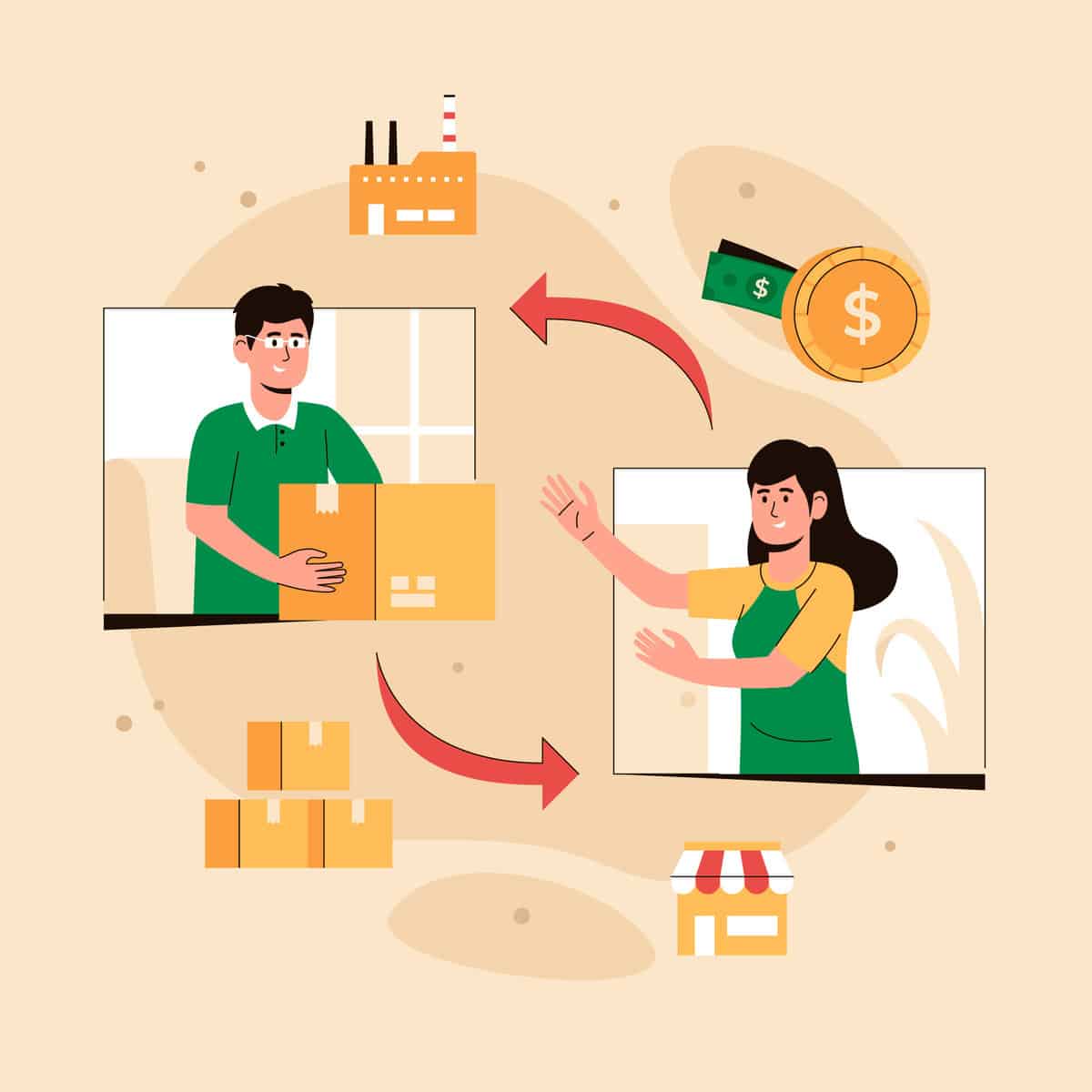 Returns are an intrinsic part of e-commerce, regardless of the city tier. Yet, Tier 3 cities present distinct challenges in returns management. Brands grapple with streamlining this process, ensuring prompt resolution and hassle-free returns.
What's the Solution- The answer lies in a customer-centric approach – offering seamless return policies and efficient pick-up services. Shipway's Returns Solution can help you with the latter. How? Shipway streamlines returns with a branded page for easy multi-order return requests and reason selection. It optimizes reverse pick-ups via carrier API integration, offers one-click exchanges managed centrally and integrates with key payment gateways for swift refunds.
6. The Local Language Barrier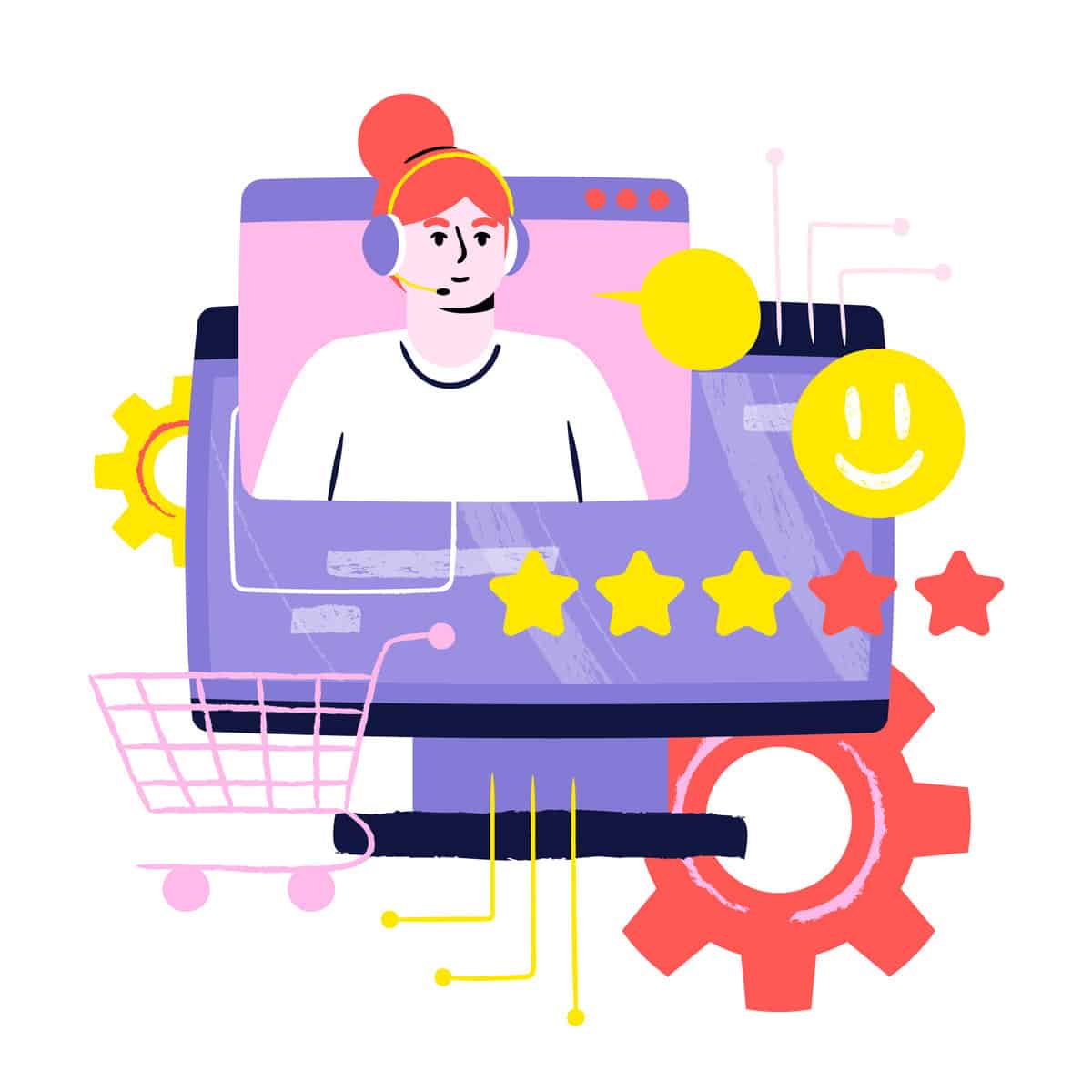 The last one on our list of eCommerce challenges in Tier 3 cities is the local language barrier. Communication is the glue that binds customer-brand relationships. However, in Tier 3 cities where local languages are dominant, there's a need to break down the language barrier. 
What's the Solution- E-commerce brands should offer interfaces, customer service, and marketing content in regional languages. This not only resonates with the local populace but also enriches the customer experience, creating a sense of inclusivity.
Final Takeaway-
While there are plenty of eCommerce challenges in Tier 3 cities, they also offer a treasure trove of untapped potential. With the above-mentioned solutions, brands can easily expand their reach and earn more revenue from the Tier 3 market.

Inventory management refers to the process of getting the right things to the right place at the right time. However, there are different...
read more