According to the most recent statistics on the global apparel industry, the revenue generated by the market is projected to surpass $1.7 trillion in 2023, representing a year-on-year growth of 13.7%.
Isn't this news big proof that you should soon start your dream a.k.a an apparel business?
But is it so easy? With the right tactics, it will become easy and fruitful for sure. So, check out the bullet-proof tactics that will help you start an apparel business and that too a successful and profitable one!
1. Start with Market Research and Finalise your Niche & Product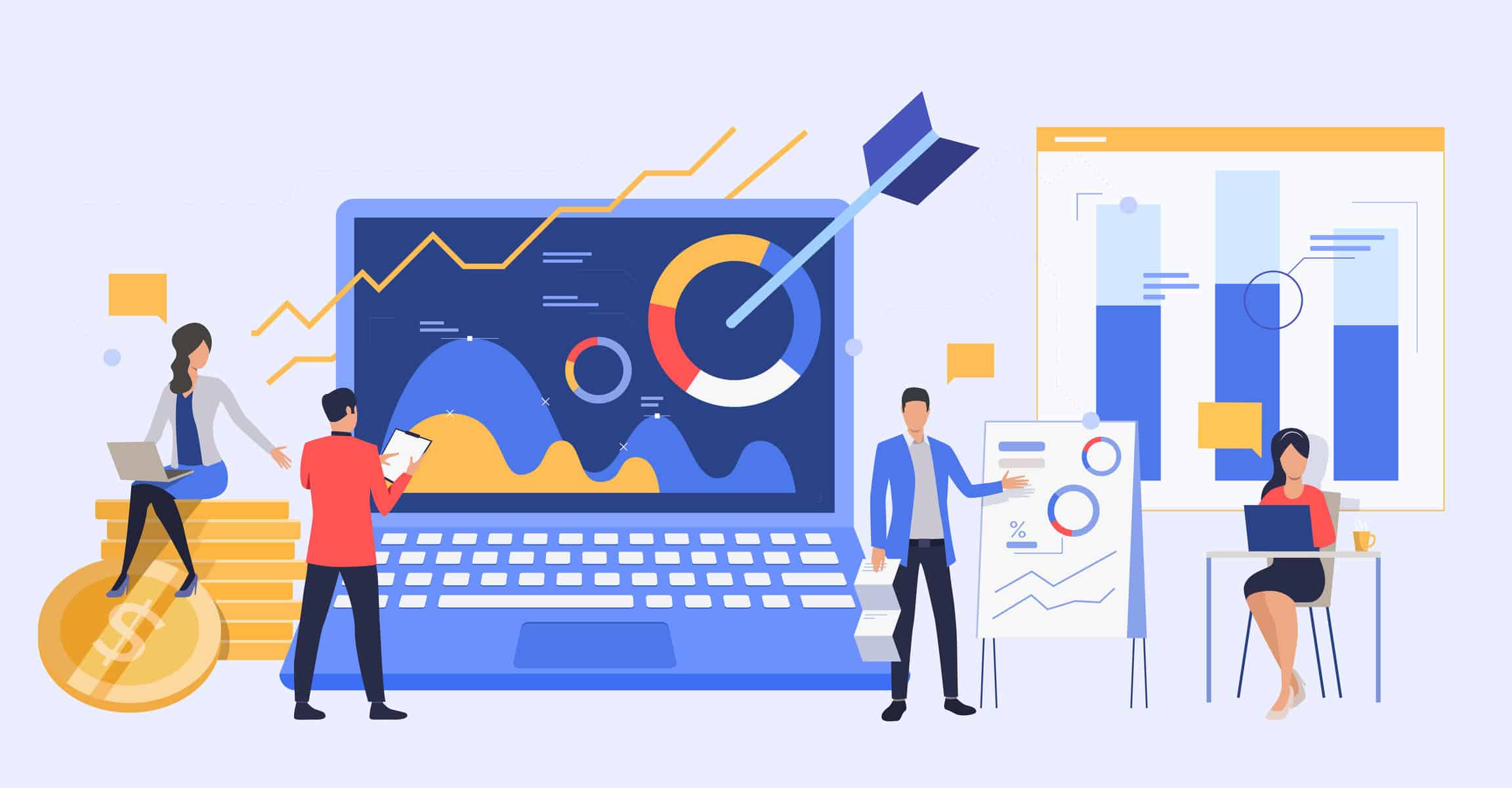 Let's start with the first step. Be it any business, the first and foremost step is all about doing market research, figuring out the products that will always have a demand and those that will be high in demand in the upcoming years.
While selecting the niche, you can search for what's working for the apparel business giants like H&M or Mango, or Zara. As per market research, t-shirts, oversized clothes, formal clothes, casual wear, and embroidered wear are here to stay. You can either select one niche or build a brand that has it all.
2. Get Aware of your Audience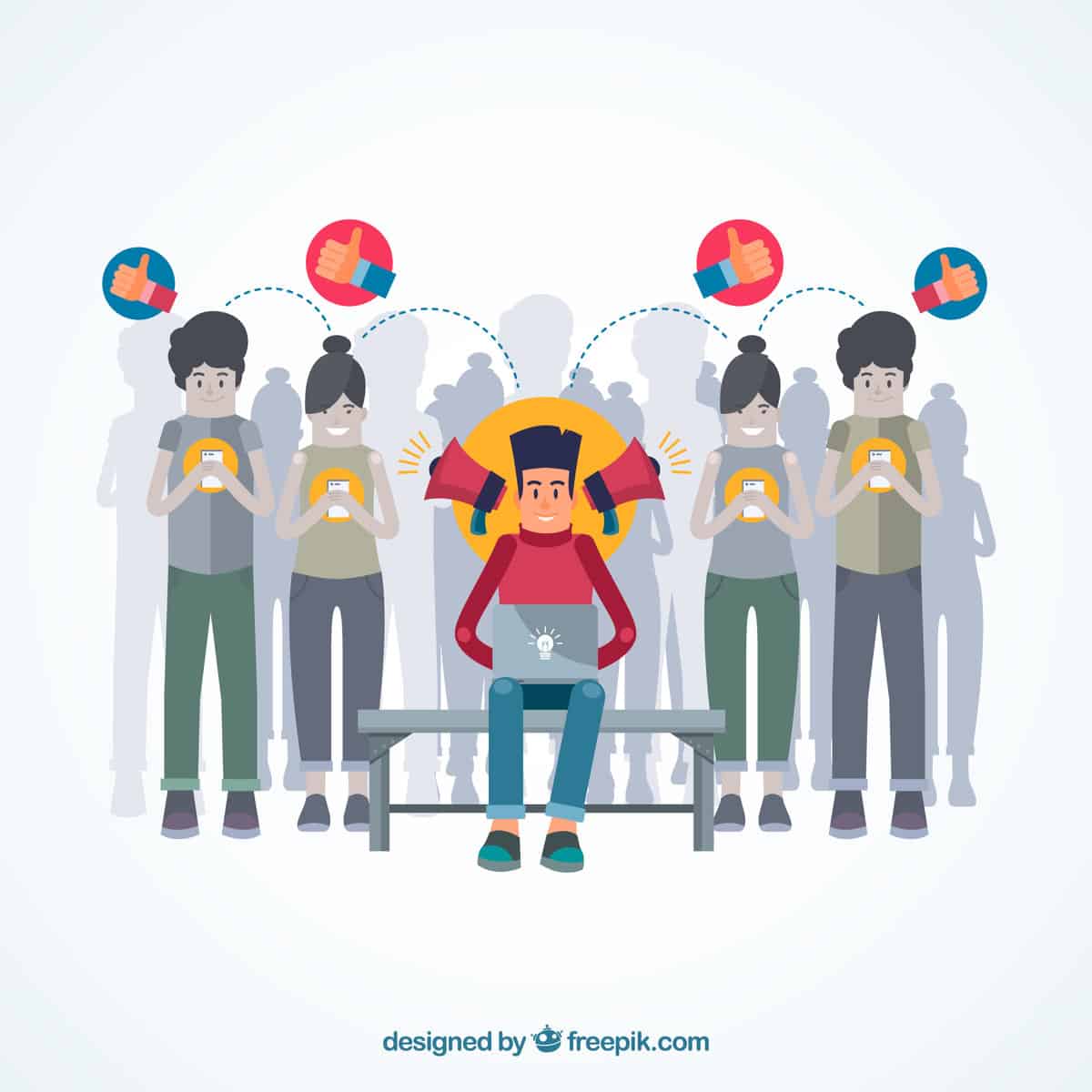 Audience a.k.a your customers should always be your prime focus as they can break or make your business. First, take a decision about which generation are you targeting-
Generation X: Born 1965–1980
Millennial Generation: Born 1981–1996
Generation Z: Born 1997–2010
Generation Alpha: Born after 2010
Next, you should do market research and which generation will like your product style. You can even go for a multiproduct approach and target all generations.
Note: Take baby steps! If you choose the multiproduct approach, then slowly dive into creating a catalog that all generations will love.
3. Decide your Business Model
Yes, before actually getting on to deciding a name, you should think about the business models.
a) Print on Demand
In the print-on-demand business model, the manufacturing and order fulfillment responsibilities are delegated to a third-party service provider. To utilize this model, you need to design a printable pattern, which the print-on-demand company will use to imprint your clothing product. The company will then deliver the customized item to your customer as soon as an order is received.
b) Dropshipping
Dropshipping is a different form of outsourcing. It involves advertising and vending products on your website while a third-party drop-shipper manages inventory and order fulfillment on your behalf.
c) Manufacturing
In case you are not willing to manufacture apparel on your own, but still wish to have complete authority over your product, you can collaborate directly with manufacturers to actualize your clothing designs. This approach is for those who aim for a large-scale business. Coping with a surge in demand if you produce every item manually will become tough and collaborating with manufacturers is a good choice.
4. Choose a Brand Name & Create Brand Assets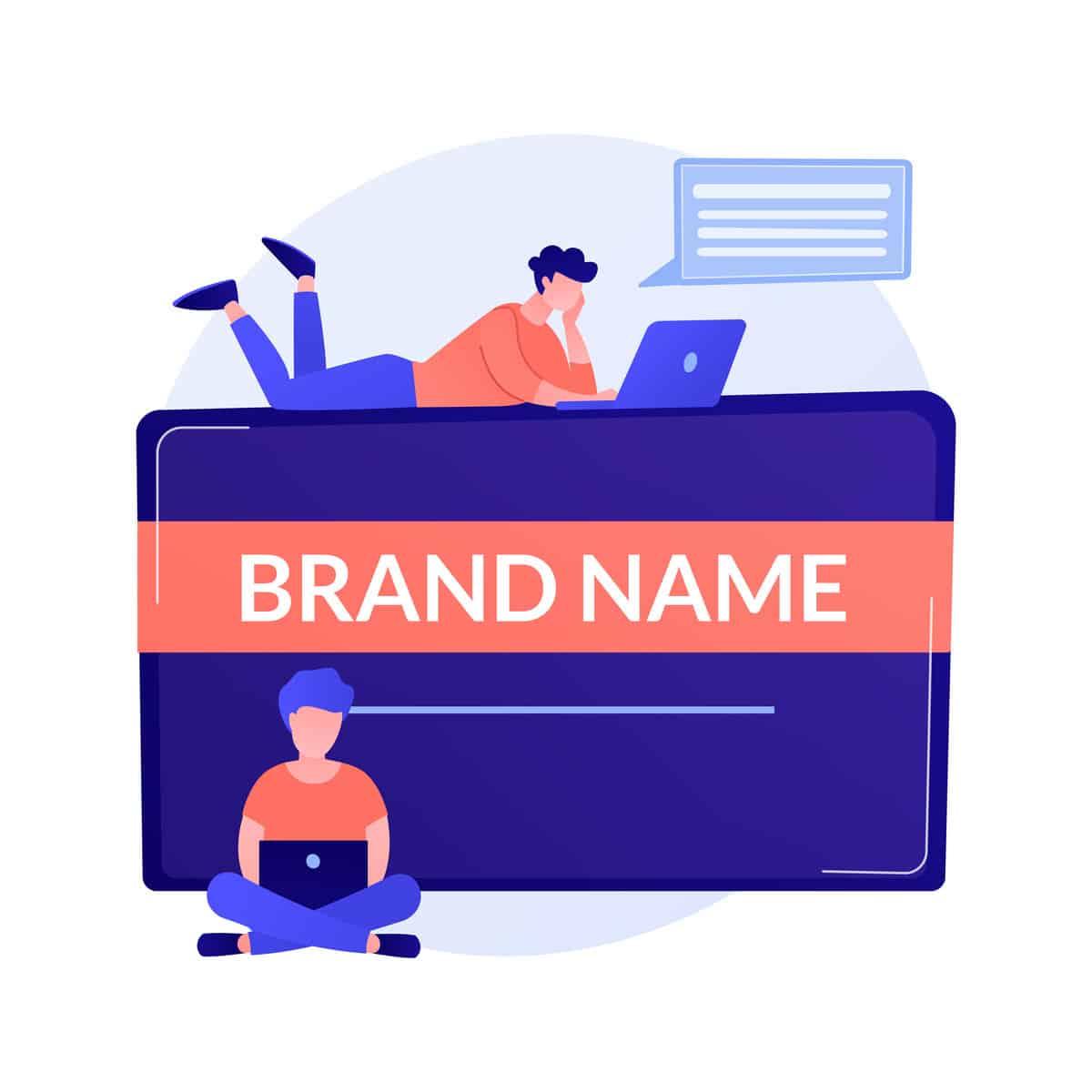 The Brand Name is your identity and can reflect your concept and thought behind the products. You ought to choose it wisely. If you are someone who is creating a business that also supports a social or environmental cause, then your brand name should illustrate the same. This will make the audience connect with you on a deeper level.
On the other hand, you can even go for a quirky or traditional name that resonates with your niche and style. Similarly, you should carefully choose a brand logo, colors, and placement of the logo. Do a little research and learn about colors and placements.
Bonus Tip: Opt for bold or pastel colors as they look charming and attract attention. Moreover, always place your brand logo at the left top or bottom corner as people will be easily able to recall it.
5. Focus on the Most Important Step- Registration with the State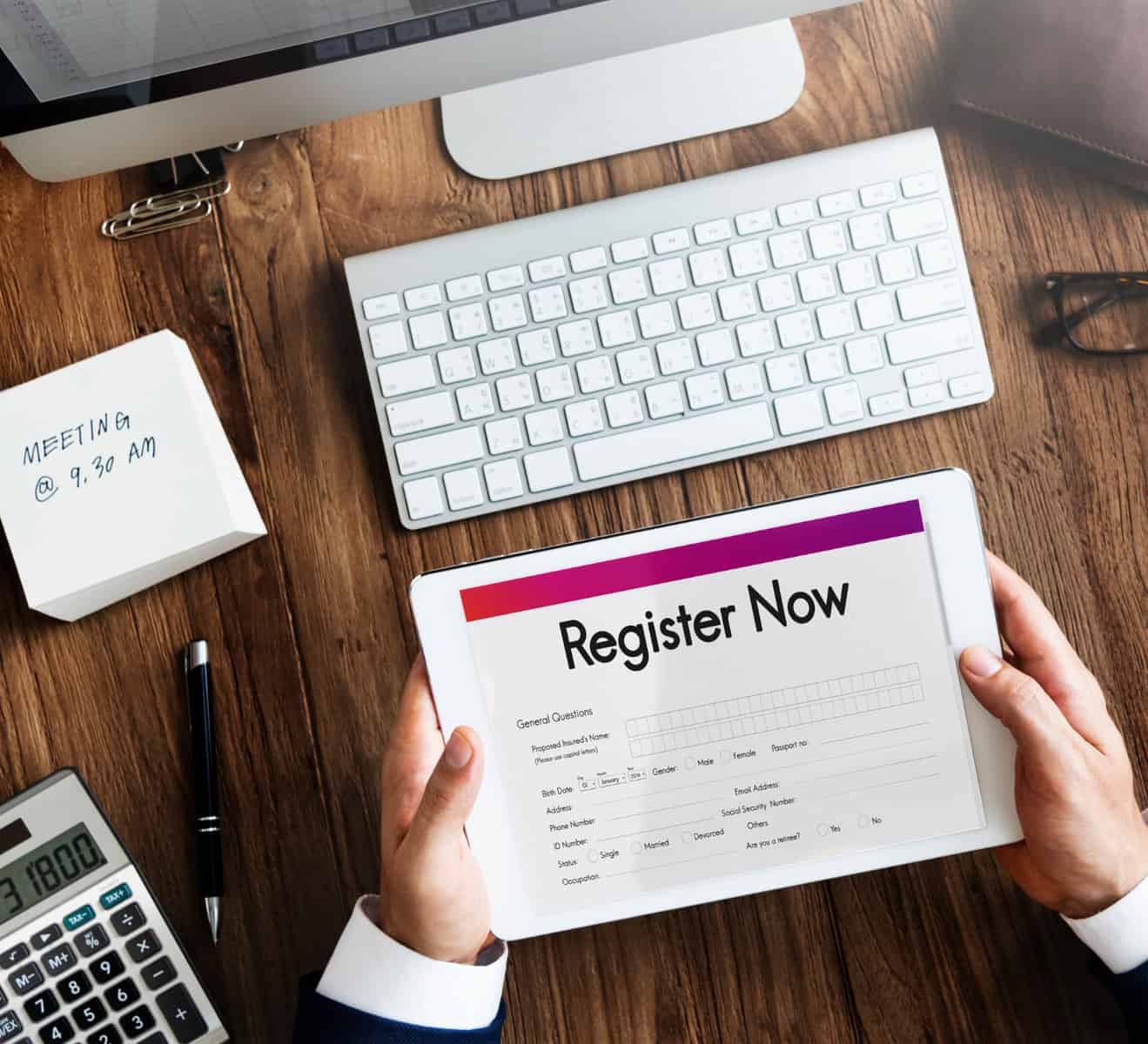 Once you have the brand name right, registering it with your state is the next and most important step to starting an apparel business. This is process is crucial as you require an Employer Identification Number (EIN) to accept payments for your products, and EIN can only be generated if you are registered.
6. Reach the World via an Online Store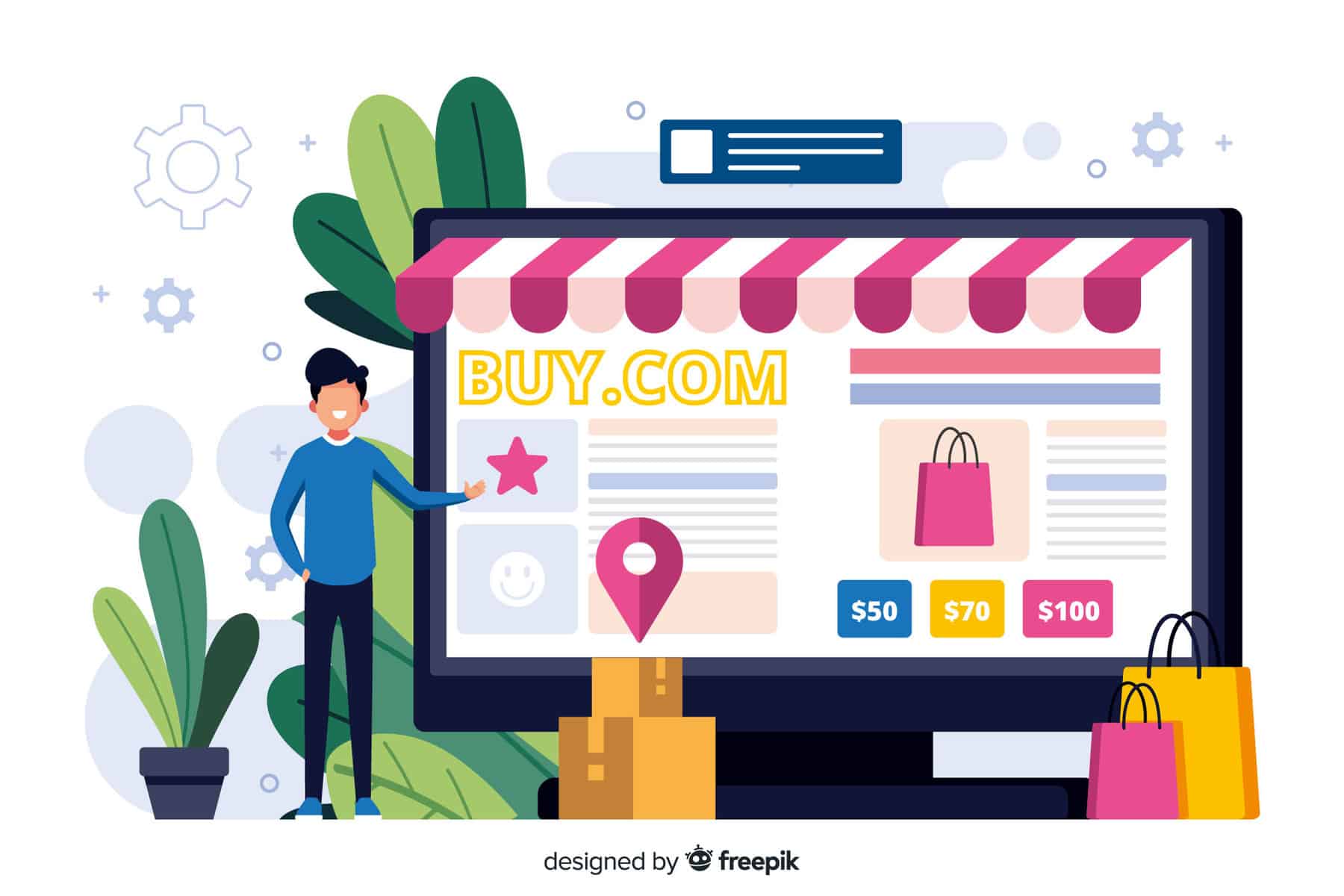 Wait Wait! Won't you like to reach the world now? It's time for creating an online presence or website. You can easily build your website or use an eCommerce platform like Shopify, WIX, or WooCommerce.
Bonus Tip: Sell through other Sales channels for increasing your profits. You can list your products on Amazon, Etsy, Flipkart, and other famous Sales channels.
7. Work on Product Pricing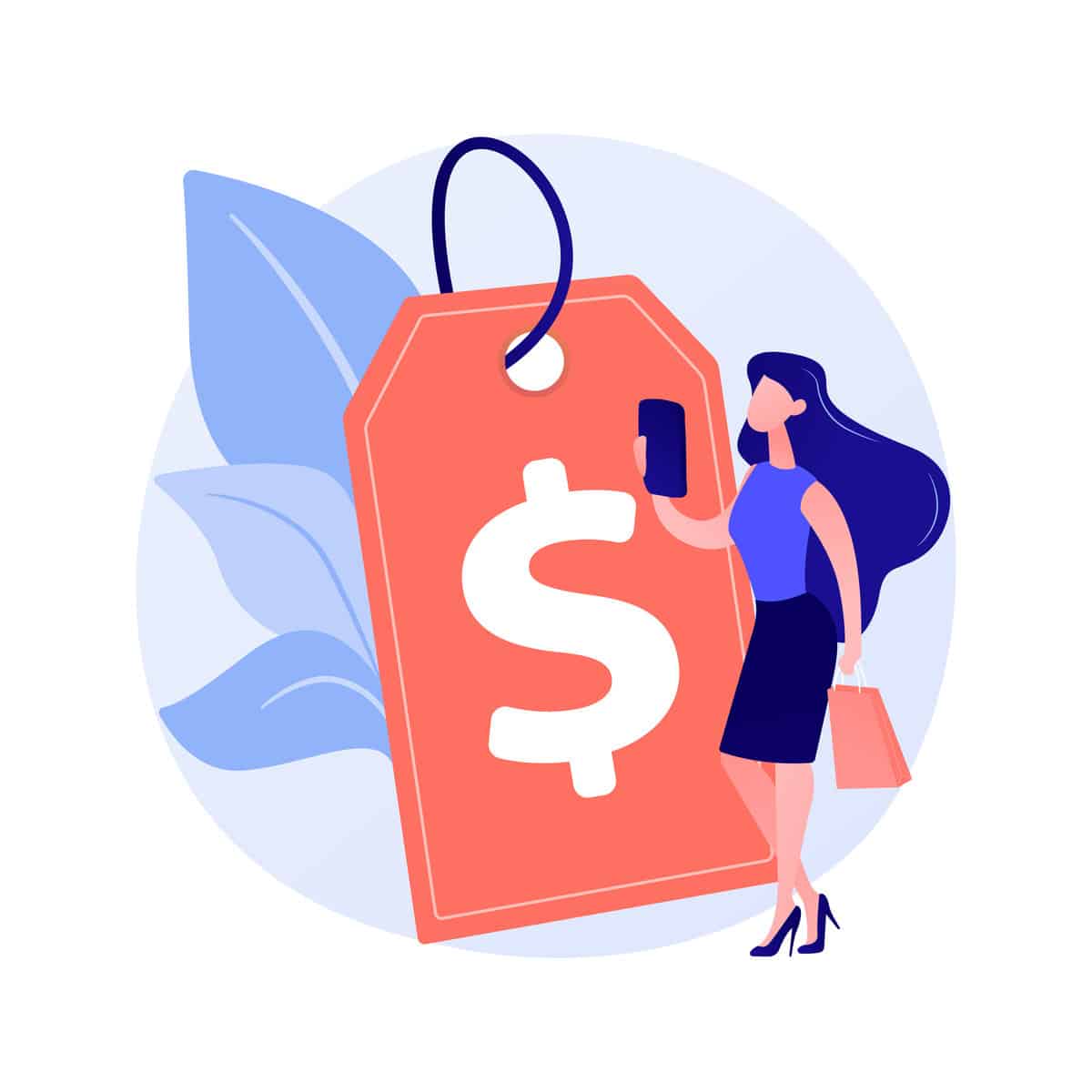 "You know you're priced right when your customers complain—but buy anyway." – John Harrison
Isn't what John Harrison said the end goal of your business? This shall soon happen, but for it, you have to become a well-known brand and at the same time provide products that are of premium quality.
In the beginning, while you are all focused to start an online apparel business and make it profitable, you should consider two factors for deciding the prices- costing of the product and the standard market prices of the product.
Furthermore, you should also add up the below factors and decide on the final pricing.
Cost of materials
Time
Marketing and advertising
Packaging
Shipping
8. Pre-plan your Logistics Needs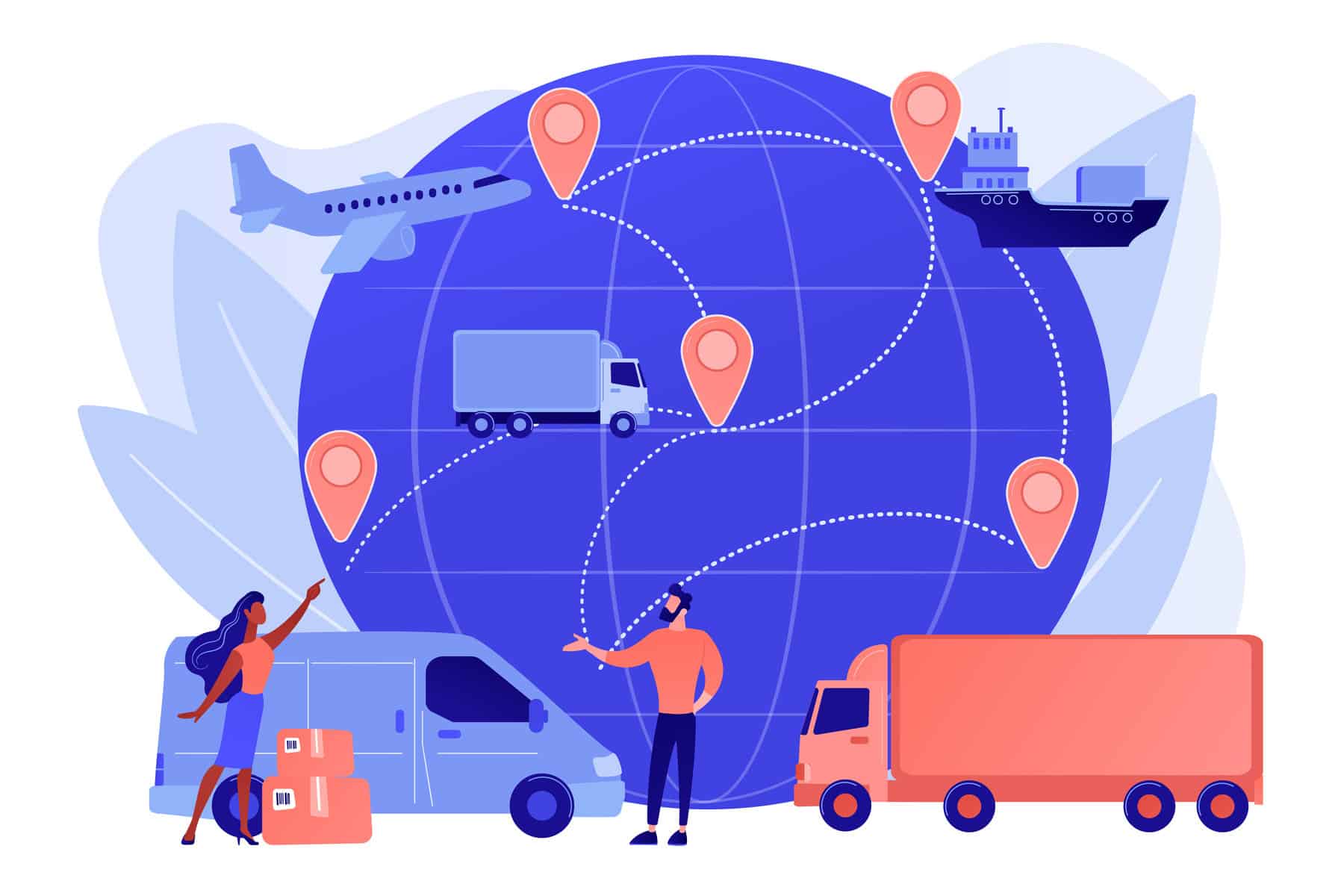 Shipping and fulfillment go hand in hand with building a positive brand presence, enhancing customer experience, and accelerating profits. Though the order fulfillment process may seem like a minor task while you are all set to start your online apparel business, it is way too important, and you should pre-plan your needs.
Bonus Tip: Is the thought of researching and choosing an appropriate logistics provider stressing you out? We have got you covered!
Choose Shipway: An All-in-one Shipping Solution, it offers–
Offers Order fulfillment Automation

Detects COD Fraud Orders

Provides Shipway Protect which lets you limit access to customer data and avoid COD order phishing scams.

Choose your own carrier partner or from the 7+ carrier partners that they have integrated. Some of the 7+ carrier partners that they have pre-integrated are Ecom express, Blue Dart, Delhivery, Ekart logistics, DTDC, XpressBess, and more.

Integrated with Shopify, Woo-commerce, and more eCommerce channels.

Provides Tracking and notification solutions. Also, offers a unified tracking page that will enhance your brand image

Offers AI-enabled NDR management, and Returns automation software

Congrats! All the pre-launch steps are sorted now! It's time for the big Launch.
And, for it, you should start creating awareness through social media platforms like Instagram, Facebook, and more. Check out the further steps-
Make a brand profile
To gain popularity, invest in paid marketing through
Instagram and Facebook
Collaborate with influencers and build an online presence.
Decide a launch date and make it a virtual launch!
Bonus: Start implementing the above steps and you will soon have customer data. Now, you can smartly use Whatsapp or SMS marketing to promote your launch and engage potential customers. Isn't it a win-win?
10. Decipher a Marketing Plan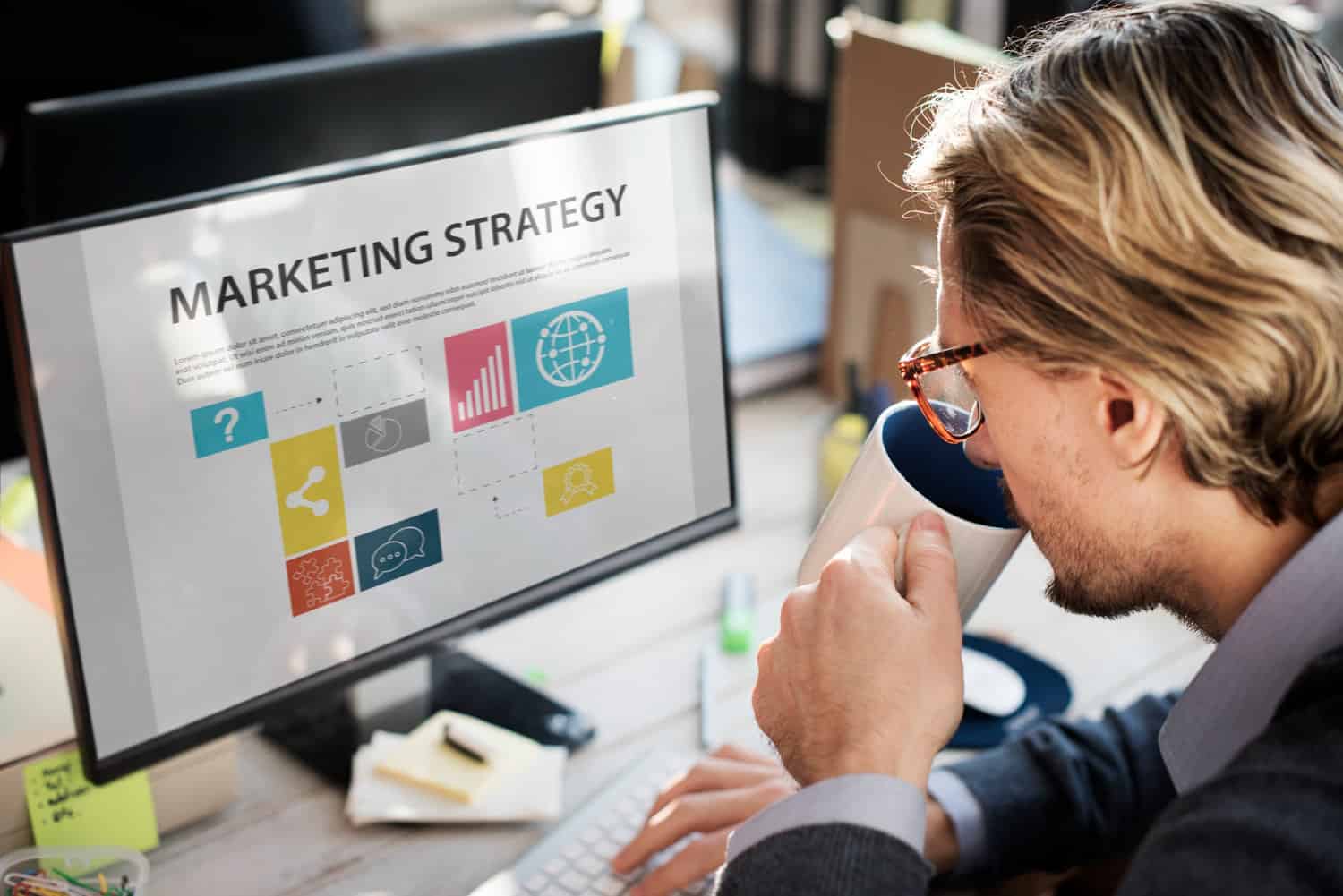 Finally! The last tactic or step that you should focus on is coming up with a post-launch marketing plan. Brands like Kama Ayurveda, Juicy Chemistry, and Amante have become immensely popular through their marketing. And, so can you. Just use the various marketing channels available like social media, Whatsapp, SMS, Email marketing, and so on.
Bonus Tip: Get ready to launch successful campaigns through Whatsapp and SMS marketing with the Convert Way. The app will help you generate more sales, and enhance your customer retention rate.
Final Takeaway
We hope our tactics help you in launching your dream apparel brand and earning huge profits. Remember- research, marketing, smooth order fulfillment, and seamless post-purchase customer experience are the keys to your brand's success.
Frequently Asked Questions
Q. How much does it cost to start a clothesline?
The cost of starting a clothesline depends on the size of your business. A small-sized business will need a minimum of $500 in the starting, a medium-sized line will need between $1,000 to $5,000, and a large set-up can be started at approximately $25,000 to $50,000.
Q. Is the clothing business profitable?
Yes, the clothing business is profitable. Just focus on good-quality products, new styles, hassle-free shipping, marketing, and customer experience.
Q. When should I use a logistics provider?
As soon as your orders are increasing and can't be managed manually, you should use the services of a logistics provider.
Q. What are the benefits of a logistics provider?
Logistics providers can offer several benefits to companies, including cost savings, increased efficiency, and access to advanced technology and infrastructure. They can also provide expertise in managing complex supply chains.
Q. Why is WhatsApp important in marketing?
WhatsApp is important in marketing as it makes communicating with customers easier and fast. It allows businesses to send personalized messages, conduct customer support, and build relationships with customers.
Q. How do startups get funding?
Startups can get funding from a variety of sources, including angel investors, venture capitalists, crowdfunding platforms, and grants. Startups need to develop a solid business plan and pitch to potential investors to secure funding.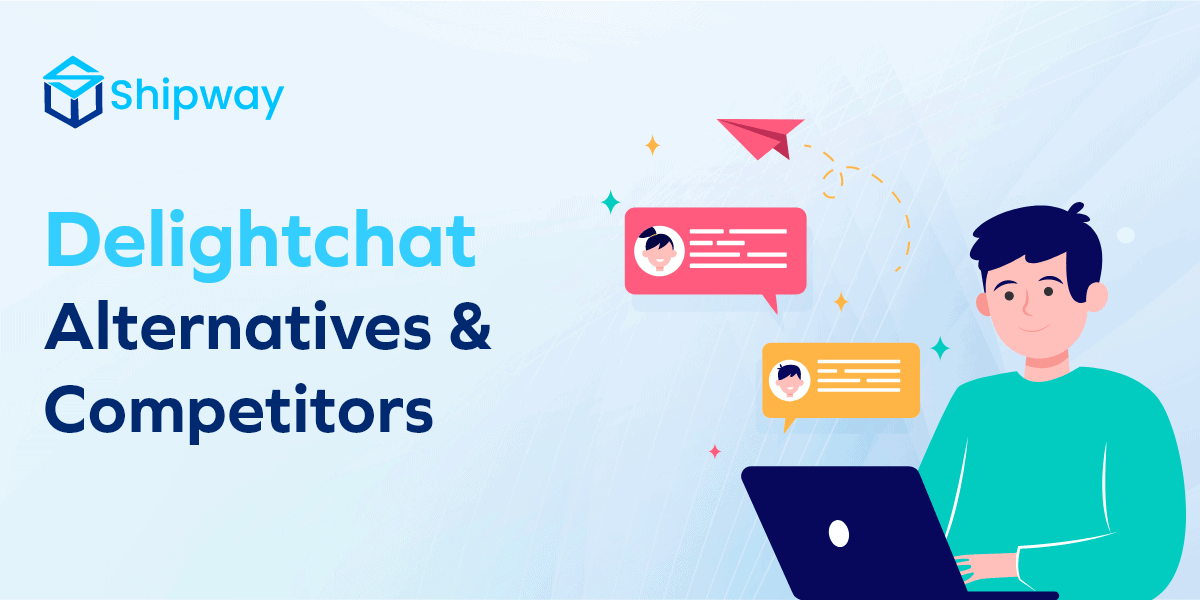 Founded in 2020, DelightChat is a famous customer service and marketing tool for ecommerce brands that use WhatsApp, Instagram, and other channels. ...
read more