With over 800+ D2C brands in India, standing out in a competitive market requires more than just a quality product. The key is to build brand awareness that captures attention and leaves an indelible mark. Want to know how to achieve this and draw new customers to your brand? Here's a comprehensive guide featuring tactics to build brand awareness that will not only get noticed but also etched into the minds of your audience.
1. Market Research & Personalization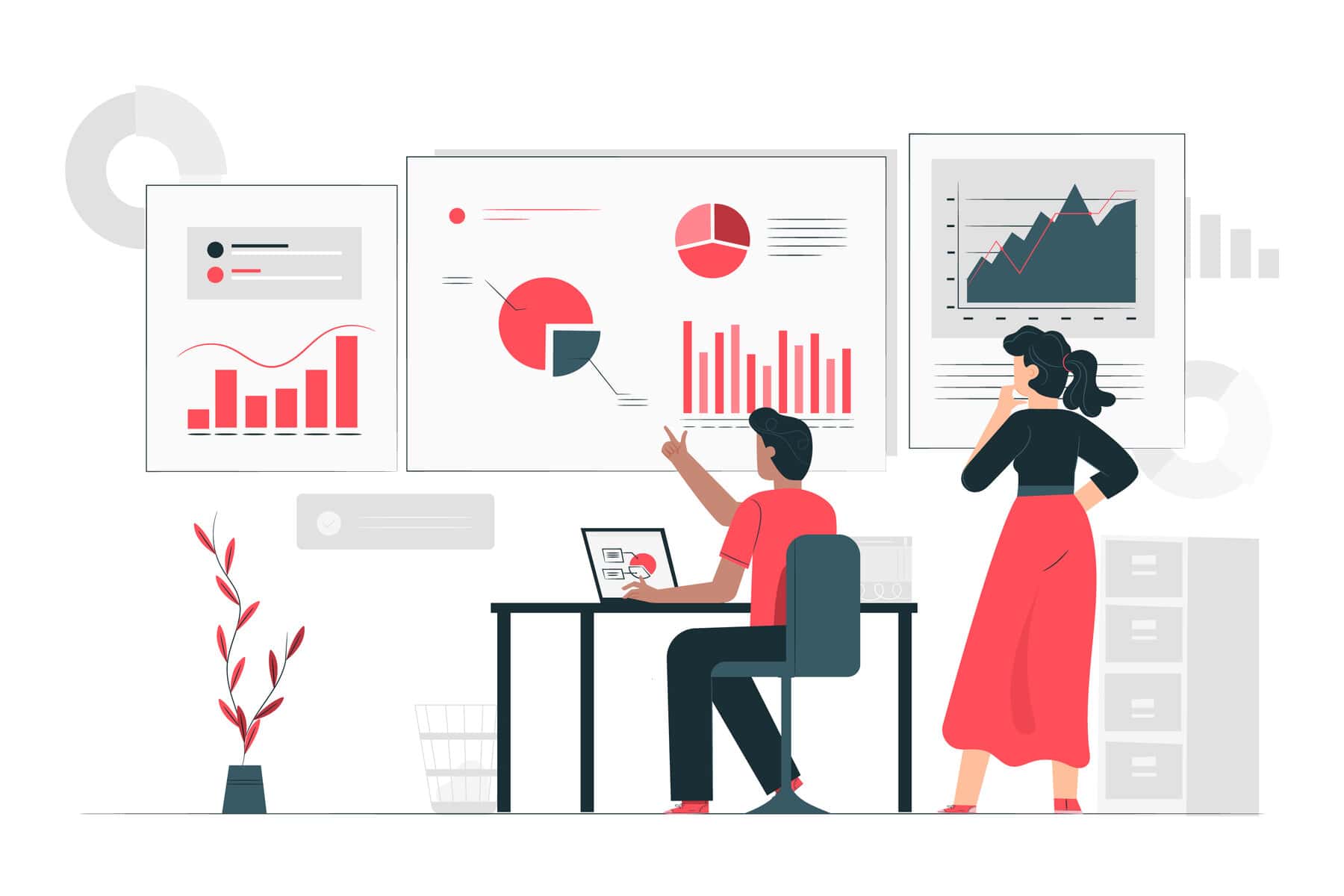 Thorough market research helps identify your target audience. Tailor your products to their preferences for a personalized experience and this is one of the tactics to build brand awareness that is followed by the top players in eCommerce market. Customized marketing, like sending exclusive offers via SMS, and WhatsApp automation, creates a sense of value and boosts sales. Nykaa, for instance, identified a gap in the online beauty market, creating a personalized platform that eventually expanded into a wide product range.
2. Referrals and Loyalty Programs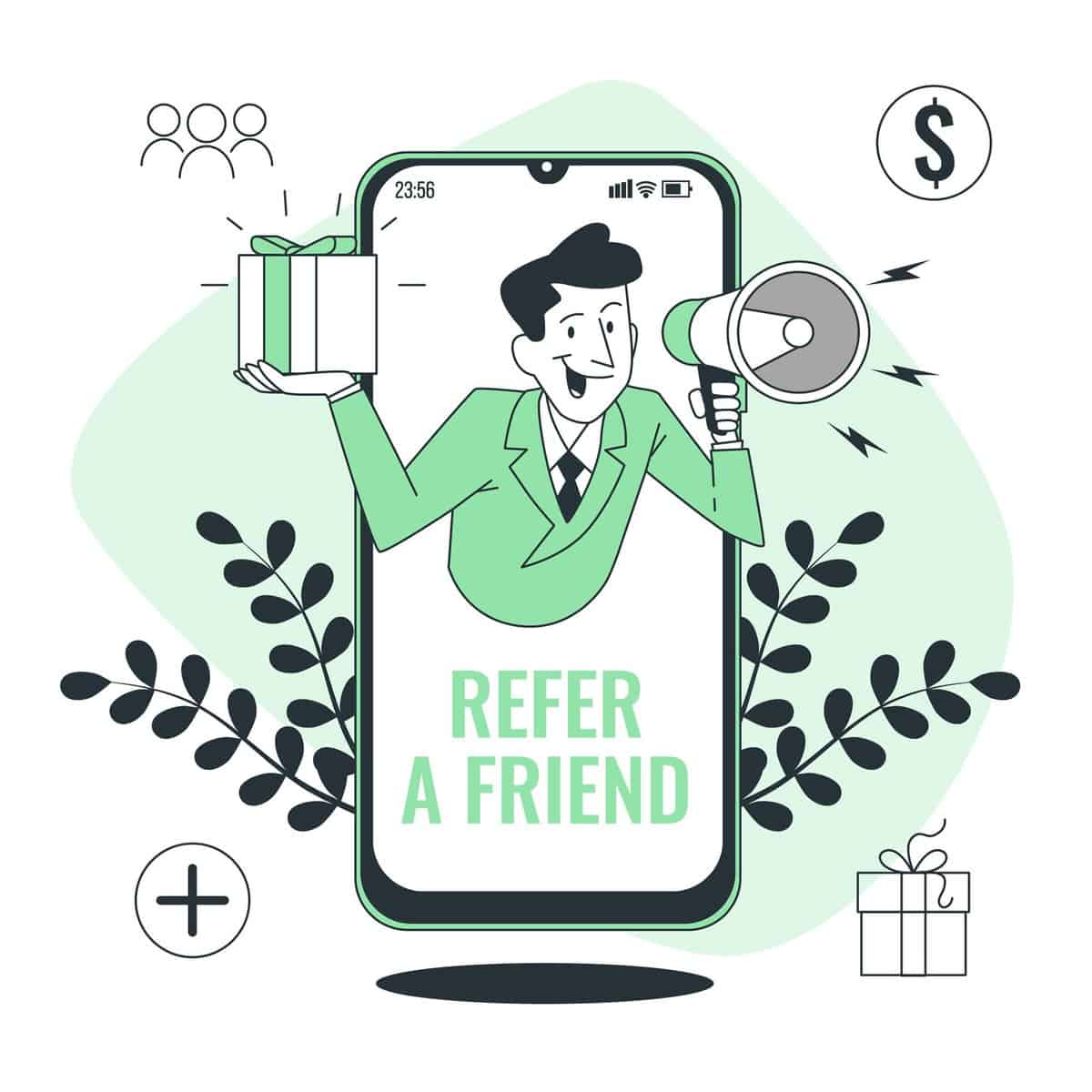 Harness the power of referrals to engage existing customers and attract new ones. But, this completely depends on providing an amazing post-purchase customer experience. Happy customers will definitely refer to your brand.  Brands like Plum incentivize customers to invite others, rewarding them with credit points. Loyalty programs, such as the points system, cultivate repeat business by offering rewards on every purchase, fostering brand loyalty.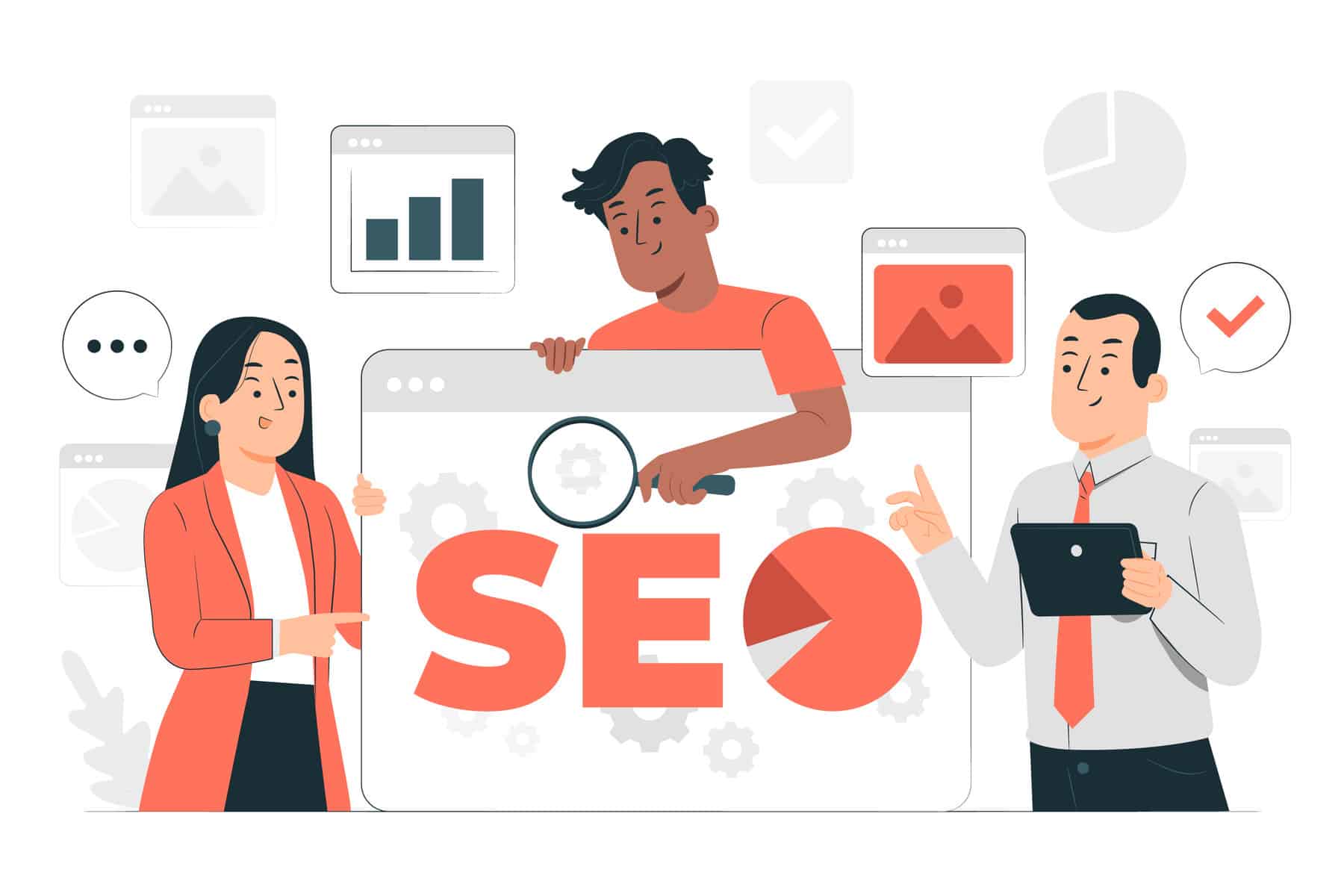 Another one on our list of the best tactics to build brand awareness is investing in SEO optimization as it increases your brand's visibility. Incorporate relevant keywords in your content and optimize your website for mobile users. Remember, effective SEO strategies can propel your brand to the forefront of the most popular searches.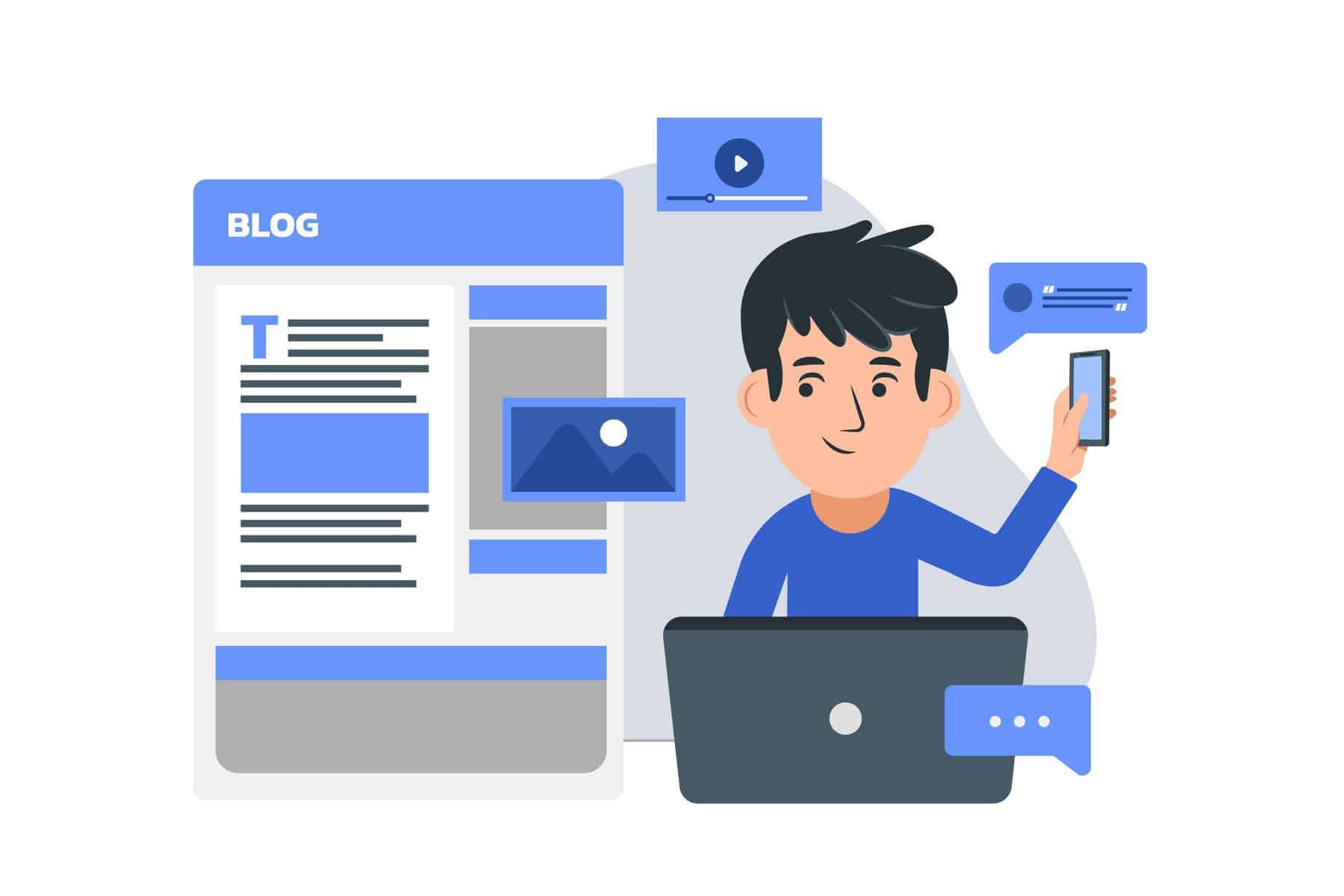 Backlinking, achieved through guest blogging, enhances your website's credibility. Collaborate with influencers to create relevant content that draws in visitors. Zomato's collaboration with guest bloggers for food-related content increased website traffic and engagement. So, take a cue and start doing it.
5. Co-Marketing Campaigns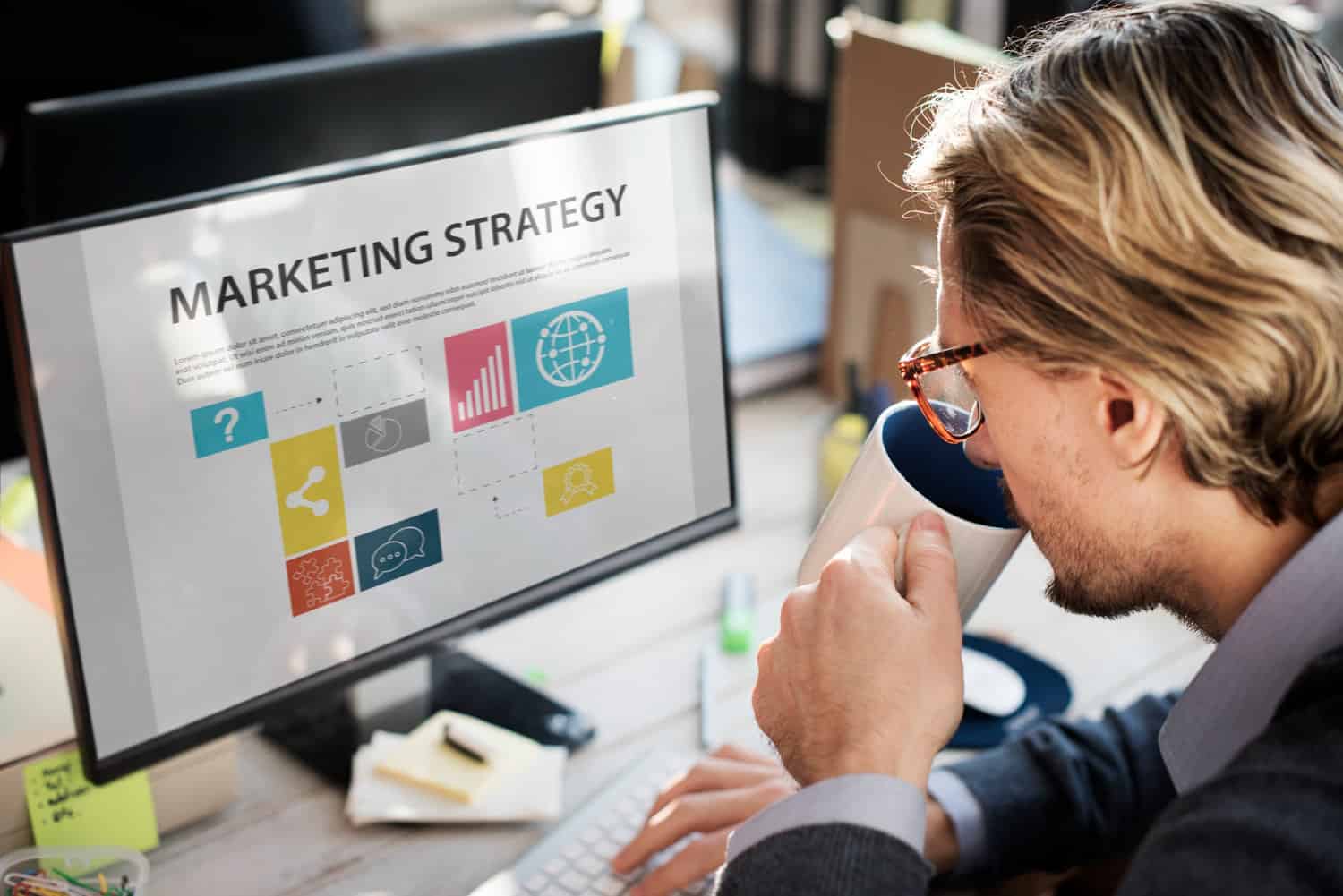 Partnering with complementary brands for marketing campaigns amplifies your brand's reach. For example, Amazon India's collaboration with OnePlus tapped into a dedicated customer base, benefiting both brands through increased exposure. You can partner with relevant brands and come up with a campaign that drives engagement for both.
6. Social Media Engagement 
Leverage the power of social media with short videos, memes, and infographics. Running ads, hosting giveaways, and creating engaging content can drive organic traffic to your business. Engage influencers to promote your brand and build trust organically.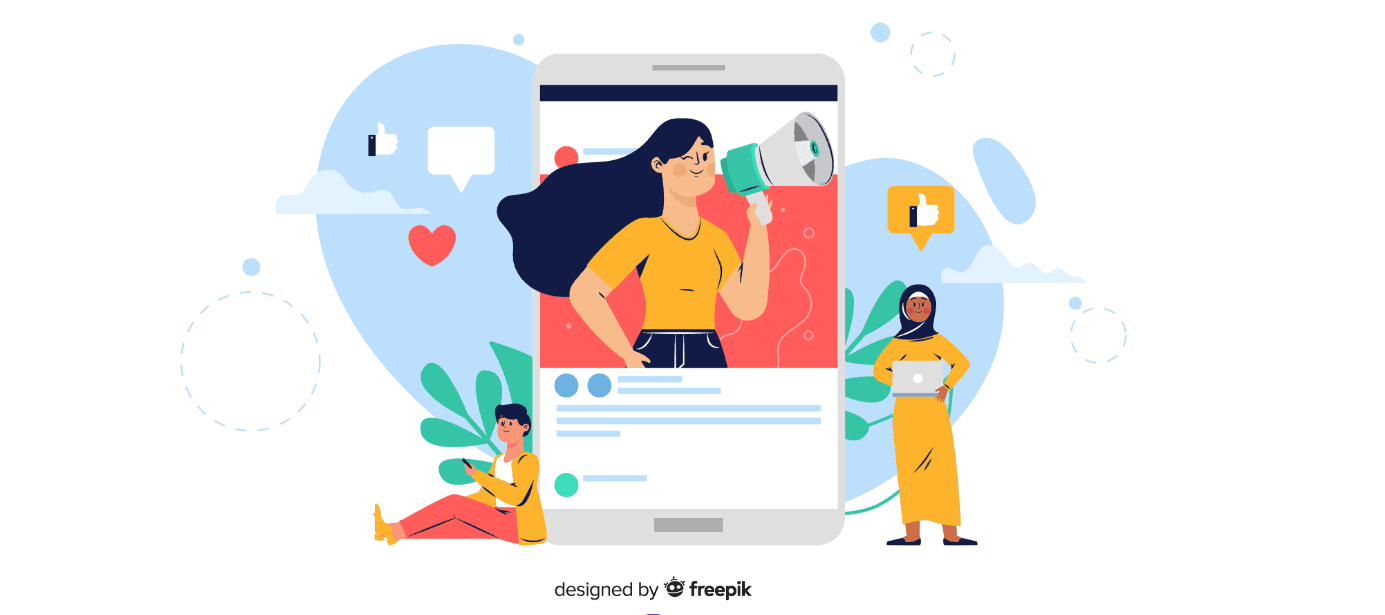 Utilize influencers on platforms like Instagram and YouTube to authentically promote your brand. Collaborate with influencers for mentions, dedicated reels, and more. Brands like Mamaearth and Country Delight have harnessed influencer marketing for impressive brand awareness.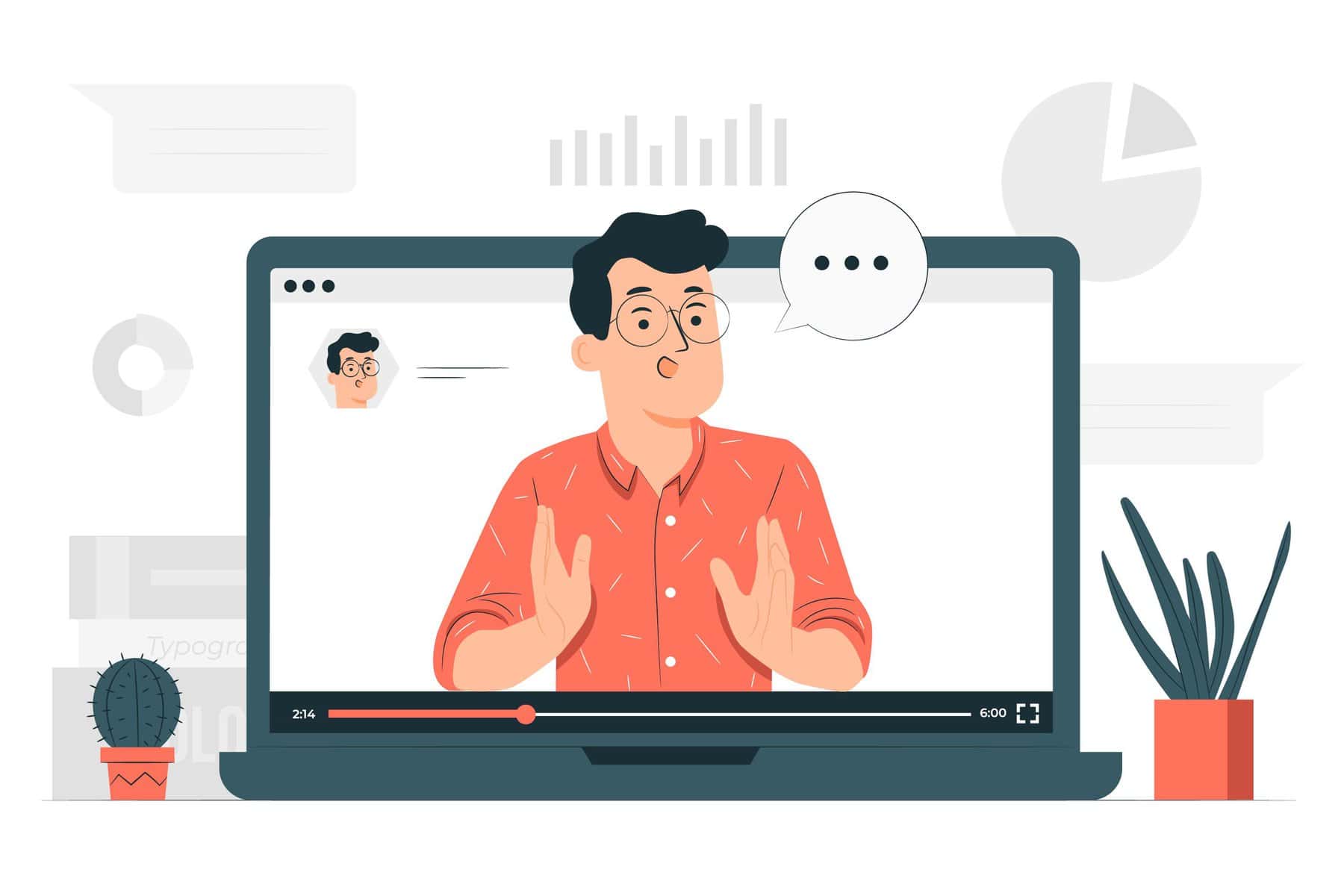 Educational webinars add value to your audience while enhancing brand visibility. Brands like UpGrad have effectively used webinars to educate customers and forge connections, resulting in heightened brand awareness.
9. User-Generated Content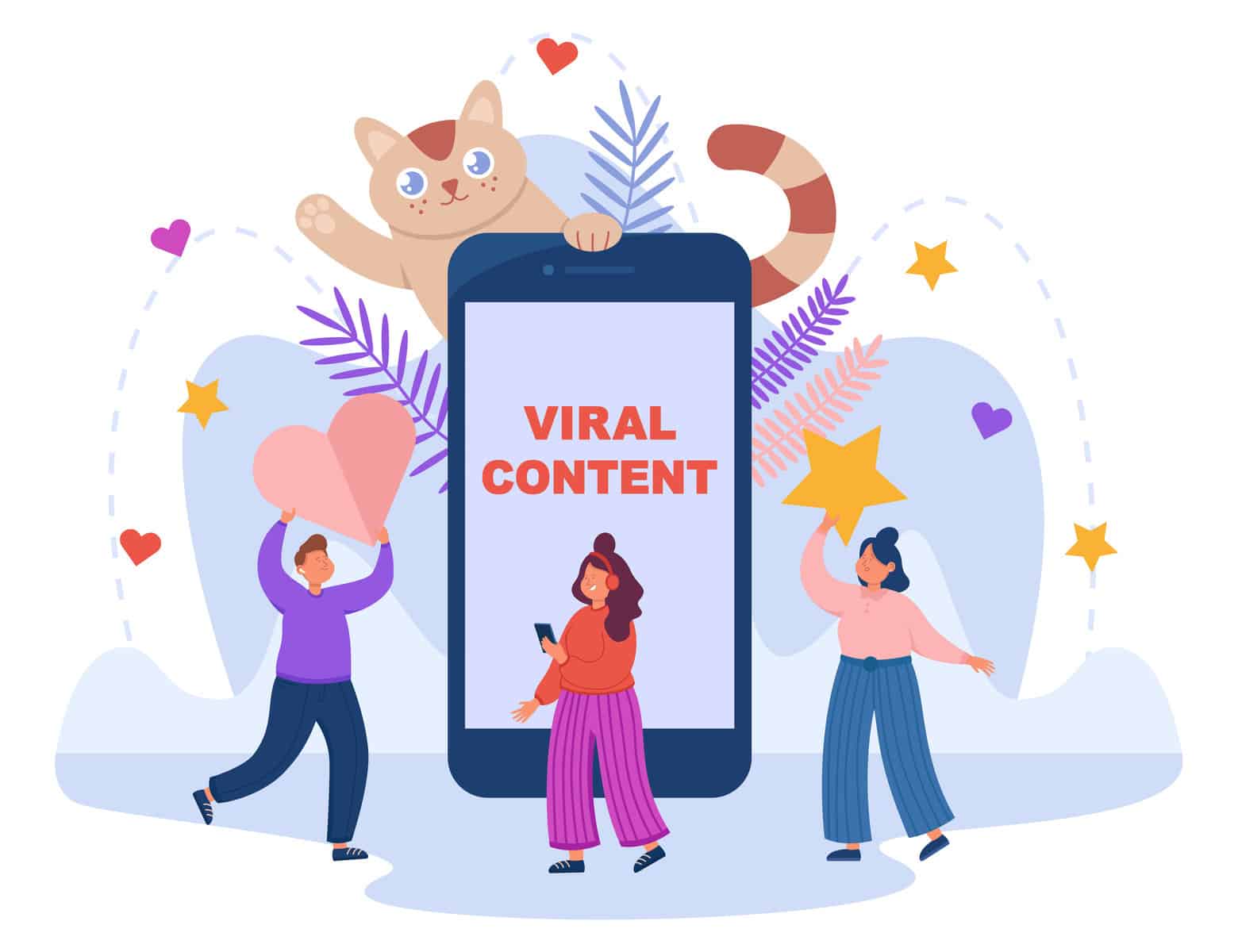 Leverage customer reviews and testimonials to showcase your brand's credibility. Engage with customers on social media to collect authentic content that resonates with your audience. Share these testimonials across your online platforms to build trust and authenticity.
Final Takeaway
Are you ready to use these tactics to build brand awareness and acquire new customers? Just jot down our tactics and implement them now to elevate brand awareness and attract new customers with these strategies in your arsenal. Witness your business thrive as you create a lasting impression in a crowded marketplace.
Frequently Asked Questions
How can you acquire customers easily?
Acquiring customers easily often begins with targeted marketing strategies. You can use social media advertising, search engine optimization, and content marketing to reach potential customers. Additionally, offer incentives such as discounts or referral programs to encourage new customer acquisition.
How can I attract customers online?
Attracting customers online involves building a strong online presence. Optimize your website for search engines, create valuable content, engage on social media platforms, and invest in online advertising. Leverage customer reviews and testimonials to build trust and credibility.
How do you win customers from competitors?
To win customers from competitors, focus on differentiation. Highlight unique features, superior quality, or better value in your offerings. Provide exceptional customer service and engage in competitive pricing. Market these advantages through compelling marketing campaigns to draw customers away from your competitors.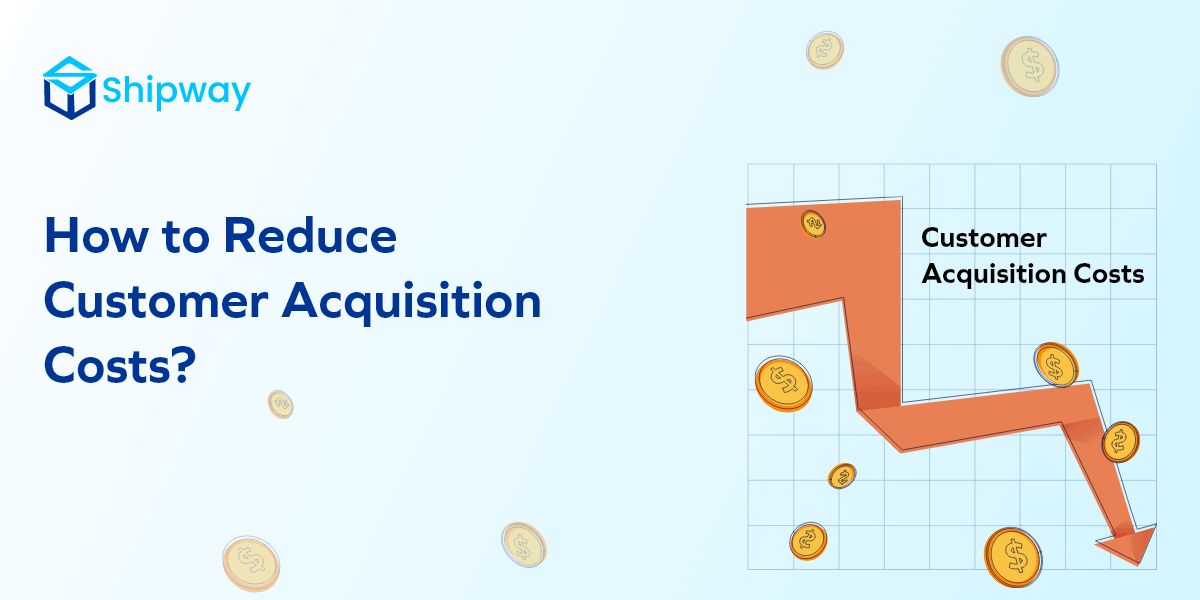 Customer acquisition cost refers to the amount of money businesses spend on acquiring new customers. In today's competitive business landscape,...
read more