77% of customers are likely to repeat purchase from a brand or refer a brand that has an exceptional post-purchase experience.
So, where do you stand when it comes to impressing your customers? Whether you just started or are on the lookout for ways to enhance your post-purchase customer experience, you just landed on the right blog!
But, before we get there, do you know why post-purchase customer experience is important? It can get you more sales, repeat purchases, new customers, customer loyalty, and a lot more.
So, let's get started and acquaint you with the most useful ways to enhance the post-purchase customer experience. Read on!
Be Proactive at all Stages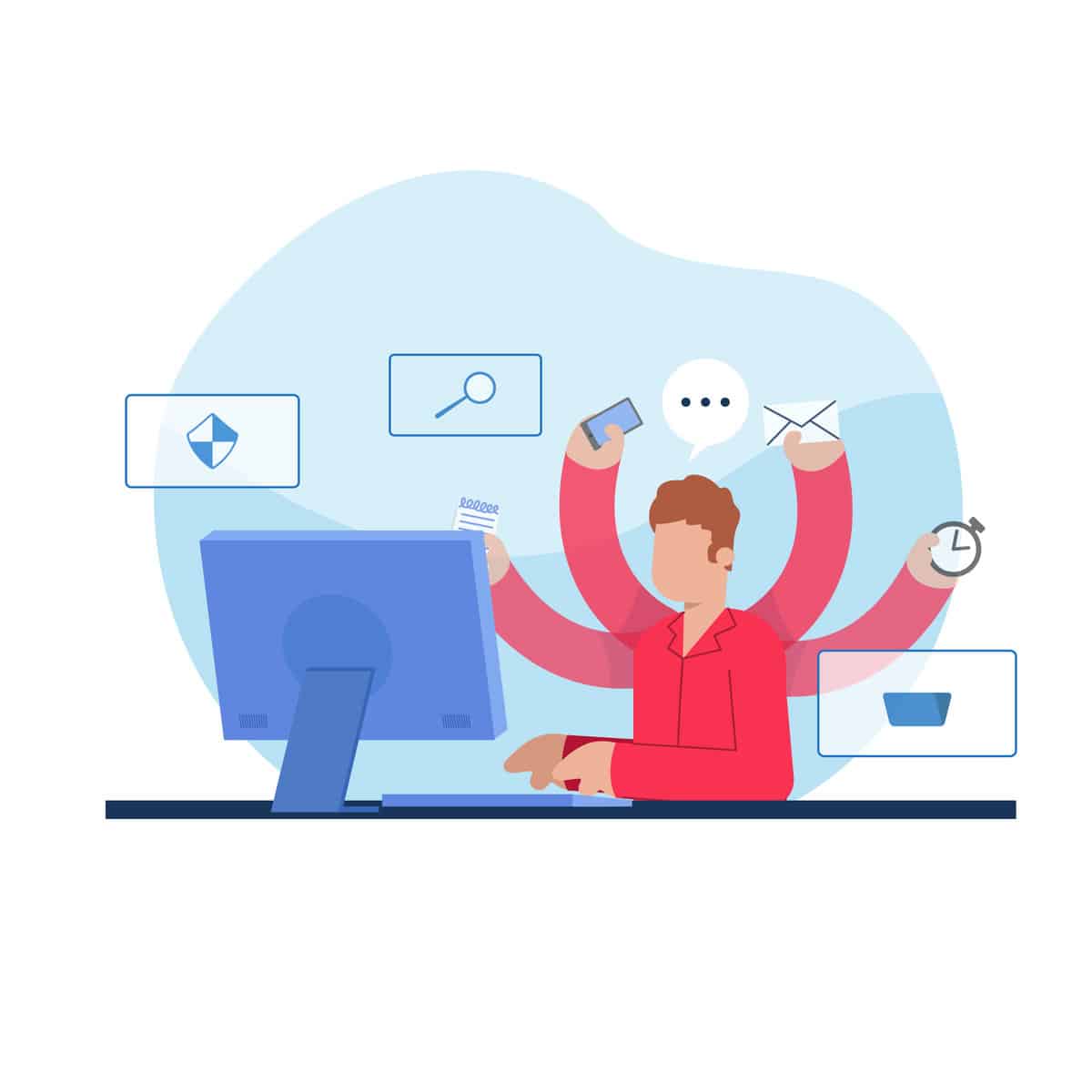 Which is better? You are proactive and reach out to customers or them contacting you with queries.
You would agree it's the former as brands who are known for providing an amazing post-purchase experience do the same. If you will do all the right things, then your precious customers wouldn't have to lift even a finger.
And, what can you do?
Focus on automating your order fulfillment process in such a way that all your orders are delivered on time and in the best way possible. From proper and durable packaging to delivering on the promised date, just be prim and proper in everything and your customers will fall in love with you!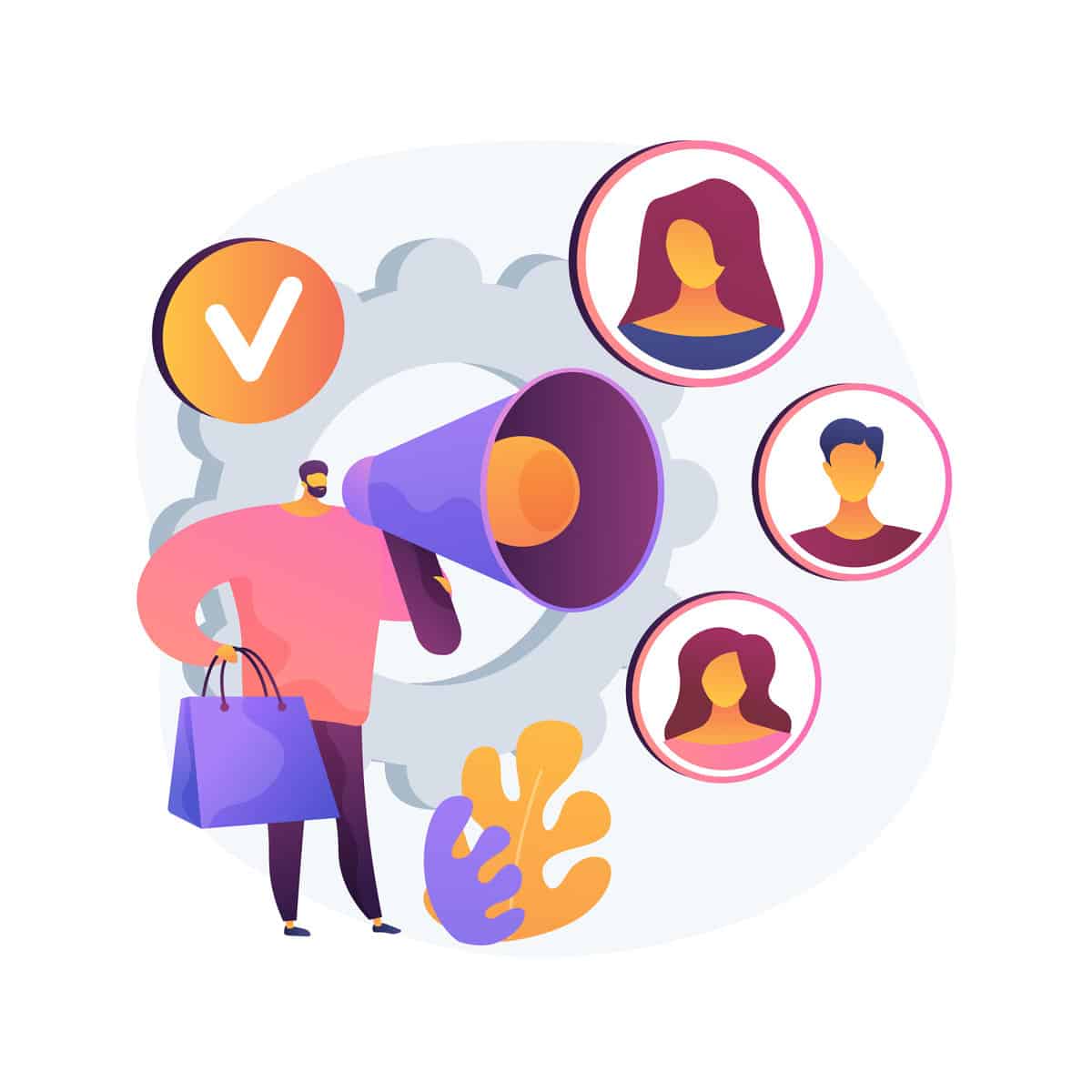 Transparency is the key. You ought to fuel up your customer's excitement about the product with well-communicated updates.
Who doesn't like to be informed? We all do!
Therefore, inform them about order confirmation, when the order is out for delivery, provide them with a branded tracking page, and let them feel like a King who knows it all. 
Moreover, you should even pre-inform the customers about any delivery delays. This will strengthen their trust in you and won't make them anxious about their orders.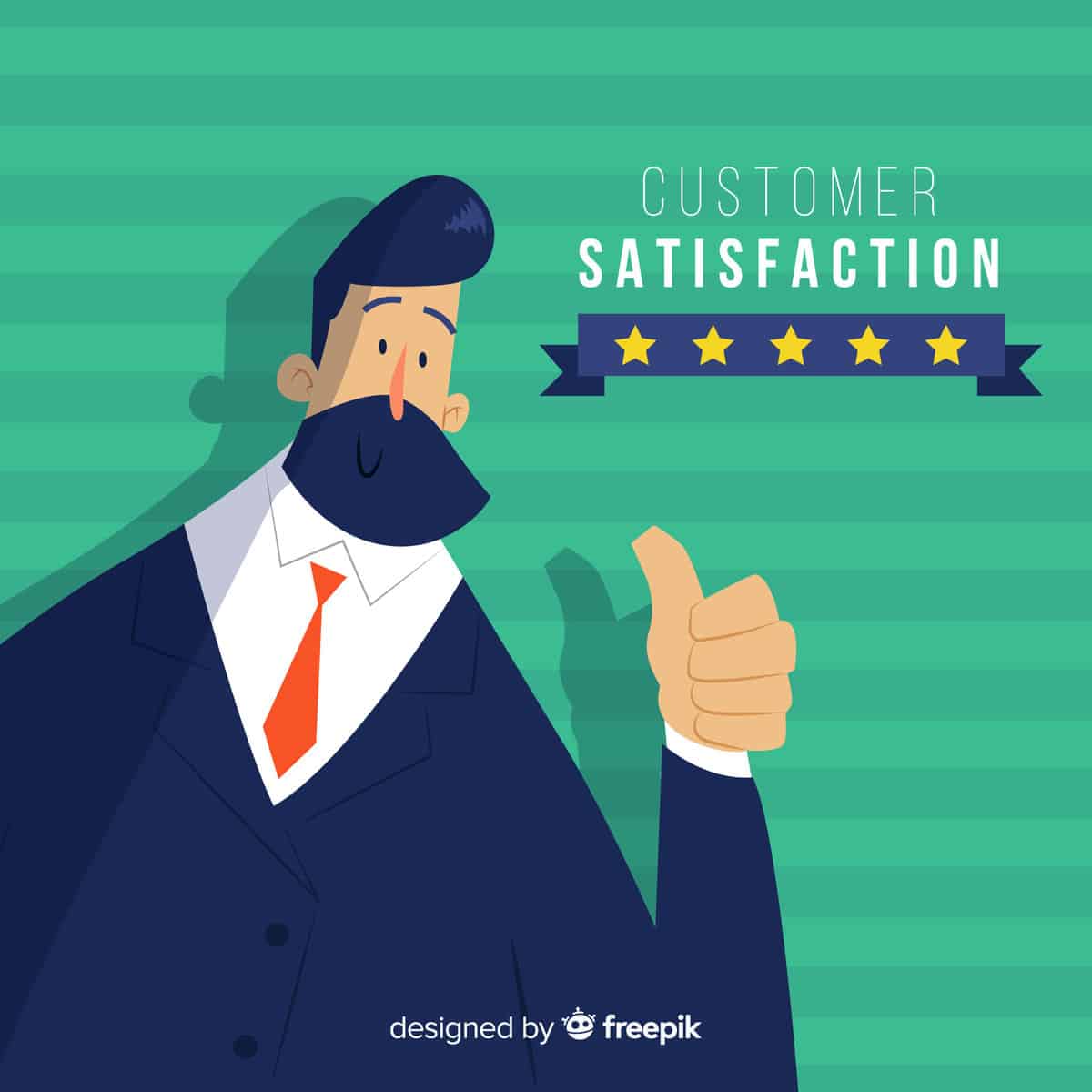 Always stay dedicated and work with an approach where you solve all customer queries before they raise them. Remember, if a customer is coming to you with a query, it somehow means that you are not providing a brilliant customer experience.
How can you show your dedication? By being proactive and transparent about the whole order process and delivering on time. In the end, everything is linked.
Personalize your Process at all Levels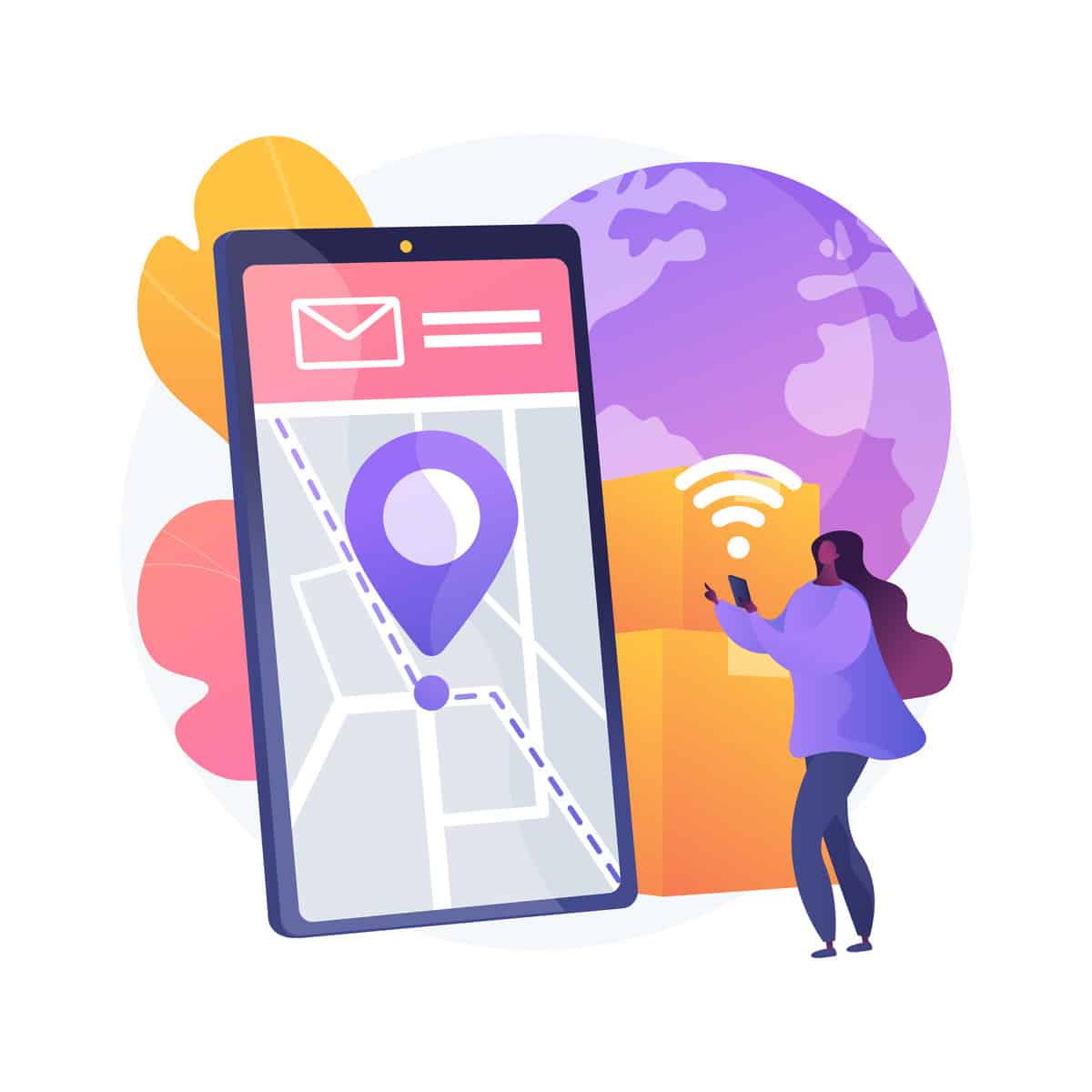 Personalization on all levels can never go wrong and will earn you brownie points. This is another way to enhance the post-purchase customer experience. Scroll down and know all about the ways you can personalize your process.
Start from the first communication– the order is confirmed. Make it as personalized as you can. Reward the first-time purchasers with 5 to 10% off on their next purchase or let the existing customers know that you value them by offering redeemable coins. Sounds good?
Provide a one-click process for tracking. Nobody likes to be redirected and then track orders. You can give them a white-label tracking page wherein they can easily see all the updates. In short, this trick will definitely help you enhance your post-purchase customer experience.
Smoothen your Return Process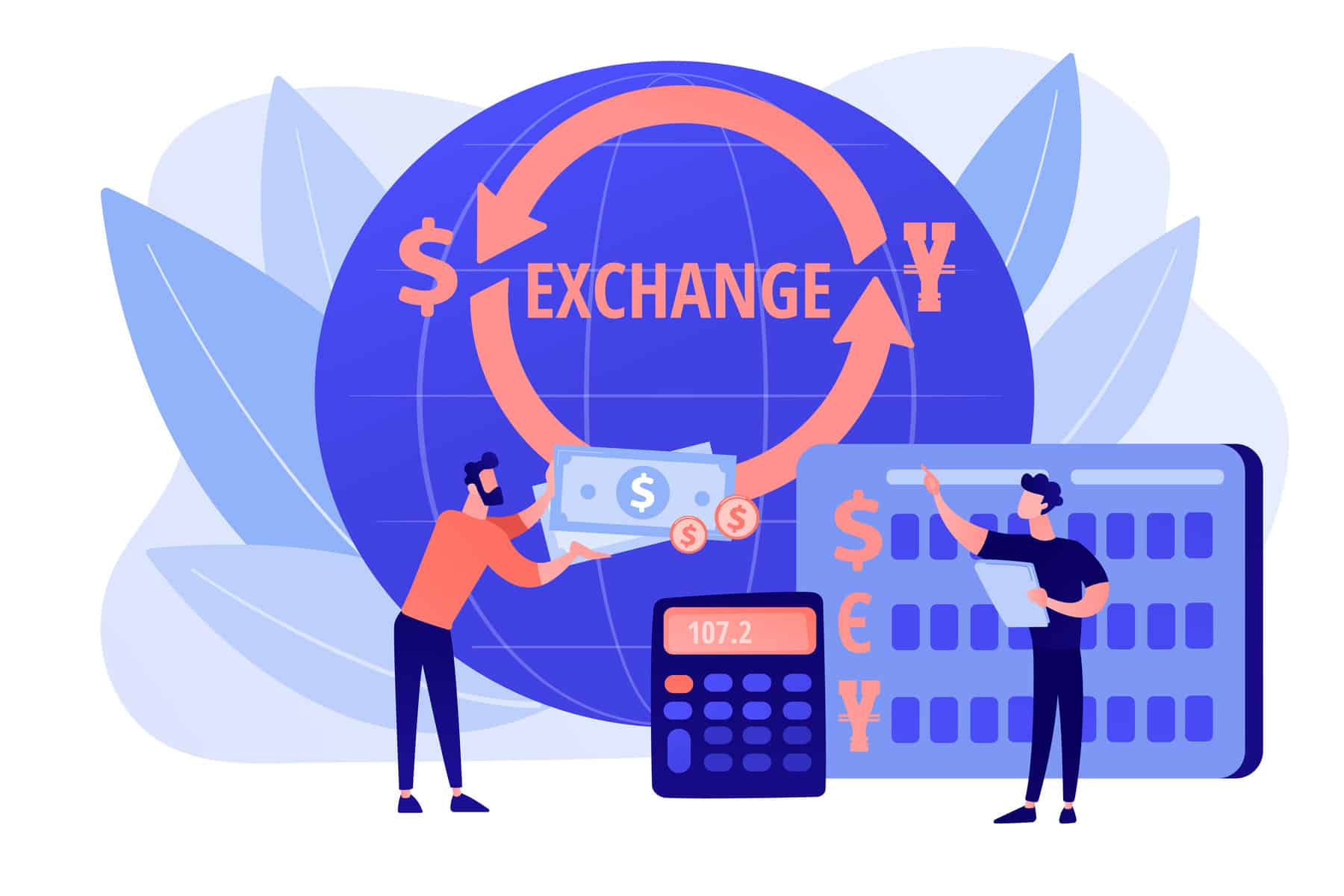 Did you know 69% of customers will again purchase from a brand that has a seamless return/exchange process?
So, the second last way that you should try to enhance the post-purchase customer experience is by offering a hassle-free return/exchange process.
 a) Focus on NDRs
 It often happens that a customer isn't available at the time of delivery, and this may lead to  RTO (return-to-origin) cases.
 Now, this can affect you in two ways- it will spoil the customer experience and you will lose the revenue altogether. How can you prevent it?
It's simple. You will have to offer the customer a re-attempt along with an option of choosing the date and time. With a simple NDR(non-delivery report) automation solution,  you can easily automate this process and this will lead to a great post-purchase experience.
b) Offer a Smooth Exchange Process
80% are more likely to exchange a product than return it. So, you can easily turn your return case into an exchange. How? Take the help of a return/exchange automation solution and offer your customers options like-
Exchange with the same variant in different sizes or colors.

Exchange with different variant
This will increase the chances of purchase while keeping the customers happy.
c) Instant Refunds in Return Cases
Another general customer query is whether they will get the refund on time. Thus, you should offer instant refunds and form a better bond with your customers. 
d) Take Feedback for Returns
You can take the customer's feedback on the product returned. This will help you in improving the product.
Also, in cases where the return window is closed and the customer wants to return it, you should send a feedback form. This will make them feel that you care and that this is what matters.

Create an Unforgettable Experience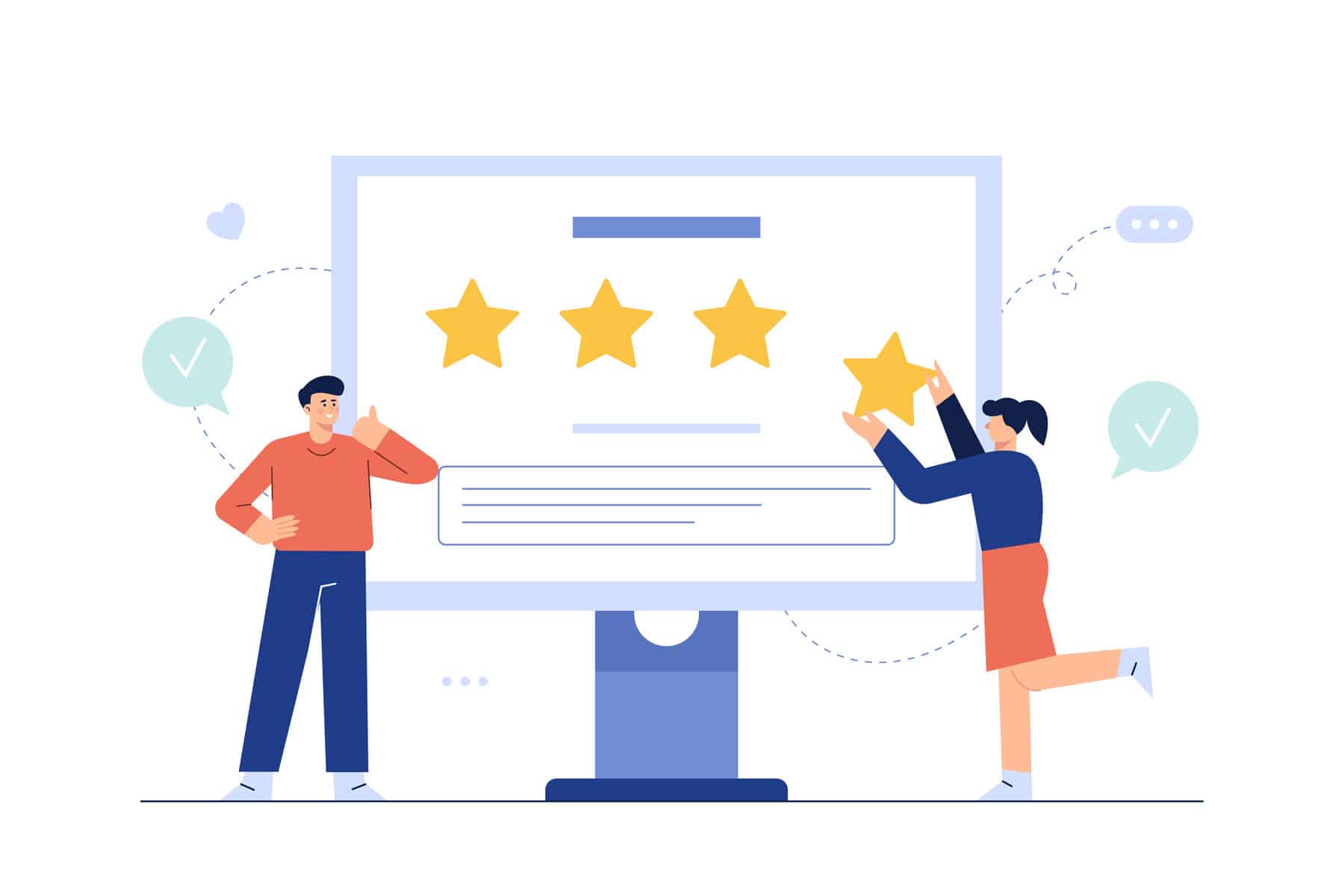 The last way and step that will drive a positive post-purchase customer experience to revolve around creating an unforgettable experience. How will you do that? Let us help you-
Maintain product quality

Make the packaging attractive

Keep them informed

Thank them for being all purchases and offer them discounts for being a loyal customer

Take feedback and work on it. 
Final Takeaway
The above-mentioned ways will definitely enhance your post-purchase customer experience. Additionally, you should always check your NPS(Net promoter score) for being updated about the weekly or monthly metrics related to customer satisfaction and experience. Want to know more about it? Let us help you!
How Shipway Can Help in Improving Post-purchase experience?
1. Offers an Exceptional Order Fulfillment
2. Provides Tracking and Notification solutions. Also, has branded order-tracking page
3. Has the best Return/Exchange Automation Software through which you can-
Give instant refunds as it is Integrated with Cashfree and Razor pay
Provide customers with one-click exchange options on the return panel
Show different products or similar in different sizes or colors as per the customer's reason for return( size issues, need a different color or design, etc
Send return tracking updates to customers. Customers will keep the returned item ready, and it will reduce the case of returns pickup failure(your product getting stuck and losing future sales)
4. Offers AI-powered NDR Management
5. You can Measure net promoter score(NPS) on a monthly, weekly, & yearly basis.
Frequently Asked Questions
Q. What are examples of post-purchase experience?
Post-purchase customer experience includes interactions after a customer buys a product or service. Examples include using the purchased product, contacting customer service, providing feedback, initiating returns or exchanges, and participating in loyalty programs. After purchasing a product, customers might engage in product setup, exploration of features, and usage.
Q. What is the importance of post-purchase experience?
The post-purchase experience is essential because it can affect customer satisfaction and loyalty. Positive post-purchase experiences can lead to increased customer loyalty, while negative experiences can result in lost business.
By focusing on providing a positive post-purchase experience, companies can improve customer satisfaction and build long-term relationships with their customers.
Q. Which is the best Return automation solution for eCommerce brands?
Shipway is the best return automation solution for eCommerce brands.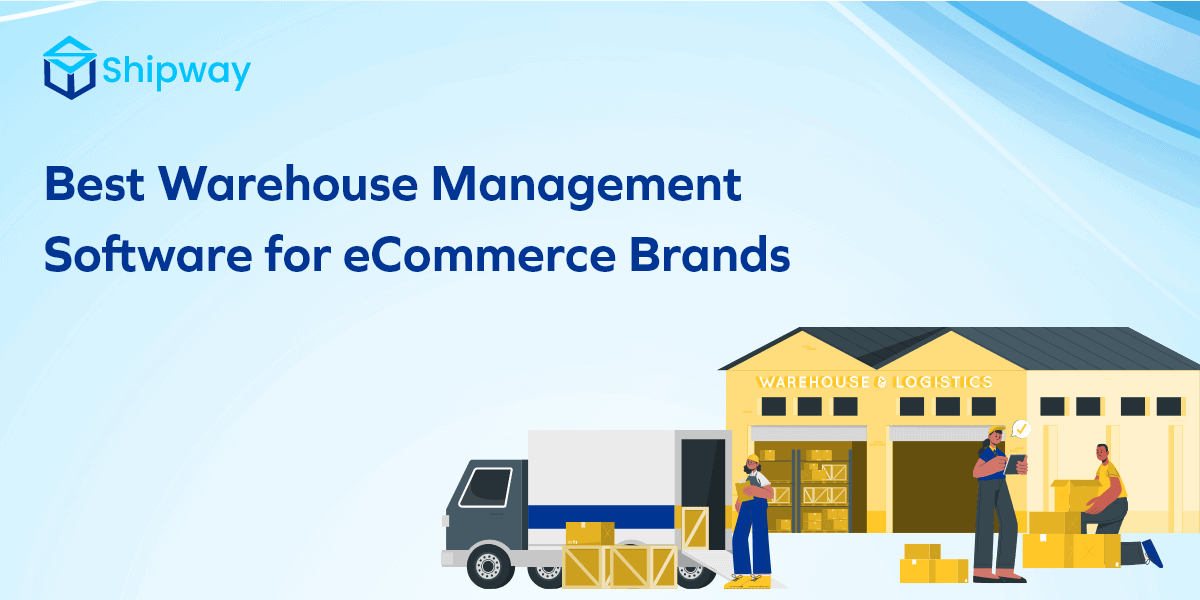 Warehouse management plays an important role in the success of eCommerce businesses. From inventory control to order fulfillment, and overall...
read more