We've all been using the same strategies and tactics that we've been told or heard somewhere. It acts as word of mouth, but it never produces the desired results.
That's where we make the big mistakes. And if you think offering tempting discounts and offers will lead to greater sales then it's not gonna work in 2022.
Any brand just can't come straight out of nowhere and start making sales without having a strategy in mind.
It's the time when people are fascinated and engage with great stories. It's time to carefully design the right strategies to increase sales. So it's a lot more strategic work than you think. As you may have heard "consistency is the key to success".
The same rule applies here:
If you want regular customers and sales, you must be consistent and employ some creative, out-of-the-box strategies.
This will not only bring sales but lifelong customers.

In this guide, we'll go over the six most effective marketing strategies which you can consider to promote your store like a pro. But, before we jump into the tactics, let's go over a few topics that need to be addressed first.
Let's get right into it.
Why You Should Put More Effort Into Promoting Your Online Store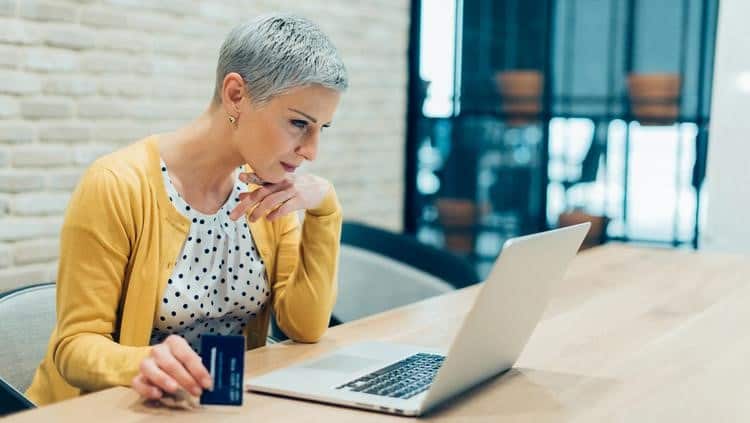 Well this time, every business out there offers discounts and offers but the main thing is how you present your business to people. That's the important thing. Because discounts and offers are not very lucrative these days as every business does this.
You got to  do something that promotes your store and gets you customers and conversions even if you don't offer any discounts.
Only 6 Impactful Methods: Your Gate to Growth of Your Store
As you are aware that traditional strategies are no longer effective, you must think practically and explore these methods for your store in order to achieve maximum growth.
Let's get started with our top tips for promoting your store online.
1. SEO (Search Engine Optimization):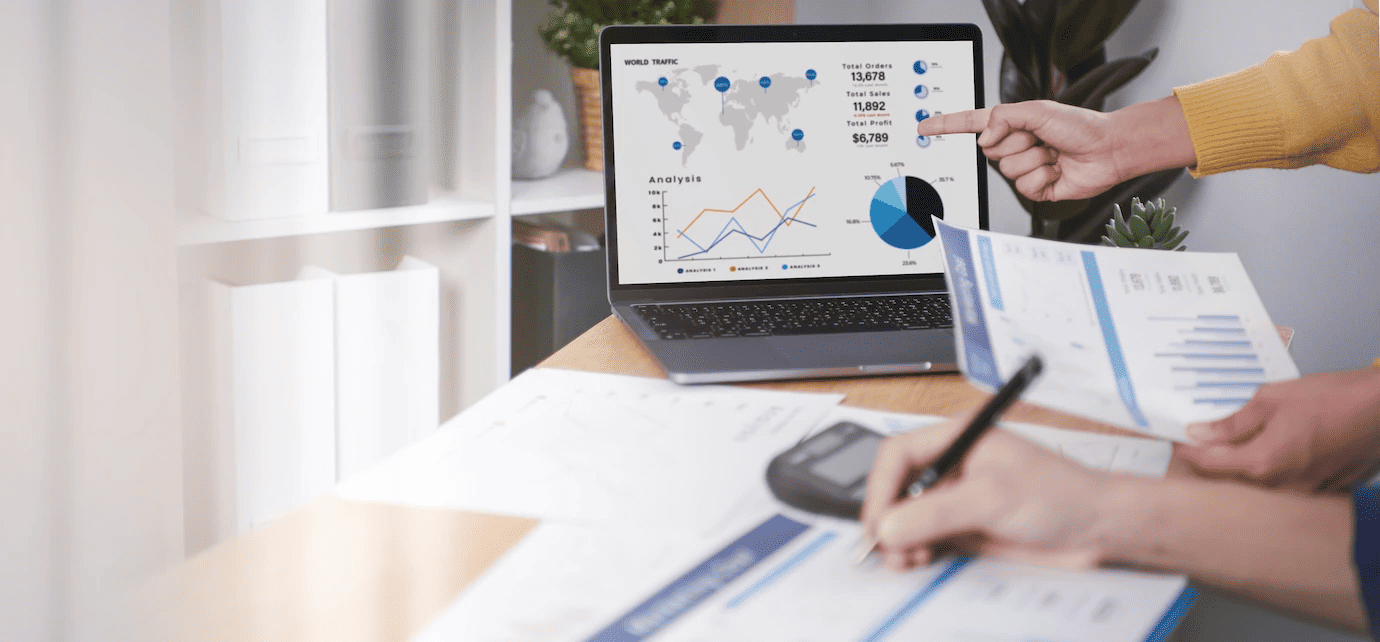 When it comes to online store promotion, this is the most important factor to consider. If you're in the eCommerce industry and haven't heard about SEO and all, then you're in much need of knowing it. If your store is not optimized according to SEO standards, it will struggle to compete in today's world.
In short, SEO is the process of ranking your products and even your store in Google's search results so that anyone can easily purchase products from your store.
Optimize your store around SEO standards, and your store will appear when someone searches for your type of product name in Google. This will bring more traffic and sales when your store runs with SEO standards.
Let me give you a little understanding of SEO, such as which key points you should focus more on. There are two main aspects of SEO: On-page & Off-Page:
On-page is everything you see on the page, it is also called frontend. This includes meta title/description, design, image alt tag, content headings, and all.
On the other hand, is Off-page, it is also called the backend.
one of the main aspects of SEO is to build high-quality backlinks that not only bring traffic but also help build reputation and site score worldwide. To do the best SEO for any site, you're gonna need a tool like ahrefs.com which helps you in link building, competitor analysis, keyword research, site audits, and rank tracking.
Ultimately, you'll see the higher Google rankings but this can take months to see results. You need to be patient.
2. Social Media: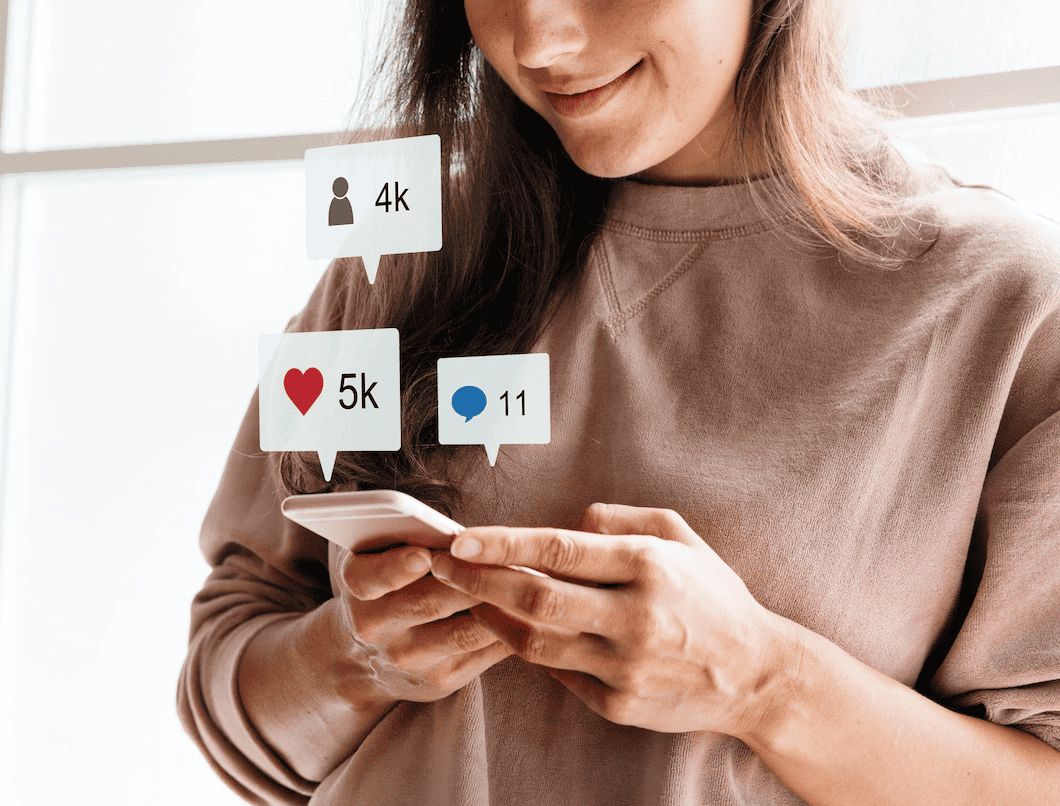 Now you have an eCommerce store and not having a presence on social media is the big draw. You can lose thousands of customers. Because social media has grown so rapidly in recent years, nearly everyone is now on it. So if you promote your products there you can expect to see immense growth in your sales and user base.
Plus, social media is now no more just a chatting tool but it's more than that, it's now a marketing tool where various businesses can come and promote their businesses.
What you need to do here is identify your target audience and the platform on which they are most likely to be found. You can do this by using a third-party tool like social media analytics tools which will help you gain insights into the same. Once you get that, you can target them to promote your business.
Just identify which platform they mostly use like Instagram or Facebook. Instagram reels, for example, are the most popular among users to watch, and many businesses have promoted their businesses on it with great success. This will assist you in attracting, engaging, and directing customers to your online store.
3. Collaboration With Influencers: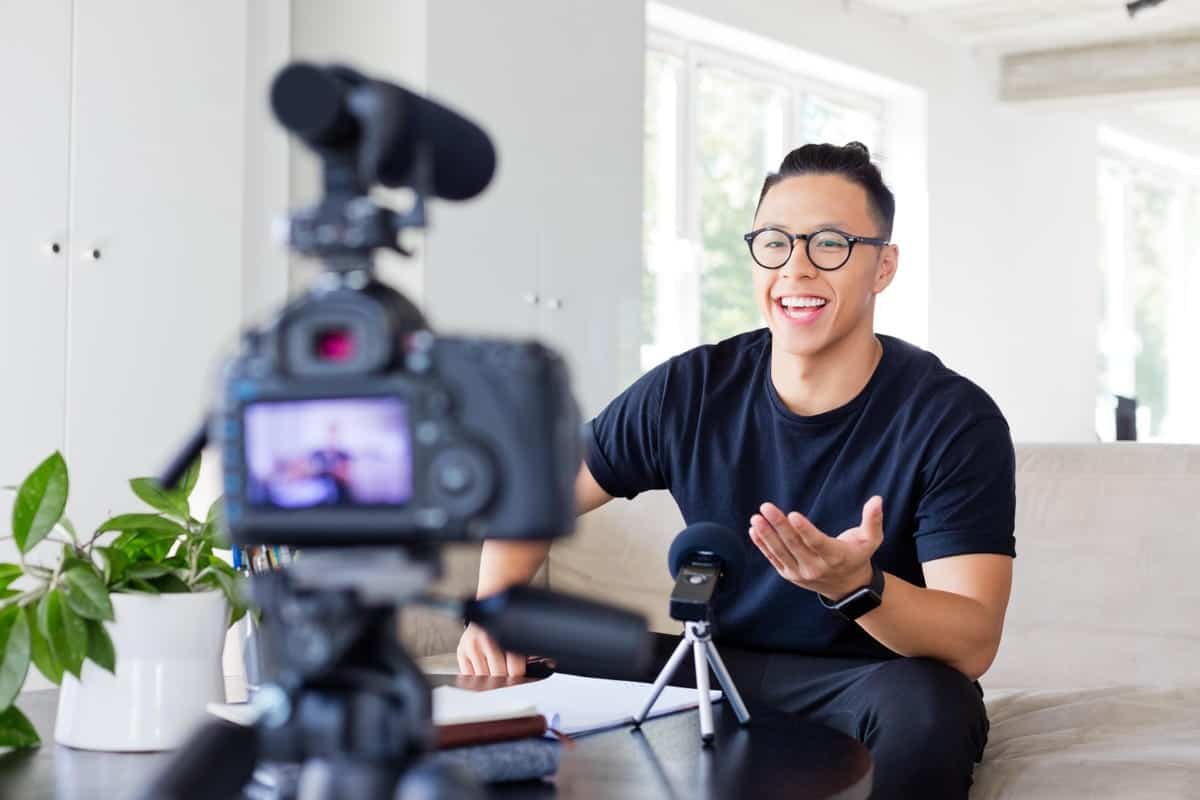 Another best way to promote your business is to collaborate with influencers. Now if your collaboration or co-marketing allows you to elevate your business by tapping into another brand's audience. This is the best way to heat your frozen sales and grow your business more rapidly than ever.
Furthermore, by connecting with influencers, you can potentially expand your audience base and popularity. Influencer marketing works best with small-scale businesses that quickly want to gain audiences and sales too.
Choose an influencer that is relevant to your type of niche, can showcase your products, and gets you a relevant audience. Check out their followers, likes, reel views, and comments to get an idea of their target audience. Just make sure you tell them not for a post, but also for a story and a reel. As a result, your brand's visibility will be maximized.
This is how you can approach your influencer; they may charge a fee, but it's well worth it for what you get. As a result, they are assisting you in increasing the number of pageviews on your website.
4. Content Marketing: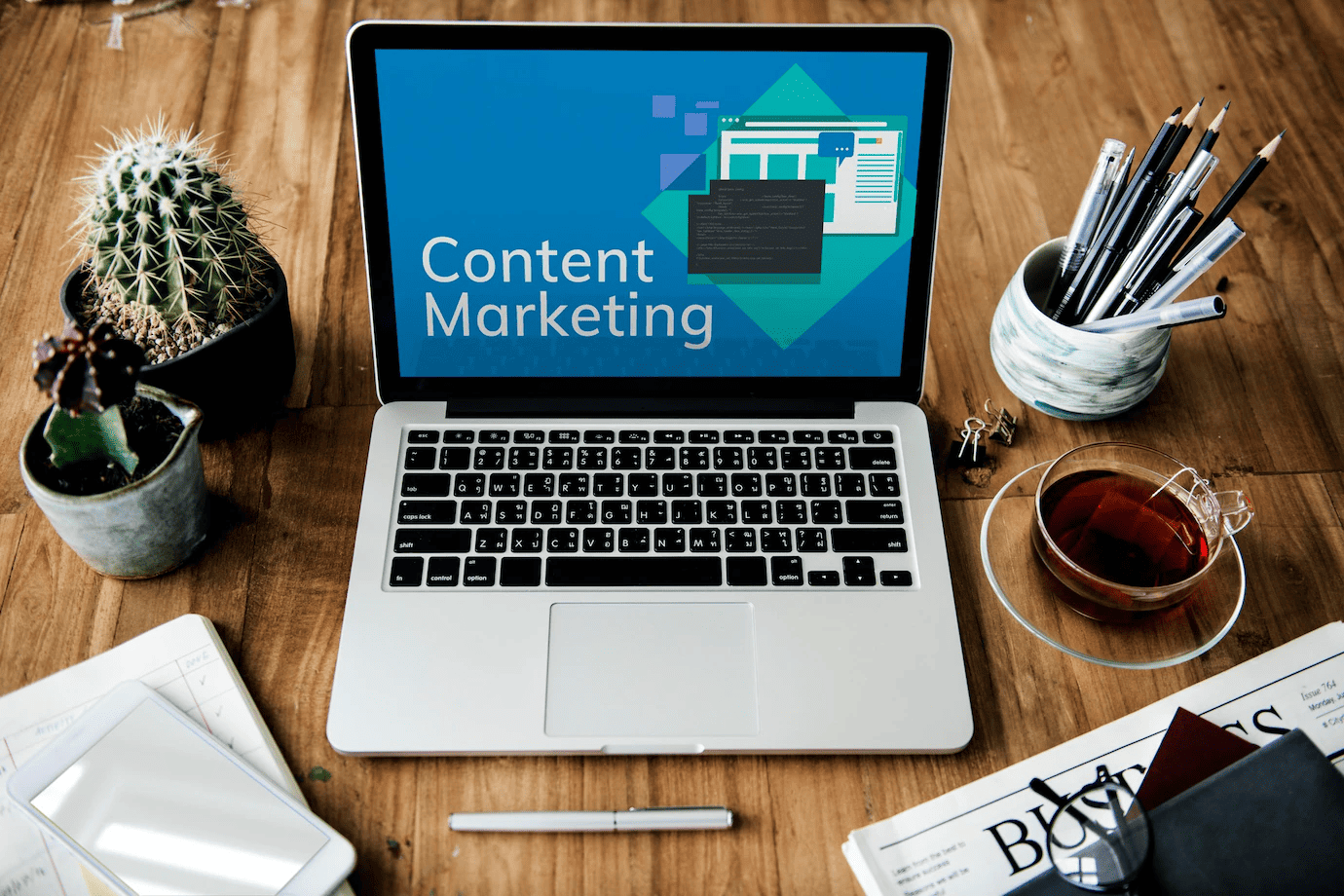 Now you may wonder how to use content marketing for promoting my business? 
Well, content marketing is quite useful if you take it seriously. You may have heard content is the KING. You need to write highly informal content around your niche in order to get your customers informed about what you sell. This increases their knowledge and they'd prefer to read your blogs and articles as you keep them informed.
Moreover, you can also link back your article/blog from other high-quality sites to your store, in order to bring more traffic and increase your customer base. You can win the half battle almost with your great content strategy. With this content strategy, you can enlighten your customers about your product and increase the reach, sales, and revenue of your business. 
One piece of advice is to make your content enjoyable for users to read because people do not want to read-only text at this time. Sprinkle your content with images, emojis, videos, Gifs, and infographics.
If your content is going to heavily rely on images, then make sure you are using commercial-use stock photography if you do not personally own your own images to avoid any issues.  Write unique and informative content and you'll automatically stand out.
5. Email Marketing: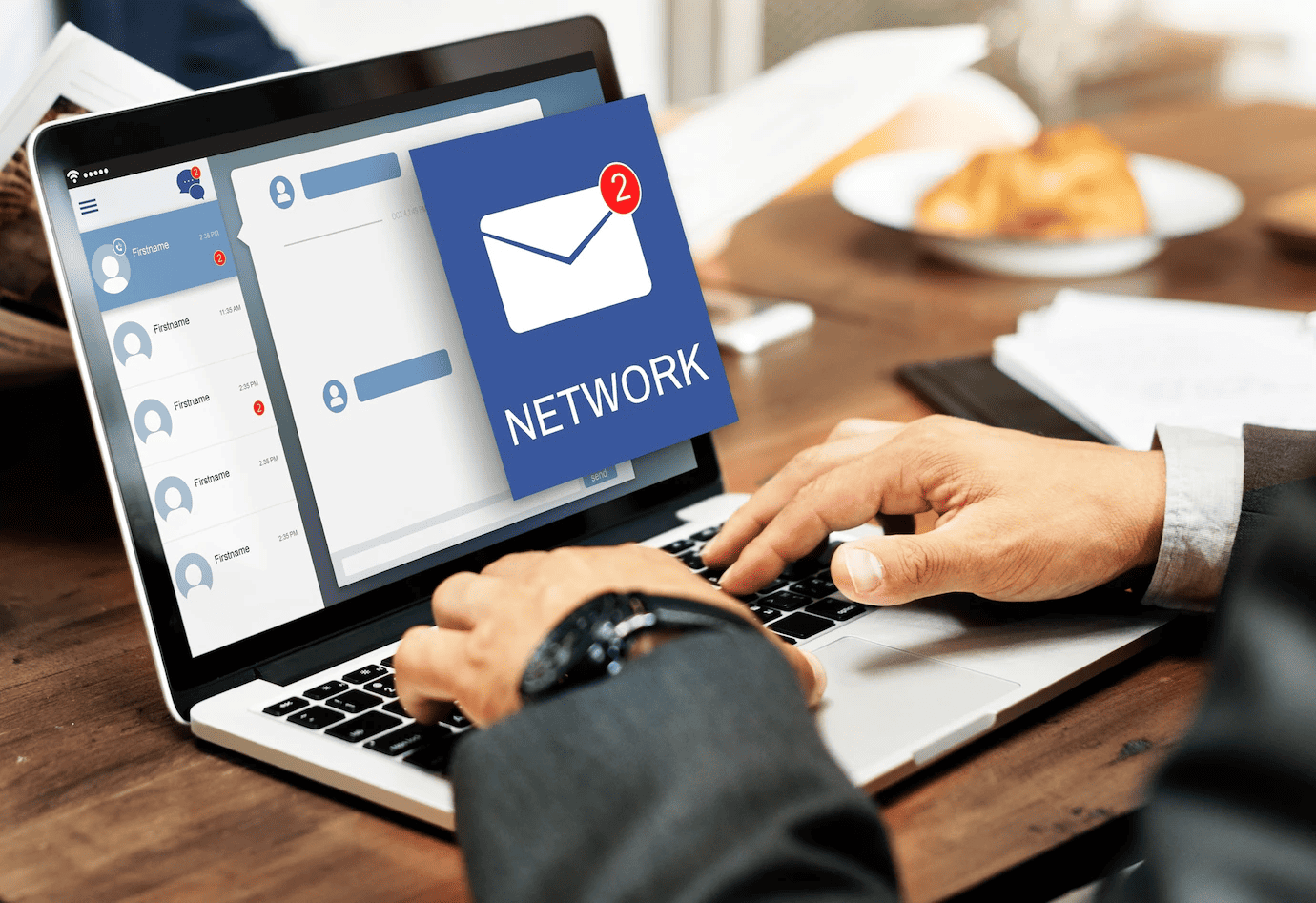 Another underrated but most effective way to promote your store online is through email marketing. One of the great ways to increase your user base and sales is possible with email marketing. A strong email marketing strategy is also required to propel all of your marketing plans and goals to the next level. Email marketing has a ton of benefits if used effectively. 
Let me give you an example in which you can make email marketing more useful:
When launching a new product, for example, you can increase sales by sending emails to your existing users informing them that you've just launched a new product. For sending those emails, you need to have a larger email base in order to send more emails. You can also send discounts and offers to attract more consumers to your products.
However, there are various way you can explore to get more revenue, and engagement from customers.
6. Advertising: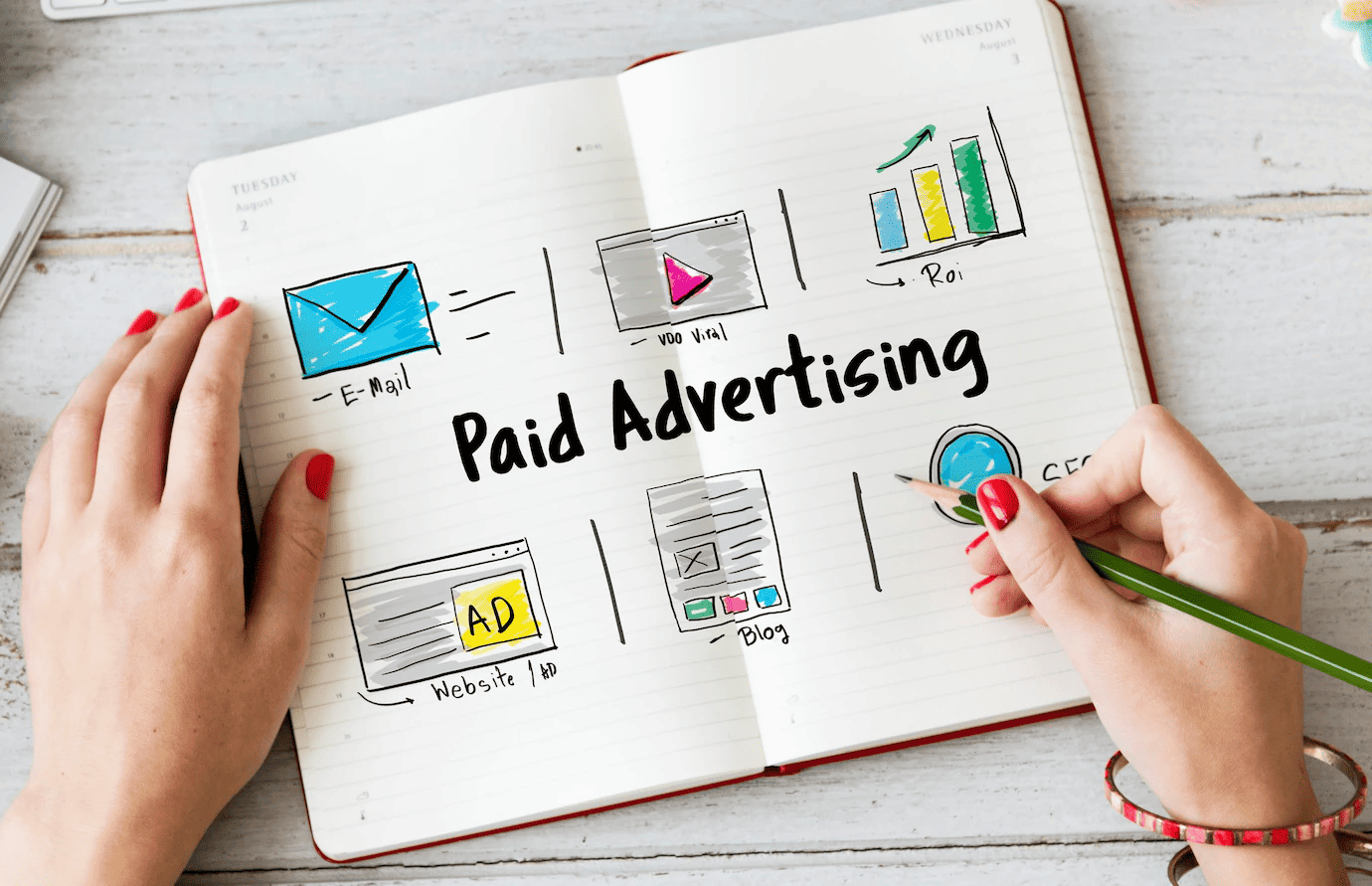 Advertising is one of the most essential marketing methods for a company's growth and success. When promoting business online, many merchants avoid spending their money on advertisements. They take it as a big expense, that's their mistake.
Ads cannot be considered an expense because they result in increased sales, customers, and engagement. Rather, consider advertising as an investment that gives you a great return on your investment. Because advertising requires you to pay to drive sales, and it's considered one of the most effective methods for growing a business financially.
Besides, there are a few advertising ways to consider.
– Google displays ads which means you can show your best products as a display ad. For example, if you want to maximize your sales of "sneakers" you can run an ad on that.
So, whenever people search the term or any relevant keyword "sneakers". Your products may come up with a product image, price, rating, and all. And thus it becomes easier for customers to purchase from your store. It also makes it easy for people to reach your products.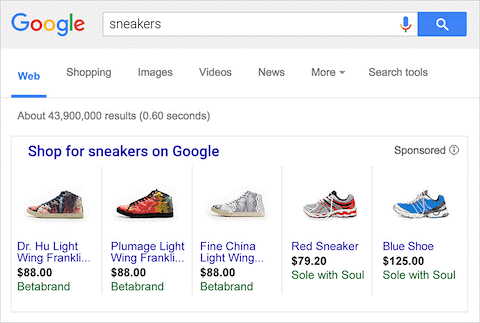 – Moreover, you can use Google ads to bid on your targeted keywords in order to come one the top of the search engine result page.
It's the best & easy way to get direct traffic to your site. You'll obtain results in real-time and be able to alter your campaign strategies as you go based on performance.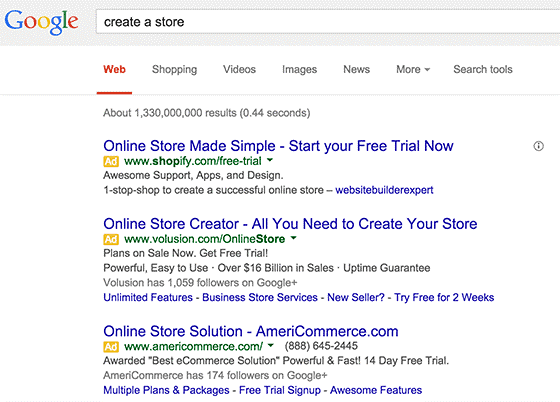 – Social networking is yet another excellent approach to running ads.
Almost everyone nowadays uses social media, particularly Facebook and Instagram. People spend a lot of their free time on Instagram and Facebook, so running an ad on both platforms may be the best idea.  
Try mixing photos and videos to illustrate your product in the best way possible. And you're good to go.
NOW It's Your Time To Drive Maximum Traffic To Your Store
You may find dozens of other tricks and tips to drive traffic to your store. But that just confuses you about what to do or not. You don't go after a ton of other strategies. Just apply the mentioned here effectively and see the results.
Also, it's totally fine if you want to go the organic way and don't want to spend on ads as of now.
With any strategy, you need to give it time, results are not going to come out of the blue, and you have to be patient. Choose your marketing strategy from the above list and you could bring the most reward for your business.
However, if you don't see results in a couple of months don't panic, remember consistency is the key. Figure out what you're lacking and then tweak and adjust your strategy, and you'll start to see results.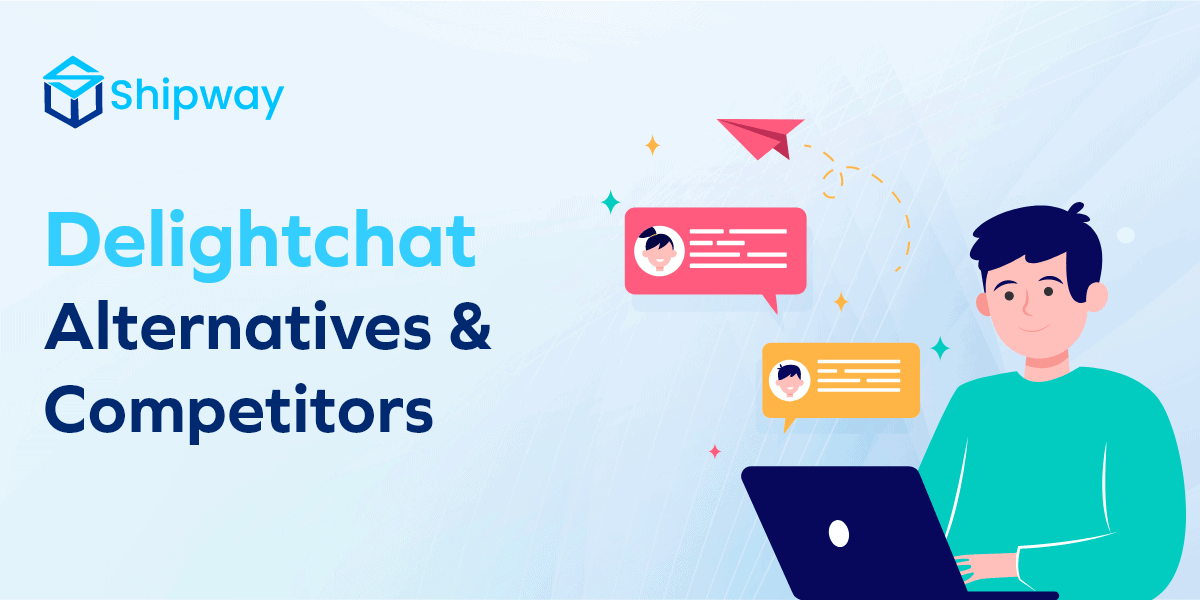 Founded in 2020, DelightChat is a famous customer service and marketing tool for ecommerce brands that use WhatsApp, Instagram, and other channels. ...
read more