Are you an aspiring entrepreneur planning to start a direct-to-consumer (D2C) brand in India? Choosing the right product to sell is a crucial decision that can impact your success. In this blog, we present a curated list of 15 profitable products to sell in India. From high-margin electronics to trendy fashion accessories, we'll explore a diverse range of products that have shown significant market demand and profitability. Whether you're looking for inspiration or seeking validation for your product ideas, this list will provide valuable insights for your entrepreneurial journey.
1. Organic Beauty and Skincare Products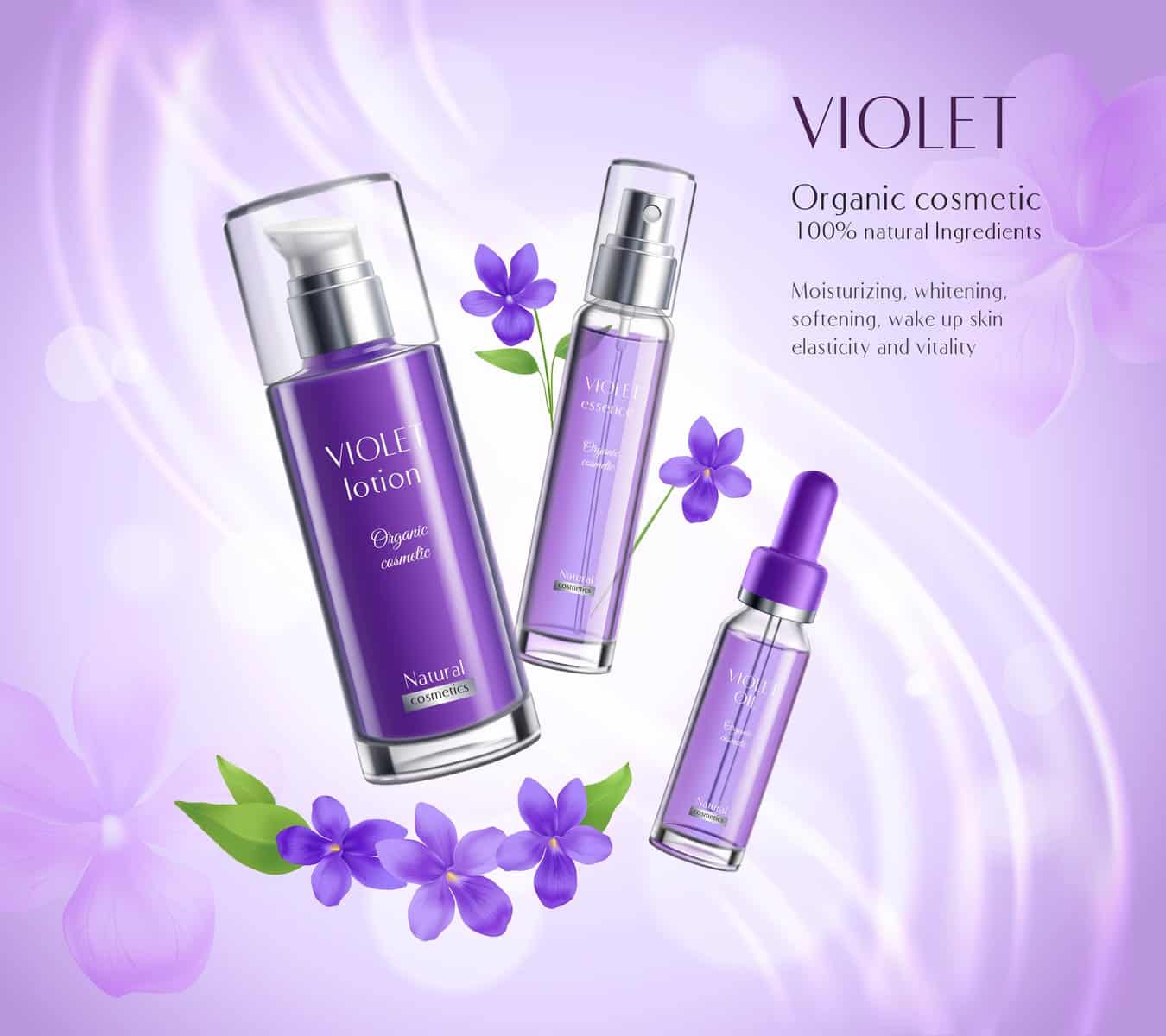 The demand for organic beauty and skincare products in India is skyrocketing. With consumers becoming more conscious about the ingredients they apply to their skin, brands like Mamaearth, Forest Essentials, and Juicy Chemistry have gained immense popularity.
These brands offer natural and sustainable alternatives to traditional beauty products, capturing a large market share.
2. Health and Wellness Gadgets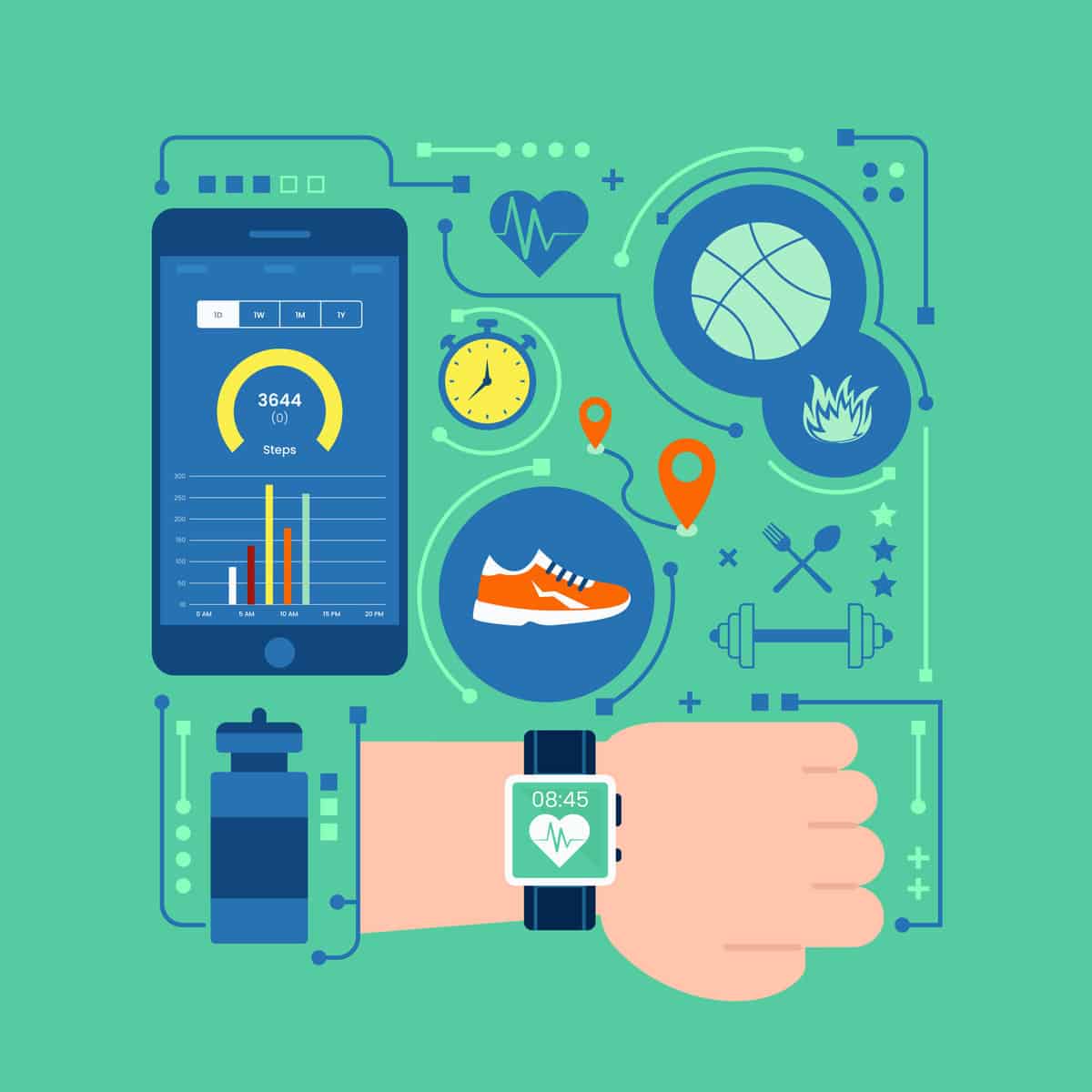 The health and wellness industry in India is thriving, and the demand for fitness gadgets is on the rise. Hence, the next profitable products to sell in India belongs to the fitness industry. Fitness trackers, smartwatches, and smart scales have become must-have accessories for health enthusiasts.
Established brands like Fitbit, Xiaomi, and Garmin have capitalized on this trend, offering high-quality gadgets with advanced features.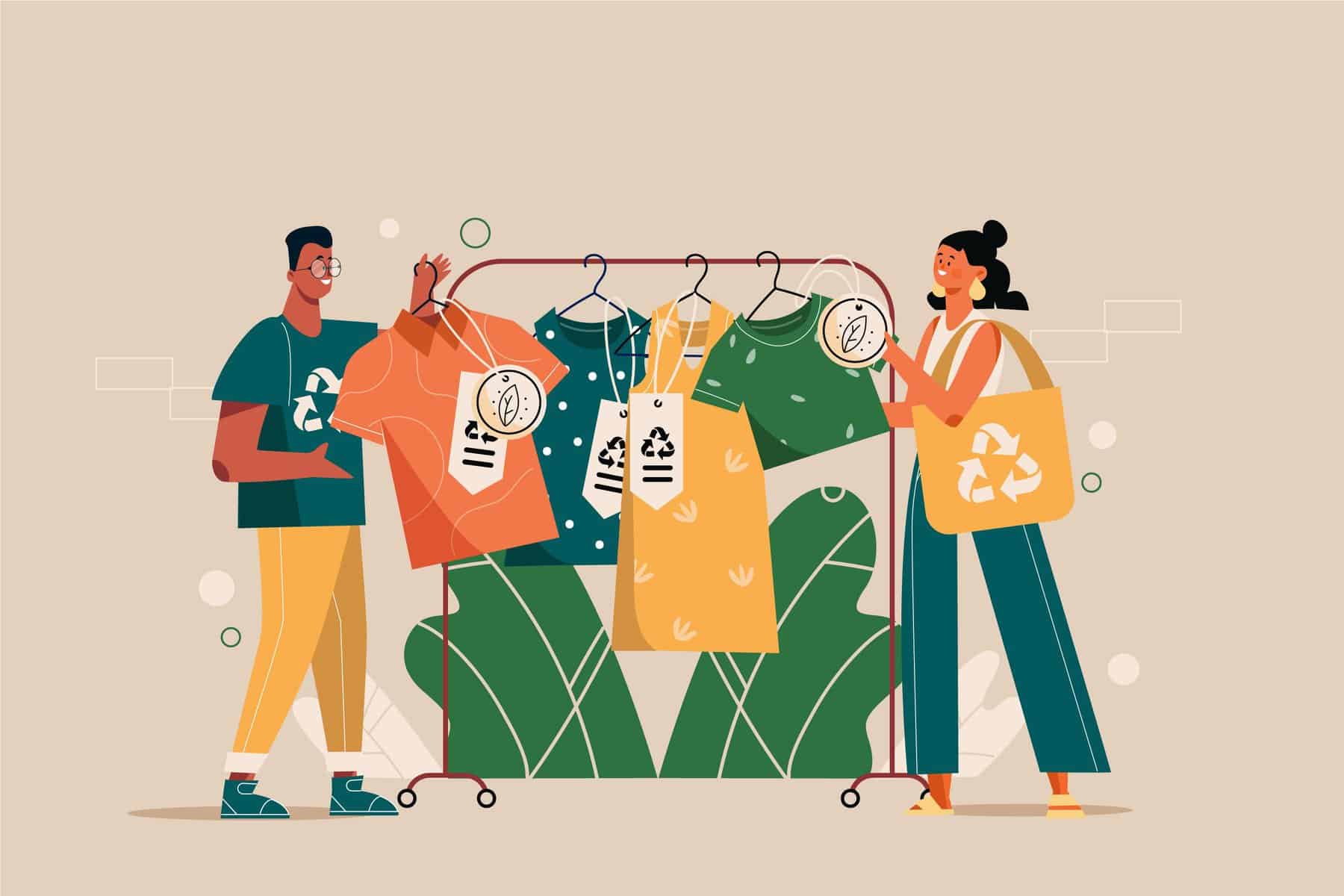 Sustainable fashion is gaining momentum as consumers embrace eco-friendly and ethical choices. FabIndia, Bunaai, and Nicobar are prime examples of successful D2C brands in this segment.
They offer stylish and sustainable clothing options made from organic materials, attracting fashion-forward customers who care about the planet.
4. Home Fitness Equipment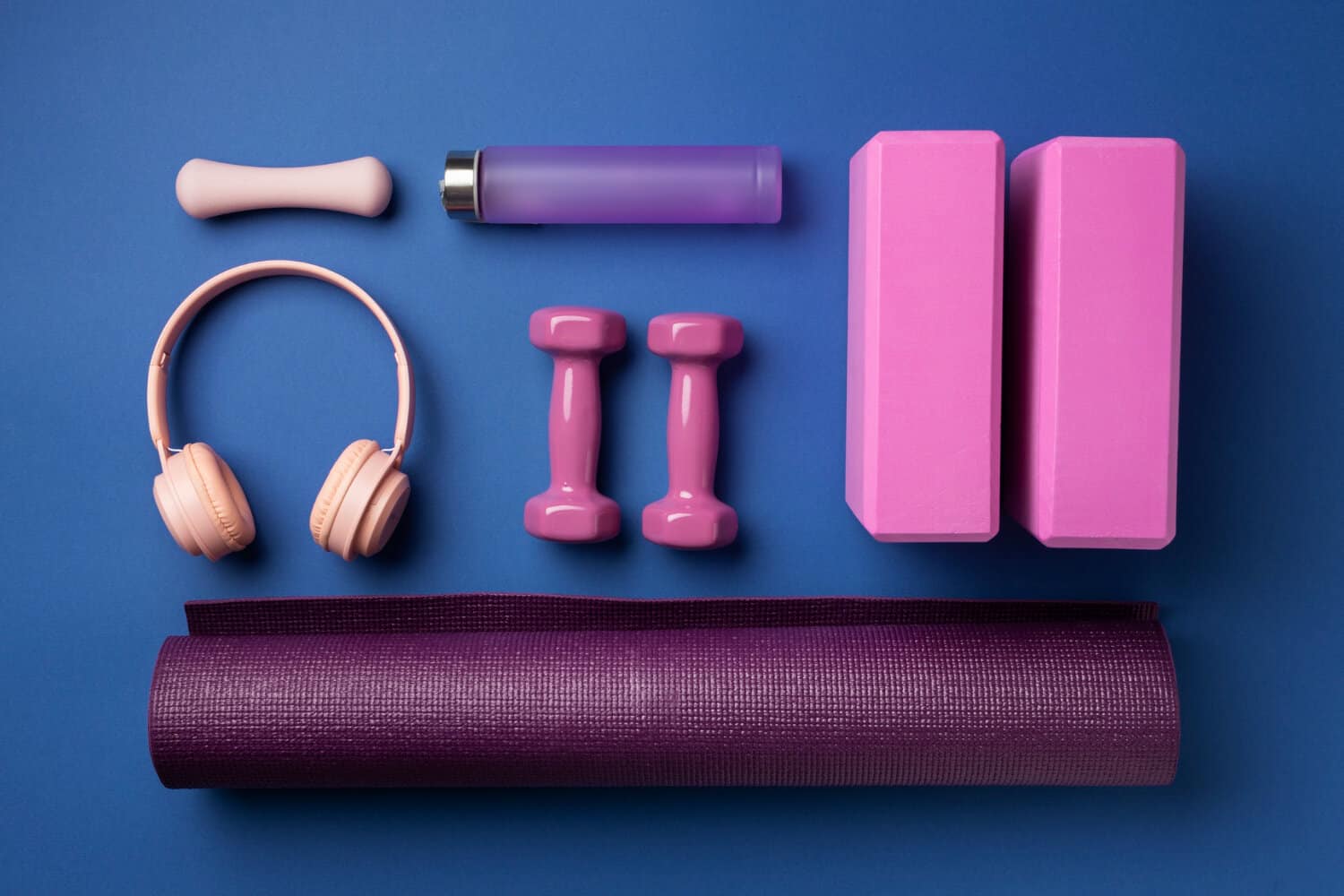 The COVID-19 pandemic has accelerated the demand for home fitness equipment in India. From resistance bands to yoga mats and adjustable dumbbells, fitness enthusiasts are creating their own workout spaces.
Brands like Decathlon, AmazonBasics, and Bowflex provide a wide range of home fitness equipment, catering to this growing market.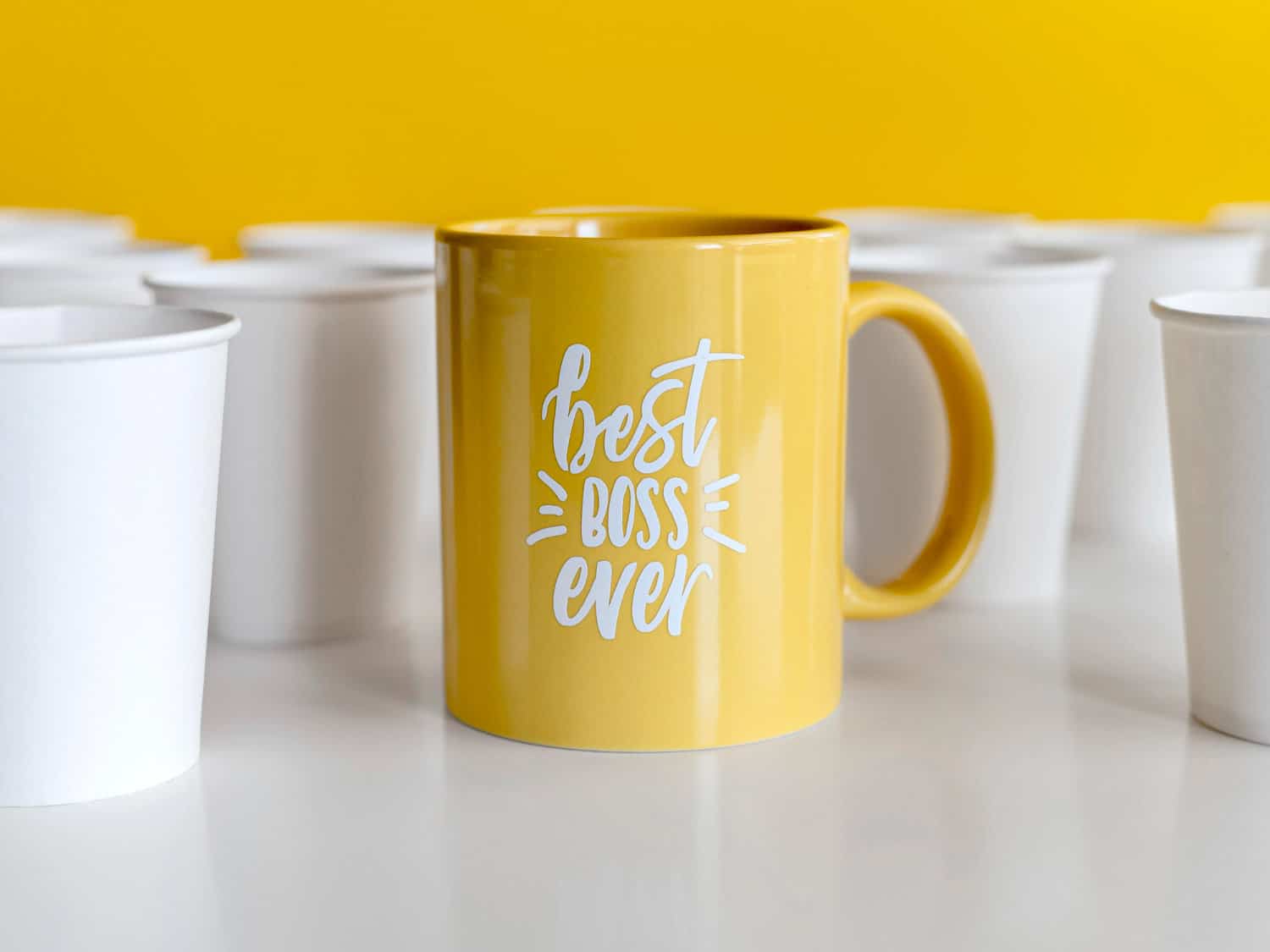 Personalized gifts have become increasingly popular, adding a unique touch to special occasions. Ferns N Petals, Vistaprint, and Printvenue offer personalized mugs, photo frames, and custom-made products that allow customers to create memorable gifts for their loved ones.
The demand for personalized gifts continues to rise as people seek meaningful and thoughtful presents.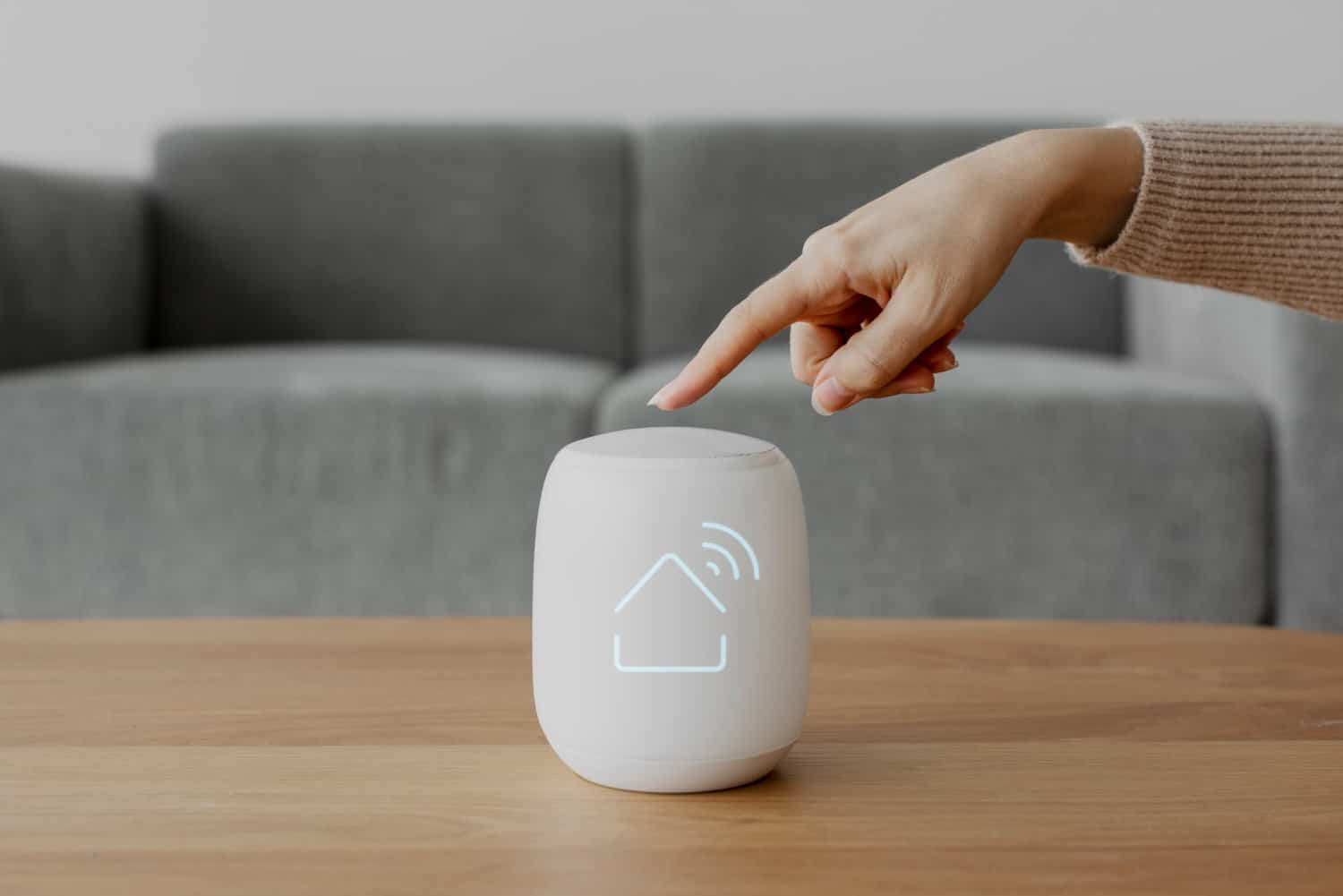 Smart home devices are revolutionizing the way we interact with our living spaces. Voice assistants, smart lighting, and security systems have become essential features of modern homes.
Amazon Echo, Google Nest, and Philips Hue are prominent brands providing innovative and intuitive smart home solutions.
7. Specialty Foods and Beverages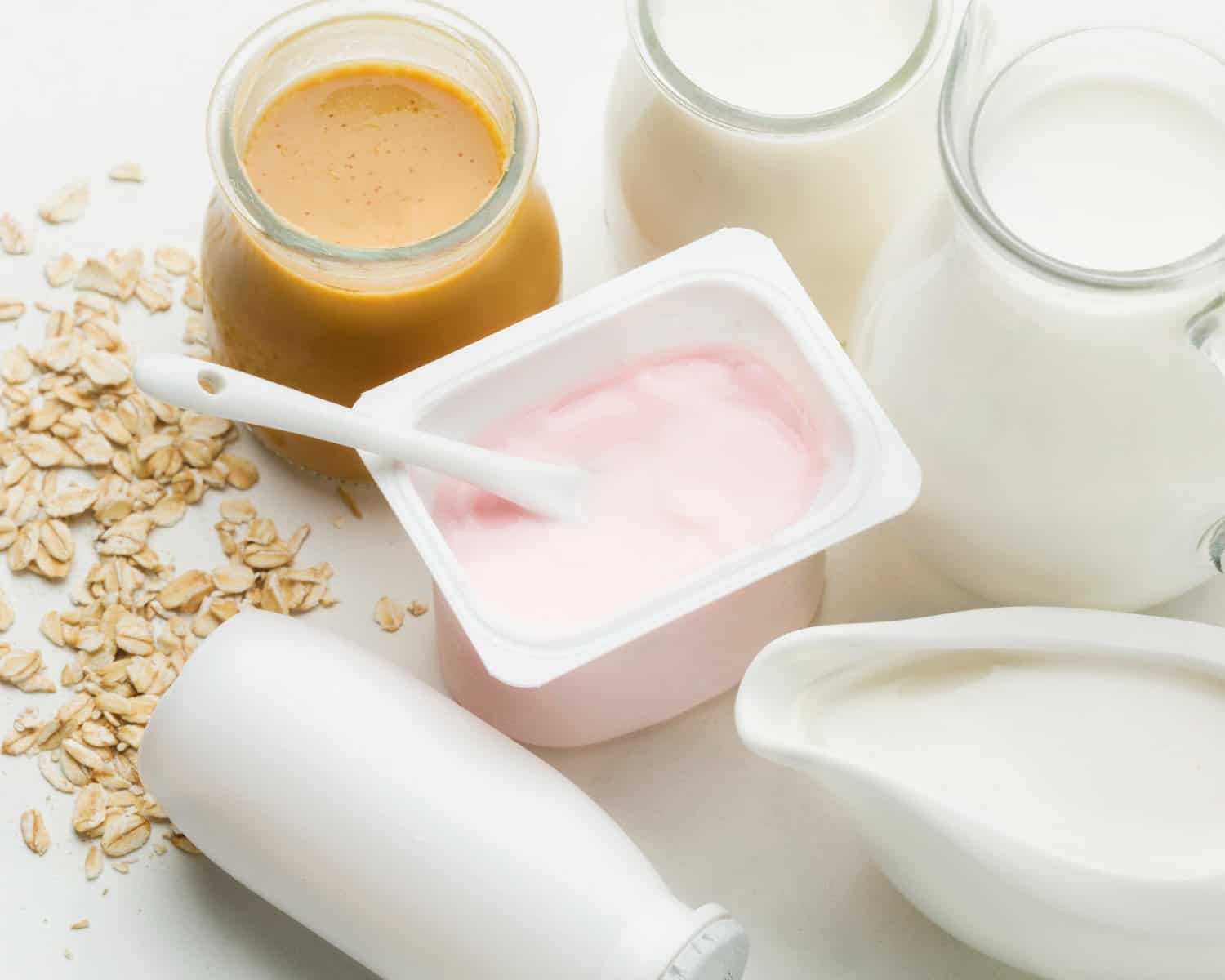 India's diverse culinary landscape has given rise to a growing demand for specialty foods and beverages. Gluten-free products, organic snacks, and craft beverages have captured the attention of health-conscious consumers.
FabBox, Yoga Bar, and Epigamia are renowned brands offering specialized food and drink options to cater to niche dietary preferences.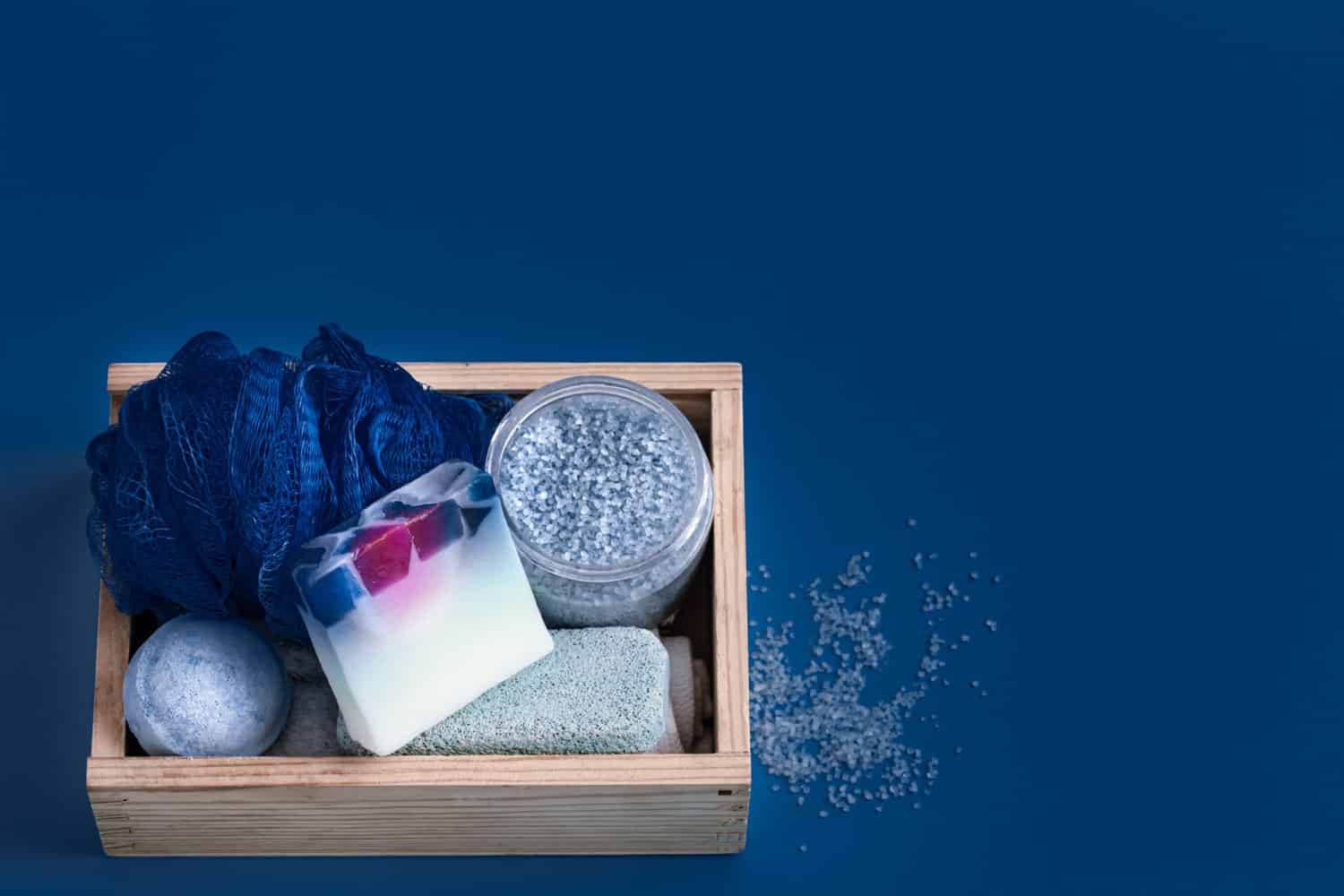 Premium boxes have become a popular way for customers to discover new products and enjoy the convenience of regular deliveries. The Man Company, Bombay Shaving Company, and Snackible offer subscription boxes tailored to grooming, personal care, and snacks respectively.
These brands provide curated experiences that keep customers engaged and coming back for more.
As pet ownership rises in India, the demand for pet accessories is also growing. Toys, grooming products, and fashionable pet apparel are in high demand among pet owners.
Brands like Pedigree, Royal Canin, and Chewy cater to the needs of pet lovers, offering a wide range of high-quality pet accessories
10. Eco-Friendly Home Products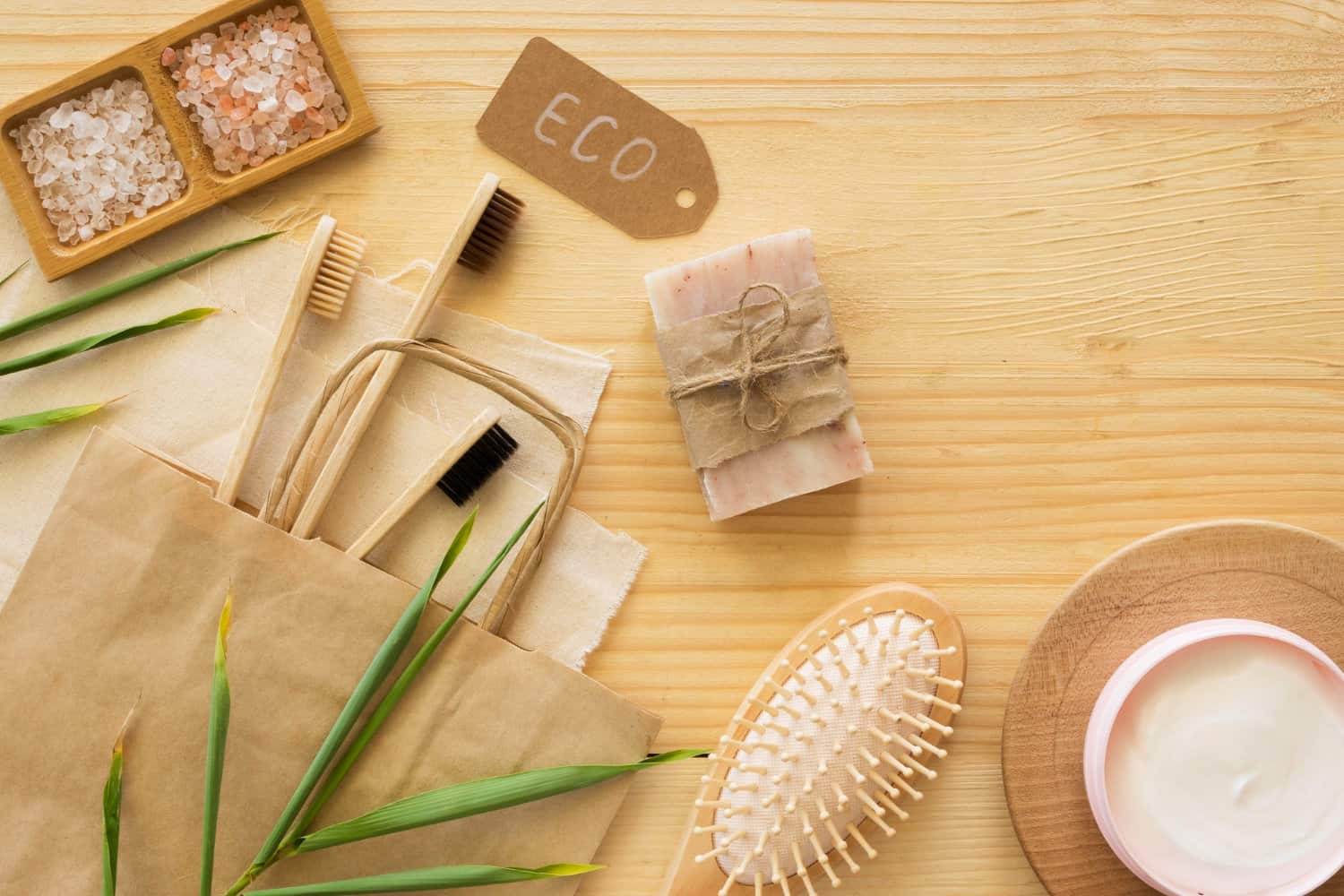 As sustainability becomes a priority, eco-friendly home products are gaining popularity. Bamboo toothbrushes, reusable kitchenware, and sustainable cleaning supplies are sought after by environmentally conscious consumers.
Brands like The Better India, Clean Planet, and Daily Dump provide eco-friendly alternatives to everyday home products.
11. Mobile Phone Accessories
India's massive smartphone market presents opportunities for selling mobile phone accessories. Cases, screen protectors, and power banks are high-demand items.
Brands like Spigen, Anker, and Ambrane have established a strong presence in this market, offering durable and stylish accessories to enhance the smartphone experience.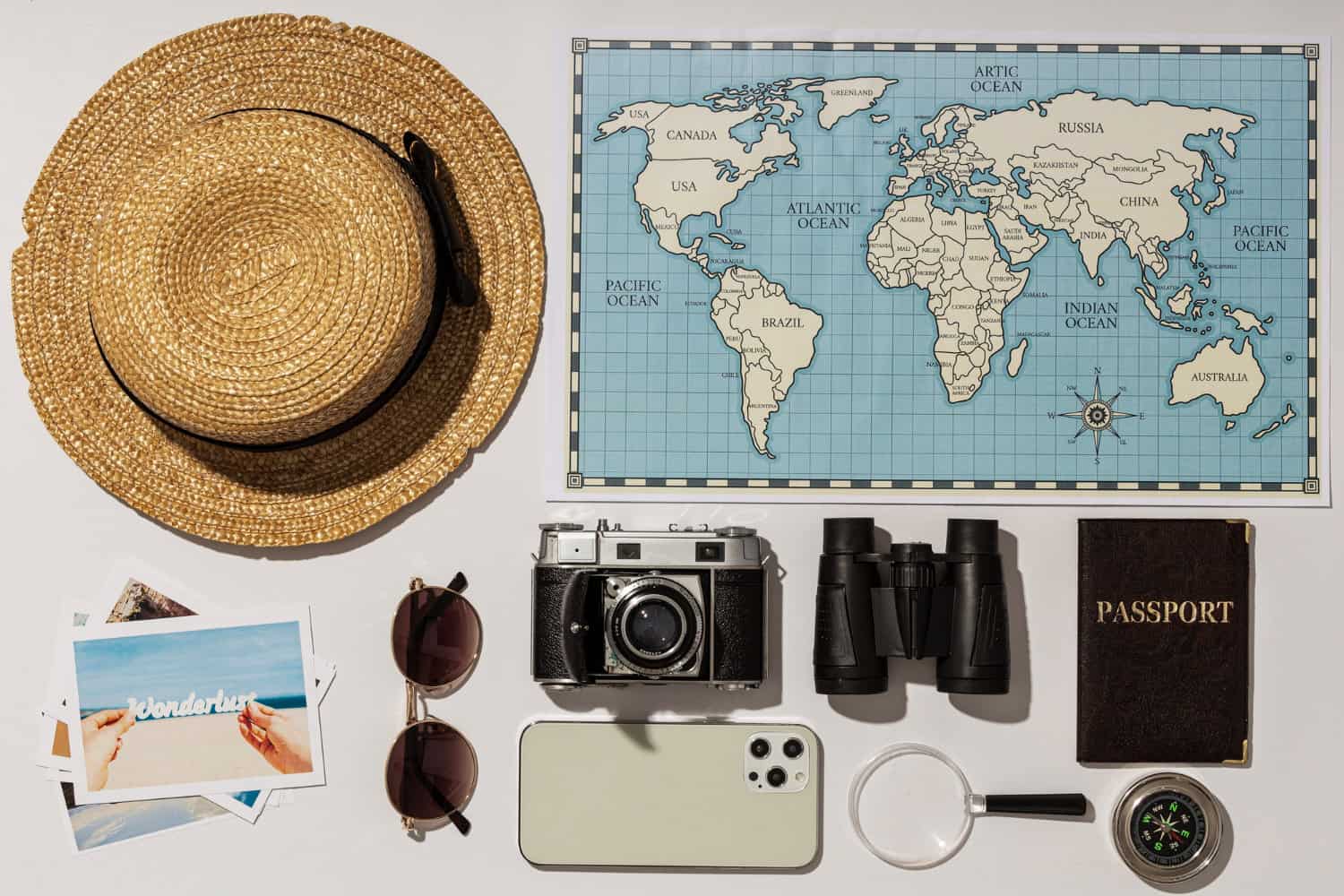 As travel resumes, travel accessories are in high demand among adventure seekers and frequent travelers. Luggage, backpacks, and travel-sized toiletries are essential for a hassle-free journey.
Brands like American Tourister, Wildcraft, and Quechua offer durable and functional travel accessories trusted by wanderlust enthusiasts.
13. Specialty Tea and Coffee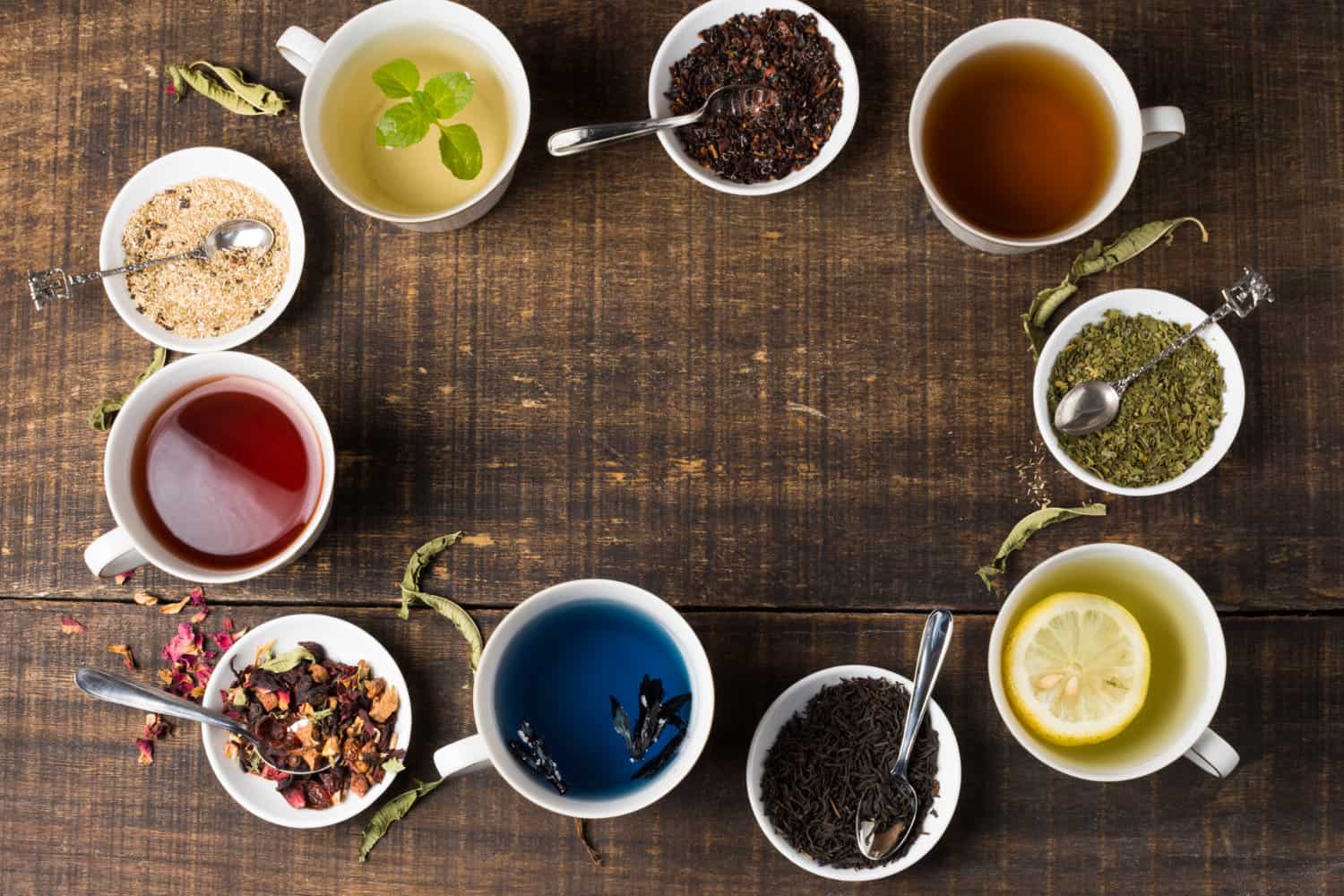 India's love for tea and coffee has paved the way for specialty offerings. Tea Trunk, The Tea Shelf, and Blue Tokai are leading brands in the specialty tea and coffee market.
They offer unique blends, single-origin options, and an immersive tea and coffee experience for enthusiasts seeking a flavorful cup of indulgence.
14. Home Decor & Furnishings
The booming real estate market in India has increased the demand for home decor and furnishings. Urban Ladder, Pepperfry, and Chumbak provide a wide range of stylish and functional home decor products, allowing customers to personalize their living spaces with aesthetically pleasing items.
15. Educational Toys & Games
Parents are increasingly focused on educational toys and games that promote learning and skill-building for their children. Lego, Funskool, and Mattel offer a wide variety of engaging and educational toys, nurturing young minds while keeping them entertained.
Choosing the right product for your D2C brand is essential for success in the competitive Indian market. By considering these 15 profitable products to sell in India, you can tap into growing market trends and gain inspiration from successful brands. Remember to conduct thorough market research, understand your target audience, and create a unique value proposition that differentiates your brand.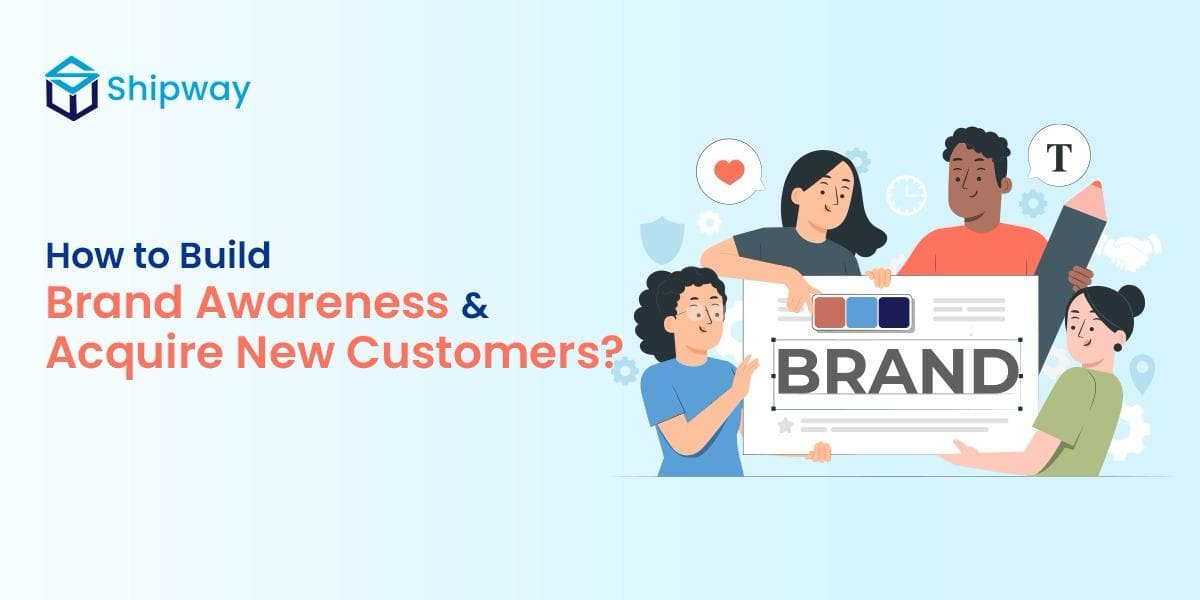 With over 800+ D2C brands in India, standing out in a competitive market requires more than just a quality product. The key is to build brand...
read more