NDR or Non-delivery reports are inescapable and are one of the biggest pain points of eCommerce brands. Why won't they be? Non-delivery cases turn into RTOs(return to origin) soon and make brands lose up to 30% of profits. 
And, Yes, how can we forget that they tarnish your brand image and make you lose customers?
So, will you forever lose profits because of NDRs?
No! Today, you can easily reduce your Non-delivery cases by using an NDR management solution. But, is it really worth it?
We have come up with a list of reasons that will make you understand why your Business needs an NDR Management Solution! Check out!
Help in Reducing RTO Cases up to 50%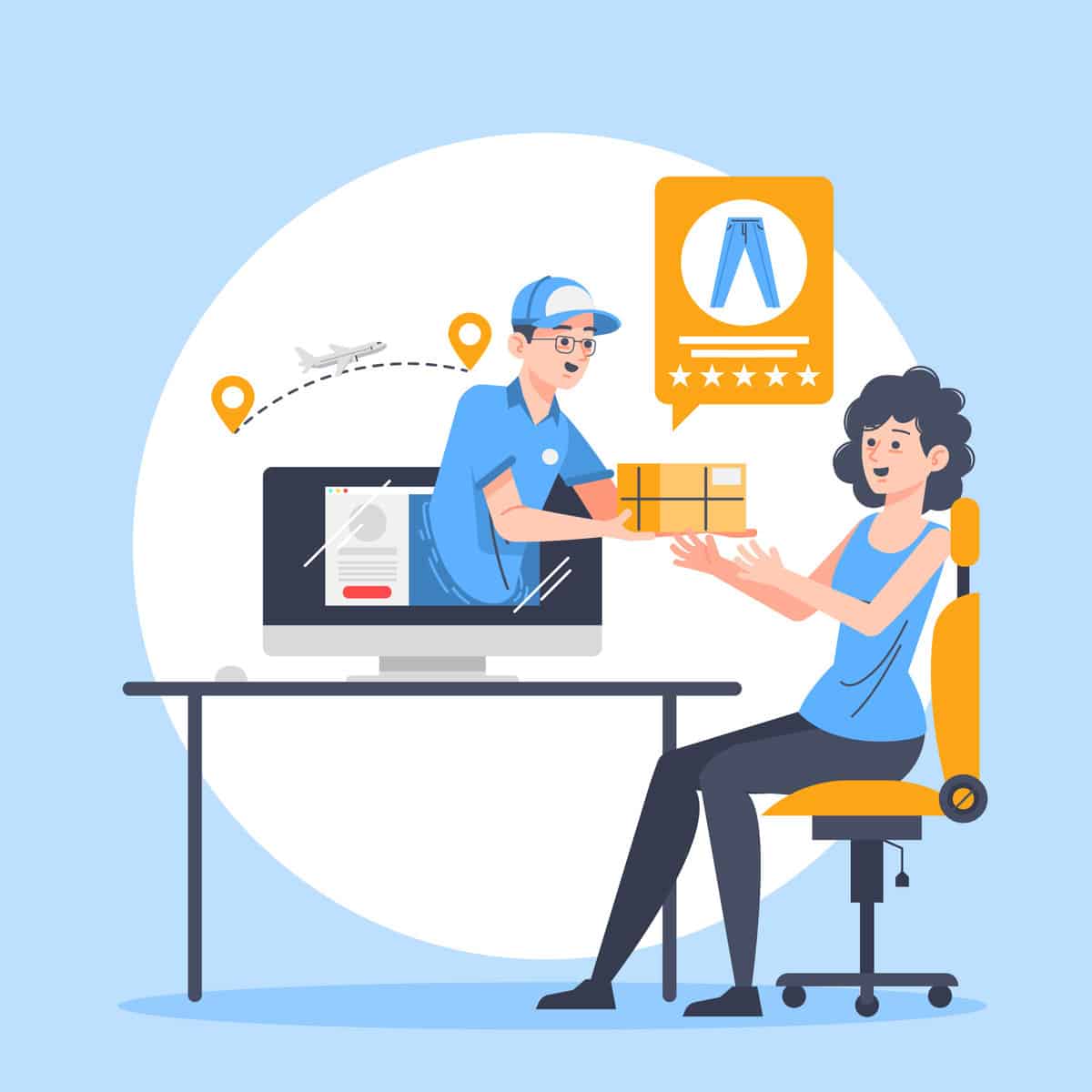 Return to origin cases can eat up to 30% of your profits. How can you prevent that? The answer is NDR management solution.
A Non Delivery Management Solution can help you reduce return-to-origin cases by identifying delivery issues early, accurately tracking shipments, improving the delivery success rate, and reducing operational costs.

Gives you a Way to Recognise Fake Orders & Verifying before Re-attemp
t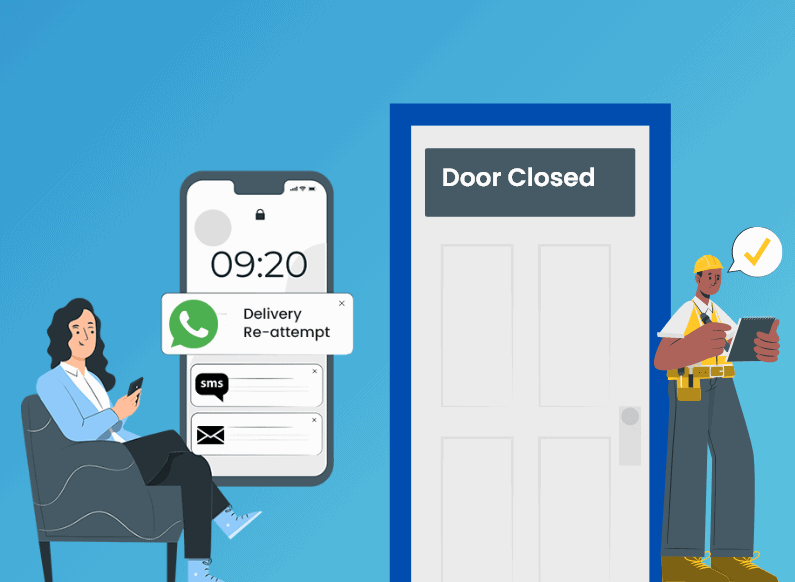 One of the most reported reasons behind RTOs is fraudulent orders or fake delivery attempts. You can target both with the help of the solution as through it you can verify a re-attempt for the order through IVR calls or by sending WhatsApp or Sms notifications. 
If the customer accepts the re-attempt for delivery, then you can do so. On the contrary, if the customer denies re-attempt, then this will make you save money and your product won't get stuck in to and fro shipping.
Timely Order re-attempt Updates and Notifications for Customers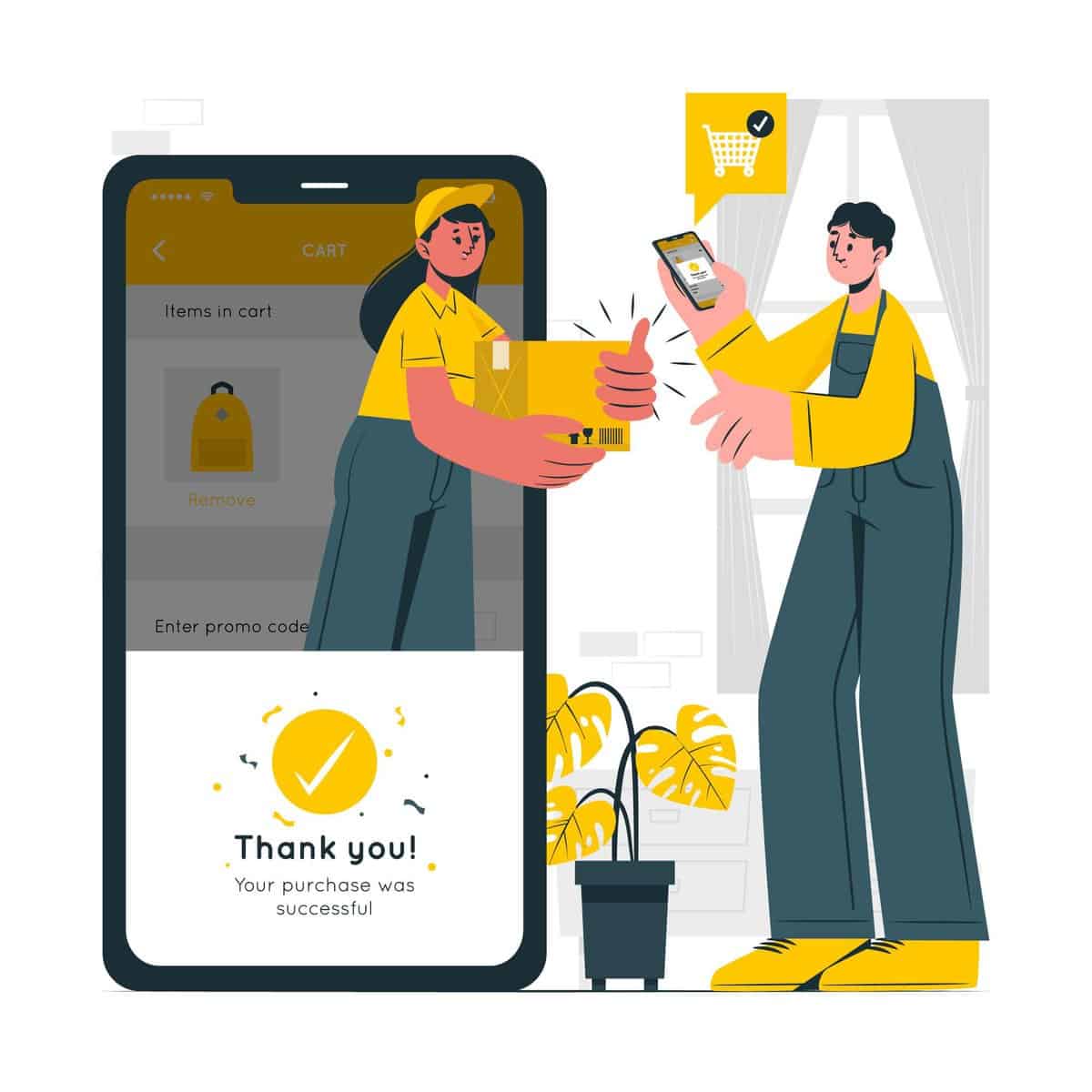 In most cases, NDR happens when the customer isn't available at the time of delivery. You can prompt them for a re-attempt. Now, if the customer accepts a re-attempt, an NDR management solution can automate the process of updating and notifying your customer about delivery. 
Keeping the customer updated will reduce the chances of non-delivery of orders.
Makes Last Mile Delivery Operations More Efficient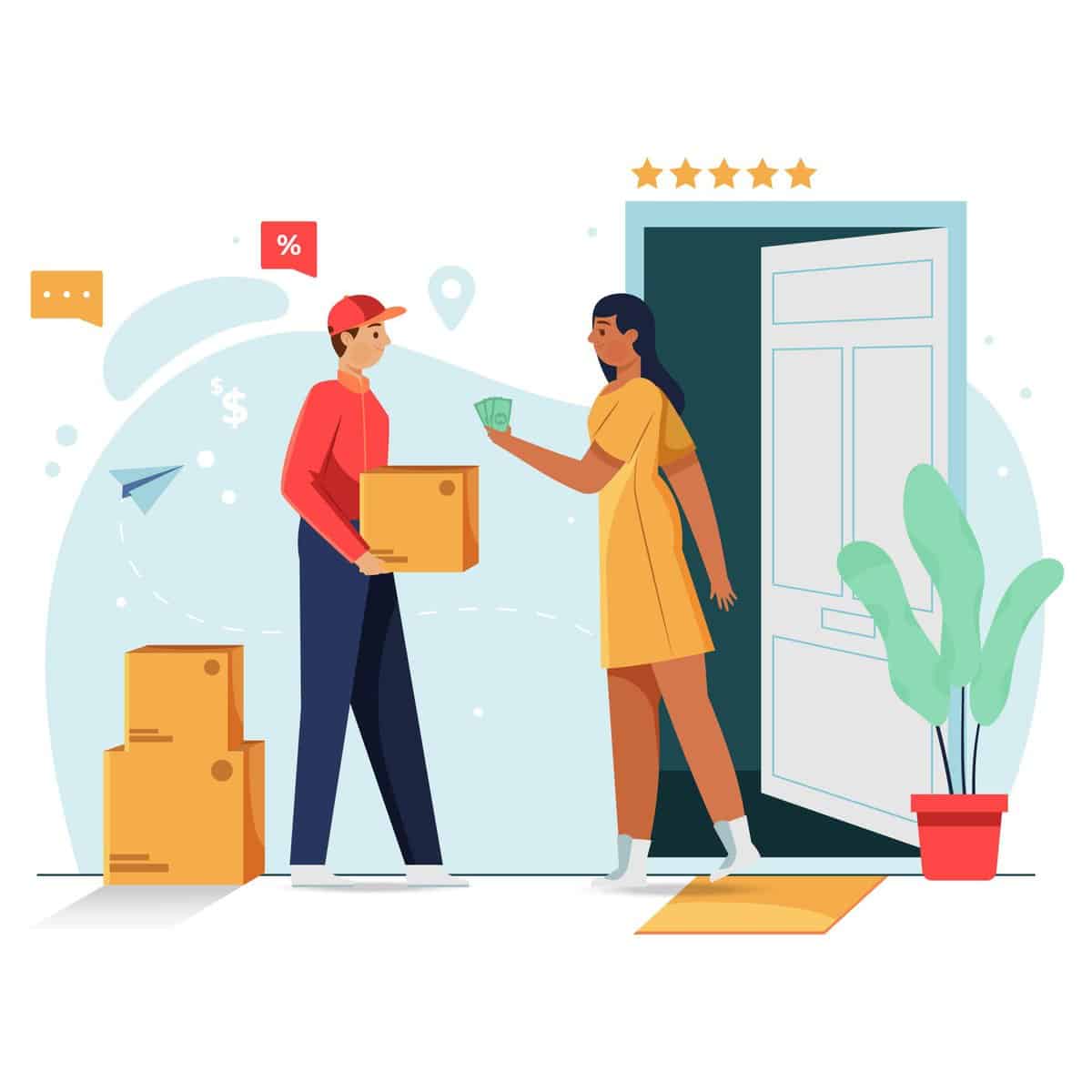 The final leg of delivery is a stage where many errors and delivery exceptions can arise, causing negative consequences such as a high rate of return to origin (RTO%) and a bad customer experience. 
By closely examining the occurrence of non-delivery reports (NDR) and the chain of events that lead to them, you can identify potential remedies for other common problems that arise in your last-mile delivery procedures.
 An NDR management solution can analyze all the NDRs and can help you in figuring out the cause which will be helpful for you in the future.
Saves your Products from Getting Stuck or Lost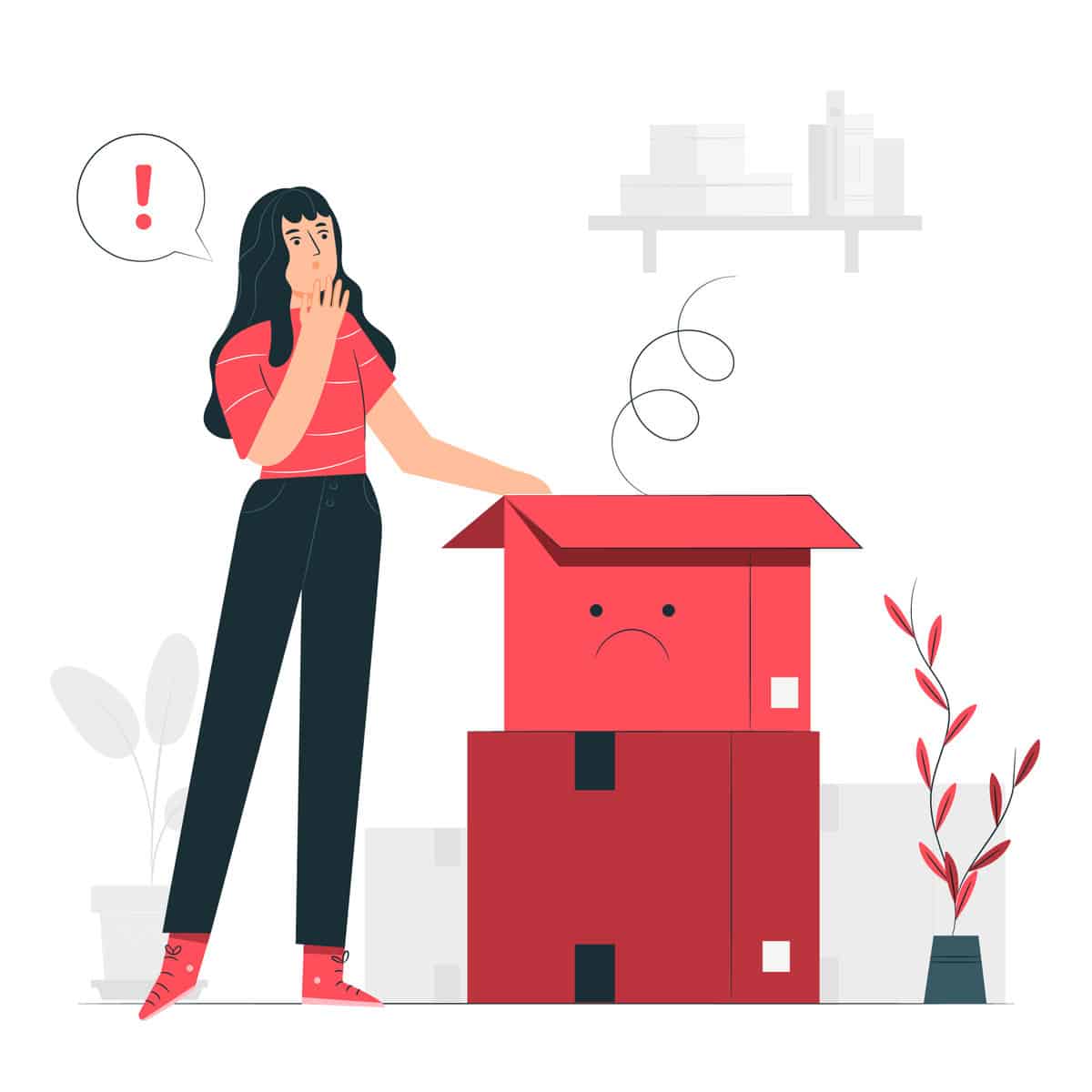 Inventory getting stuck in to and fro shipping yearly makes eCommerce brands lose 50% of potential sales. Hence, it needs to be dealt with properly. 
The NDR cases and RTO cases contribute up to around 60% behind your inventory getting stuck. Here comes the role of NDR management solution. 
Through it, you can verify delivery re-attempts and save time as well as your profits. 
All in all, NDR management software can help you in accelerating your profits and decreasing your RTOs. Now, the next question is- which is the best NDR management solution? Don't worry! Shipway has got you covered! And, to know why we are all you need, Keep reading!
Why should you Choose Shipway NDR Management Solution?
Offers a Centralised Dashboard to Manage Undelivered Orders

Smooth Handling of Re-attempt Requests from Customers 

Flexibility to Select Delivery Re-attempt Date, Time, and Address within the Same Pincode area
Collection of Customers' Delivery Re-attempt Responses through Manual Calls, Automated SMS, Email, and WhatsApp Notifications

Automatic Forwarding of Customers' Responses to Courier Partners

Provides NDR analysis and report
a) Reduces RTOs up to 50%
b) Improves Customer Experience
c) Enhances Last mile delivery Success Rate
Frequently Asked Questions about NDR Management 
Q. What does NDR stand for in courier or logistics?
NDR stands for non-delivery reports that have all the details about the orders that were not delivered.
Q. How is NDR related to RTO?
When a delivery attempt fails, the courier or logistics provider may generate an NDR to notify the sender of the delivery failure. If the delivery cannot be completed after multiple attempts, the package may be returned to the sender through the RTO(return-to-origin) process.
In this way, NDR and RTO are related as they both involve communication between the sender and the courier or logistics provider regarding the status of package delivery.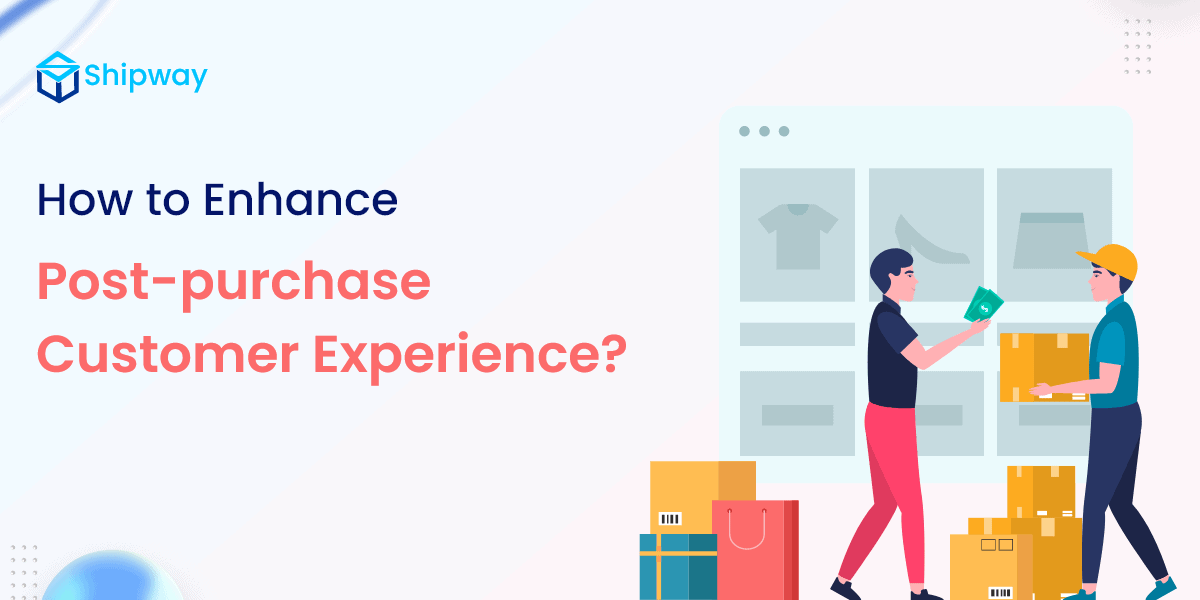 77% of customers are likely to repeat purchase from a brand or refer a brand that has an exceptional post-purchase experience. So, where do you...
read more