Founded in 2020, DelightChat is a famous customer service and marketing tool for ecommerce brands that use WhatsApp, Instagram, and other channels. 
Though it is a famous software, it may not be the perfect fit for your eCommerce brand. Now, what should you do? Check out our list of the best DelightChat alternatives and competitors right away! We have covered the best ones that offer advanced automation, streamlined ticket management, personalized customer interactions, and more!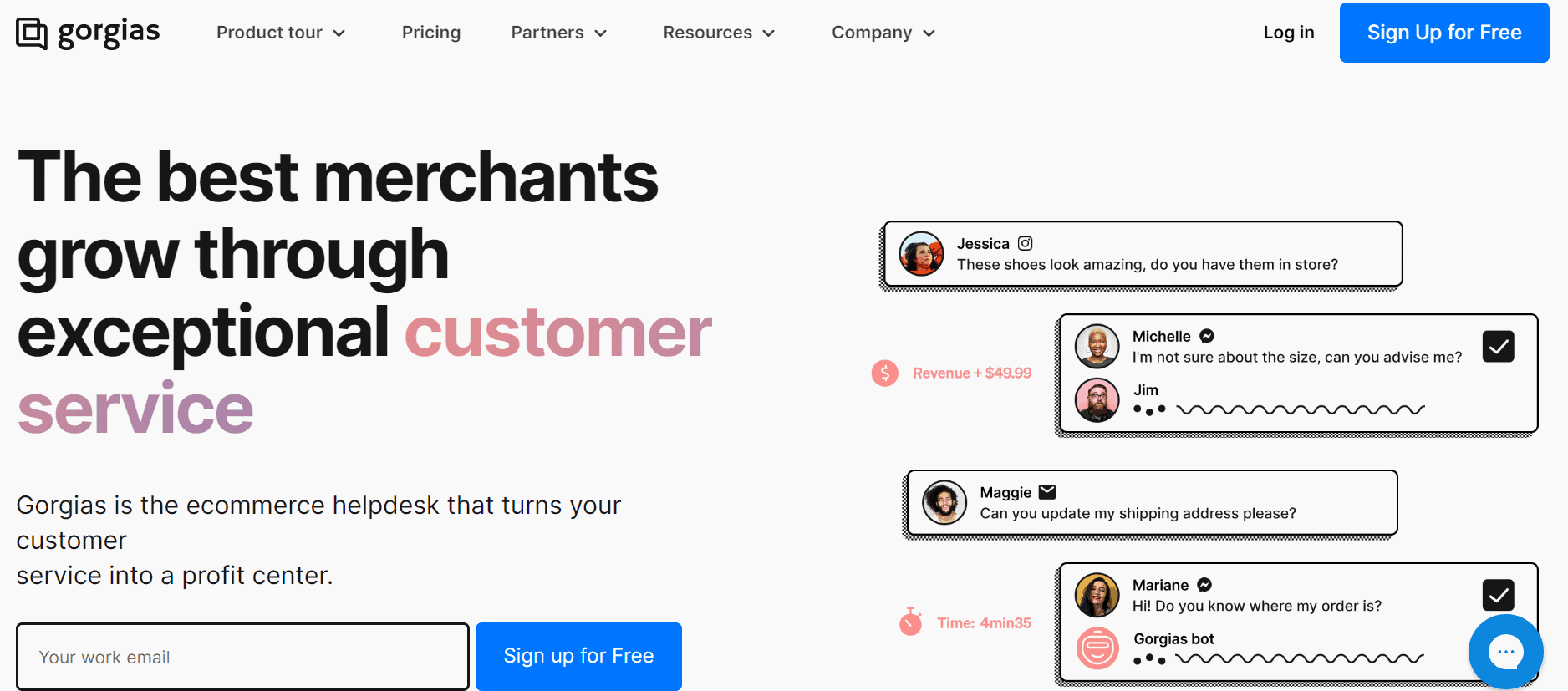 The first one on our list of DelightChat alternatives is Gorgias. Established in 2015, it is a powerful customer support software designed for eCommerce businesses. Gorgias helps businesses in improving their response times & delivering amazing customer satisfaction.
Pros
Integrated with 80+ apps like Shopify, Klaviyo, Instagram, Postscript, Facebook, BigCommerce, and more.
Consolidates customer inquiries from multiple channels, streamlining ticket management.
Automates responses with macros, saving time and ensuring consistent customer interactions.
Handles customer inquiries from various channels, including email, chat, and social media.
Cons
Website- https://www.gorgias.com/

Started in 2021, QuickReply.io is a dedicated Shopify plugin that enables D2C brands to effortlessly establish automated WhatsApp broadcast campaigns, engage customers with follow-ups, recover abandoned carts, provide transaction updates, and share order status alerts. 
Pros
Enables D2C brands to automate WhatsApp broadcast campaigns 

Allows businesses to send follow-up messages on WhatsApp

Helps recover lost sales by sending automated WhatsApp messages to customers who abandoned their shopping carts.

Provides real-time updates to customers via WhatsApp, keeping them informed about their transactions and order statuses.
Cons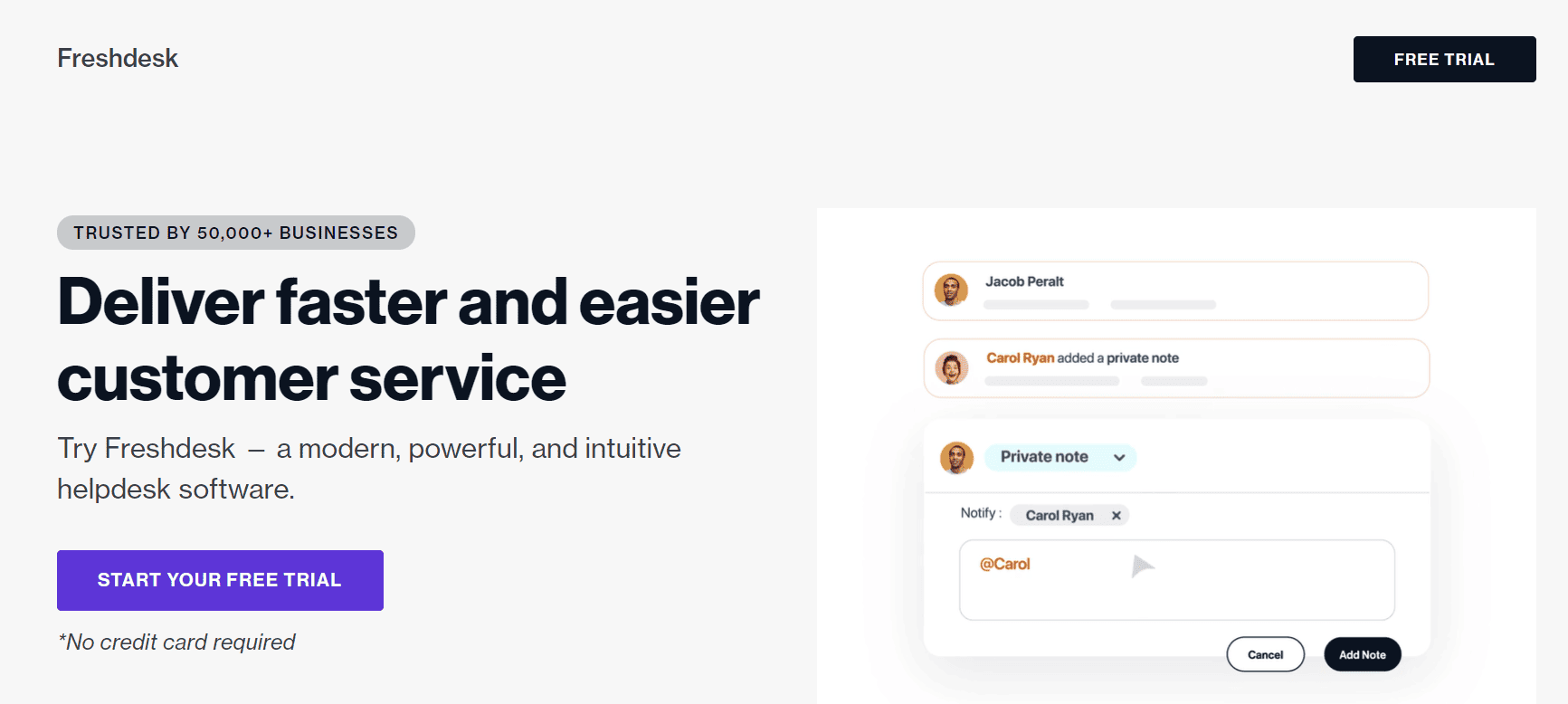 The next DelightChat alternative is Freshdesk and it was founded in 2010. It is a customer service software that you can use to interact with customers on channels like WhatsApp, SMS, social, and more. 
Pros
Integrated with apps like WhatsApp, Slack, Shopify, Microsoft Teams, Mailchimp, Woo Commerce, Zoho CRM, and more. 

Centralizes customer inquiries from multiple channels, streamlining ticket management.

Automates tasks and allows customized workflows for efficient support operations.

Includes a self-service portal and knowledge base for customers to find answers independently.
Cons
Website- https://www.freshworks.com/freshdesk/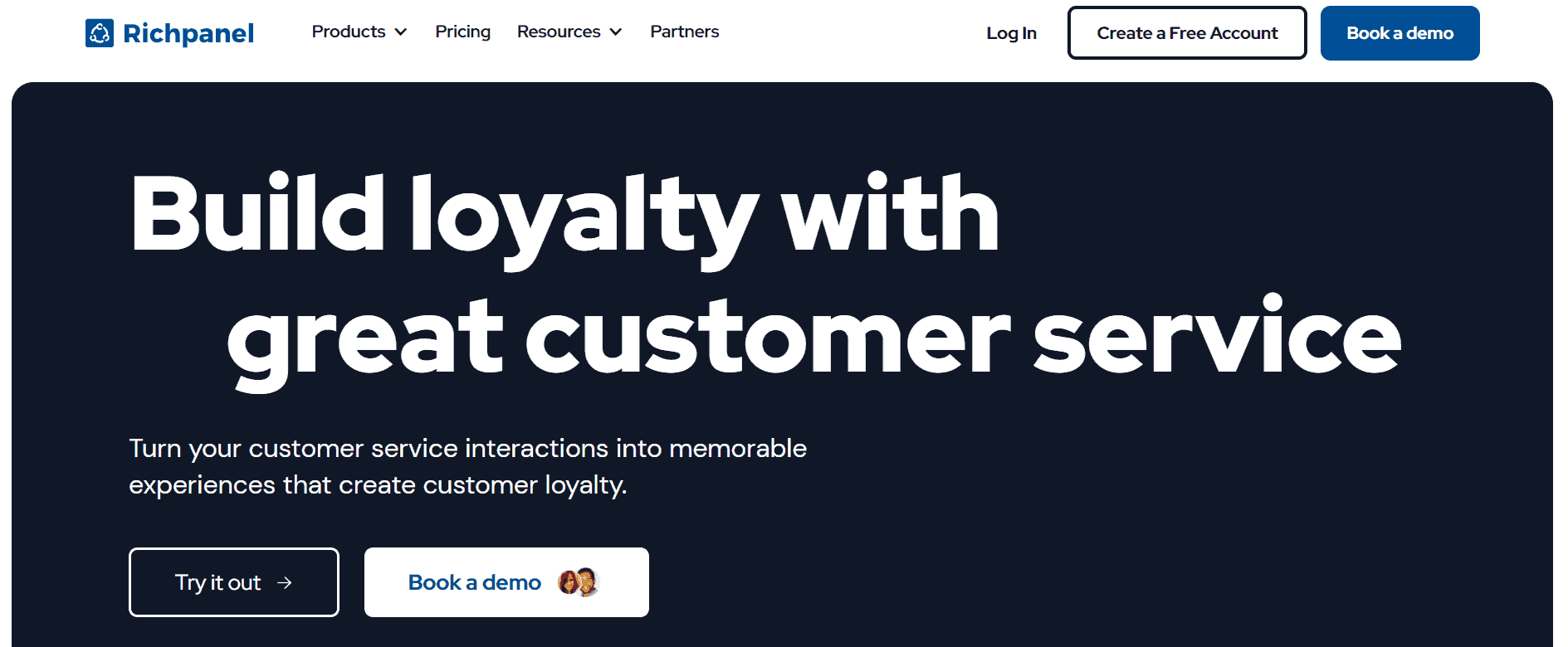 Richpanel, established in 2018, is an AI-powered customer service platform. It revolutionizes customer support by providing eCommerce businesses with a comprehensive platform to deliver a terrific experience. 
Pros
Integrated with Amazon, Shopify, Returnly, Woo Commerce, Instagram, and more

Offers an intelligent ticketing system for instant resolution of customer inquiries

Provides a unique platform to manage customer communication across multiple channels

AI-driven insights for proactive support & personalized customer interactions

Provides workflow automation to streamline support processes 
Cons
Website- https://www.richpanel.com/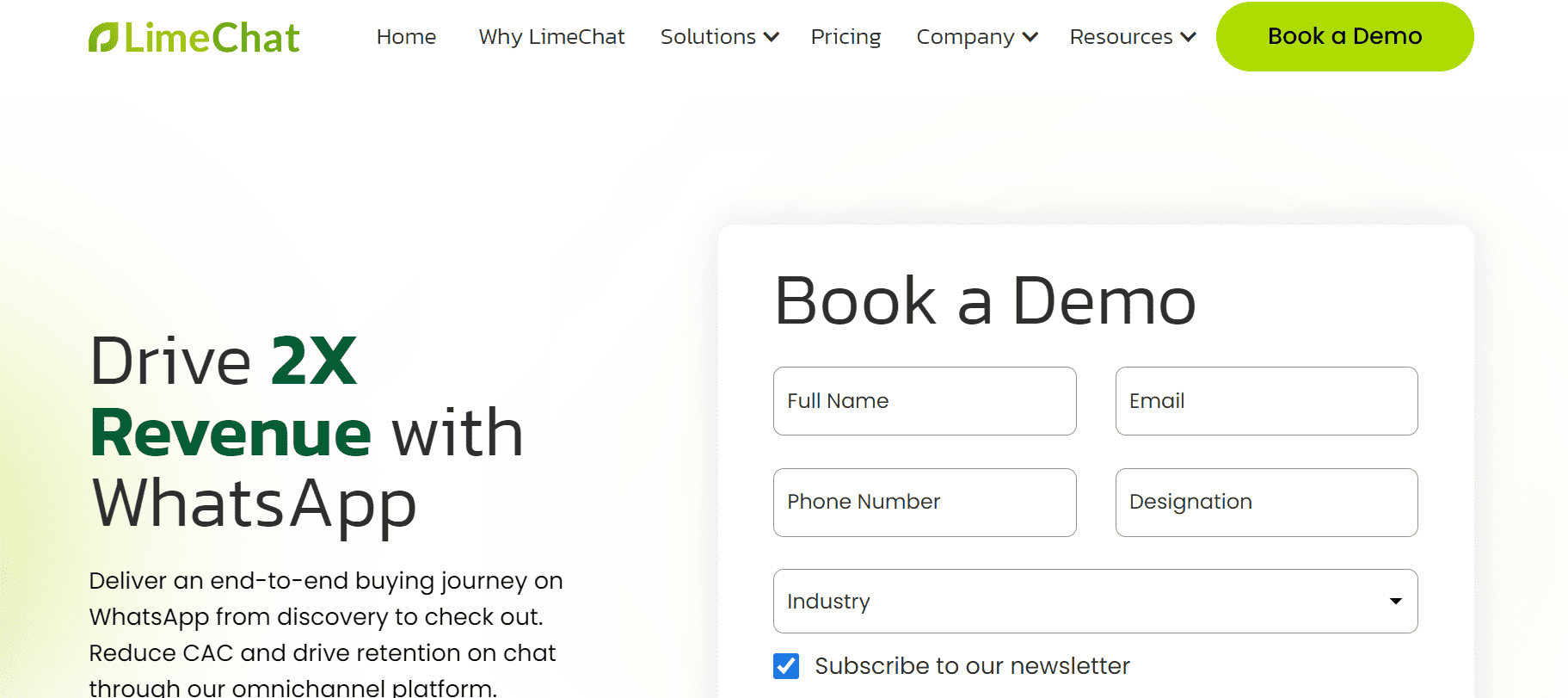 Launched in 2020, Limechat is a WhatsApp Business API solution provider that enables brands to create WhatsApp campaigns for marketing, sales, and customer support.
Pros
Offers multichannel customer support

Provides AI-based WhatsApp chatbots that excel at processing complex queries

Includes conversational marketing features such as re-targeting and retention campaigns

Enables brands to get comprehensive reporting on WhatsApp broadcasts and cart recovery campaigns
Cons
Website- https://www.limechat.ai/
Final Takeaway
In conclusion, while there are several DelightChat alternatives, each option offers unique features and benefits to enhance customer support and communication within businesses.
Frequently Asked Questions
Q. Which is the best WhatsApp Marketing app?
Q. Which SMS marketing apps are the best?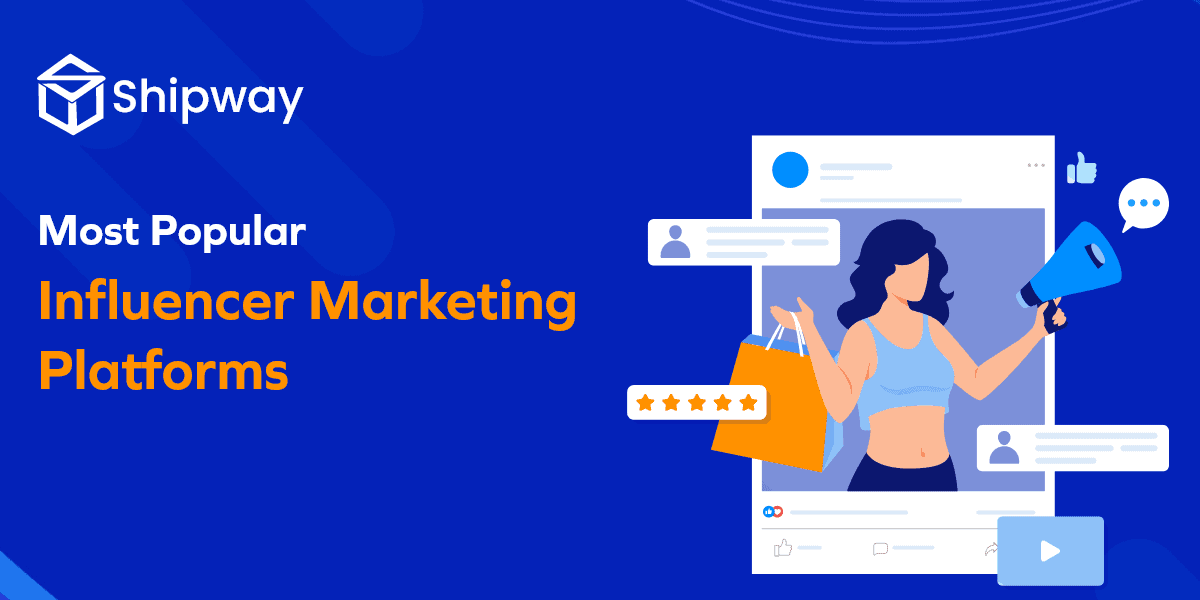 In 2022, the influencer marketing industry achieved a total worth of $16.4 billion.  Moreover, 93% of marketers have used influencer marketing in...
read more