As the E-commerce industry continues to surge, the shipping sector is riding high on the wave of demand. A multitude of courier service providers have sprung up, offering their services to meet this growing need. But here's the twist – ever found yourself in a shipping dilemma, torn between two titans of the trade? Yes, we are referring to Blue Dart & DTDC!
Fear not, we've got your back!
Join us on a journey of discovery as we embark on a head-to-head battle between two shipping giants! Get ready for the showdown – Blue Dart vs DTDC: Which One Should Merchants Choose?"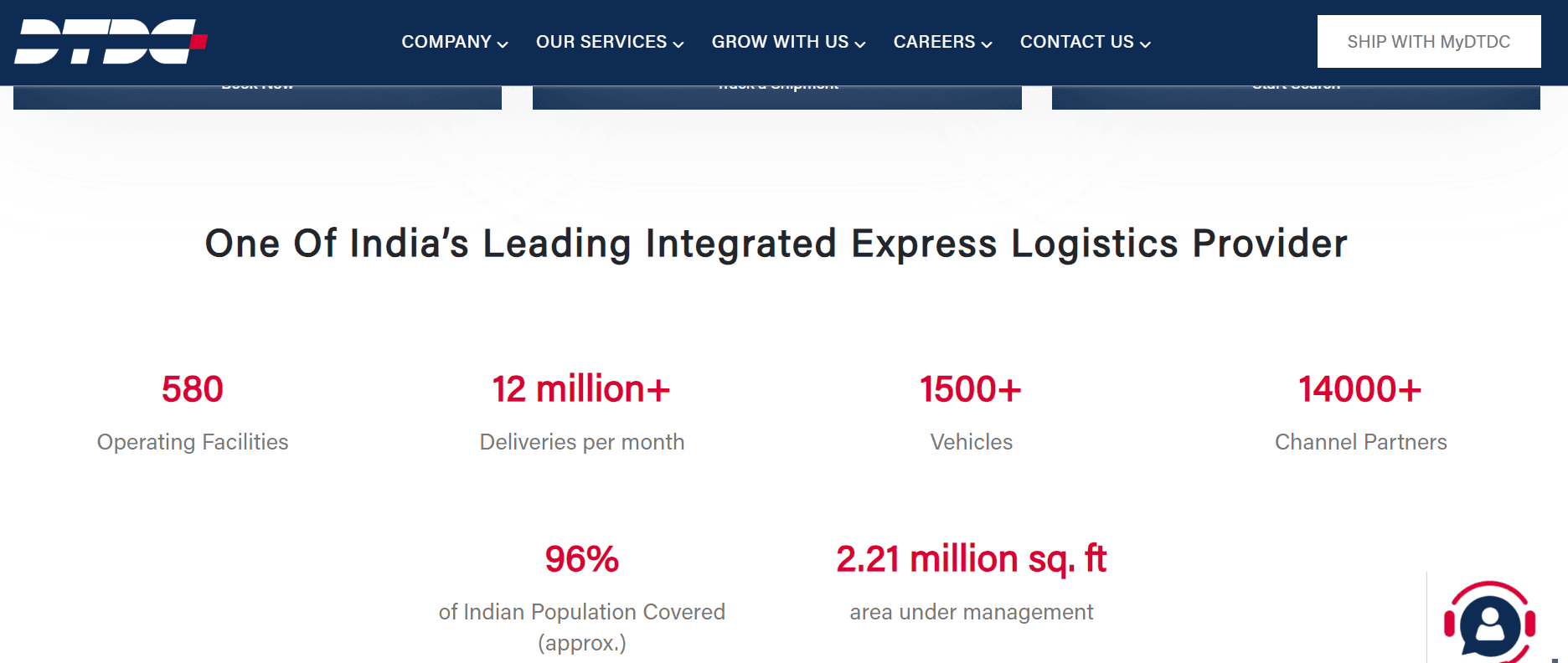 Express Domestic Shipping: DTDC offers fast and reliable domestic shipping services, ensuring timely deliveries to destinations across India.


International Courier Services: DTDC extends its reach globally, providing international courier services for shipping parcels, documents, and goods to over 240 countries worldwide.


Parcel Services: DTDC offers efficient parcel services for sending packages of various sizes, with options for both domestic and international shipping.


Same-Day Delivery: For urgent shipments, DTDC provides same-day delivery services within select cities, ensuring your packages reach their destination promptly.


Cargo Services: DTDC offers cargo shipping solutions for businesses, allowing them to transport bulk goods and shipments efficiently and cost-effectively.


E-commerce Logistics: DTDC caters to the growing e-commerce industry by providing logistics solutions tailored to the needs of online retailers, ensuring smooth order fulfillment and delivery.


Customized Solutions: DTDC understands that different businesses have unique shipping requirements. They provide customized logistics solutions to meet specific needs, ensuring efficient and cost-effective shipping for all clients.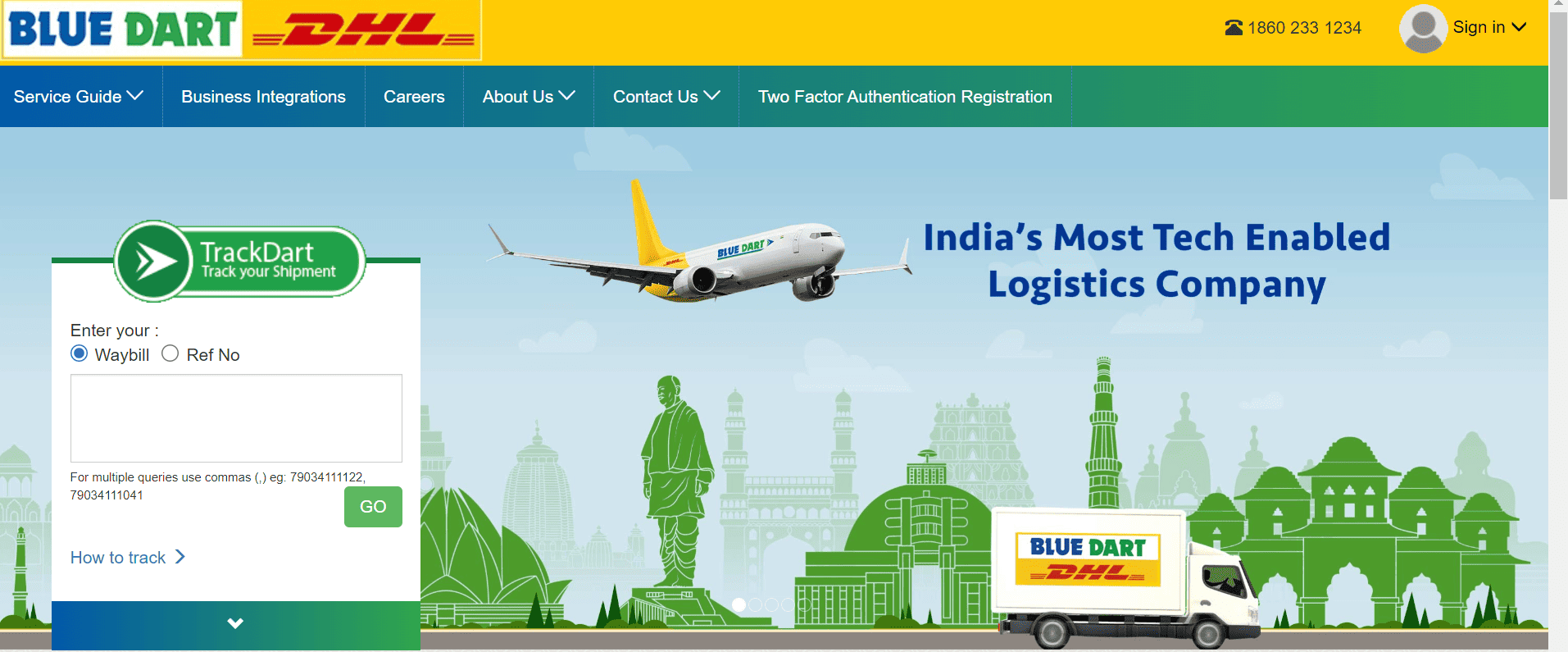 Domestic Priority Services: Blue Dart offers fast and secure delivery services, prioritizing time-sensitive shipments to give businesses a competitive edge.


Dart Apex: This day-definite delivery service is perfect for shipments weighing 10kg or more, especially those requiring regulatory approvals or special handling.


Dart Surface Line: An affordable ground delivery service covering over 35,000 Indian locations, ideal for less time-sensitive shipments, backed by excellent Blue Dart customer support.


Dart Plus: This cost-effective speed trucking service ensures swift delivery of time-sensitive cargo, combining speed, handling, security, and added value.


Smart Box: Blue Dart provides convenient packing options, including Smart Box and Air Express Ground Express, along with free shipping within India.


Express Pallet: Ship products quickly and easily within India using Blue Dart's customized wood-free palletized packaging, capable of supporting shipments weighing 50-100kg.


Airport-to-Airport Service: Blue Dart offers efficient airport-to-airport services in key cities such as Kolkata, Mumbai, Delhi, Chennai, Bangalore, Hyderabad, and Ahmadabad.


Interline Services: As India's only domestic express airline, Blue Dart Aviation boasts in-house ground maintenance, bonded warehouses, and company-owned courier handling assets for a seamless shipping experience.
DTDC Vs Bluedart: Which is the better choice?
As seen in the services and comparison above there is not much difference between the two and they both offer pretty similar services, however, Blue Dart Aviation operates the only domestic express line in India giving it an edge over DTDC as it uses charters and has interline agreements with major airlines across the world.
However, this does not determine what courier works for you, instead, it depends on the needs of your company, pricing given by a shipping partner, etc.
What's the Solution? It's Shipway- the All-in-one Logistics Solution!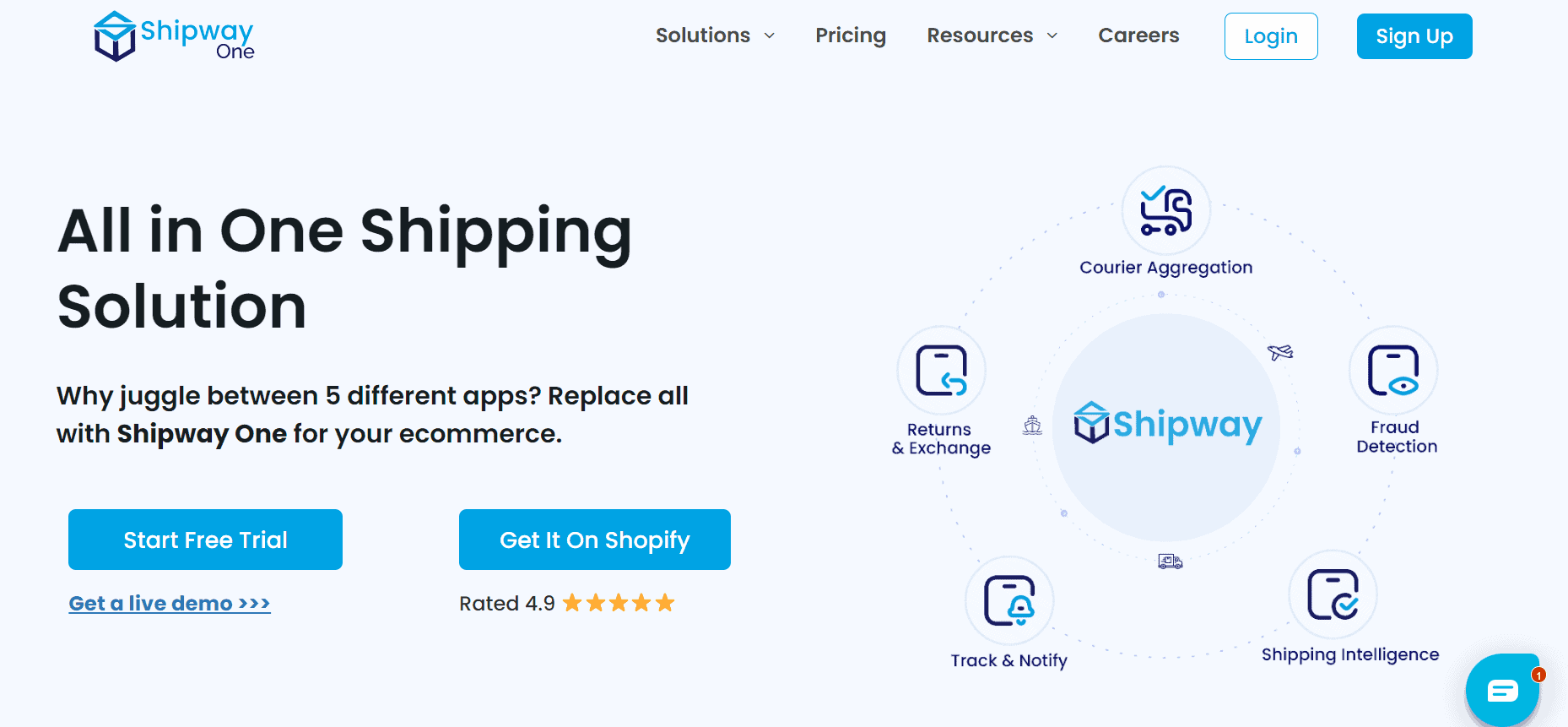 With Shipway, you can get both DTDC & Blue Dart under one roof. Let's take a look at the other benefits-
Offers end-to-end automation for order fulfillment processes like assigning orders by creating customizable rules(according to SKUs, weight, etc.), label generation, carrier allocation, and more. 
Provides COD fraud detection and prevention services. Moreover, their Shipway Protect feature can get rid of the COD order phishing scam that is affecting a lot of brands. It helps in hiding customer data and limiting access to sub-accounts. 
Allows merchants to bring in their carrier partner or choose from the 7+ carrier partners that they have integrated. Furthermore, it is integrated with major eCommerce channels like Shopify, and Woo-commerce. 
Provides AI-powered returns management that includes branded tracking pages, options for showing the different or the same variation of exchange products, several payment gateways for processing refunds, and more. 
Offers NDR management that will help you figure out the reasons behind non-delivery reports.
Frequently Asked Questions
Which are the best courier companies in India?
Some of the best courier companies in India are DTDC, Blue Dart, Delhivery, XpressBees, and more.
Which are the best shipping solutions for small businesses?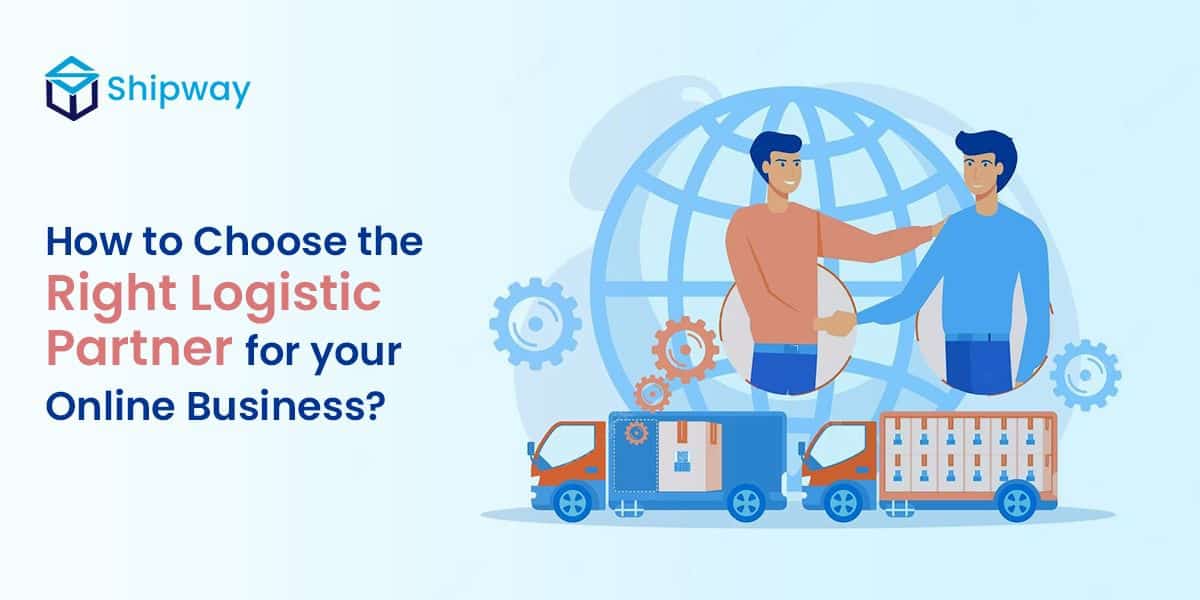 The heartbeat of every successful online business is seamless logistics – the art of getting products from your warehouse shelves into the hands of...
read more