Did you know 38% of online shoppers will abandon their order if the delivery will take longer than a week?
Today, the eCommerce landscape is rapidly evolving, and outstanding order fulfillment plays an important role in customer satisfaction. From smooth inventory control to timely delivery, every step in the fulfillment process, everything matters. What's the solution?
The partnership of Shipway and Vinculum, two industry leaders, is the solution that you are looking for. They have joined forces to revolutionize the way businesses handle order fulfillment.
With their powerful partnership, you can get solutions for inventory management, order tracking, and warehouse operations, ultimately streamlining the entire fulfillment process and delighting customers. Want to know all about how can you improve order fulfillment and enhance customer satisfaction with this partnership? Scroll down!
How will Shipway help you in enhancing Customer Satisfaction through Efficient Order Fulfillment?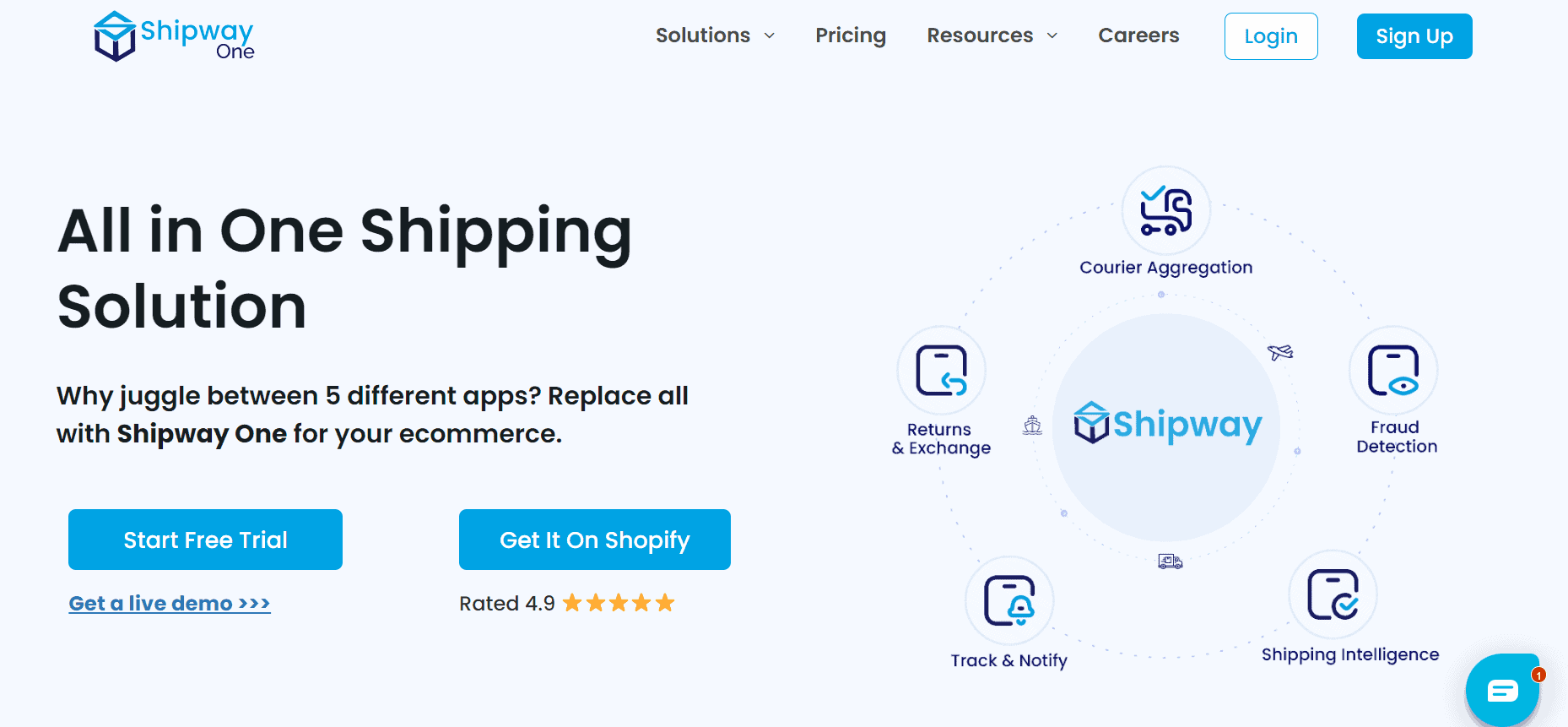 1. Simplifies Order Fulfillment
When it comes to an eCommerce Shipping Solution, 94% of brands prioritize a seamless order assigning and fulfillment process. Shipway helps you excel in every aspect, from intelligently assigning orders to the most suitable carrier partners to effortlessly printing shipping labels.
2. Flexible Carrier Options & Integrations
Shipway empowers merchants with the freedom of choosing their own carriers or from the 7 pre-negotiated carriers. Furthermore, Shipway is integrated with popular eCommerce channels like Shopify and WooCommerce. You can benefit from advanced analytical reports to measure carrier performance and enjoy flexible solutions tailored to your business needs.
3. Automated Risk Detection
Shipway utilizes advanced AI-powered systems to identify Fraud COD orders, categorizing them as high or medium-risk. Through IVR calls, WhatsApp, and SMS order confirmation messages, Shipway efficiently converts these orders into verified ones.
4. Branded Tracking & Notifications
In today's customer-centric world, providing timely updates on order status is crucial. With Shipway, you can offer timely notifications and unified order tracking that will increase customer loyalty by keeping customers updated, reduce WISMO queries and customer service traffic by up to 30%, and promote brand recall.
5. Efficient Management of Returns
Shipway's tools simplify the management of high-return volumes. Businesses can create a branded return page, integrate with major carriers for hassle-free reverse pick-ups, and facilitate quick resolutions with one-click exchange and instant refunds.
How will Vinculum accelerate Customer Satisfaction & What is its role in Shipway-Vinculum Partnership?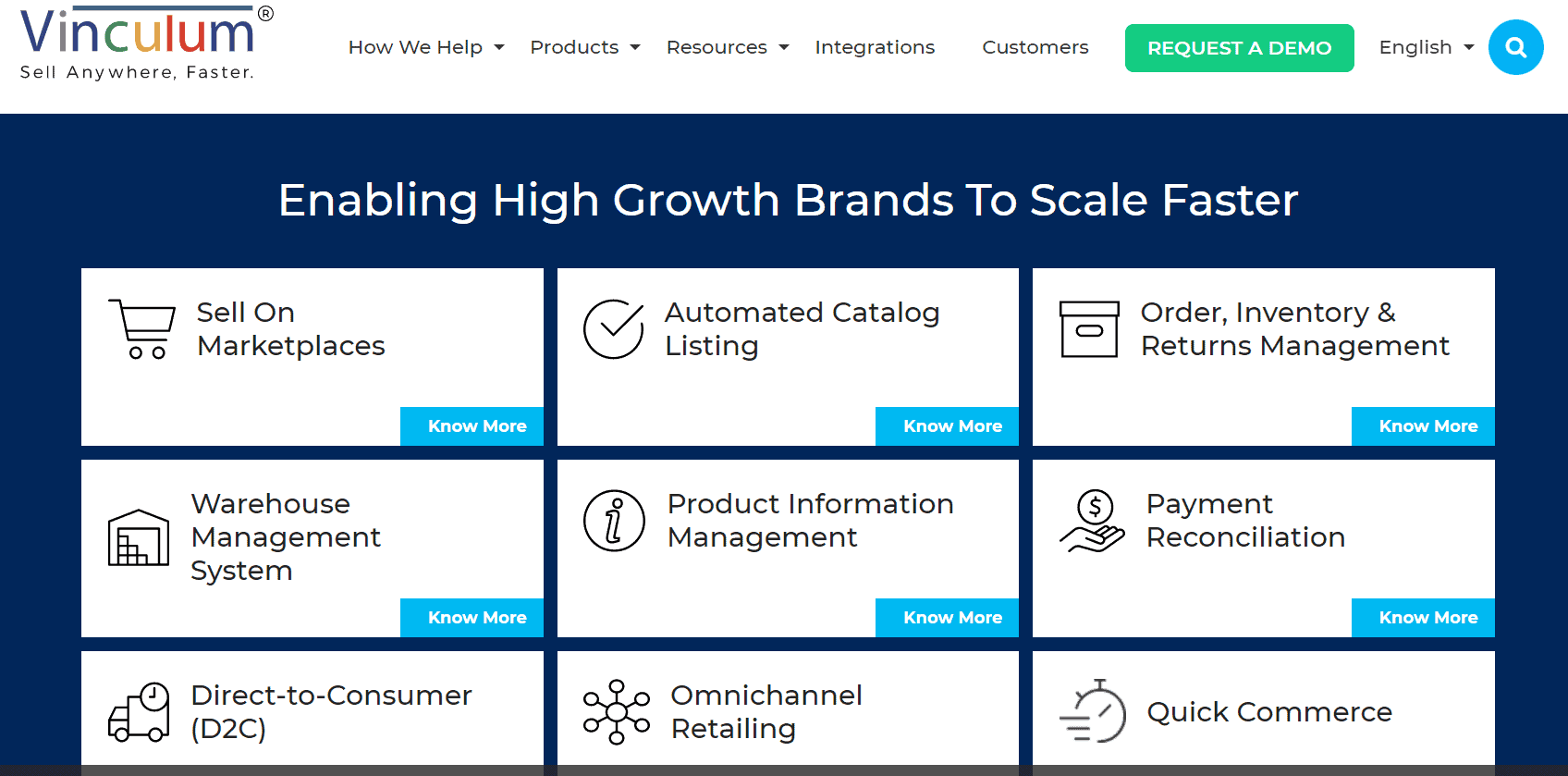 1. Efficient Warehouse Operations
Efficient warehouse operations are crucial for speedy order processing and accurate fulfillment. Vinculum equips businesses with cutting-edge warehouse management solutions that optimize picking, packing, and shipping processes.
By leveraging automation and intelligent algorithms, businesses can reduce manual errors, increase operational efficiency, and expedite order fulfillment. Additionally, Vinculum's Warehouse management software enables businesses to prioritize orders, assign resources effectively, and manage inventory replenishment seamlessly. The result is faster order processing, shorter lead times, and higher order accuracy, all of which contribute to customer satisfaction.
2. Streamlines Inventory Management
Effective inventory management is the heart of the order fulfillment process. With Shipway and Vinculum's partnership, businesses gain access to advanced inventory management tools that allow them to optimize stock levels and reduce the risk of overselling or stockouts.
Through real-time tracking and synchronization of inventory data, businesses can ensure accurate stock availability information across various sales channels. This not only prevents disappointments caused by out-of-stock scenarios but also minimizes the likelihood of canceled orders, resulting in higher customer satisfaction.
The Shipway-Vinculum partnership represents a powerful synergy between two industry-leading providers, aiming to revolutionize order fulfillment processes in the eCommerce landscape. In short, by integrating their expertise in inventory management, order tracking, and warehouse operations, the partnership offers businesses a comprehensive solution to enhance customer satisfaction.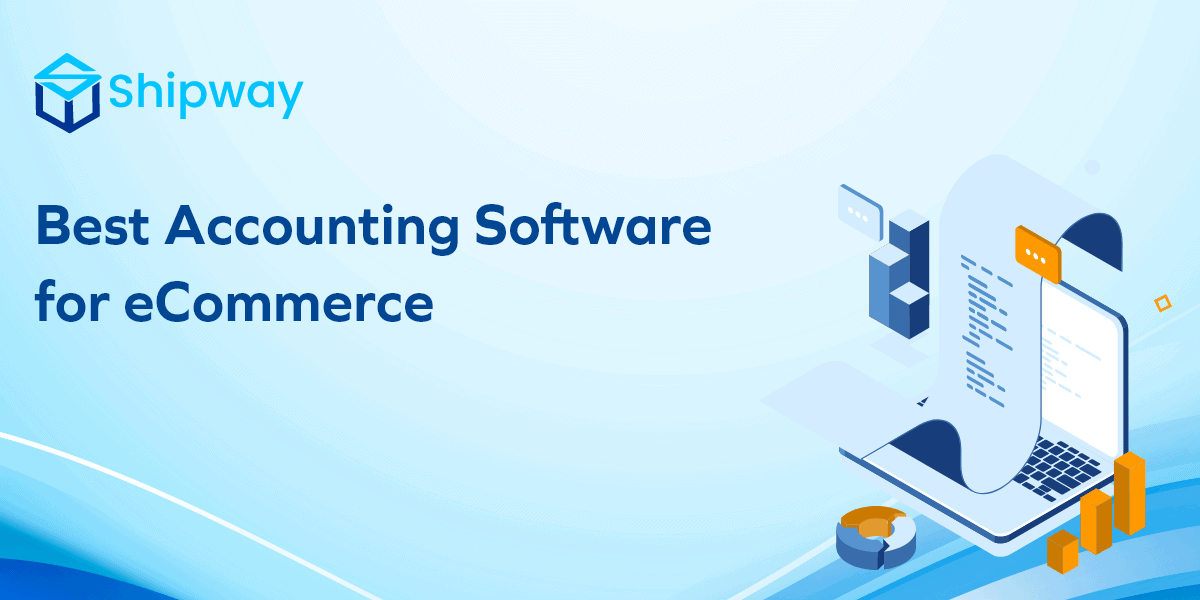 Were the last few months all about earning profits? Is keeping track of the numbers becoming a baffling task? Don't fret!  As an eCommerce business...
read more