Running an ecommerce brand is no small feat – you have to consider everything from marketing and customer engagement to logistics and shipping. When it comes to the latter, choosing a shipping carrier is perhaps one of the most crucial decisions you'll make. After all, your chosen carrier will be responsible for ensuring that your products reach your customers in a timely and safe manner. So, how do you make this decision?
Let us take you through a guide that will make choosing the right shipping carrier an easy task!
1. Shipping Rates and Fees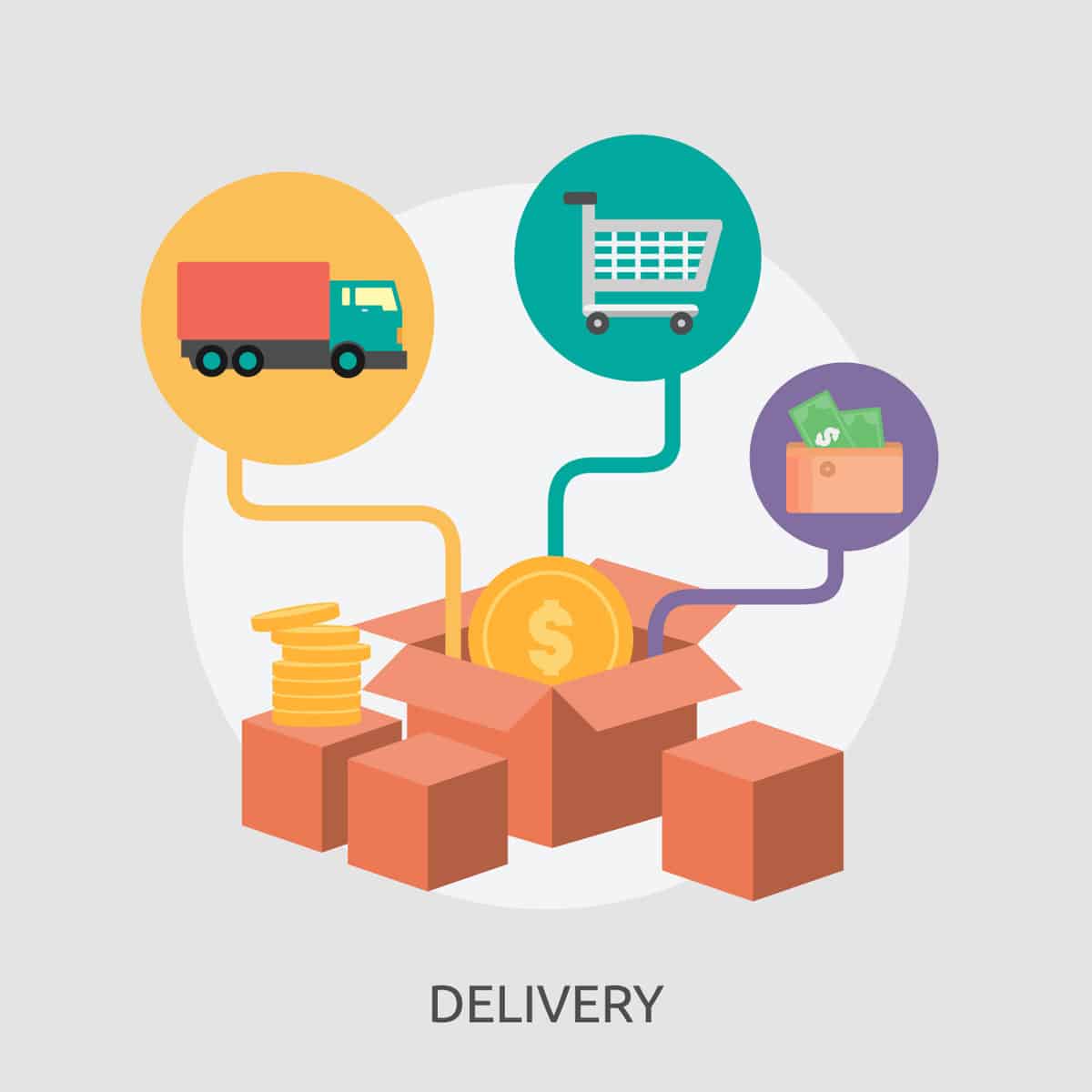 One of the most important considerations when choosing a shipping carrier is the cost. You'll want to compare the rates and fees charged by different carriers to ensure you get the best deal possible. Look for carriers that offer competitive pricing, as well as any discounts or promotions that may be available.
Note: In the beginning, you can go for a shipping carrier that offers the minimum cost, but in the long run, you should choose the one that offers impeccable services.
2. Shipping Speed, Storage & Delivery Options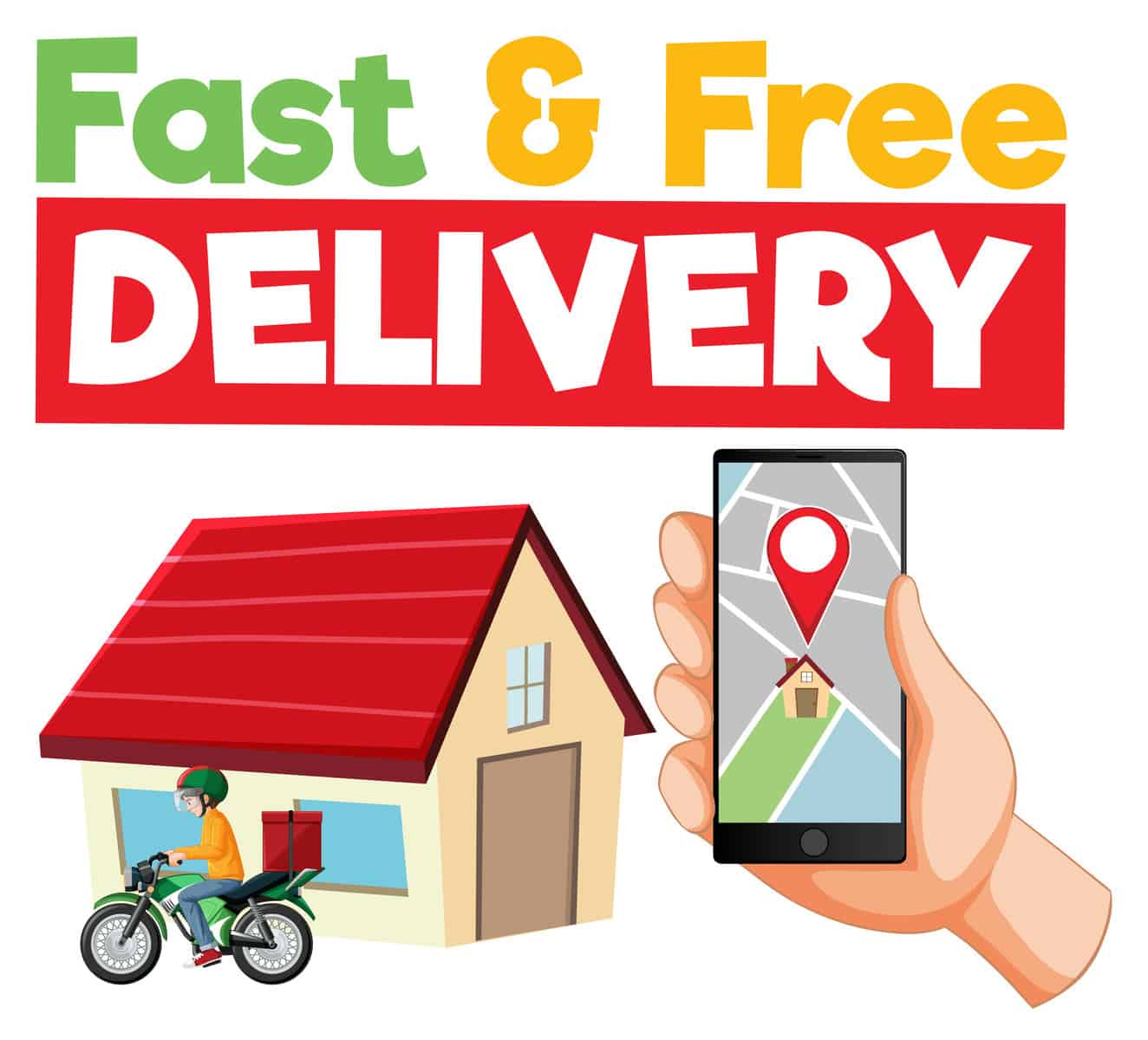 Another key factor to consider is shipping speed and delivery options. Depending on the nature of your products and your customer's expectations, you may need a carrier that offers next-day or two-day delivery. You'll also want to look for carriers that offer a range of delivery options, such as signature confirmation or insurance.
Moreover, you should opt for a carrier that offers warehousing facilities so that even the storage for your products is covered.
Note:
You should definitely go for a shipping carrier that has OTP-based delivery or return authentication option. This will save you from COD order phishing scams that are making lose eCommerce brands a lot of customers and profits.
You should even check the number of pincodes that the shipping provider covers so that you can reach your customers all across the world.
3. Package Weight & Size Limits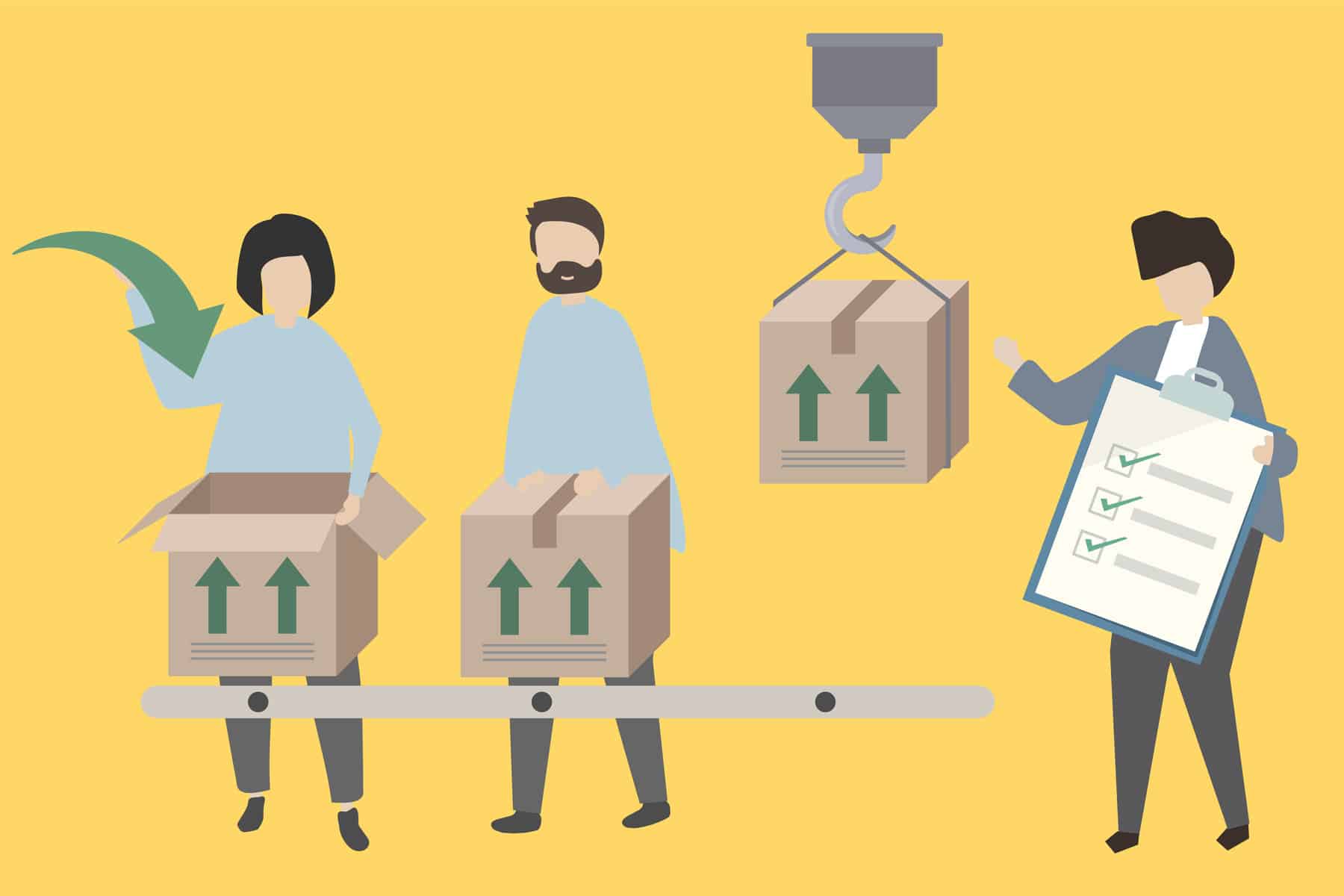 The next thing that you should check is the weight and size accommodation limits of your chosen shipping provider. Some carriers may have weight or size limits or may charge additional fees for larger packages. Hence, you ought to keep this point in your mind.
4. Tracking & Customer Service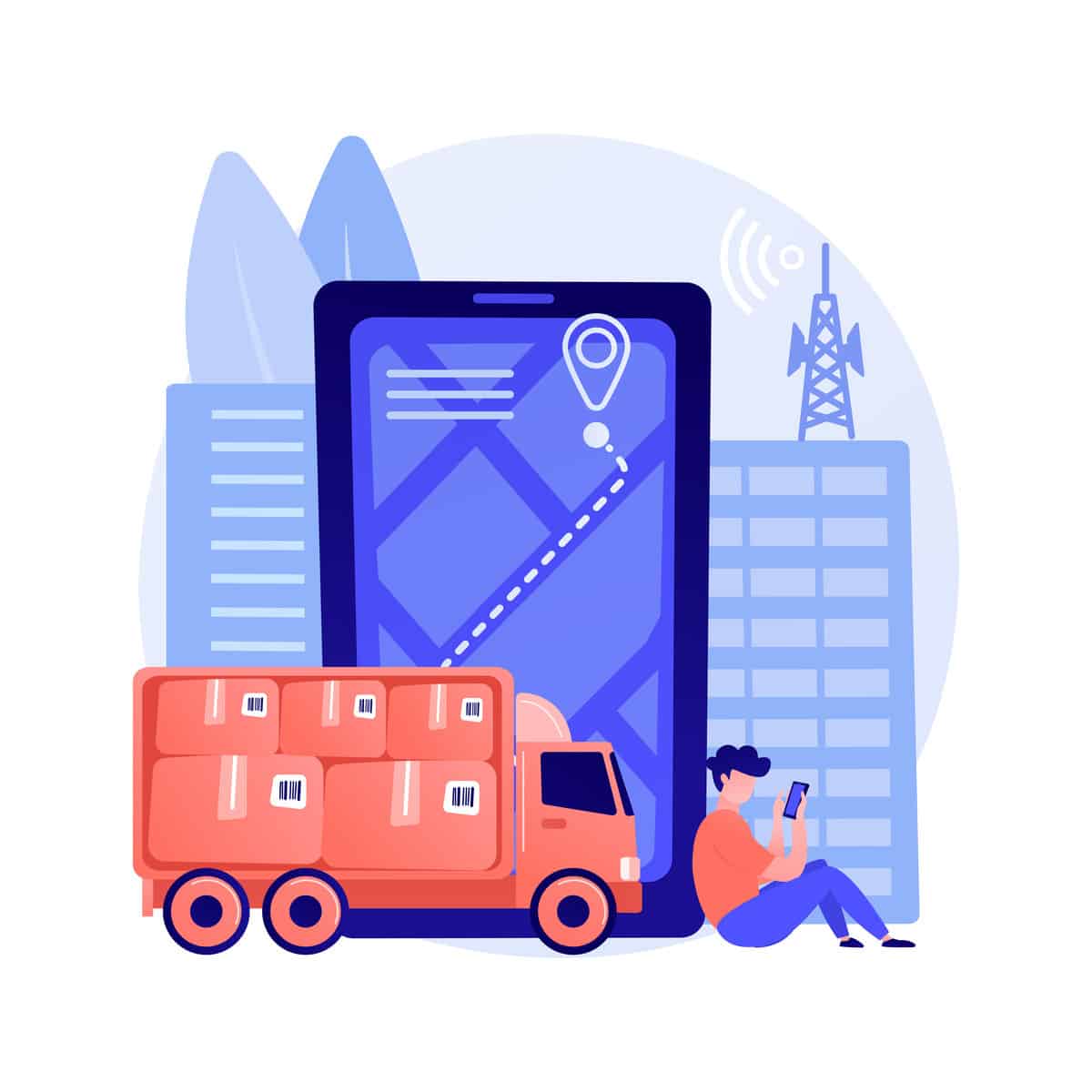 Today, a delightful customer experience is the prime focus of all eCommerce brands. Therefore, keeping customers updated about their orders is super important. Customers expect to be able to track their shipments and receive updates on the delivery status. You should look for carriers that offer robust tracking options, as well as reliable customer service in case any issues arise.
Note: You should choose a shipping carrier that has AI-powered tracking and notification software. Also, the one that provides a white-label tracking page will make a huge difference.

5. Reputation & Reliability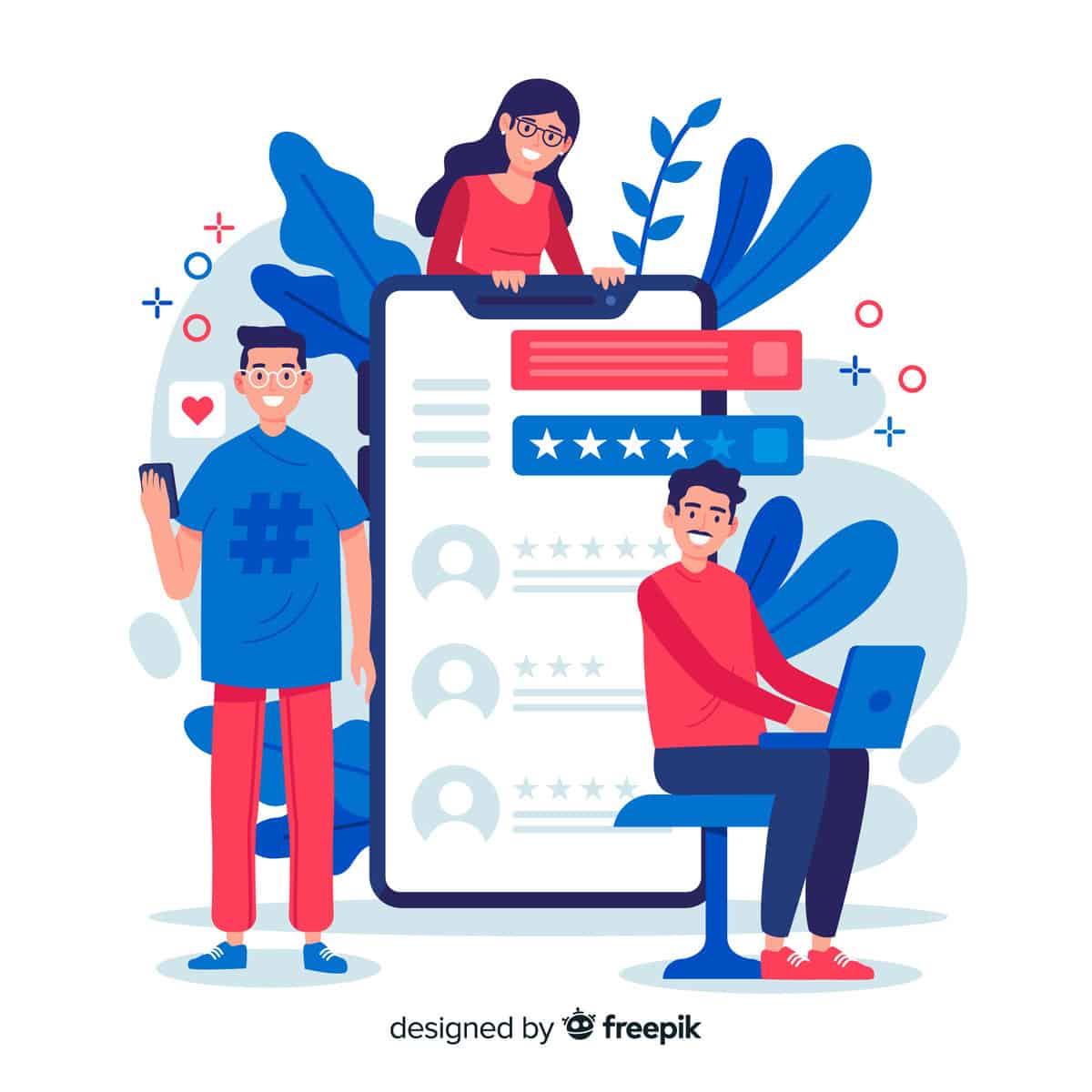 Finally, it's important to choose a carrier with a strong reputation for reliability. Your chosen carrier will be responsible for ensuring that your products arrive safely and on time. Hence, you'll want to choose a carrier that you can trust. Go for carriers with a proven track record of reliability and good customer service.
Note: You can easily check the review on the Shopify app store. 
What Next?
Though all the above points will help you in choosing the right shipping carrier, we have some expert advice for you. Today, there are a lot of shipping solution providers that provide courier Api integration and courier aggregation along with other services like Returns automation, NDR management, Tracking and Notification, and more. 
All in all, you should give preference to a shipping solution provider like Shipway as we offer all services in one place! To know more, book a personalized demo!
Why choose Shipway- the All-in-one Shipping Provider?
Offers Order fulfillment Automation

Detects COD Fraud Orders

Provides Shipway Protect which lets you limit access to customer data and avoid COD order phishing scams.

Choose your own carrier partner or from the 7+ carrier partners that they have integrated. Some of the 7+ carrier partners that they have pre-integrated are Ecom express, Blue Dart, Delhivery, Ekart logistics, DTDC, XpressBess, and more.

Integrated with Shopify, Woo-commerce, and more eCommerce channels.

Provides Tracking and notification solution. Also, offers a unified tracking page that will enhance your brand image

Offers AI-enabled NDR management, and Returns automation software
Frequently Asked Questions about Shipping Carriers
Q. Which are the best Shipping carriers for D2C brands?
Some of the best shipping carriers are DTDC, Ecom Express, Delhivery, and more.
Q. What is an eCommerce shipping solution?
An eCommerce shipping solution is software or a service that simplifies shipping for online retailers. It automates tasks such as order management, label printing, carrier selection, package tracking, and returns management.
Q. What is an eCommerce shipping solution?
Here are some benefits of using a shipping solution provider-
Saves time for business owners and employees

Negotiates discounted shipping rates with carriers

Reduces errors in shipping labels, weight, and carrier selection

Provides tracking information and notifications to customers for an improved experience

Offers flexible options for scaling with business growth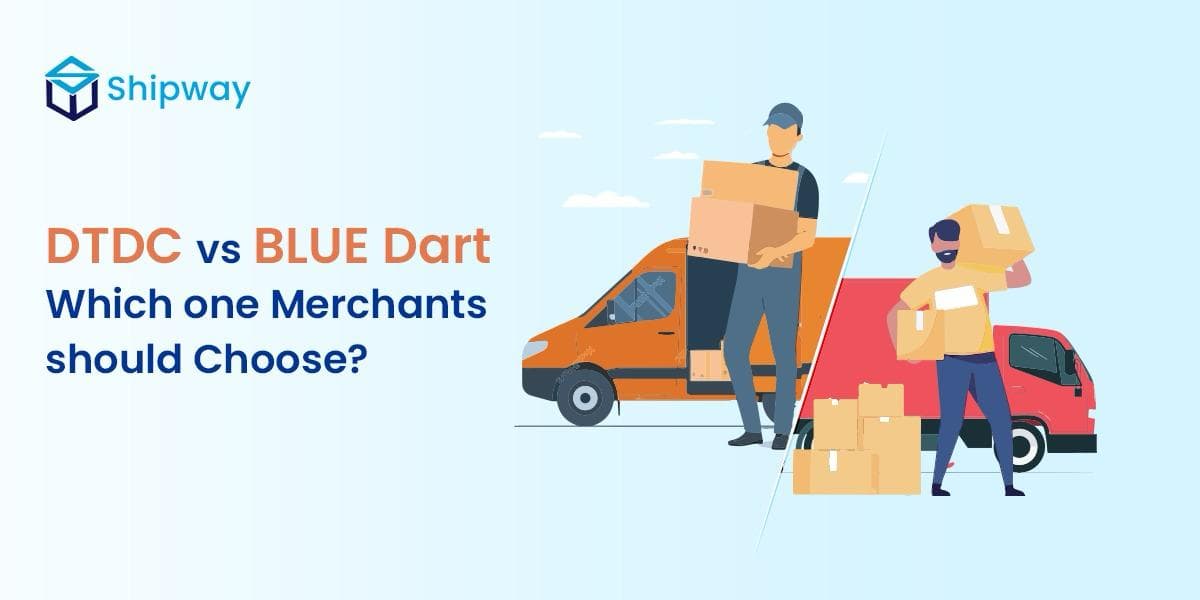 As the E-commerce industry continues to surge, the shipping sector is riding high on the wave of demand. A multitude of courier service providers...
read more