According to reports, D2C marketplaces saw a growth of 59.6 percent while branded websites grew by over 80 percent in the fiscal year 2022! 
Furthermore, it is proposed that in the next 5 years, D2C brands present at least a $100 billion opportunity. 
Therefore, D2C brands have been on the rise in recent years. But, building a successful D2C brand is not an easy task. Though it's definitely possible. 
Are you someone who is on the hunt for steps to creating a successful D2C brand? Then you are at the right place! Scroll down and read more!
Identify your Niche & Target Audience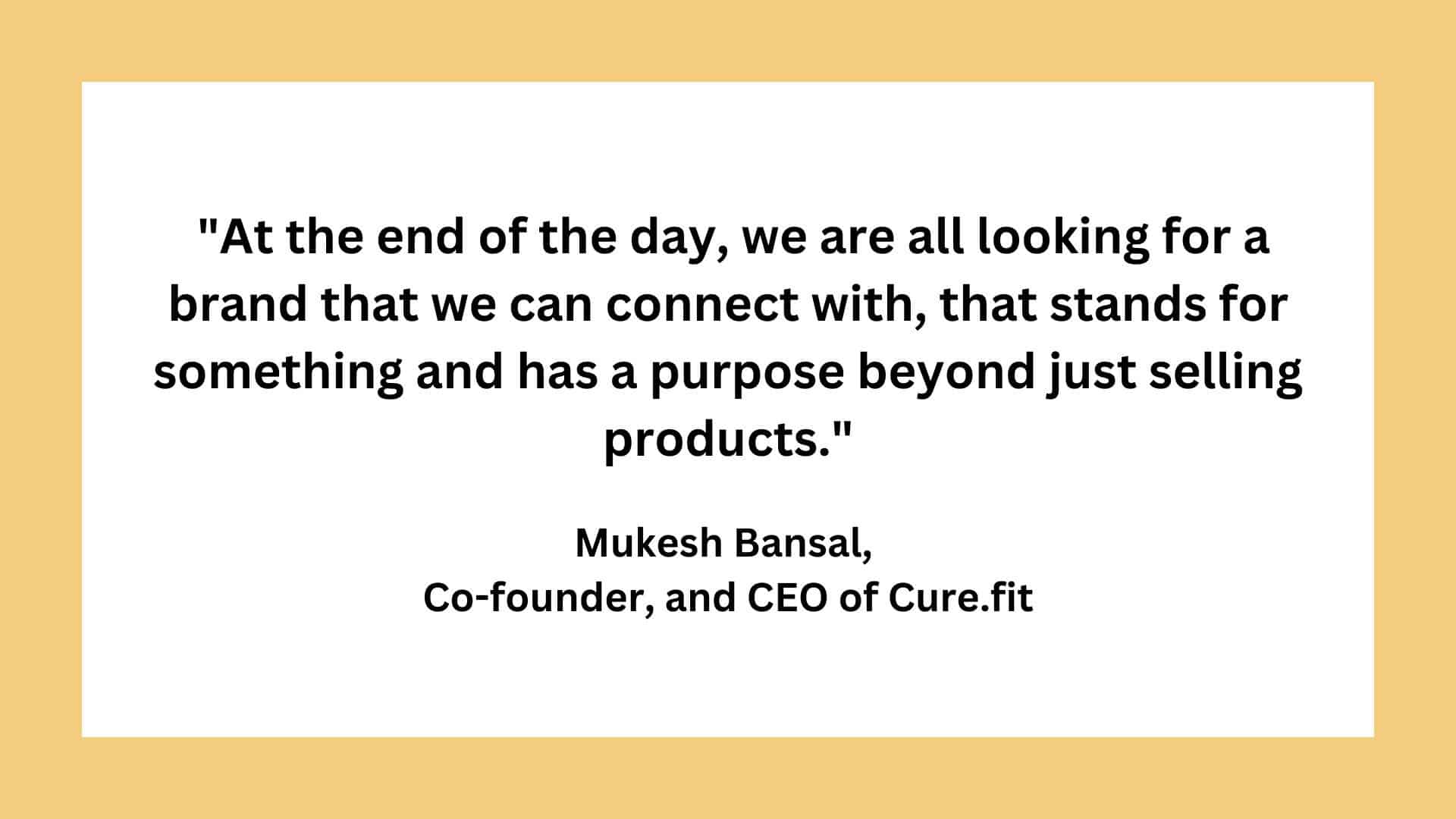 To create a successful D2C brand, you should decide your niche and the audience you want to target. Decide which generation are you targeting and how are your products different. You can either take the approach of becoming a sustainable brand or an environment-friendly brand so forth and so on. This will make customers instantly connect with you.
By doing this, you can work on a tailored marketing approach and build a loyal customer base.
Build a Strong Brand Identity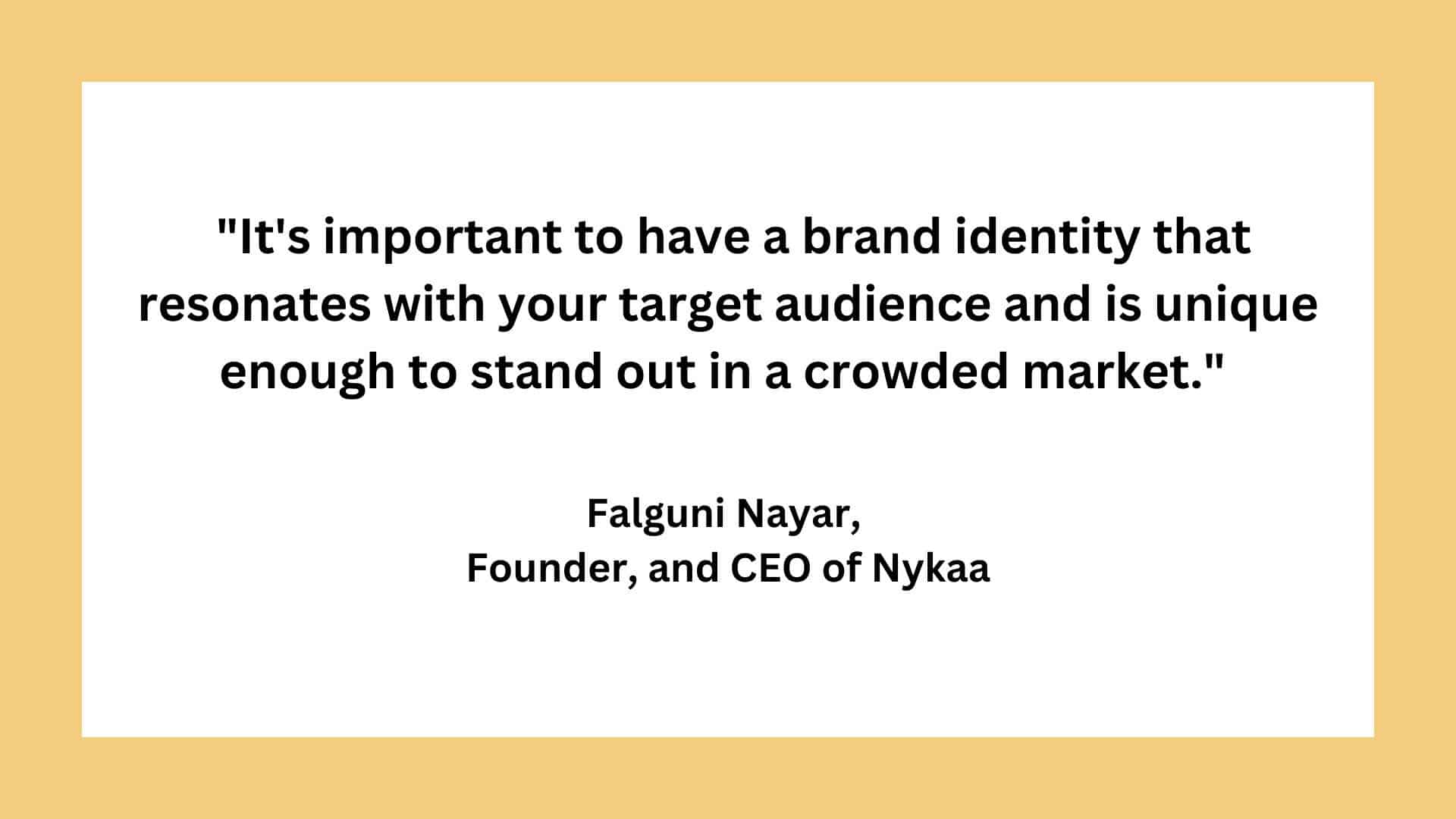 A strong brand identity is crucial to standing out in a crowded market. What should you do? Focus on having a unique brand name, a bold logo, and a brand message that resonates with your values and resonates with your target audience.
Quality & Customer Experience are the Keys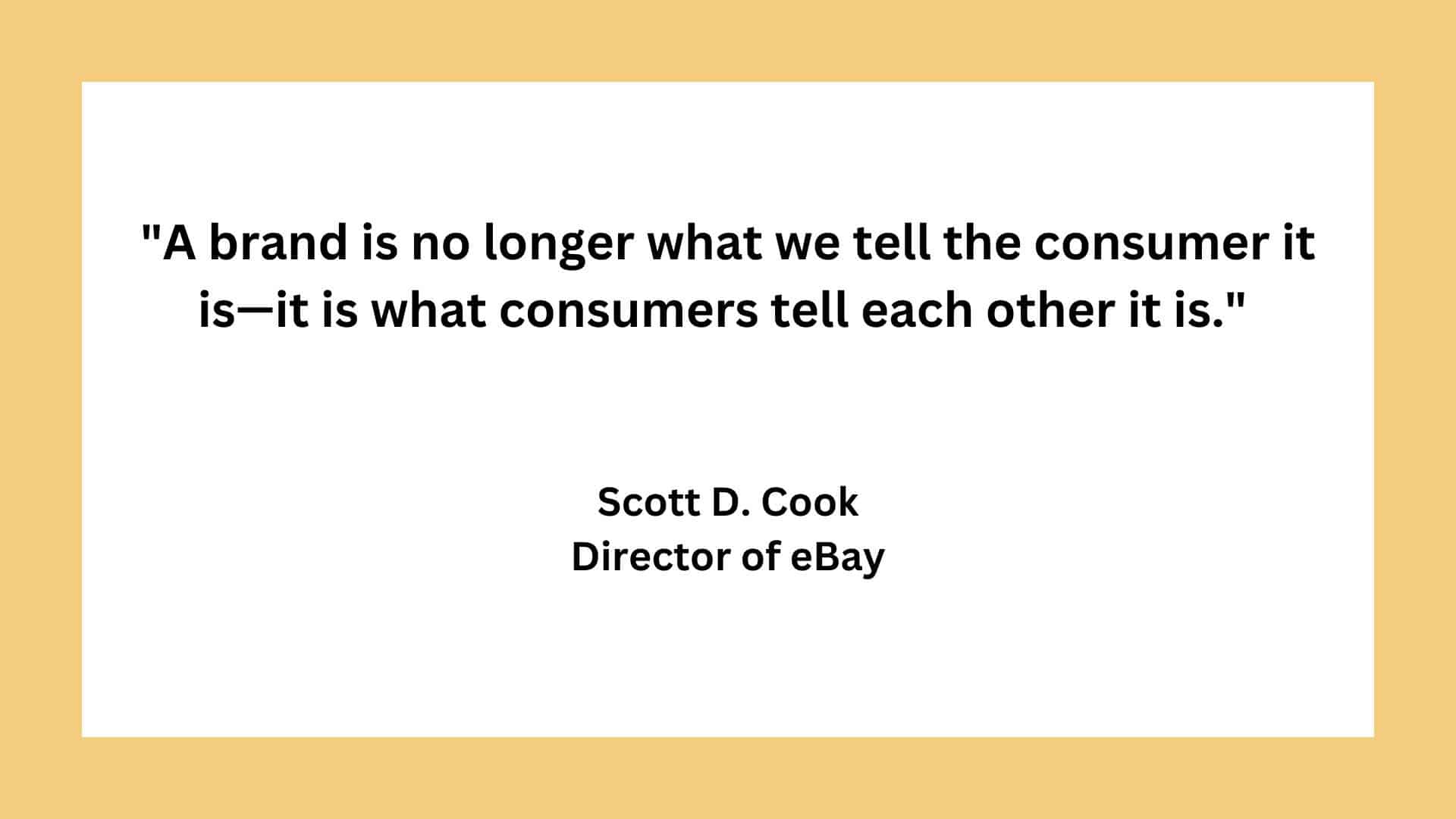 What is the core of a brand's success? The answer is your products and all-over customer experience. So, maintain your quality and provide fancy packaging this will show that you stick to your brand values. 
As far as the customer experience is concerned, you should focus on providing a seamless post-purchase experience. How can you do so?
You can easily opt for an eCommerce Solution that provides order fulfillment automation, tracking and notification, return automation and NPS(net promoter score) reports.
In short, pampering your customers with high-quality products and exceptional customer service that exceed your customers' expectations is a must.

Leverage Social Media & Influencer Marketing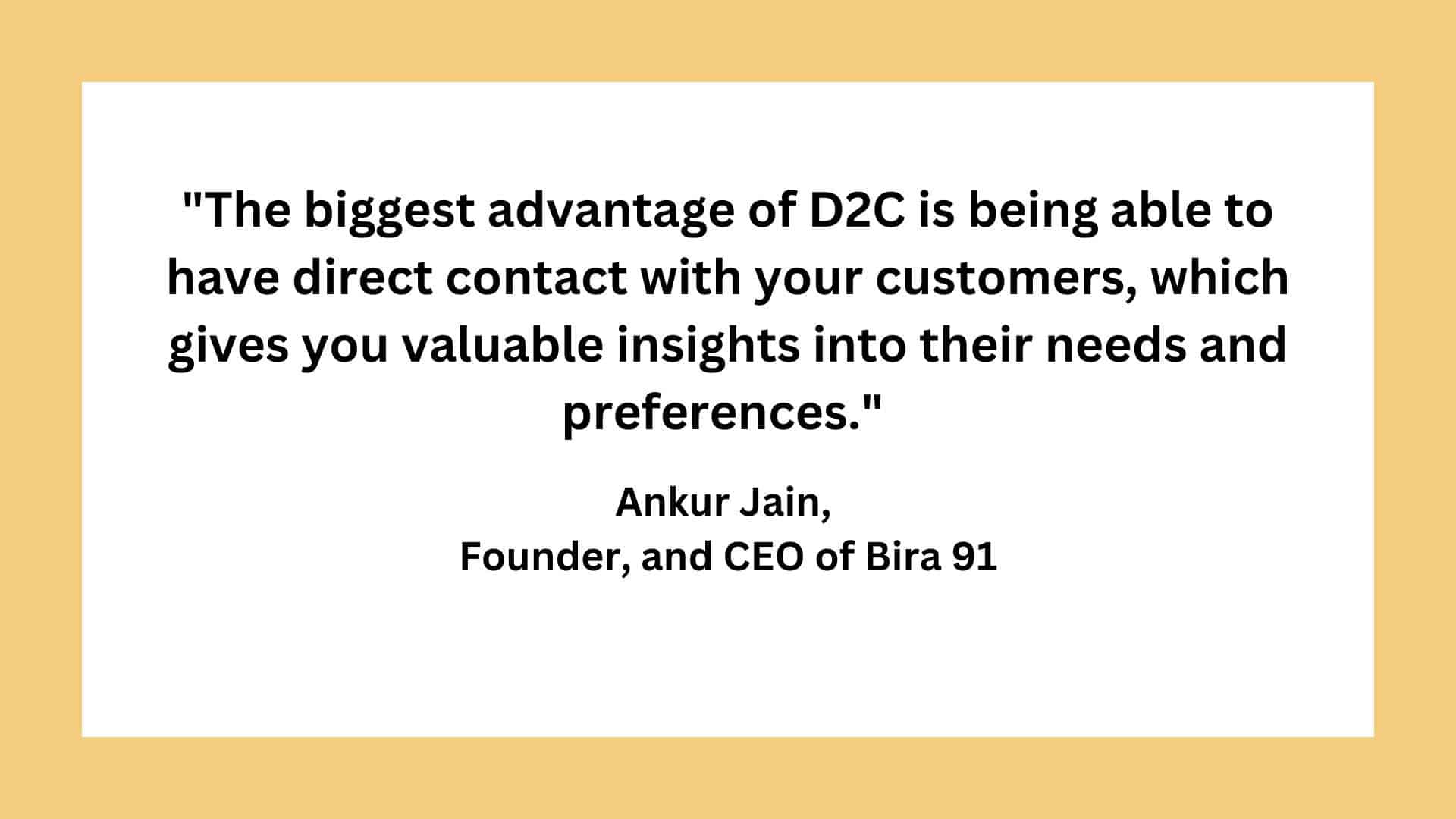 Ankur Jain said it rightly. And, the best way to communicate with your customers is through social media. Moreover, you can use Social media and influencer marketing for building brand awareness and driving sales.
By leveraging platforms like Instagram and partnering with influencers, you can reach a wider audience and build credibility for your brand.
 The last step that will make all the difference is that you should keep track of your success and failures and accordingly plan the next step. 
How can you do so? Use analytics tools to track your sales, customer engagement, and other metrics, and adjust your strategy as needed to continue growing your brand.
Conclusion
In conclusion, strategy, creativity, and adaptability are the pillars of creating a successful D2C brand. In addition, our above steps will help you do everything with ease. 
So, let Shipway take care of your post-purchase experience part while you focus on the pre-purchase tasks. Book a demo now!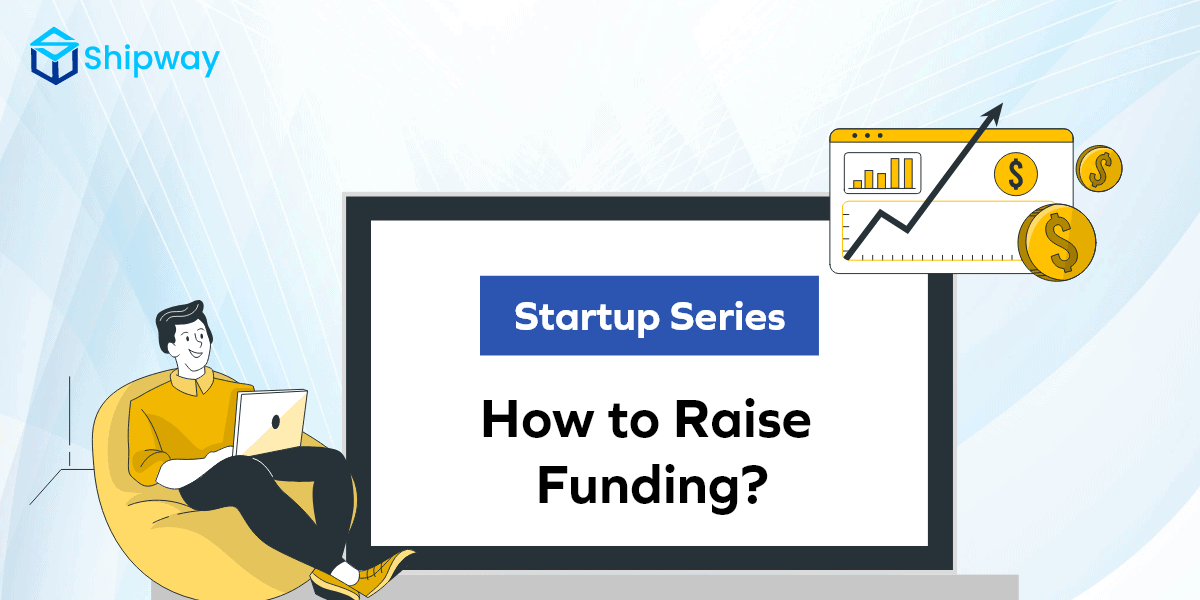 "An entrepreneur without funding is a musician without an instrument." ― Robert A. Rice Jr. Setting up an eCommerce business requires capital....
read more