According to experts, global ecommerce sales will exceed  $6.31 trillion in 2023.
All D2C brands should get set for earning amazing profits this year. And, what will accelerate your profits? 
It's an online marketplace. Today, customers prefer buying from online marketplaces. Hence, you should definitely sell your products on them. Now, the next big thing revolves around- which marketplace should you choose!
Here is a list of the best online marketplaces for eCommerce brands that will help you out in picking the right one!

The first one on our list of the best online marketplaces for eCommerce brands is undoubtedly the kingpin of online marketplaces. Yes, we are talking about Amazon which has a massive global customer base and a reputation for convenience and reliability. 
With Amazon, you can make use of its logistics network and infrastructure to store, pack, and ship your products. The platform also offers inventory management tools, marketing tools, and customer engagement tools, making it an ideal choice for both established and emerging e-commerce brands.
Website- https://www.amazon.in/

The next on our list of best online marketplaces is Flipkart. It is a leading online marketplace that serves as a thriving platform for ecommerce brands. 
Flipkart offers a vast variety of products across diverse categories and provides a user-friendly shopping experience for customers. Flipkart's robust infrastructure and efficient logistics ensure timely deliveries, making it a reliable choice for both sellers and buyers.
Website- https://www.flipkart.com/

Famed for its auction-style listings, eBay is another popular online marketplace that accommodates a wide range of products. 
With eBay, sellers can set up online storefronts and provide options for auction-style and fixed-price listings. With its strong global presence, eBay offers eCommerce brands the opportunity to reach customers in various markets and target niche audiences.
Website- https://www.ebay.com/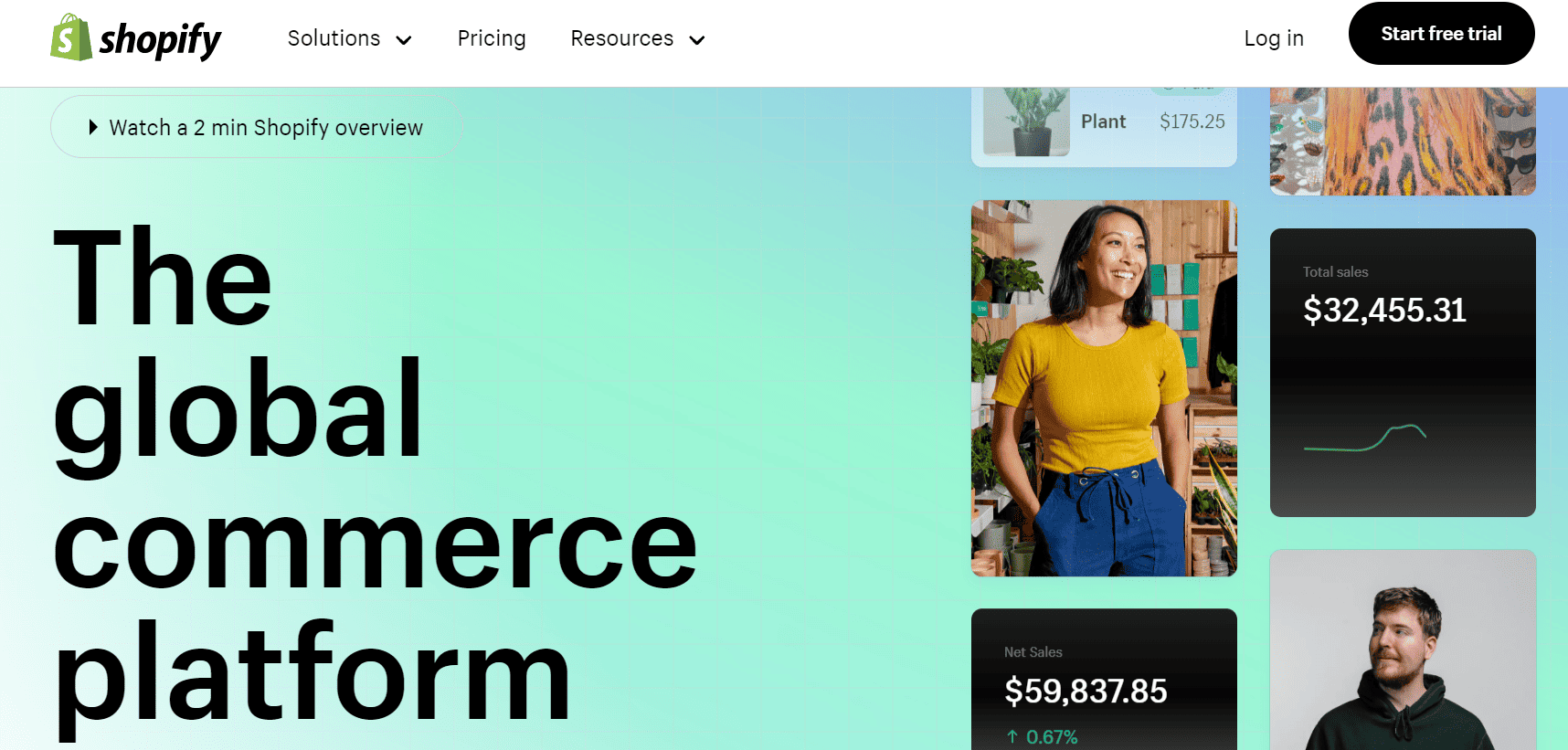 Shopify is a unique eCommerce platform with which businesses can create their own online stores. Brands can make use of its comprehensive set of tools to build, customize, and manage websites. 
Furthermore, you have complete control over your brand's online presence and can use its terrific features like secure payment gateways, inventory management, & marketing integrations.
Website- https://www.shopify.com/in

Etsy is an online marketplace for eCommerce brands who specialize in unique, or vintage products. This marketplace has created a community of creative artisans and offers a platform to sellers to showcase their craftsmanship and reach out to the right customer base.
Website- https://www.etsy.com/
Conclusion
Leveraging online marketplaces will be a game-changer for eCommerce brands and will result in fueling growth & boosting sales. We have listed the best online marketplaces and you easily choose one after assessing your goals, target audience, and products.
Frequently Asked Questions
Q. Which is the best marketplace to sell online?
A. Amazon is the best marketplace to sell online as it has a wider reach and popularity.
Q. What are the benefits of using an online marketplace for eCommerce brands?
A. Here are some of the benefits of using an online marketplace for eCommerce brands-
Boost Sales
Grow Sales Channels
Improved customer engagement
Access to a large number of customers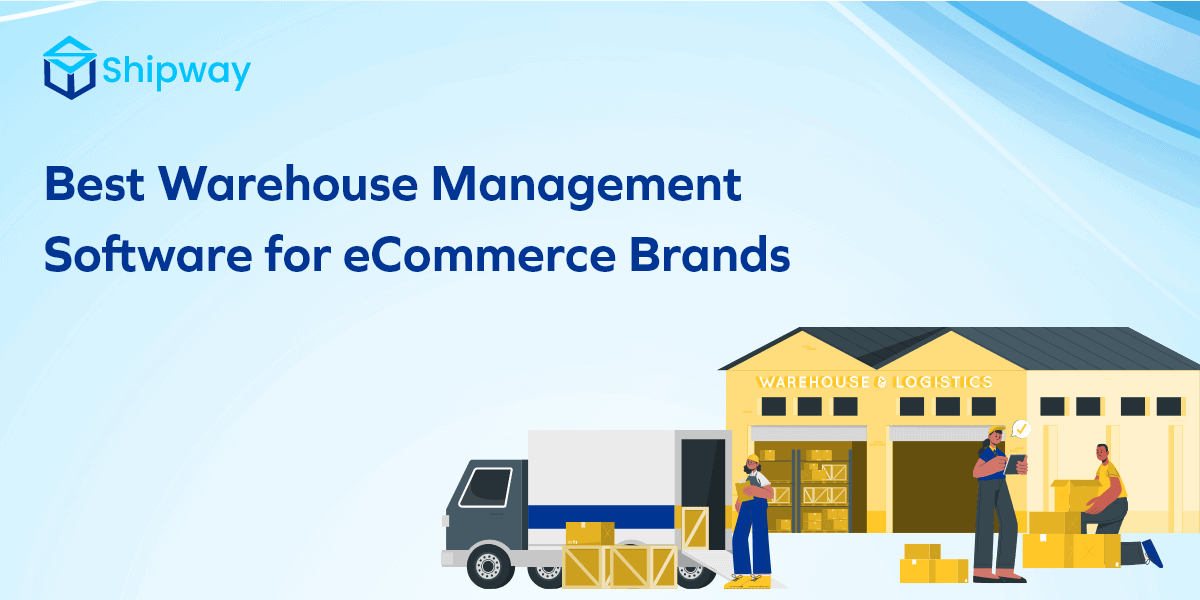 Warehouse management plays an important role in the success of eCommerce businesses. From inventory control to order fulfillment, and overall...
read more