Providing regular order status updates to customers is a typical demand of eCommerce businesses. Do it through the platform that can't go unmissed – WhatsApp notifications.
As an instant messaging service, WhatsApp is the most popular globally used messenger app with approx. more than 2 billion active users.
WhatsApp has allowed businesses to build new experiences for their loyal customers and to reach them in most parts of the world and has resulted in better customer engagement rates.
How to send order status updates on WhatsApp?
Noticing the huge business demand of real-time order status updates, Shipway came up with WhatsApp notifications where D2C brands like you can also send order status updates on WhatsApp now.
You just need to Login to Shipway > Notifications.
Here you can set and save the desired notification template you want to send to your customers on WhatsApp.
It is similar to the notification templates you set for Email and SMS for every order update whether it is forward and reverse order status, forward and reverse shipment status, or NDR follow-ups.
Yes, you read that right!
Non-delivery follow-ups on WhatsApp
Shipway is extending the hand ahead for you to increase your successful order delivery percentage with non-delivery follow-ups that too on WhatsApp.
Now you can reach your customers for non-delivery updates on WhatsApp, that have the least chances of going unnoticed, thereby increasing your order delivery rate.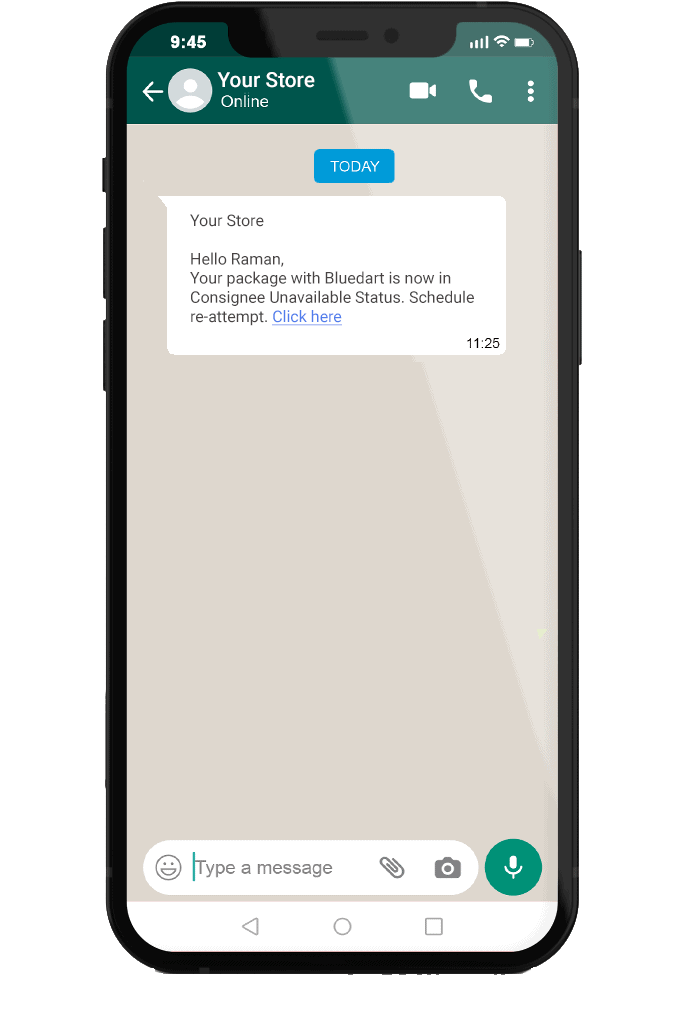 Benefits you receive by sending notifications on WhatsApp
Email and SMS have been the longest in the run for business communications and to connect with customers. But channels like WhatsApp allow you to grow a significant impact on customer satisfaction.
It will expand your business capabilities to:
– Reach customers worldwide
– Improved order deliverability
– Increasing repeat purchase
– Secure messaging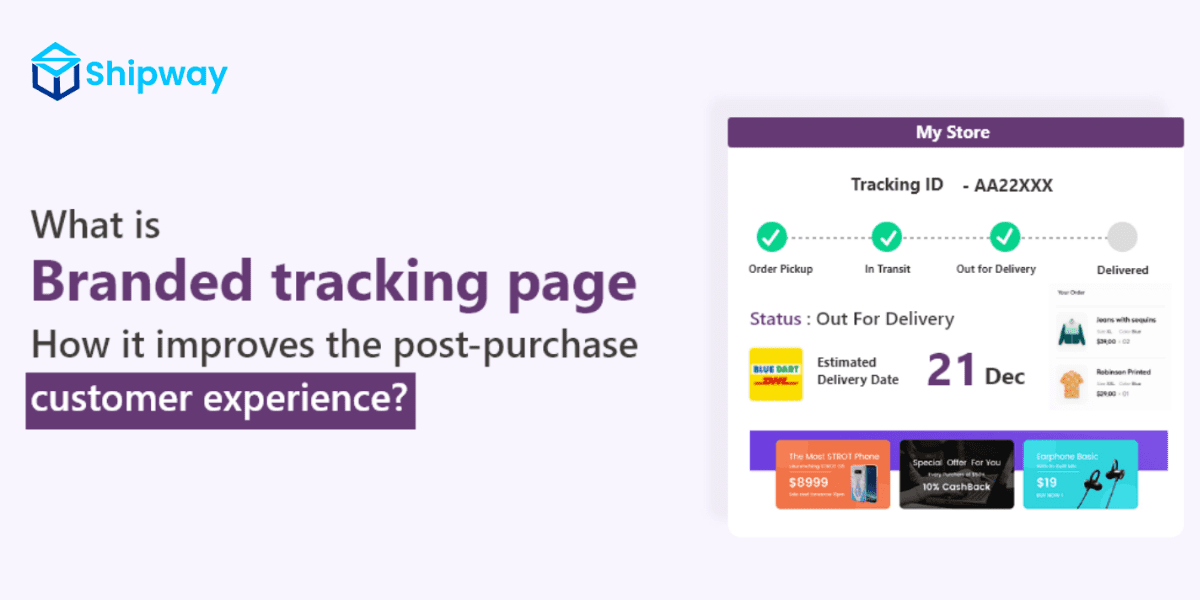 Purchasing online has become an integrated part of people's lives today. Beyond shopping, they still look forward to a few things either purchasing...
read more