Are you able to satisfy your customers with your returns & exchange processes? Are they happy enough, with their return experience, that they make a repeat purchase with you?
As the e-commerce industry has flourished through the years, it gave competition to physical stores and raised the demand from consumers for affordable products, giving rise to the D2C market, that is now businesses who are selling their products direct-to-consumers.
What helped D2C businesses to exist in the big eCommerce market? How do they make themselves stand out in front of bigger existing names like Amazon, Myntra, etc.?
Surely, automation plays a great role in their fast processing of orders fulfillment to compete with these big names.
One such D2C brand that has grown to become India's fastest-growing fashion brand for men in mere 14 months, i.e., Snitch. Founded by Siddharth R Dungerwal, the brand is best known for its fast-fashion approach that fulfills customers' world-class trend desire.
To know the journey of this fast-fashion brand and its 5x growth amid pandemic, we initiated a virtual conversation with the Founder of Snitch, Siddharth R Dungerwal in association with Indian Retailer.
Let's have a look at how the latest technology approach helped Snitch to be a successful D2C brand.

E-commerce Automated Solutions – A big game-changer for D2C
Technology has occurred to be the core part of the D2C success journey and surely no e-commerce business can scale through, without using one.
Today such solutions are available in the market, that are just a click away to simplify your high-end processes. Well, E-commerce is the industry that has to go with millions of orders per day, which is impossible to manage manually.
Automation is required by D2C brands at almost every step of eCommerce starting from order fulfillment, shipping, inventory management, returns, etc. 
Siddharth R Dungerwal, Founder of Snitch, agreed to the use of automated solutions by saying,
"We have done automation probably everywhere we could such as returns, exchange and the whole experience of the customers. Soon, we will be testing technologies like Artificial Intelligence and we are also planning to live-stream the videos."
How does automation help in eCommerce returns & exchanges?
Returns and Exchange are tricky sections of eCommerce as, if a brand loses to gain customers' experience with their returns then it will reciprocate to the brand's lost identity, trust, and loyalty among the new visitors/customers by inviting bitter word-of-mouth of itself.
On asking, How Snitch deals with Returns and exchanges, and how they make it a hassle-free experience? Siddharth R Dungerwal answered it as,
"Customer journey and customer experience are an important part of any eCommerce platform, so we have done automation in regards to our exchange, as soon as an exchange order is placed, once the pick-up is done, the new order is automatically generated and shipped within 24 hours. So that, we don't miss out on time when the product comes back and QC is done, and the fresh order is again sent out, same with returns when the order is picked up from customers residence, the refund is initiated within 35-40 mins." 
Delivering a good post-purchase experience can give great repeat business to D2C brands, as achieved by Snitch, it has a 44-48% of repeat purchase rate on its website.
The new age D2C brands need to focus on their returns and exchange as well and turn them into a growth engine for their eCommerce business. The brands can convert their returns into an opportunity by delivering the best return experience to their customers with an automated return management system.
With return automation in place, the brands can retain more than 80% of their return customer.
Surely, D2C brands can take leverage of the eCommerce automated solutions, cut the costs incurred on manually handled operations and make a good profit on their business.
What is the X-factor behind the 5x Growth of Snitch?
Hear the full conversation with Siddharth R Dungerwal and know all the tips, tricks, and X-factors behind the 5x Growth of Snitch.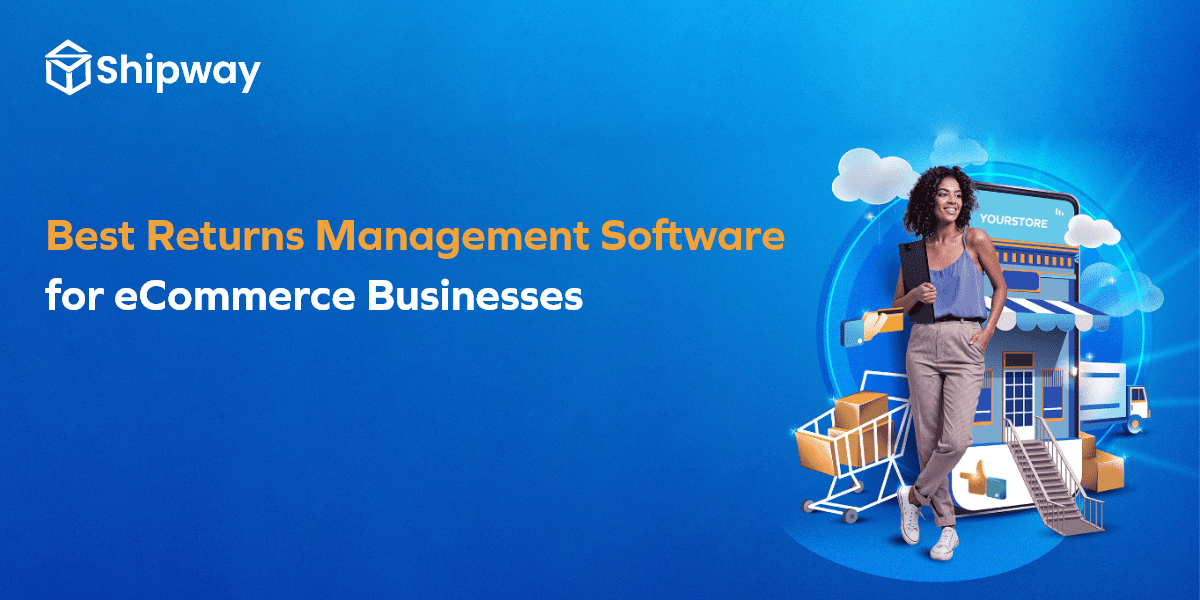 According to data, around 84% of shoppers will avoid buying from a brand that has a troublesome return process. Therefore, all eCommerce brands...
read more