WISMO (Where Is My Order) tickets are a common and frustrating customer inquiry for e-commerce businesses. Not only do they waste valuable time for customer support teams, but they also decrease customer satisfaction. 
However, there are various strategies businesses can implement to reduce the number of WISMO tickets they receive and improve their overall customer experience. So, check out the most useful ways to reduce WISMO tickets and implement them now for enhancing customer experience!
5 Ways to Reduce WISMO Tickets
1. Provide Proactive Updates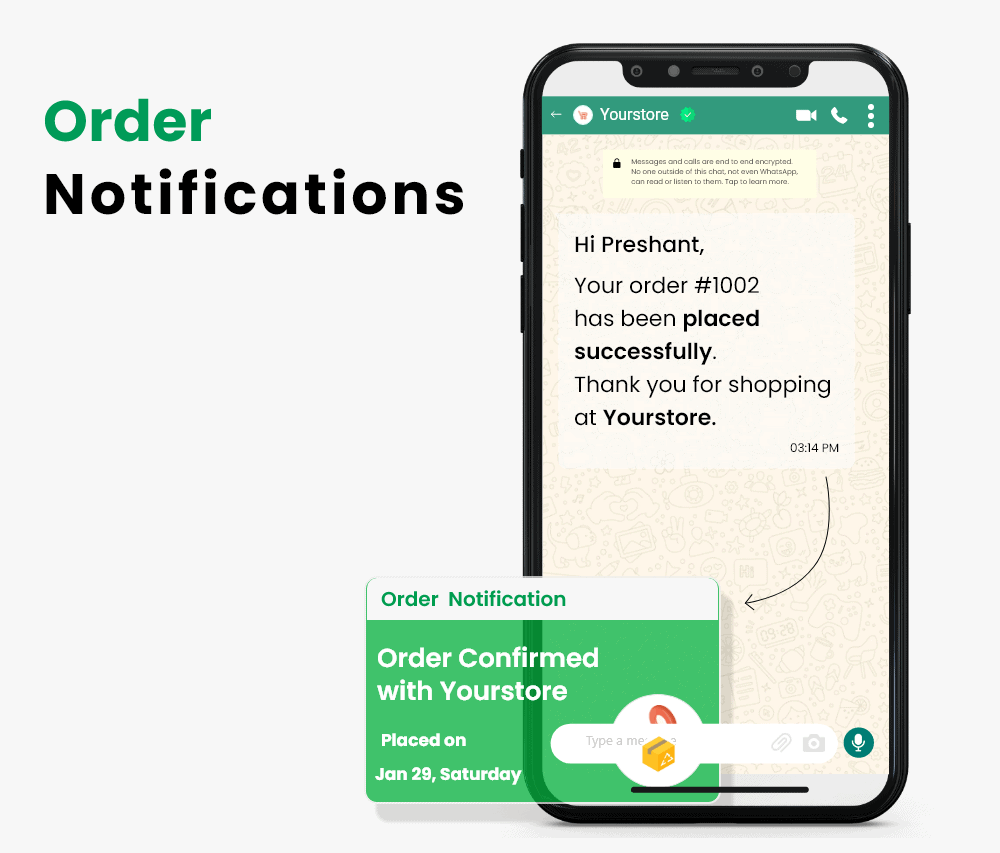 According to a survey, 89% of customers said they want regular updates on the status of their orders, and 92% said they would buy again from a retailer that provided a positive delivery experience.
What does this mean?
Let us tell you and introduce you to the first one of our ways to reduce WISMO a.k.a where is my order tickets. You should always keep customers informed about the status of their orders with timely and proactive updates via email or SMS. 
You should do so for each order milestone like order confirmation, order out for delivery, order delivered, and other return/exchange-related updates.
How to Do so-
The answer is simple. You can do so with a shipping solution that offers easy order automation, tracking and notification, and other services in one place. 
Wondering which one? Shipway-the all-in-one shipping solution is the perfect fit for you as it will  help you in providing timely order updates at each milestone.
2. Let them Track their Orders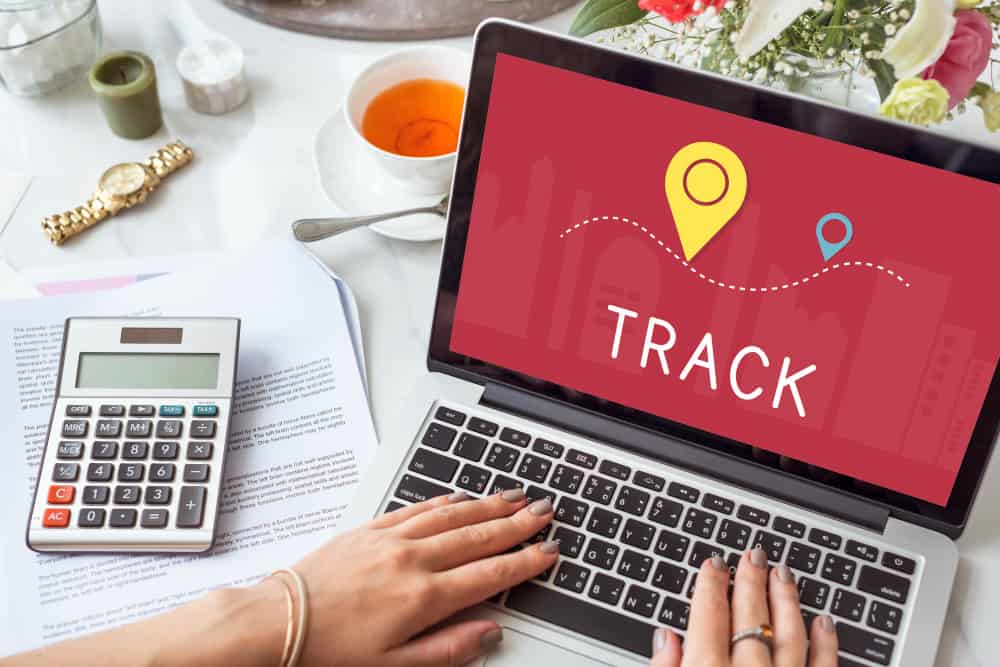 Another report states that 67% of customers prefer self-service options over speaking to company representatives. Additionally, 78% of customers prefer the flexibility of knowing the order status and tracking each step on their own.
What does this mean?
Therefore, you should automate your tracking process and empower customers to track their order status and resolve common issues on their own through self-service tools, such as order tracking pages and FAQs.
How to do So- 
Shipway can make this a cakewalk for you. The solution provides white-label tracking pages through which the customers can track their orders without getting redirected and at the same time, you can promote your brand or cross-sell products. 

3. Improve Order Accuracy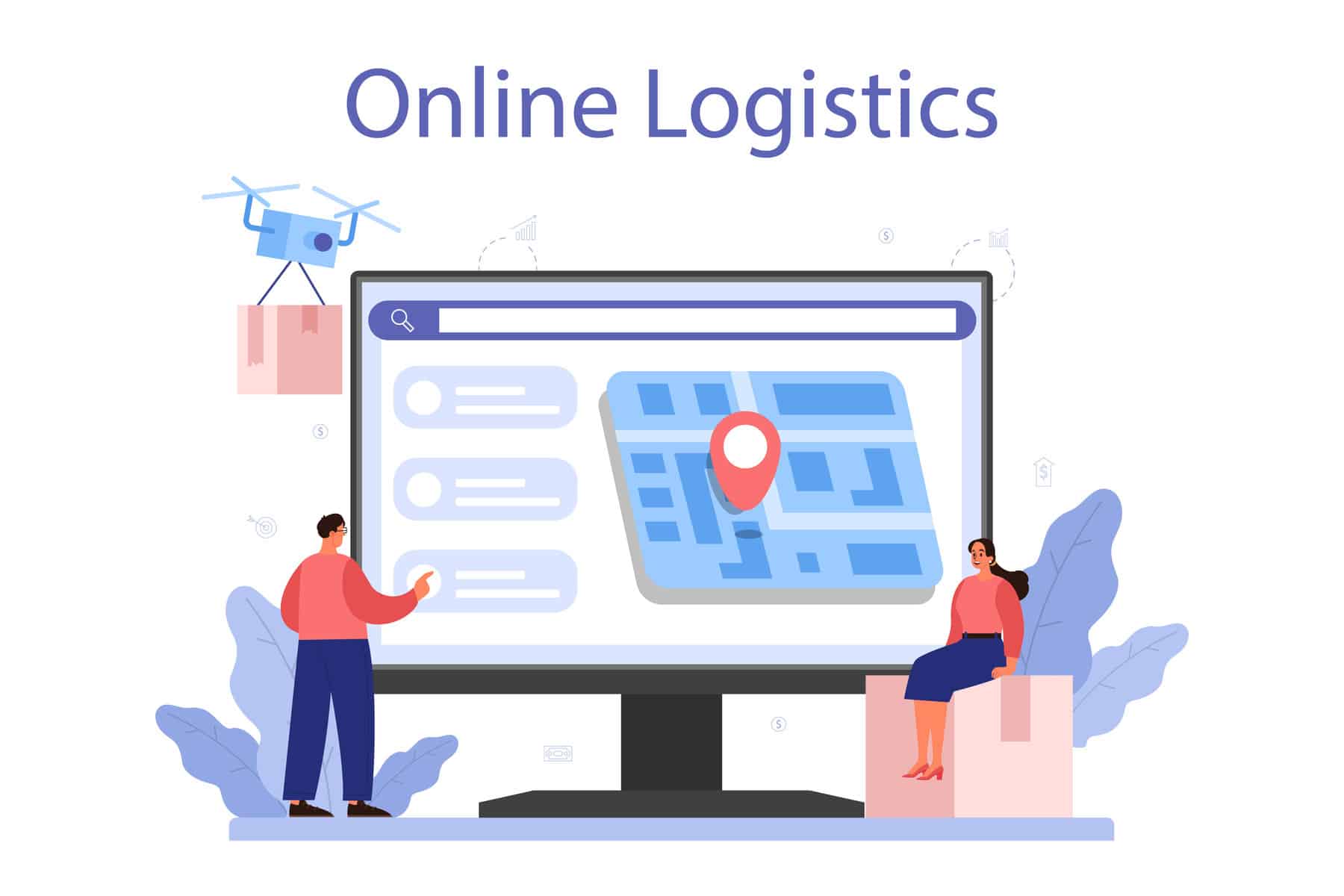 Do we actually need to state the importance of order accuracy? We don't think so as you already know that the cost of a single order processing error can range from $50 to $300. 
What does it mean?
So, the next one on our list of ways to reduce WISMO tickets is related to it.
Reduce errors in the ordering process by implementing validation checks and ensuring accurate inventory management. This can prevent issues like incorrect item fulfillment and delays in shipping.
How to do so–

With Shipway, you can automate your order fulfillment process which will help you in improving your order accuracy and enhance customer satisfaction.
4. Enhance the Returns Process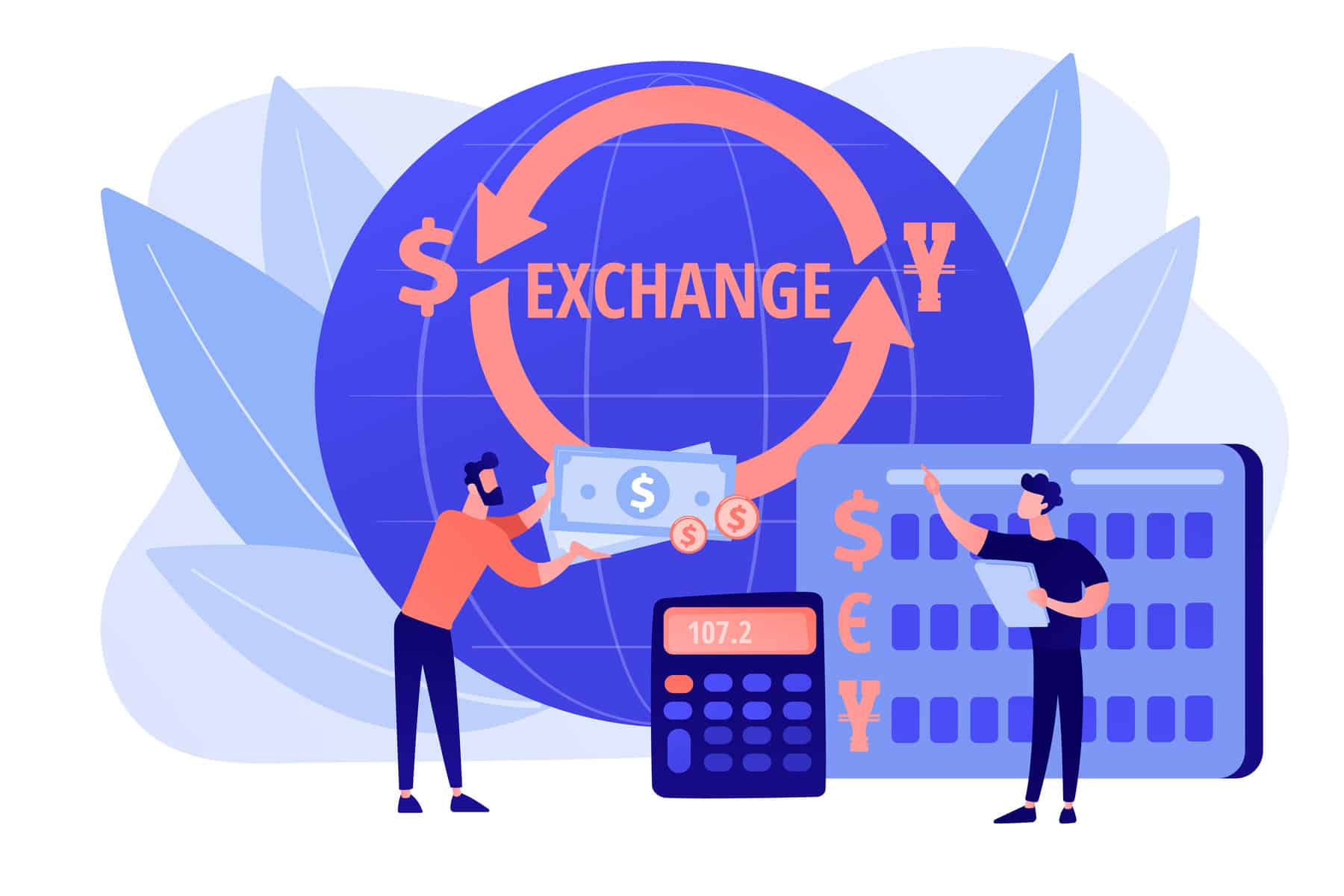 According to a survey by UPS, 79% of consumers said that an easy and hassle-free return policy is important when deciding where to shop online, and 92% said they would buy again from a retailer with a hassle-free returns policy.
What does this mean?
Providing clear instructions and a smooth process for returning items can reduce confusion and frustration for customers, ultimately reducing WISMO tickets related to returns. Hence, another useful way to reduce WISMO tickets is by smoothing out your return/exchange process.
How to do so-
Shipway Return Automation is all you need to do to provide a seamless return experience to your customers. Check out the Features-
Boost brand recall by using a branded returns page to engage customers.

Notify customers of their return order's tracking and status.

Offer one-click exchange options on the return panel, displaying similar or different products based on the customer's reason for return.

Integrate with major carriers' APIs for reverse pick-ups and request doorstep quality checks for all returns.
5. Create Frequently Asked Questions & Never Over Promise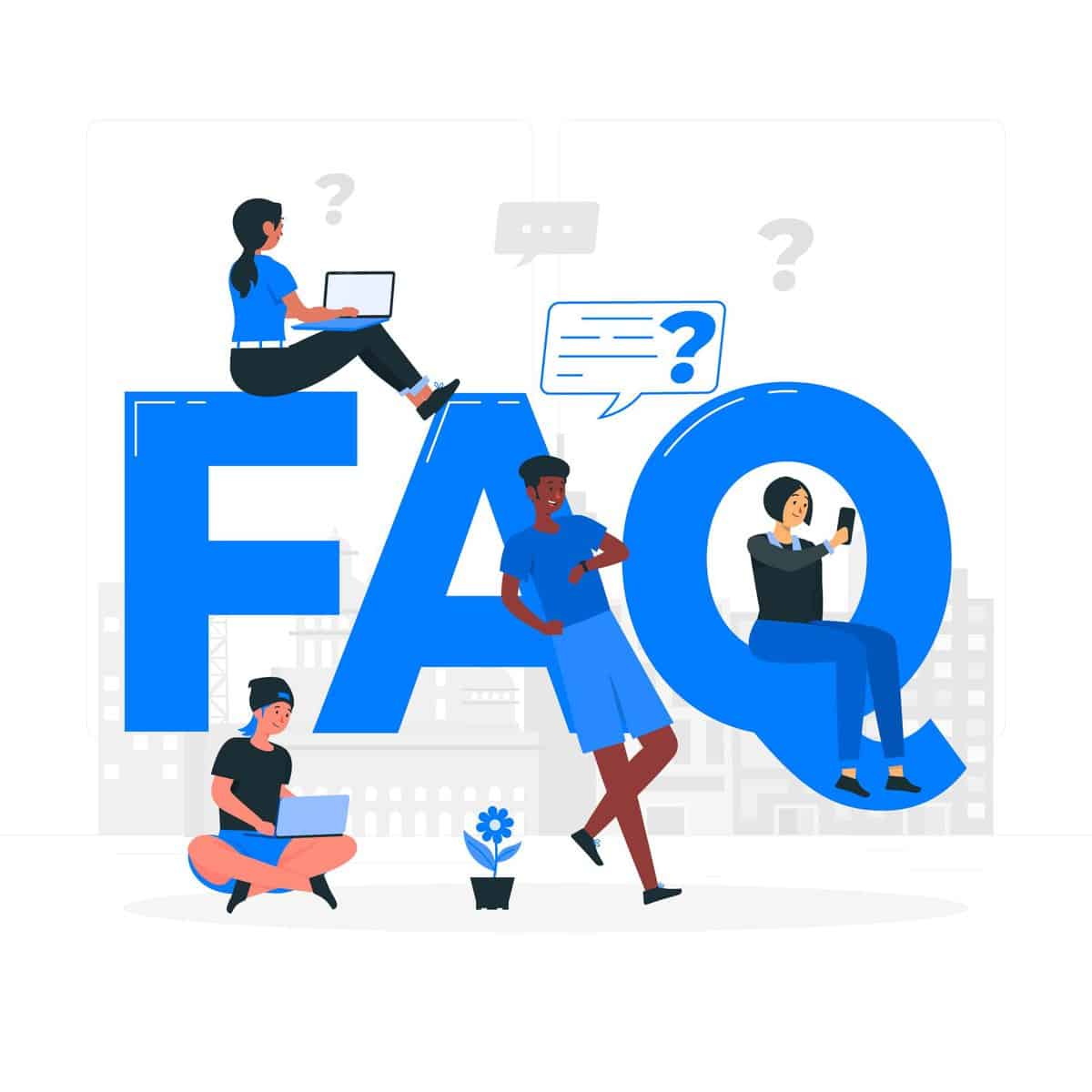 A FAQs section for all order-related questions can help customers in getting all the basic details about your delivery process. You can cover questions like-
What is the estimated delivery time?
How can I track my order delivery status
What happens if a delivery is missed or delayed?
Are there any restrictions on shipping locations, such as international shipping or delivery to certain areas?
Bonus:
Now, when you are sorted with the FAQs section, you should automate your delivery process so that you can provide the right estimated delivery time. Don't underpromise or overpromise the date. And, still, if any delay occurs, inform the customers so that can relax and trust your brand.
Conclusion
The above- ways to reduce WISMO tickets will actually help you in-
Saving Customer Support Cost

Enhancing Customer Experience

Decreasing Customer Query Traffic

Increasing Customer Lifetime Value
Hence, do give them a try, and reach out to us on (support@shipway.com) if you have any doubts or you feel like telling us which ones worked for your eCommerce brand.
Frequently Asked Questions
Q. What does WISO mean?
A. WISMO stands for "Where Is My Order." It is a type of customer service query related to the status of an order and its delivery.
Q. How to reduce WISMO?
A. Some of the ways through which brands can reduce WISMO are by providing proactive updates, implementing self-service tools, improving order accuracy, the returns process, and more.
Q. What are the cons of having a high number of WISMO queries?
A. Some of the cons of having a high number of WISMO queries are-
Increased Customer Query Traffic

Bad Customer Experience

Losing Sales & Revenue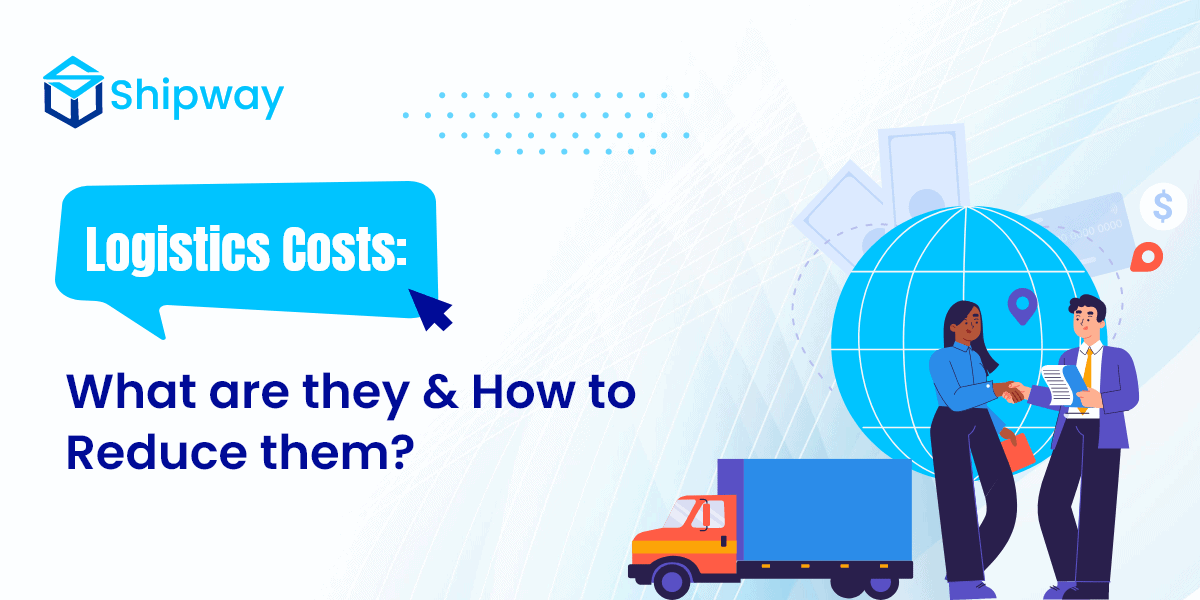 Welcome to the world of eCommerce, where the hustle and bustle of online shopping is accompanied by the intricate dance of logistics.  As an...
read more